Alicia J. Petersen, PhD
Petesen taught urban politics and public policy for more than 10 years in the Howard University Department of Political Science. She also oversaw the department's former community development program and minor before her retirement in 2016. She was immensely loved by the many students she mentored; her classes were especially popular among political science and economics majors and minors in the College of Arts and Sciences.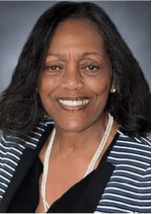 Petersen's work on the community development program extended well beyond the classroom. Her efforts at connecting the department to the local community led to the establishment of many internships for hundreds of Howard students. She annually organized a Community Development Day event at Howard that brought together many DMV region community organizations to engage with students and to provide internship and employment opportunities. During the Clinton administration, she was appointed executive assistant to the deputy under secretary for rural development, where she worked on housing issues in the Lower Mississippi Delta and the Colonia regions.
She also served as special assistant to U.S. Congressman Bennie Thompson of Mississippi, focusing on equity in agriculture for Black farmers. In 2010, Petersen served as executive director of the Congressional Black Caucus Political Education and Leadership Institute.
Christa Beverly (BA '83)
was a civil rights lawyer who actively advised her husband, Prince George's County executive Rushern Baker III (BA '82, JD '86), in his political career. They met at Howard. Beverly was a government affairs director for the United Negro College Fund and worked as a congressional staff member.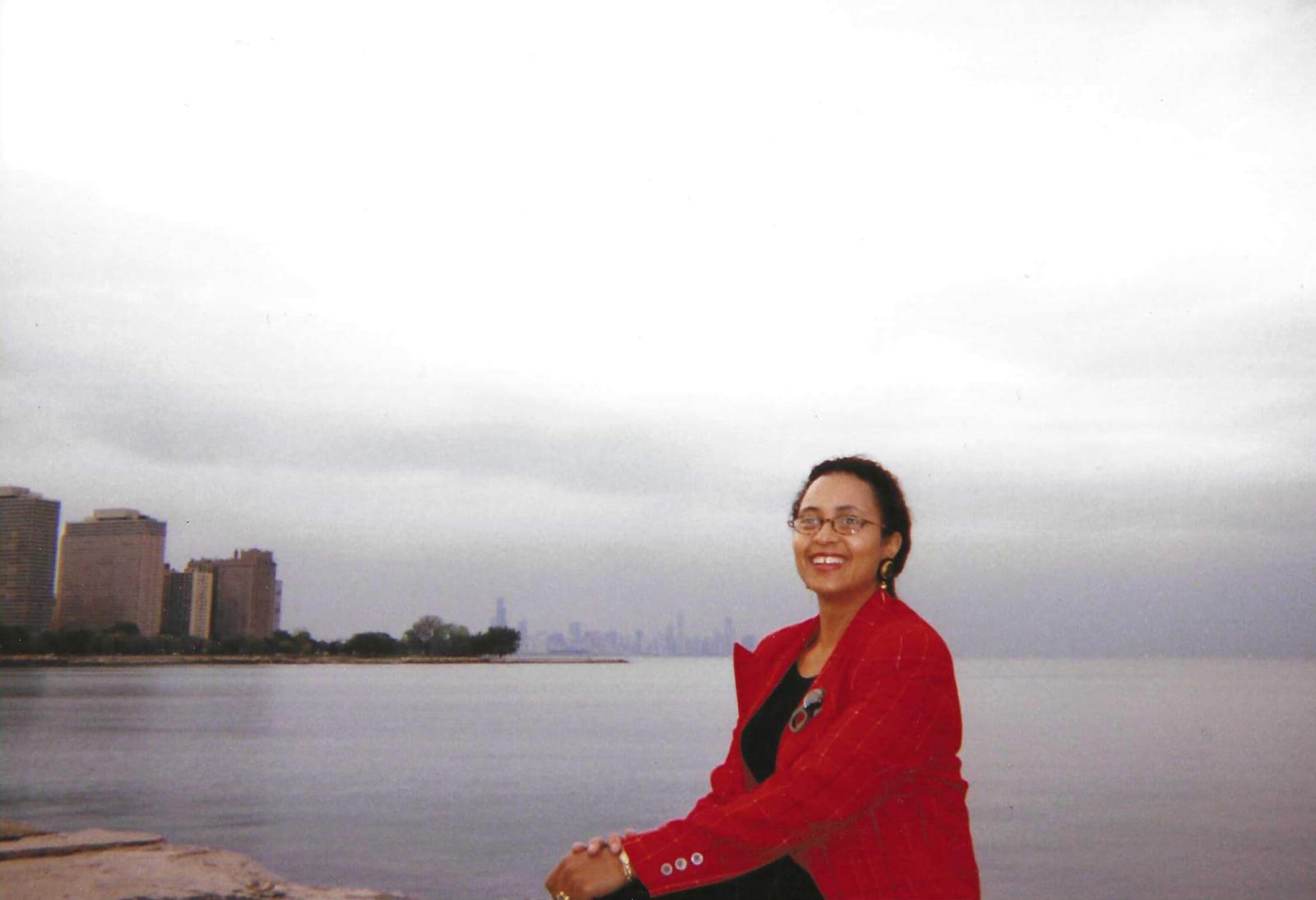 In Memoriam
Brin Hawkins, PhD (BS '64, MSW '66)
September 16, 2021
Priscilla "Prissy" Lorraine Ryder (N. '66, MEd '82)
October 22, 2020
John L. Clark Jr. (MSW '67)
April 3, 2020
Ali Salahuddin (BA.'70)
July 22, 2021
Sylvia Patricia Royal (N '70)
September 15, 2021
Carlton Fraser (MD '75)
November 21, 2021
Angela (Angie) B. Edwards (BS '80)
August 23, 2021
This story appears in the
Winter 2022
issue.
Article ID: 621