Showing 10 of 218 results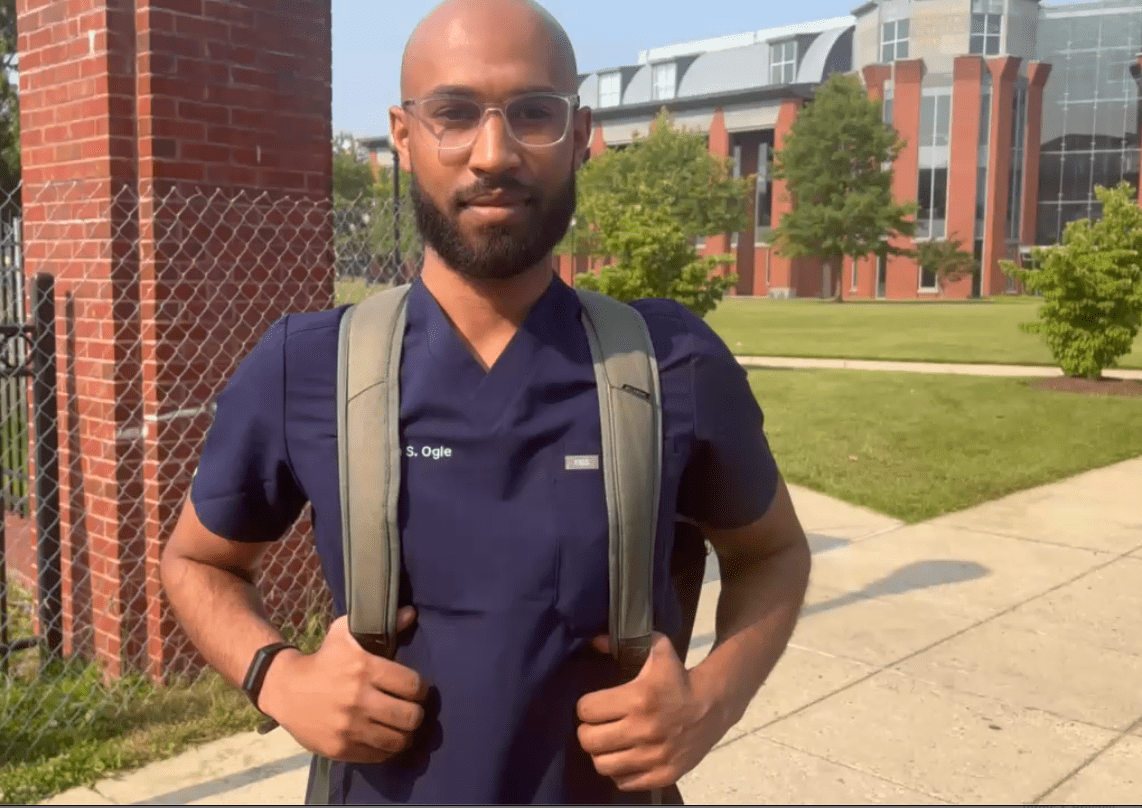 The Howard community discuss how they see their own identities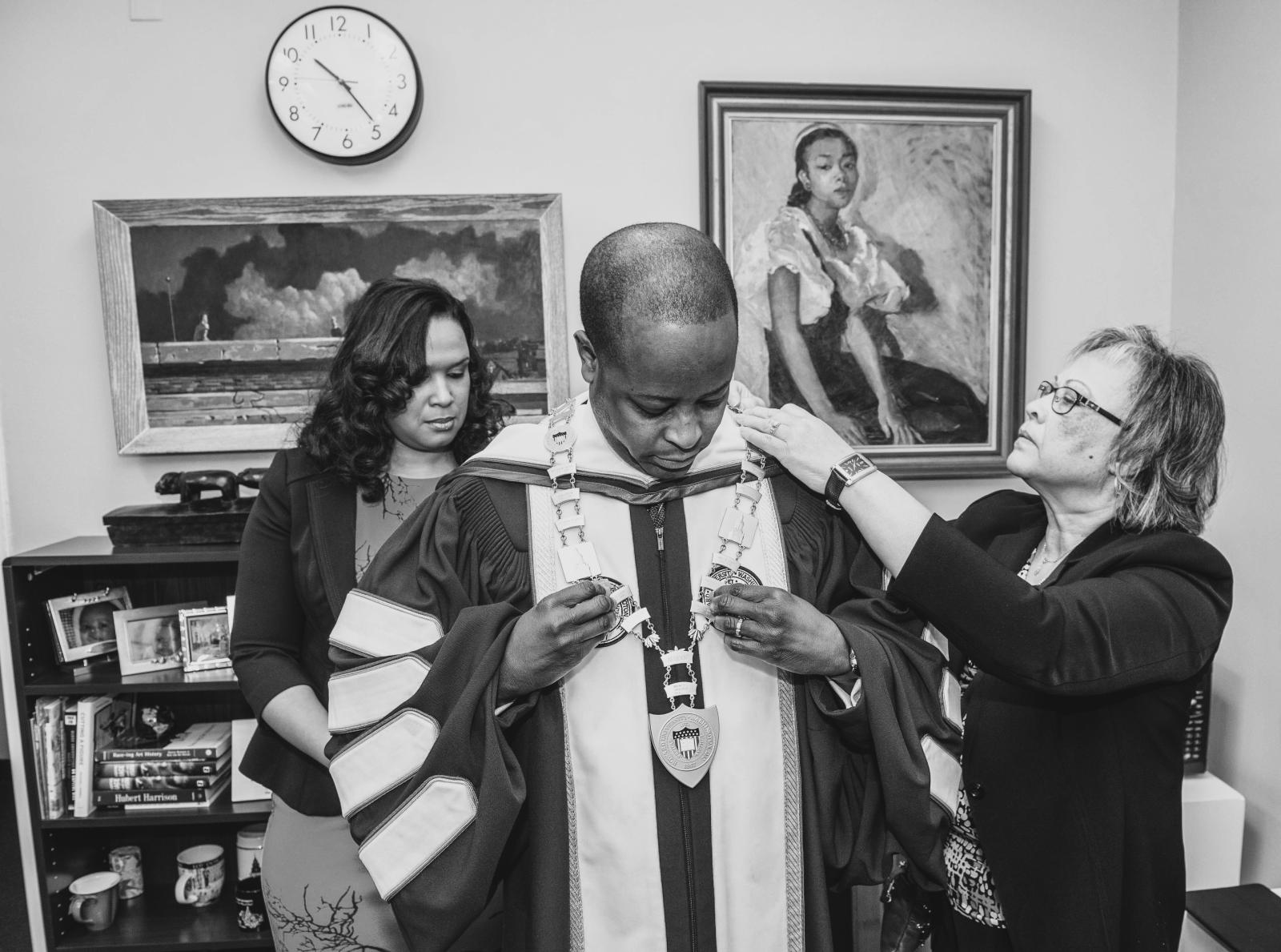 As Dr. Wayne A. I. Frederick remembers, truth and service was not just a motto to LaRue Barkwell, it was a lifestyle.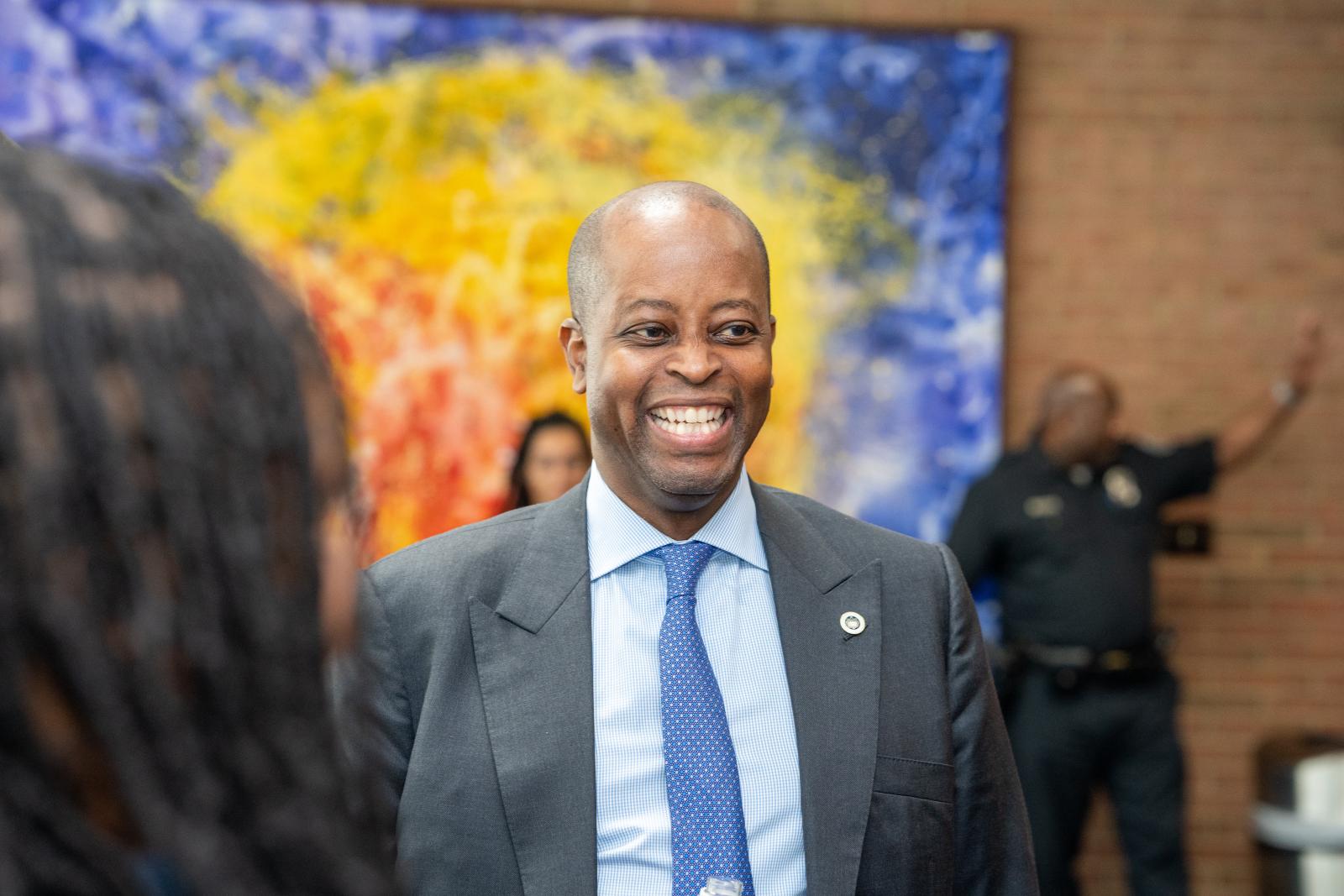 This academic year, 49 states and territories were represented on our campus, as well as 25 countries spanning from Nepal to Nigeria.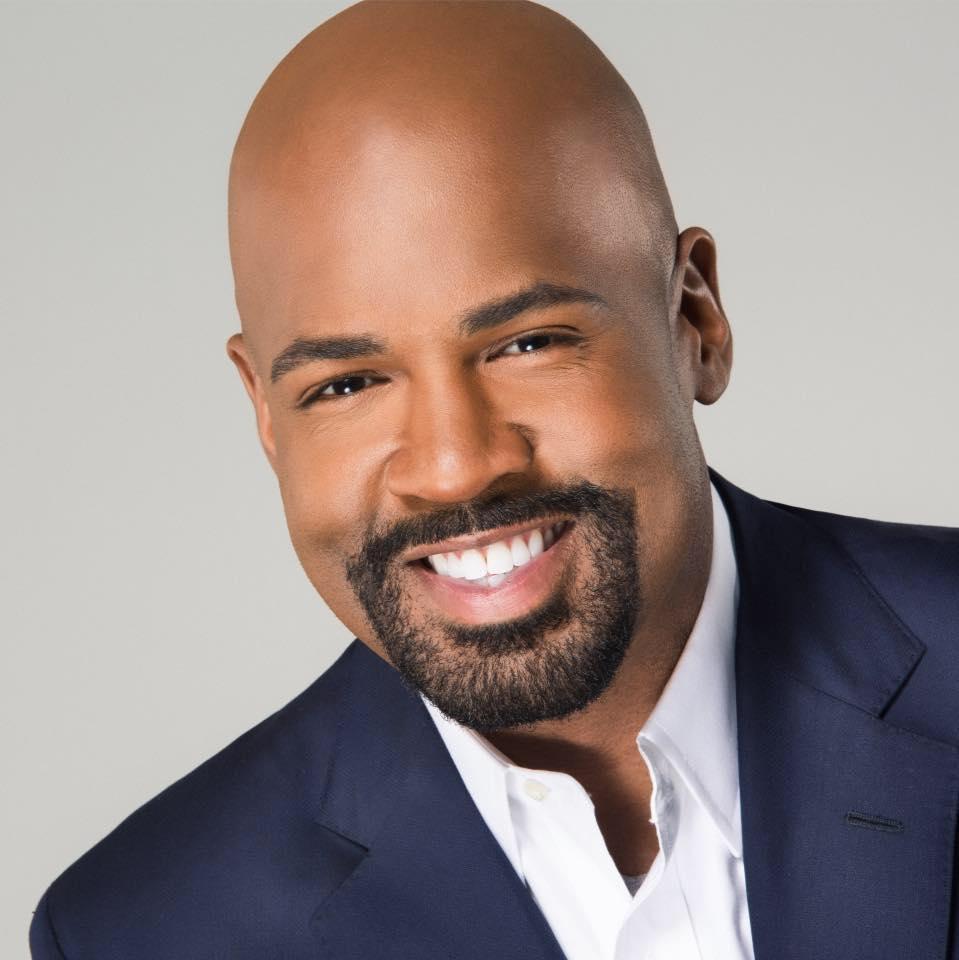 CNN's Victor Blackwell (BA '03) believes in uncovering the whole authentic story, and that means being authentic with himself.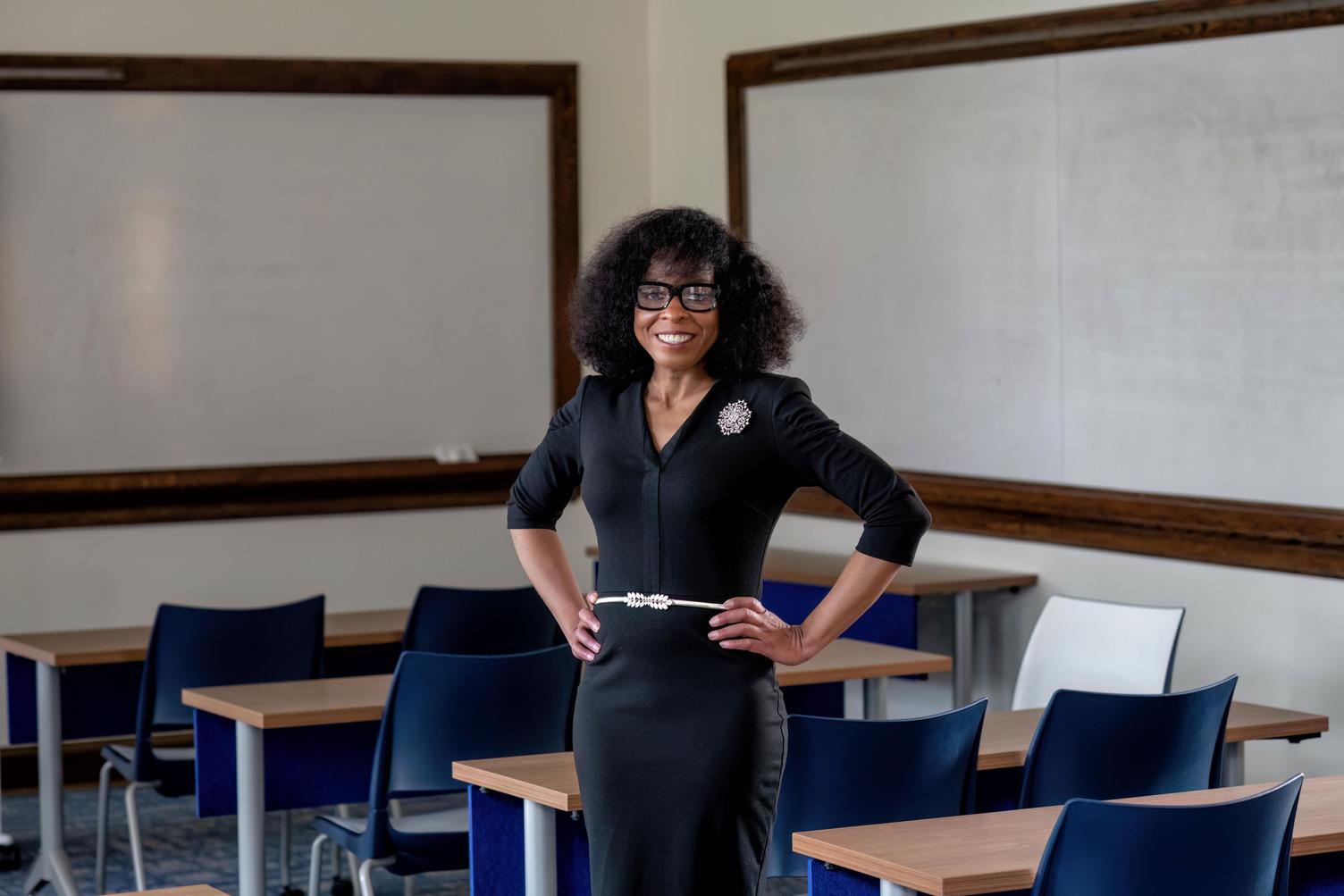 Shanter Alexander's work focuses on the resources available for the Black neurodivergent communities and their cultural effectiveness.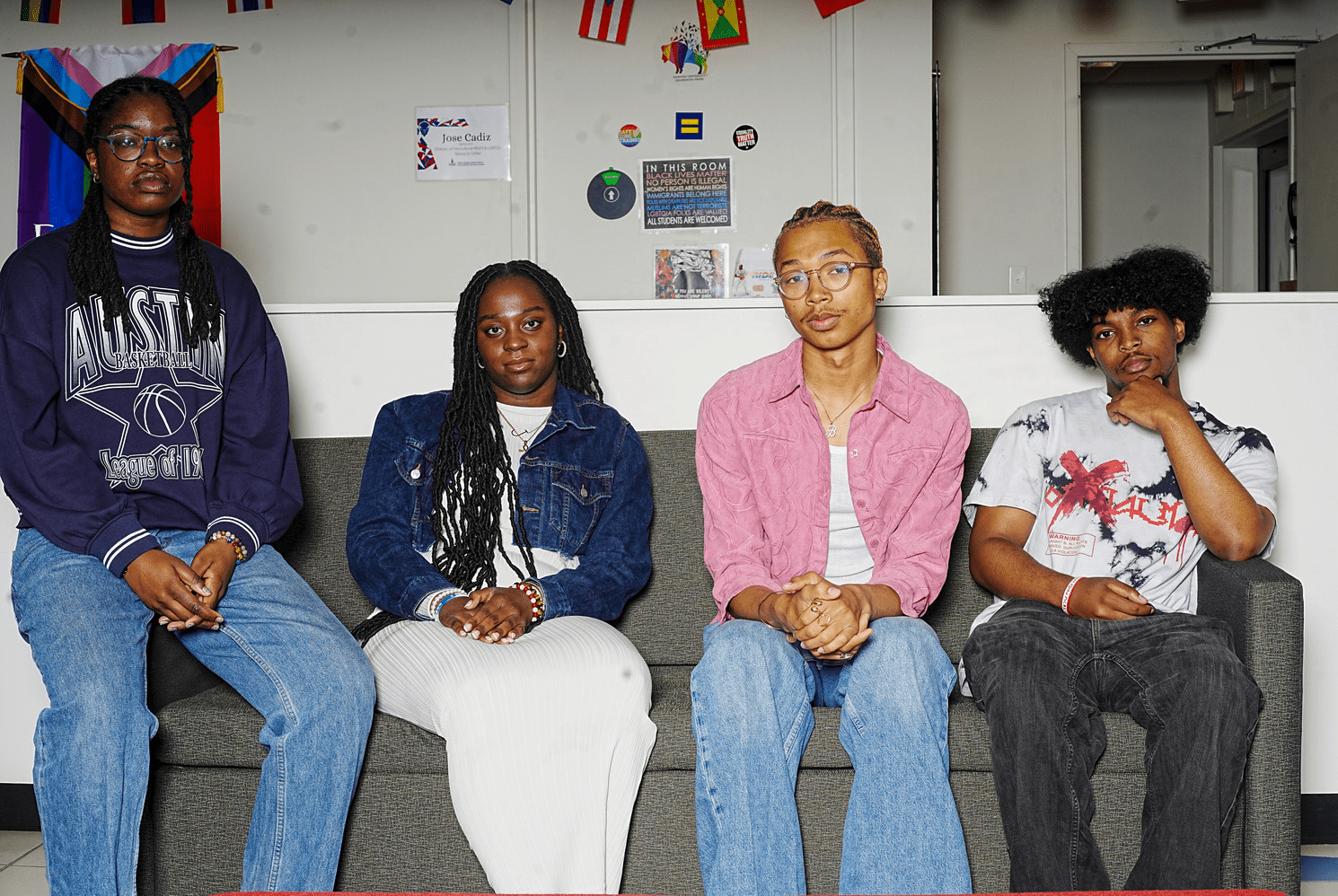 How The Mecca embraces queer diversity on campus and gained the rank of the no. 1 most inclusive HBCU through the University's cultural and educational incentives.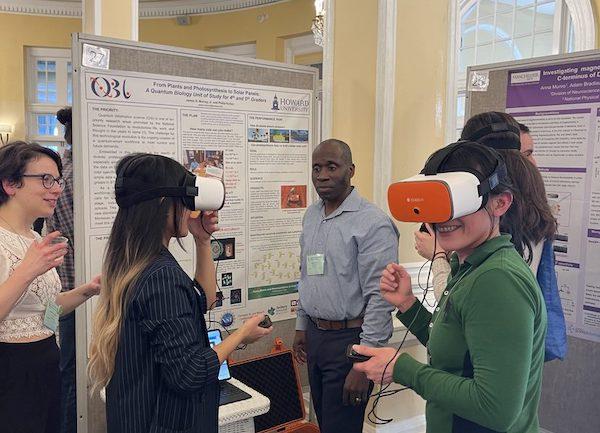 Research from Howard's Quantum Biology Laboratory could fuel medical breakthroughs.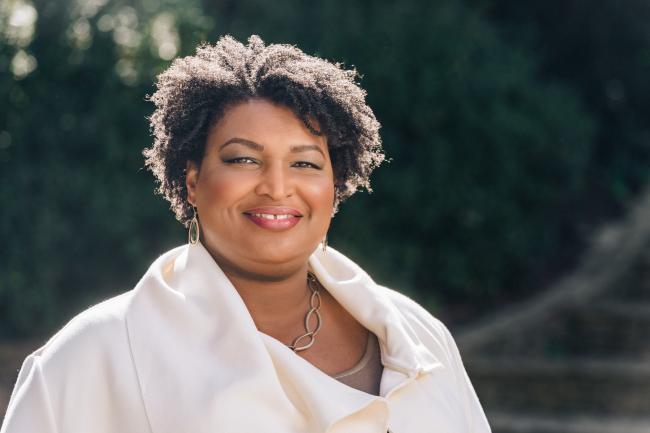 The Georgia politician will serve as Ronald W. Walters Endowed Chair for Race and Black Politics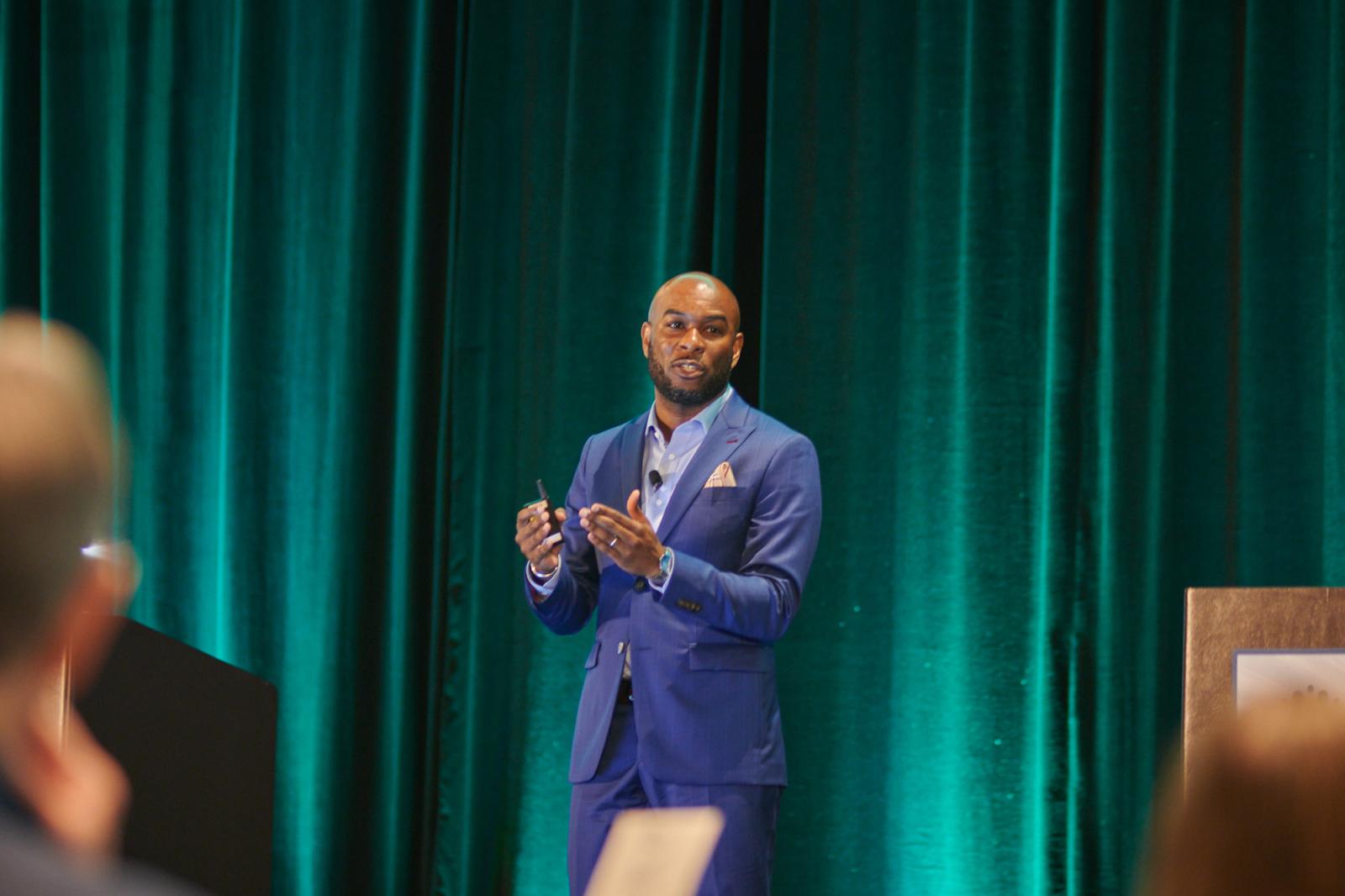 Black people are not monolithic. Howard sets a strong model for highlighting this distinction.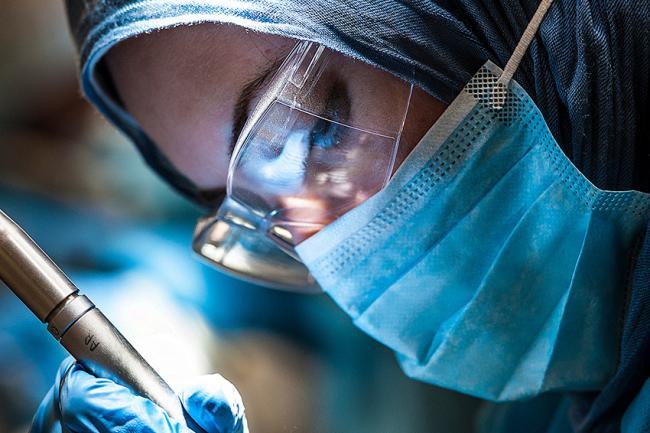 Adventist will support Howard Faculty Practice Plan in two-year agreement.