Showing 10 of 136 results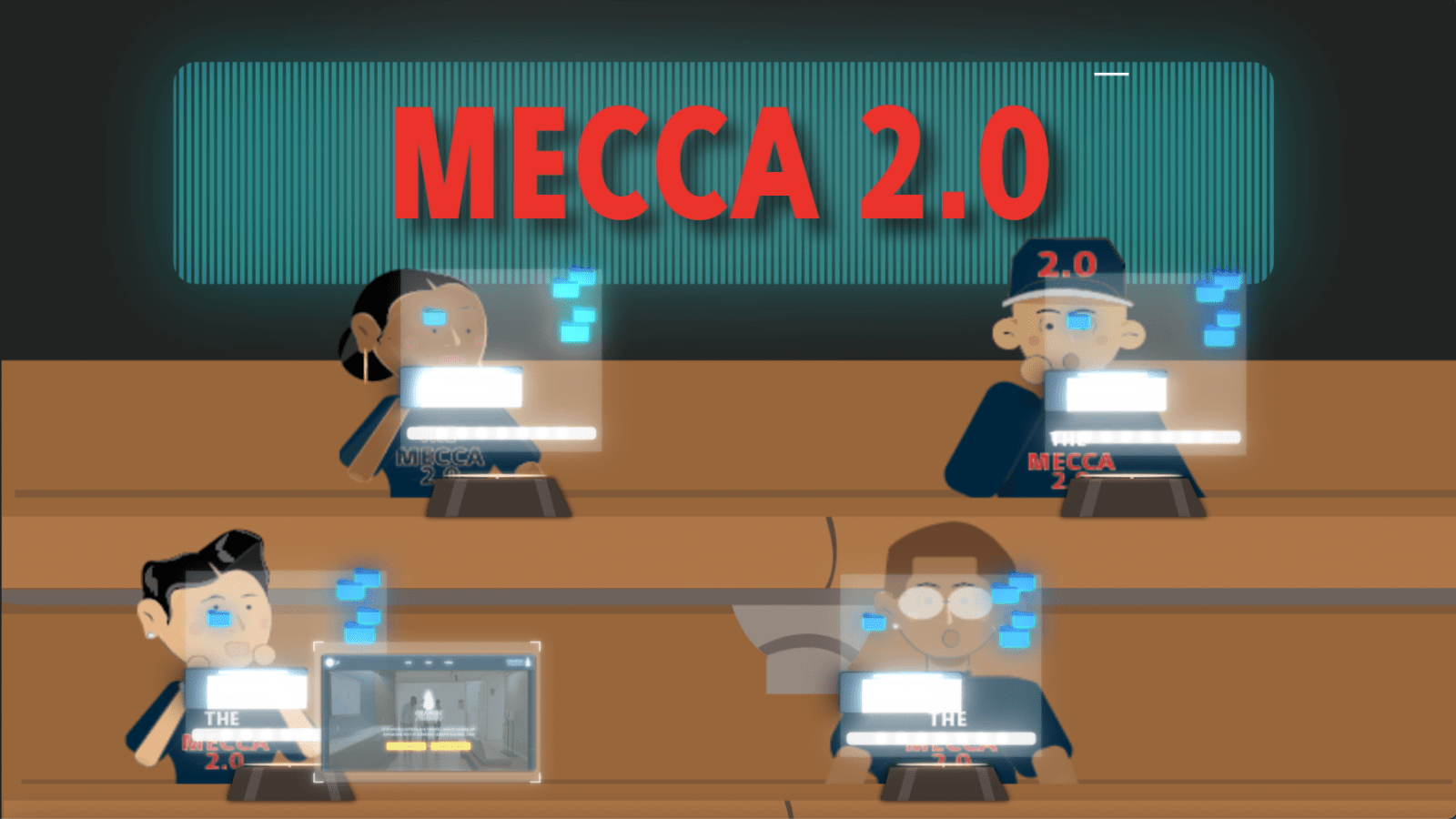 Howard University is innovating towards a learning environment that reflects the 21st century and beyond.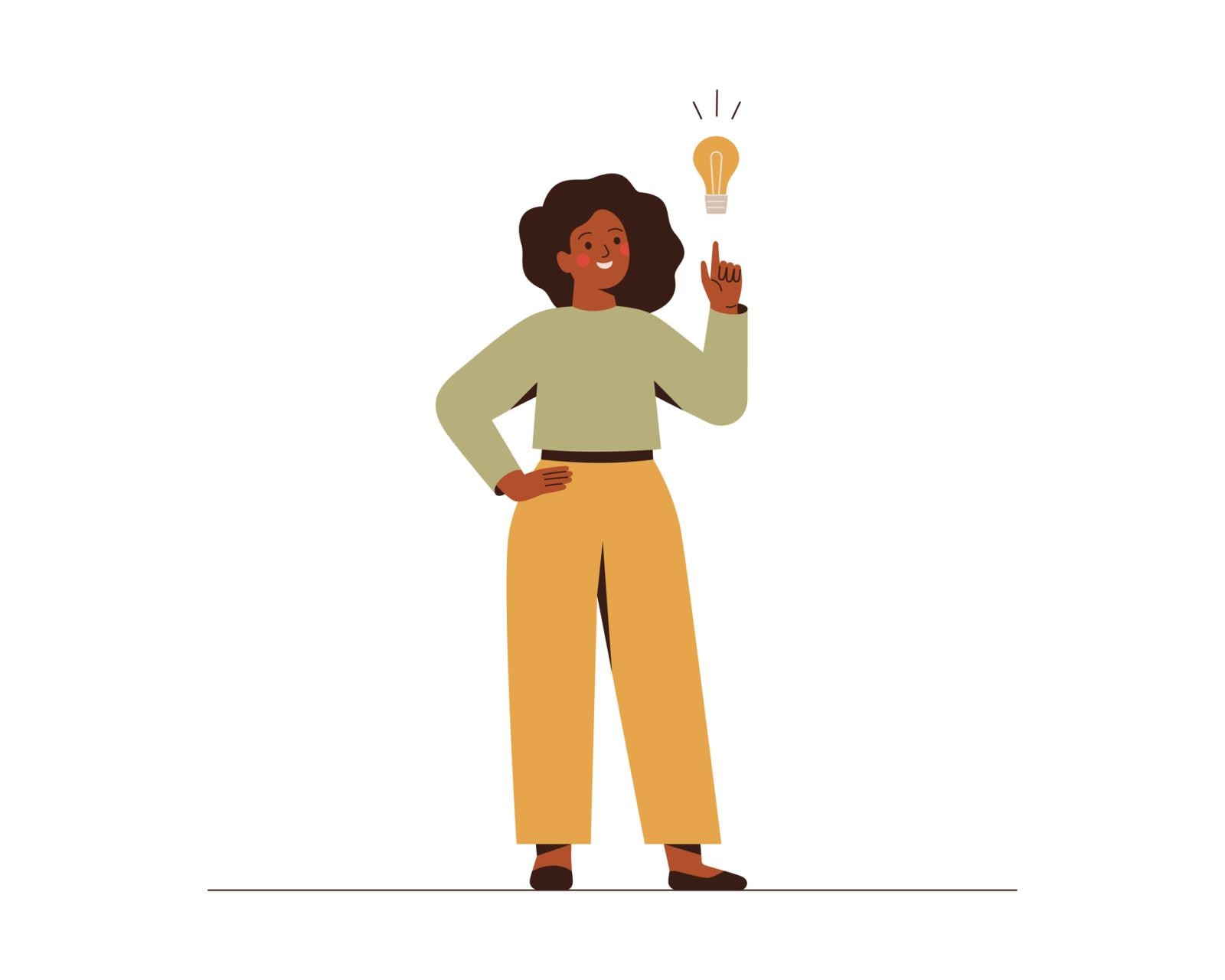 "Shark Tank" meets the Mecca.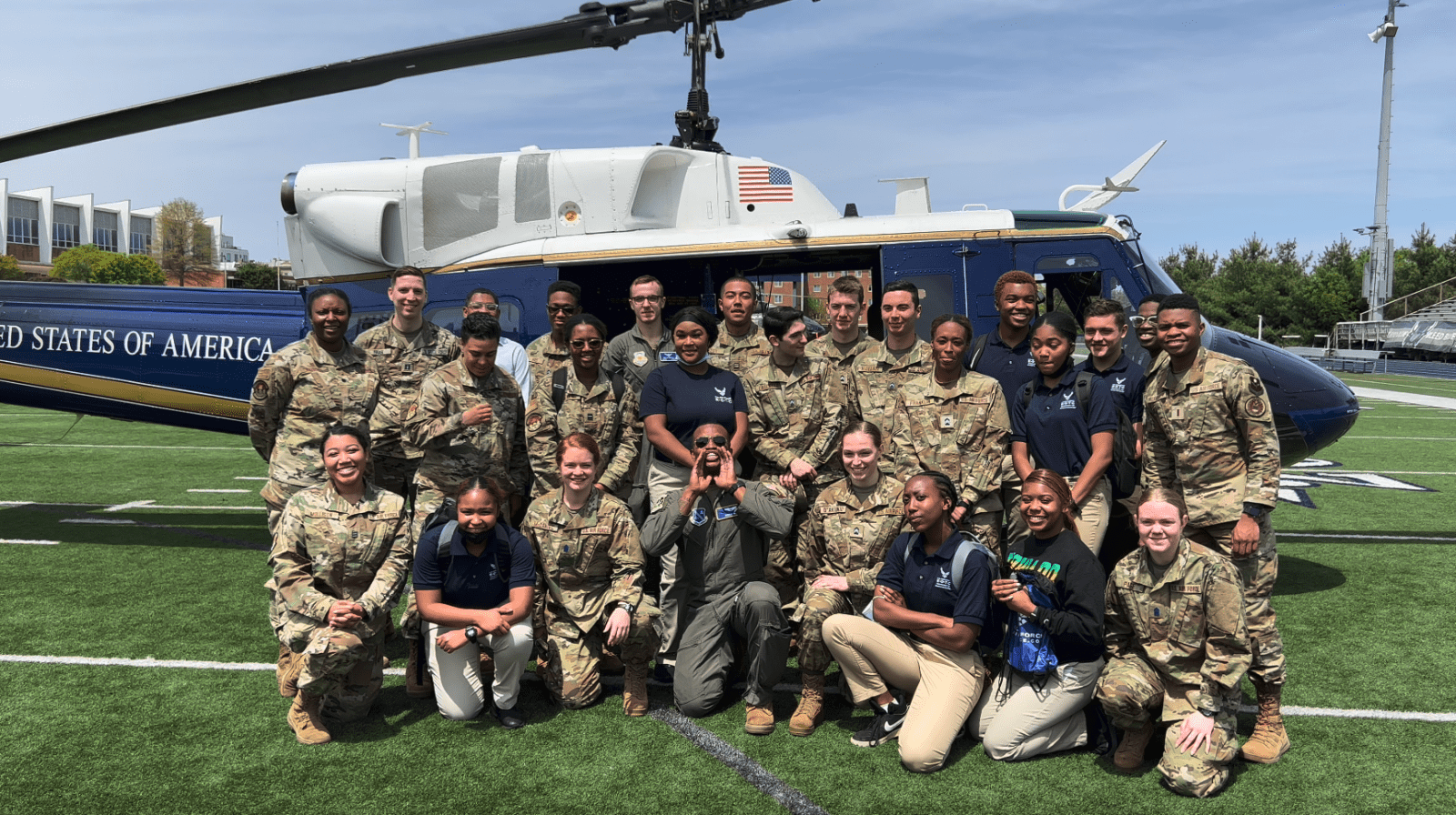 The Air Force hopes to attract more minorities to aviation.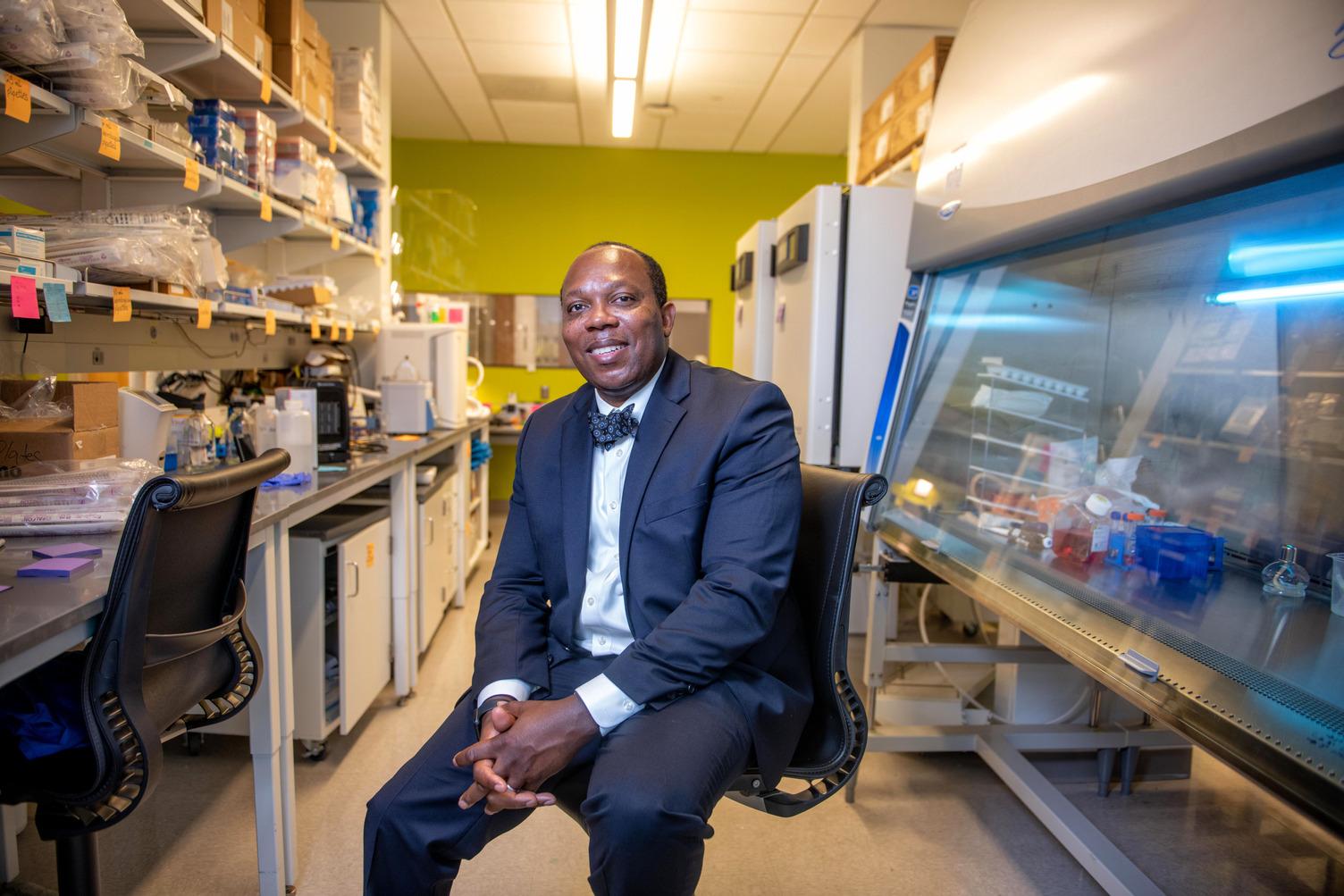 Evaristus Nwulia, MD, MHS, studies how to use the nose as a window to the brain.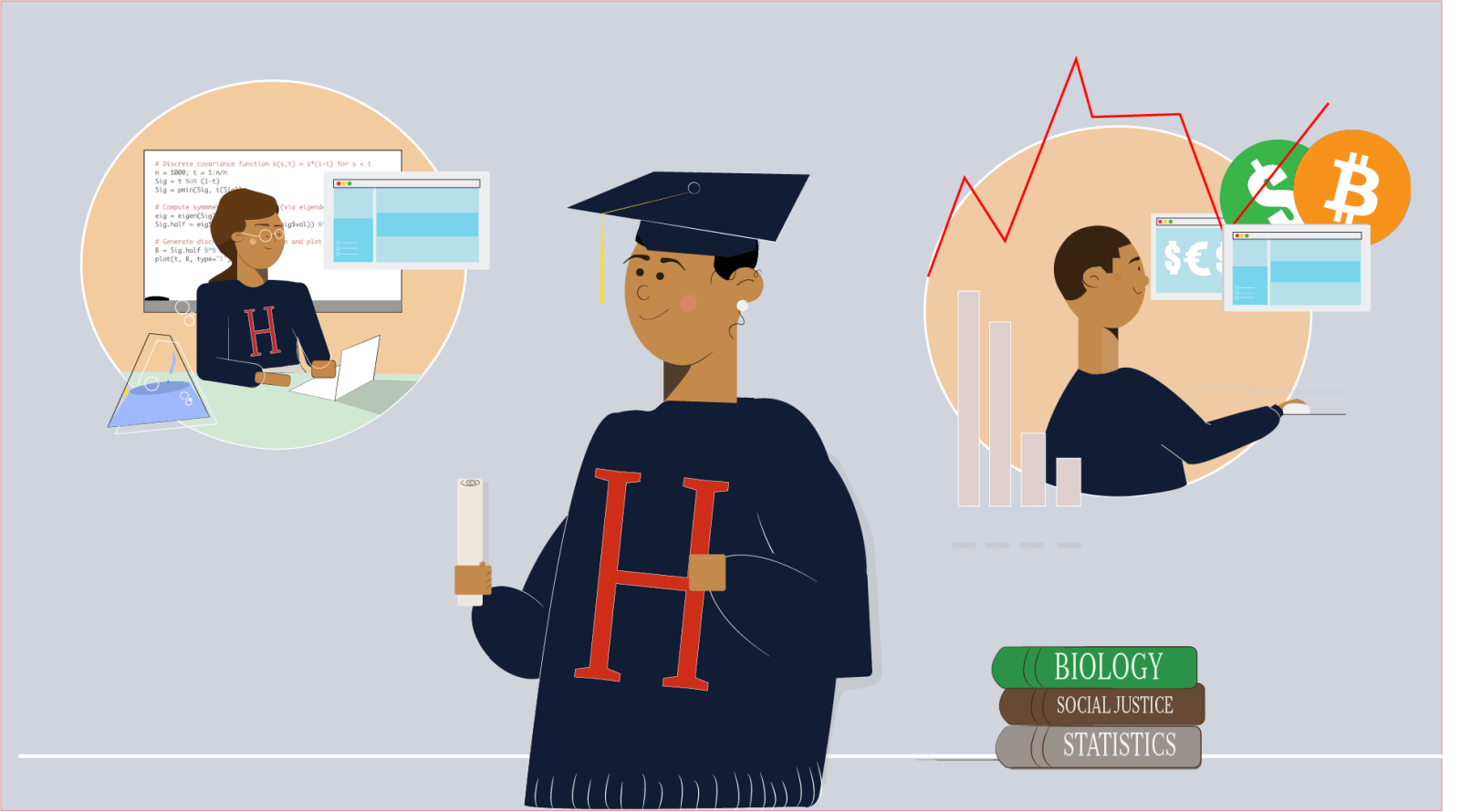 Howard is preparing to educate the next generation of Black data scientists.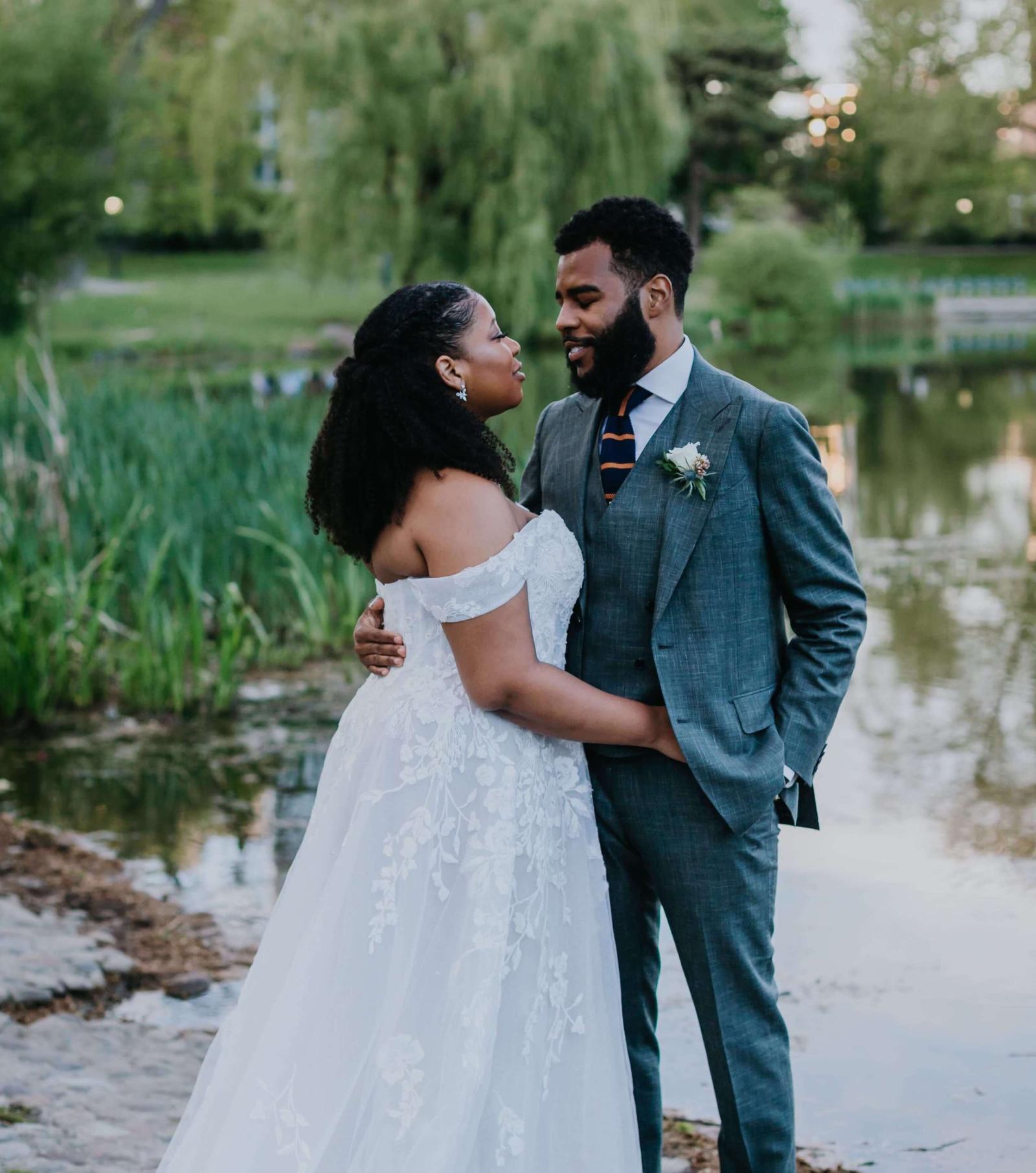 Updates from Bison alumni around the world.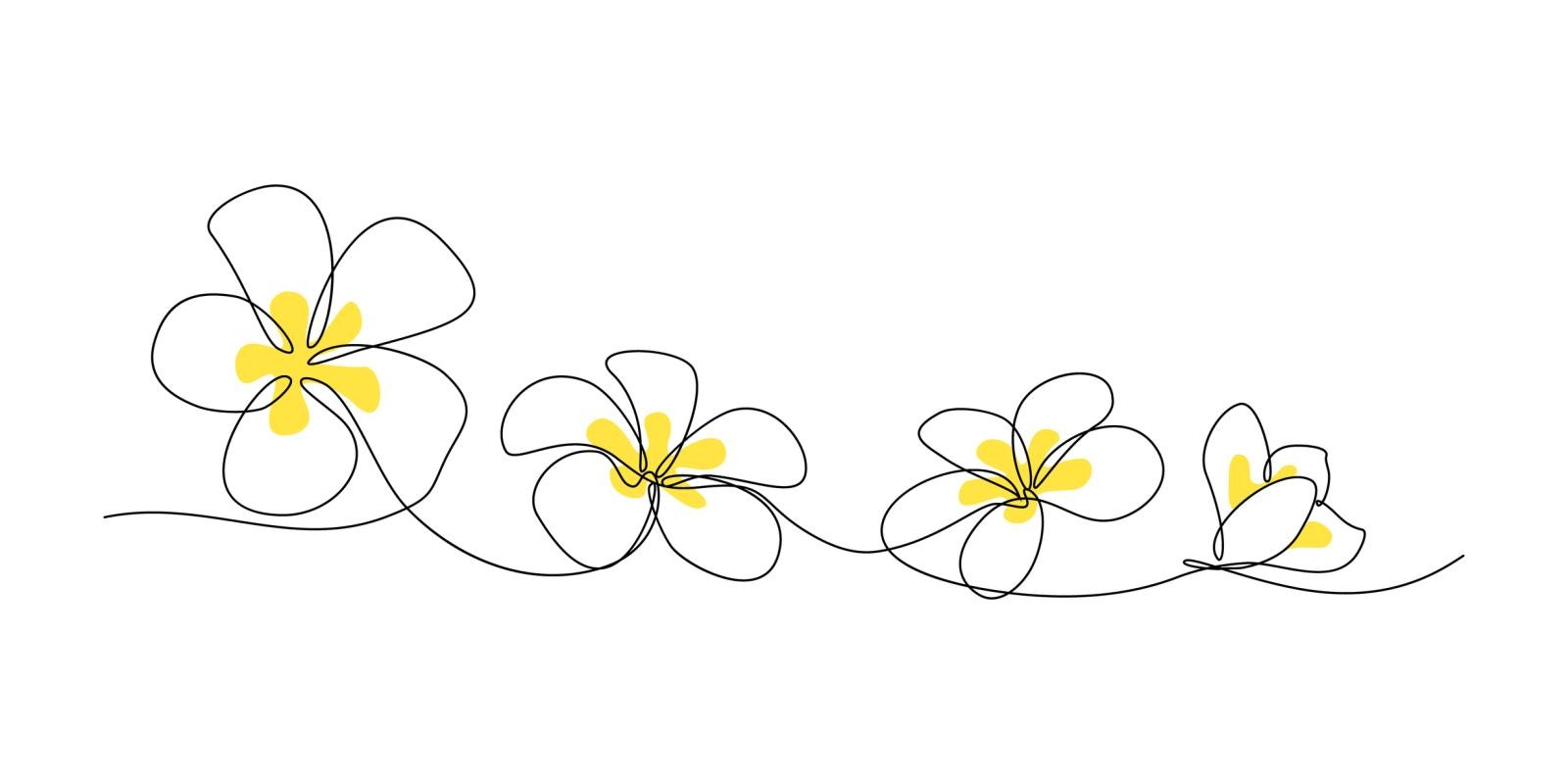 Remembering Bison who have passed.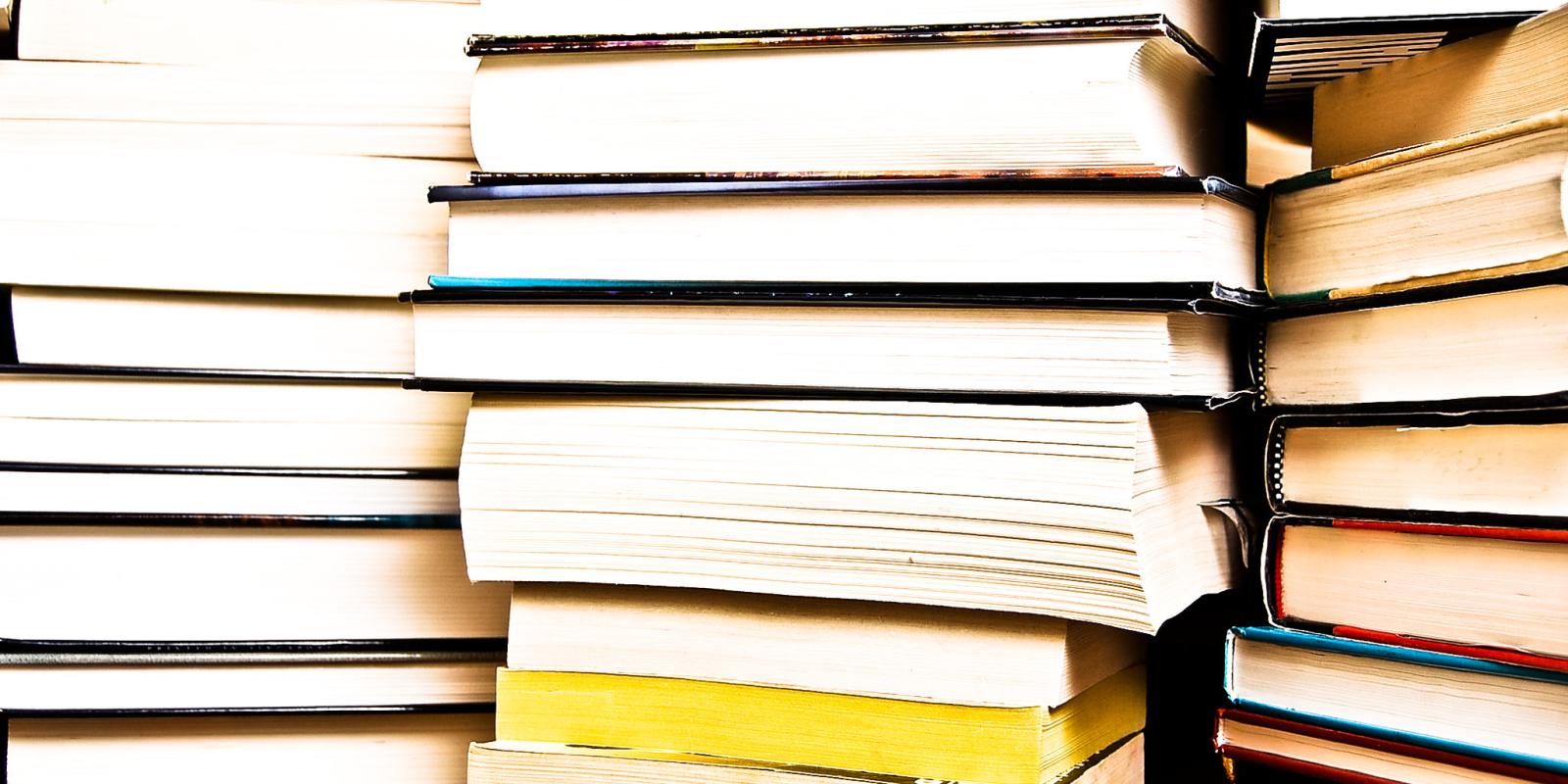 Recent publications by Howard authors.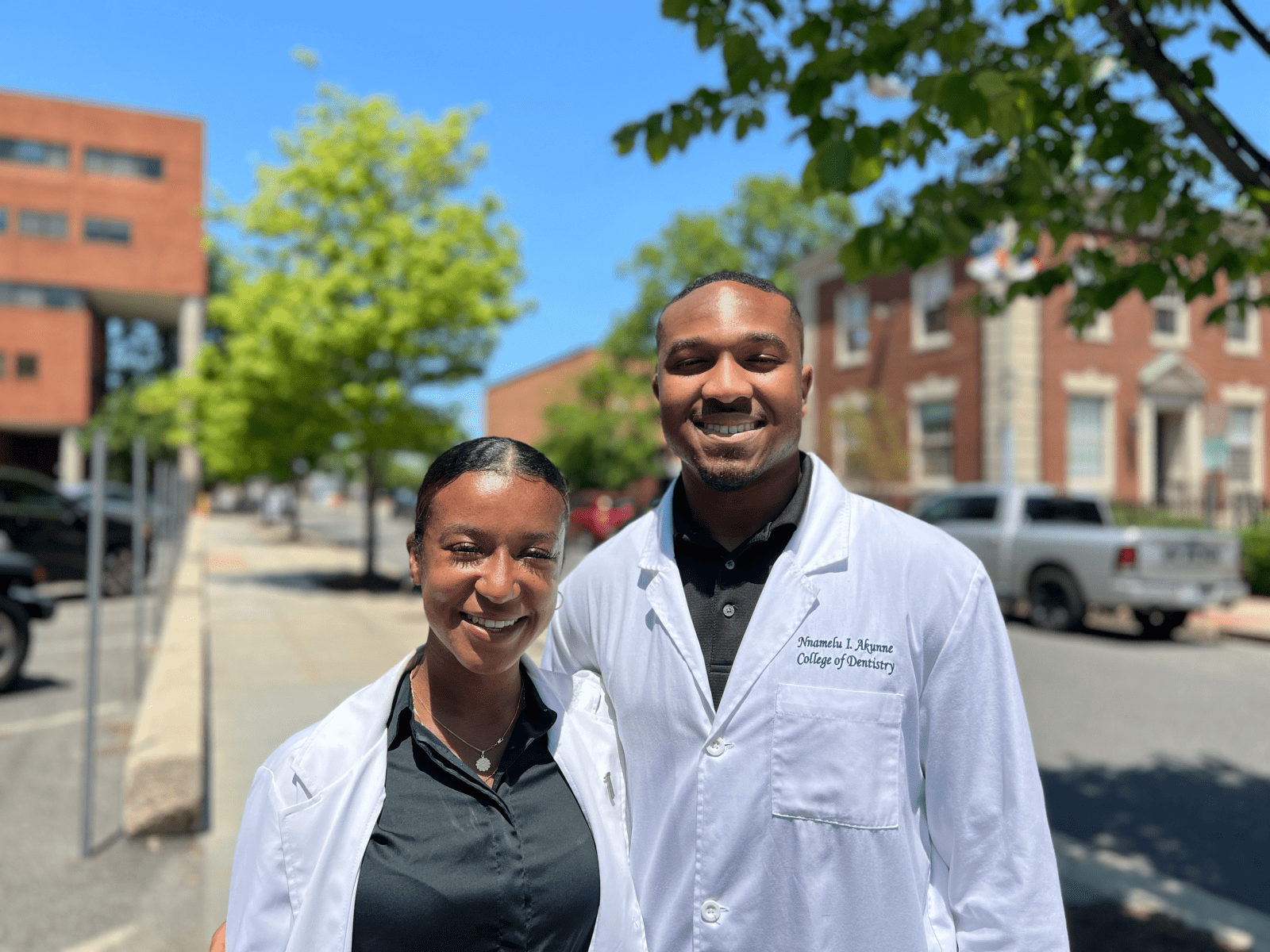 Members of the Howard community share their thoughts on Howard's future.