Showing 10 of 108 results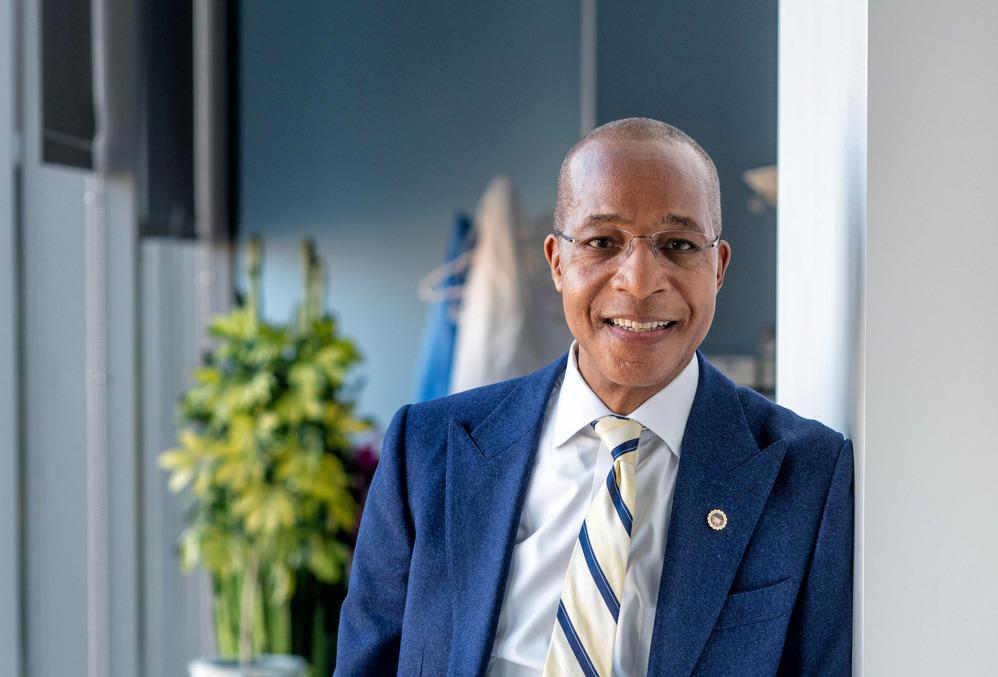 Vice president of research Bruce Jones, PhD, shares his plans to elevate Howard to an R1-designated University and serve wild Alaskan salmon to celebrate.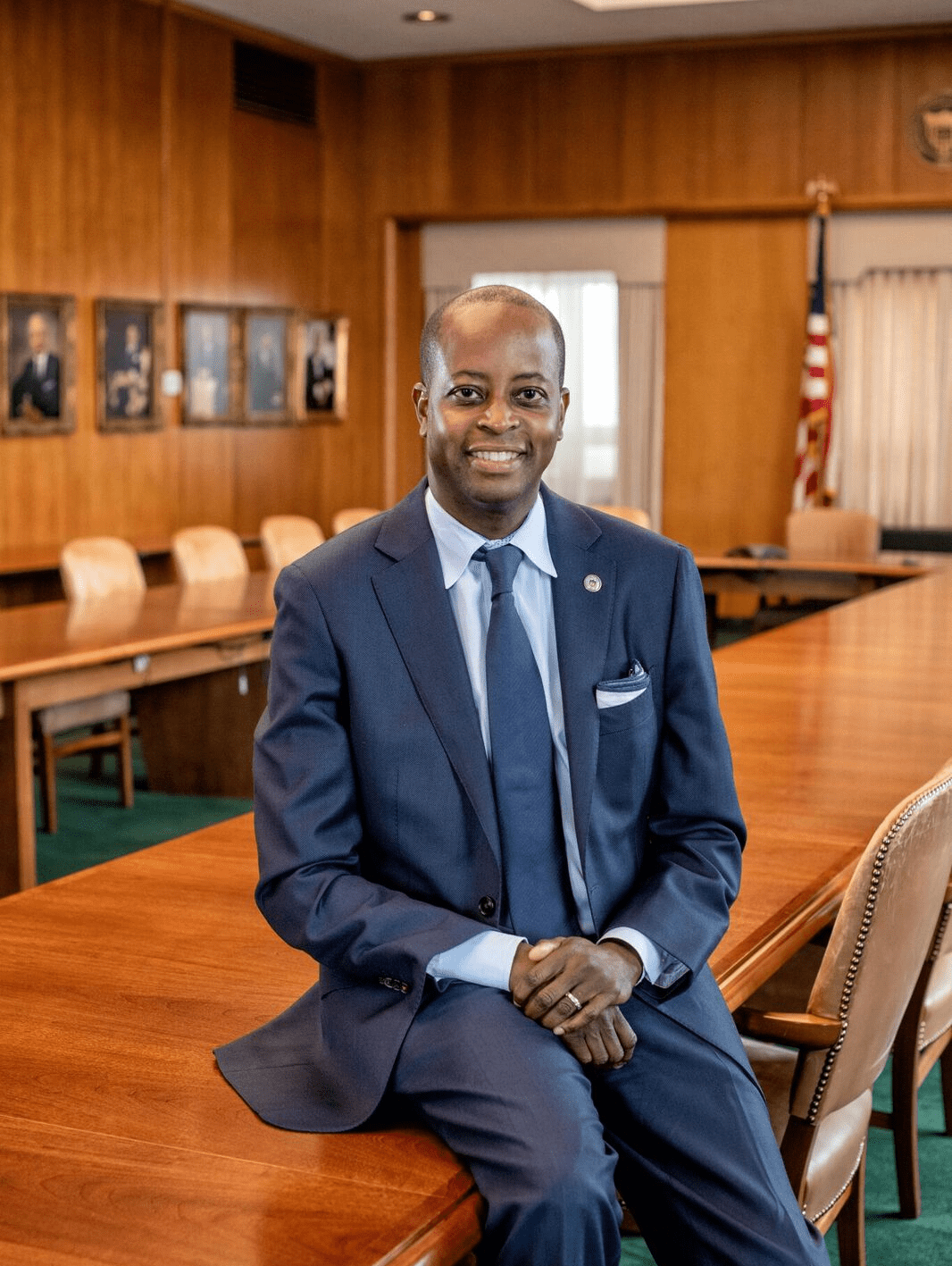 A letter from President Wayne Frederick.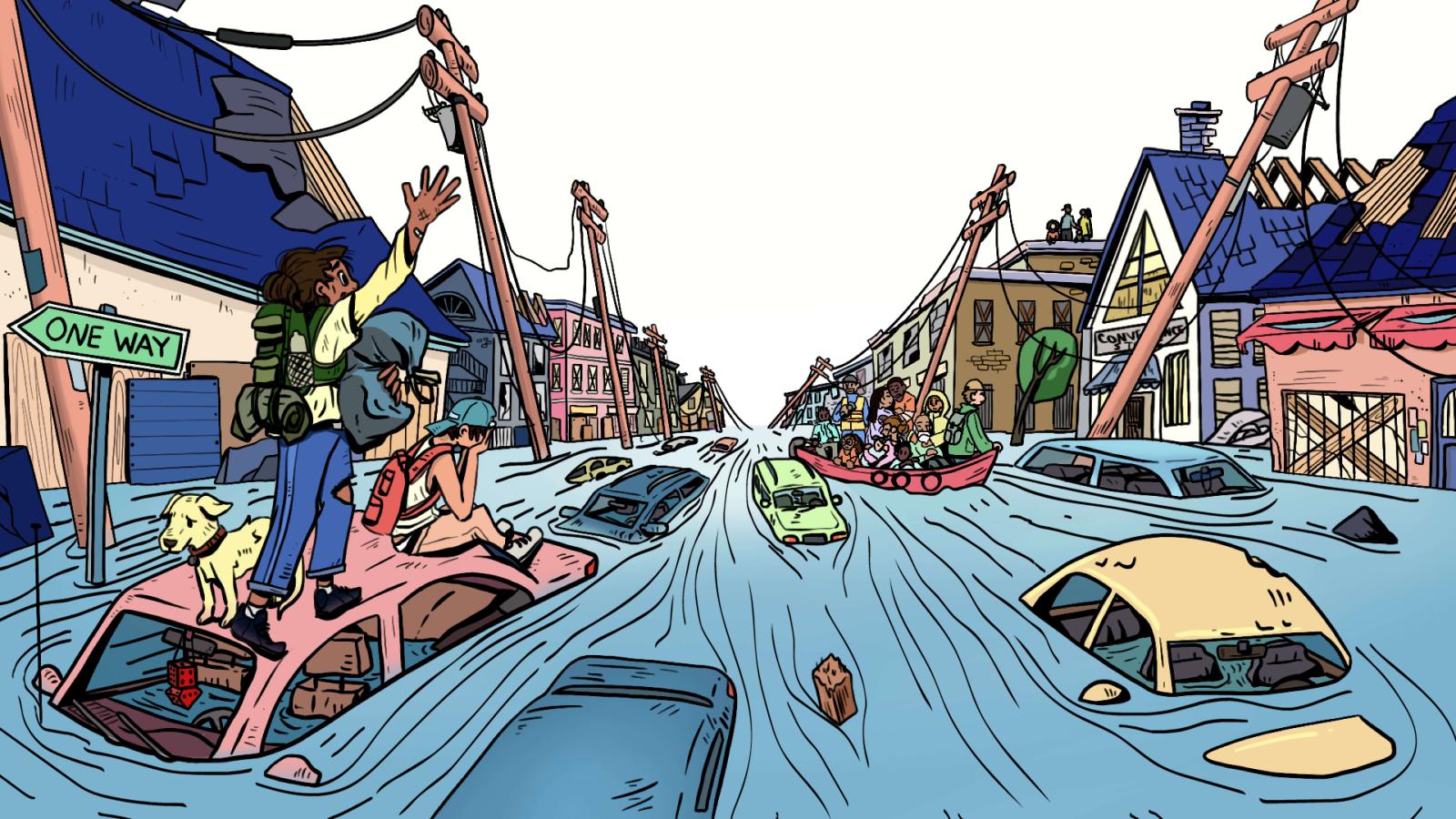 How extreme weather disproportionately affects communities of color.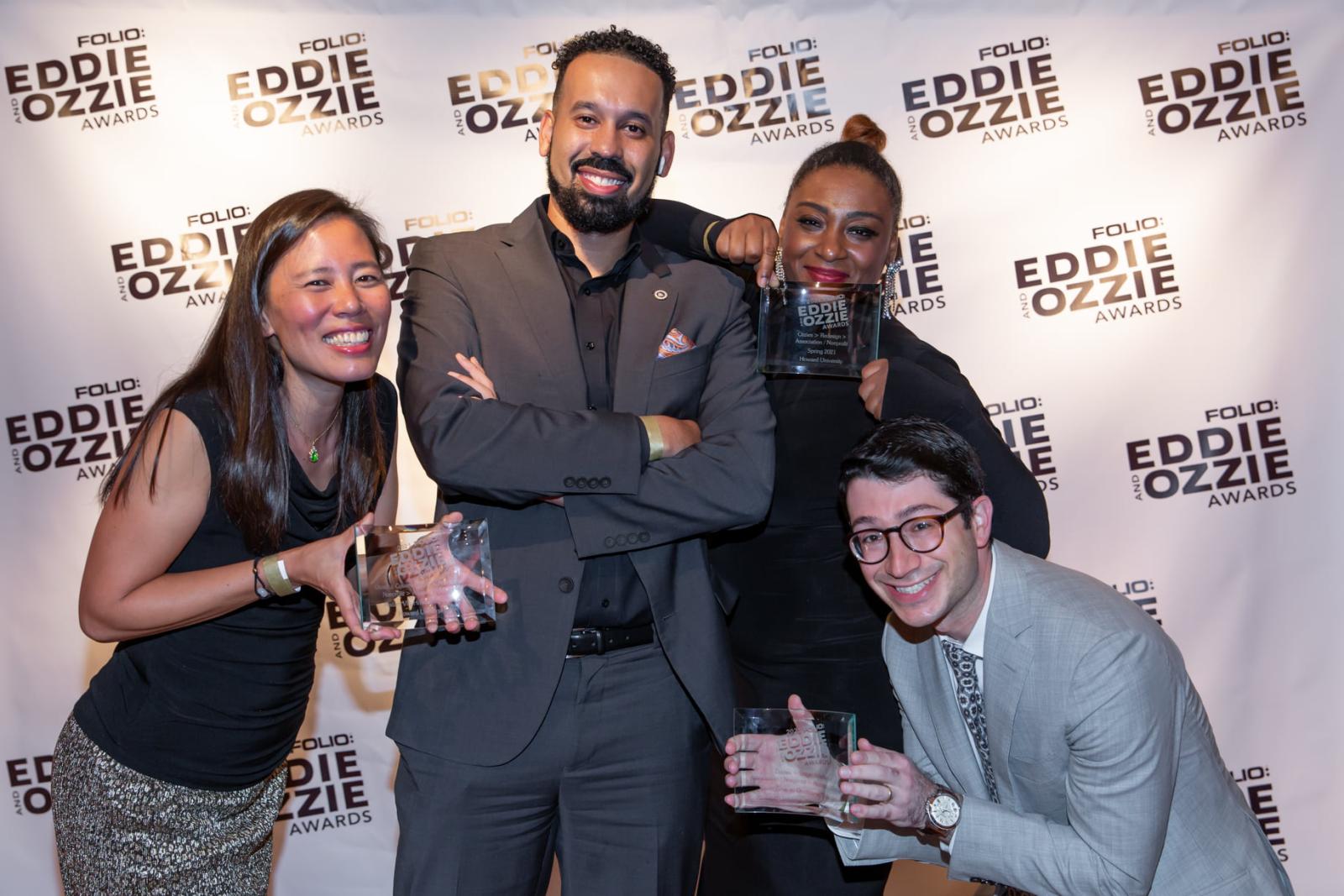 Howard's award-winning magazine.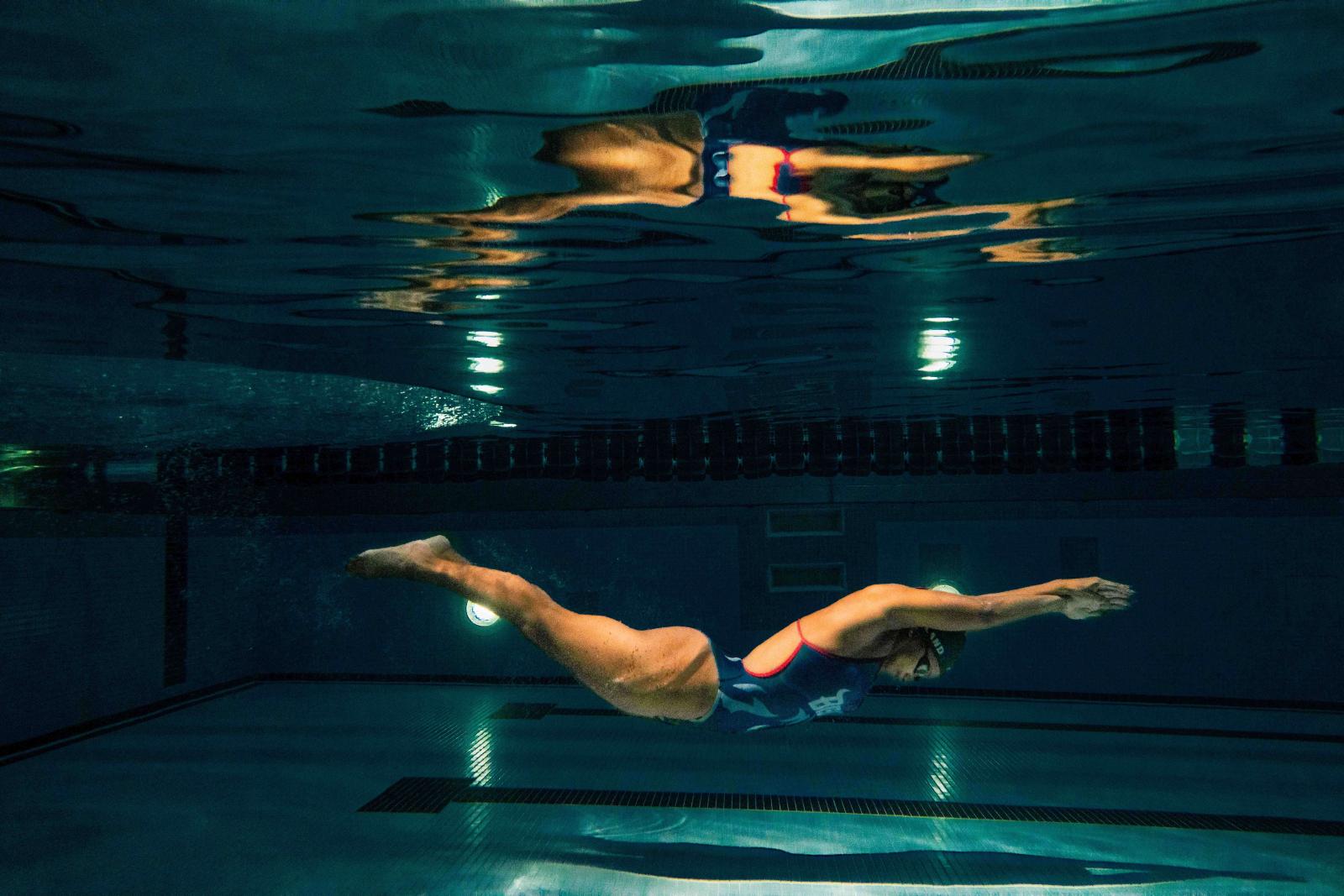 Howard University is the only HBCU left with a Division I swimming and diving program, leaving the team with a responsibility to do more than just win competitions —it has to win over more African Americans to the sport.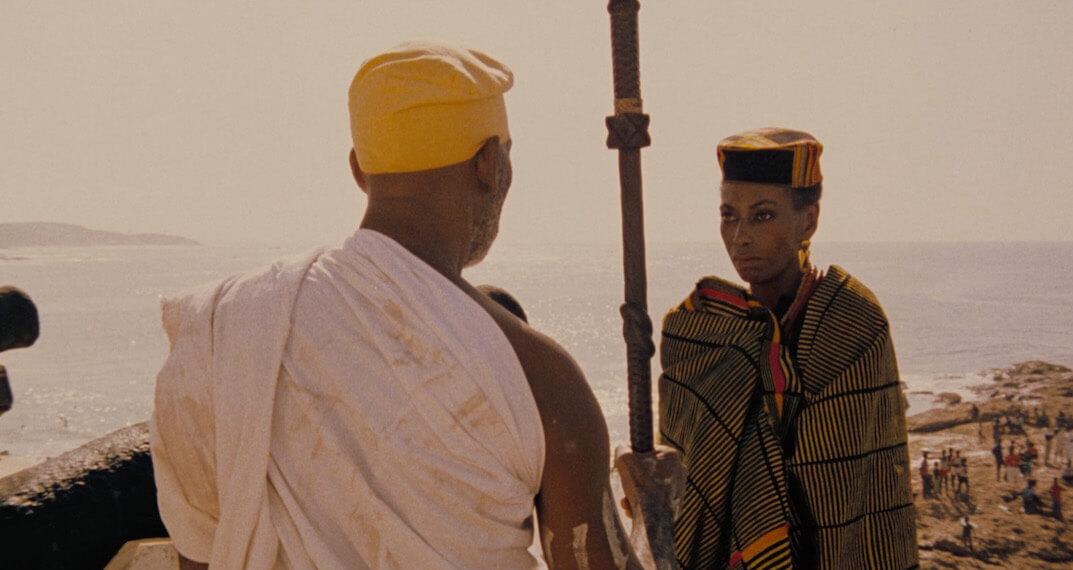 Filmmaker and HU professor Haile Gerima's groundbreaking film, "Sankofa," received a restoration and re-release on Netflix this Fall, 27 years after its initial release.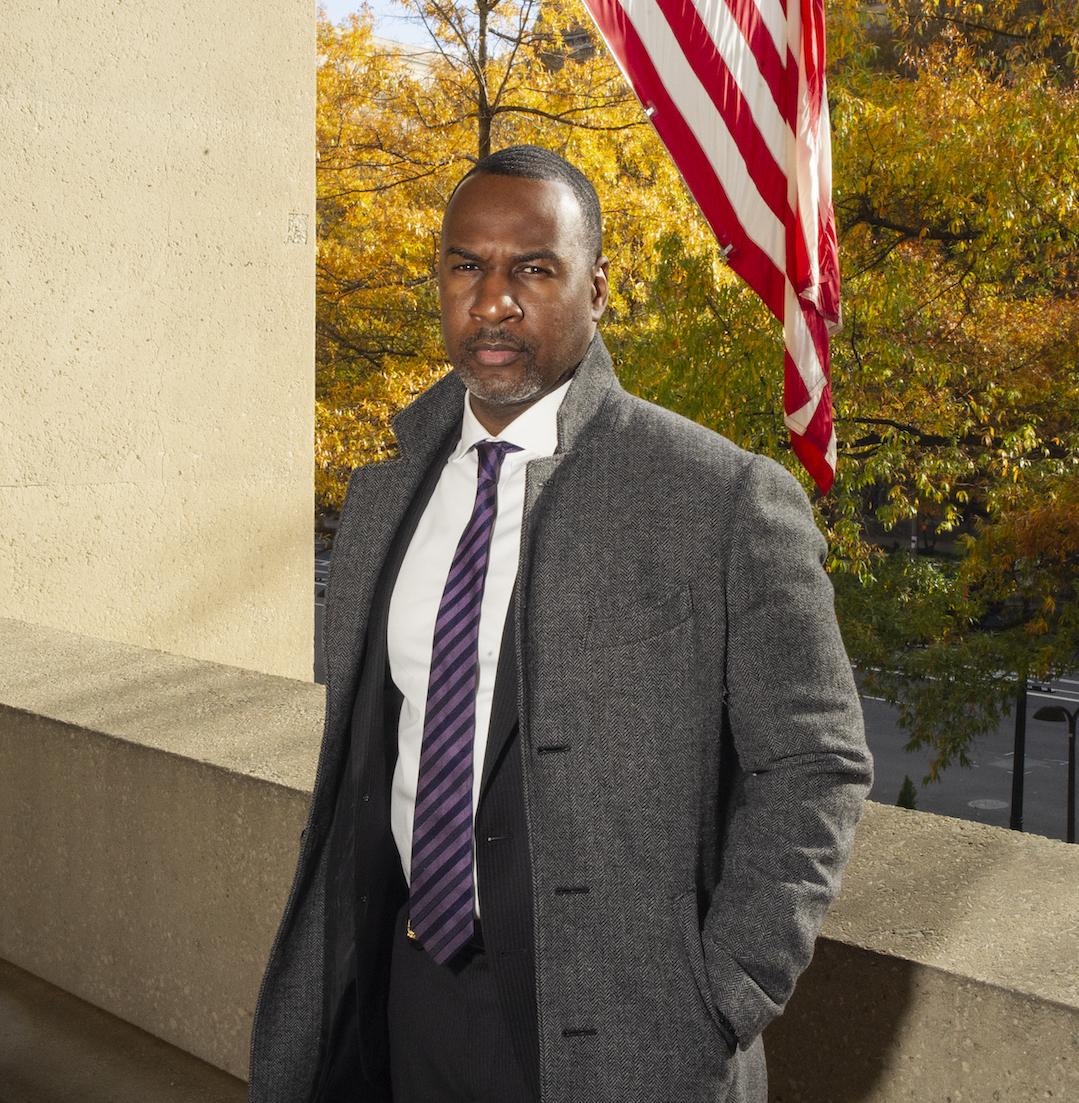 Howard alumni at the FBI make it their duty to protect the country and invoke change.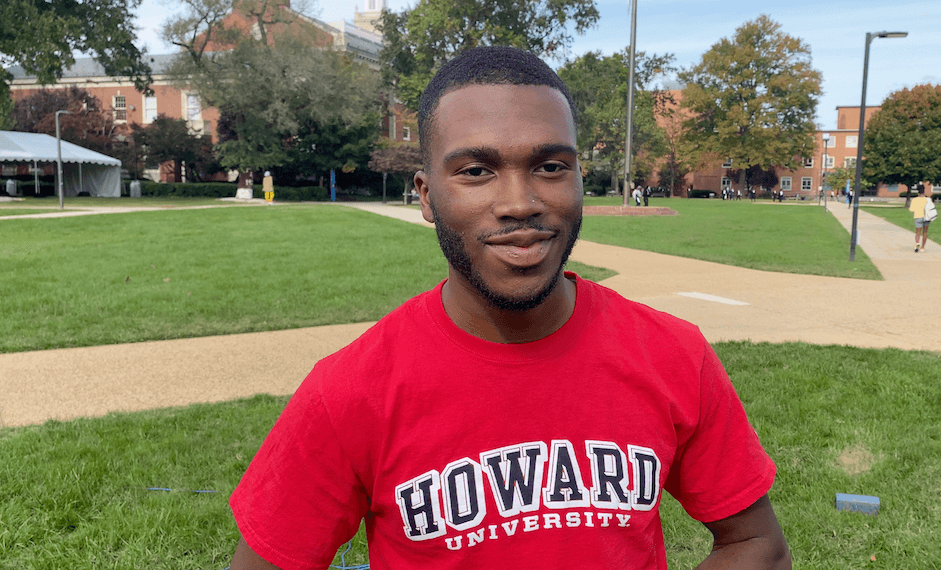 Students share how they will change perceptions surrounding Black people in various industries.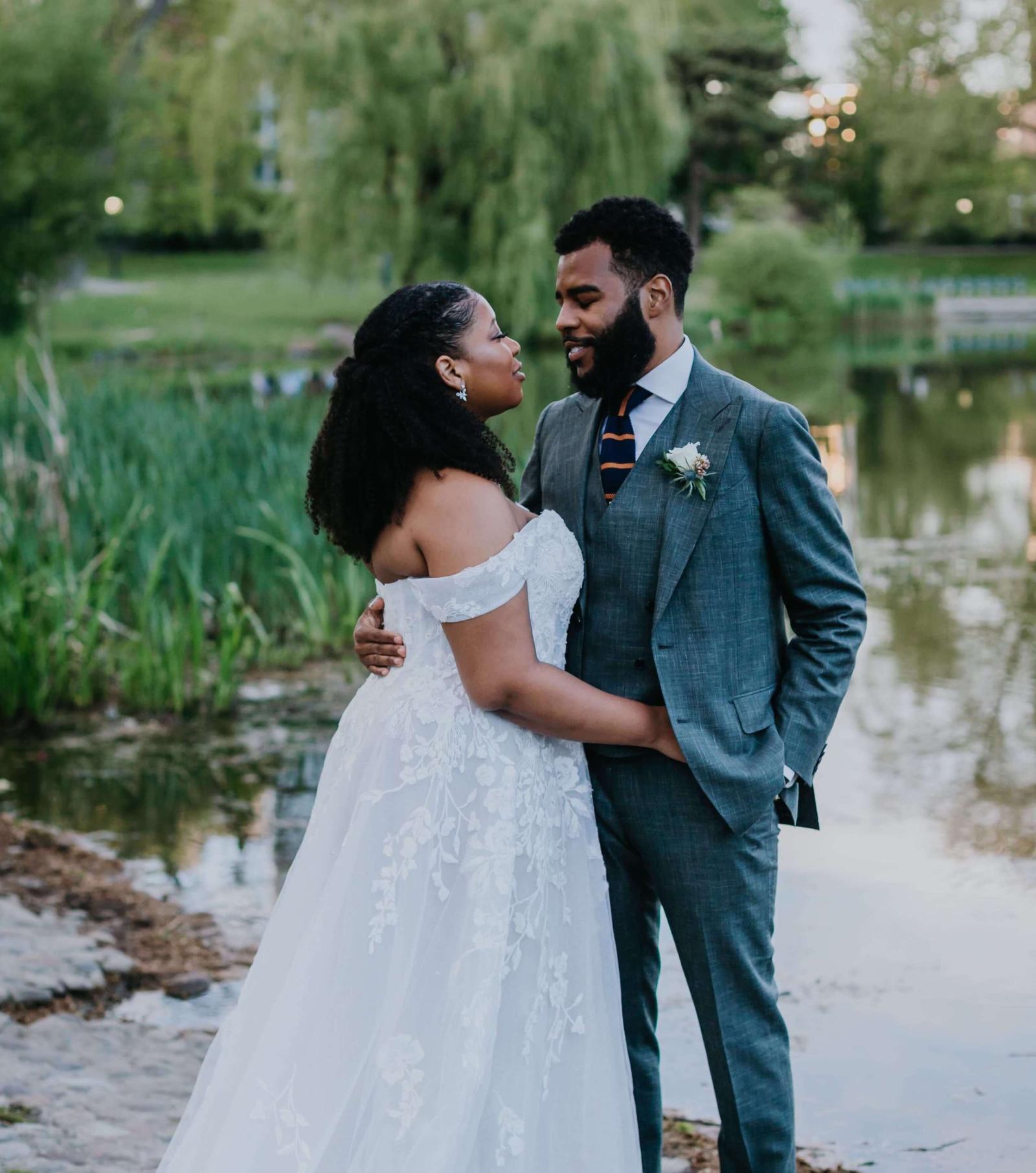 Profiles on Peggy G. Carr, Edna King, and notes by graduating year.