Showing 10 of 252 results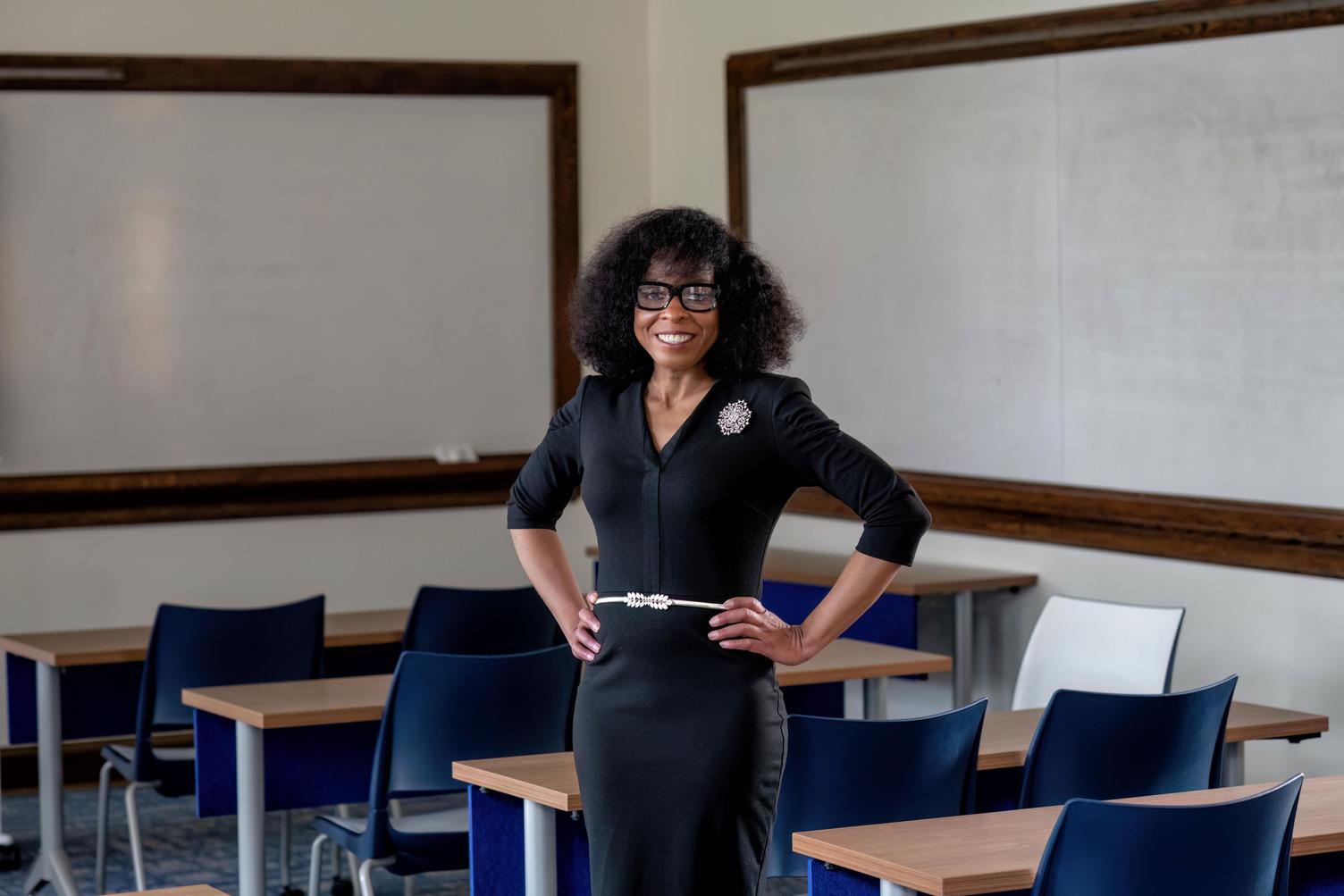 Shanter Alexander's work focuses on the resources available for the Black neurodivergent communities and their cultural effectiveness.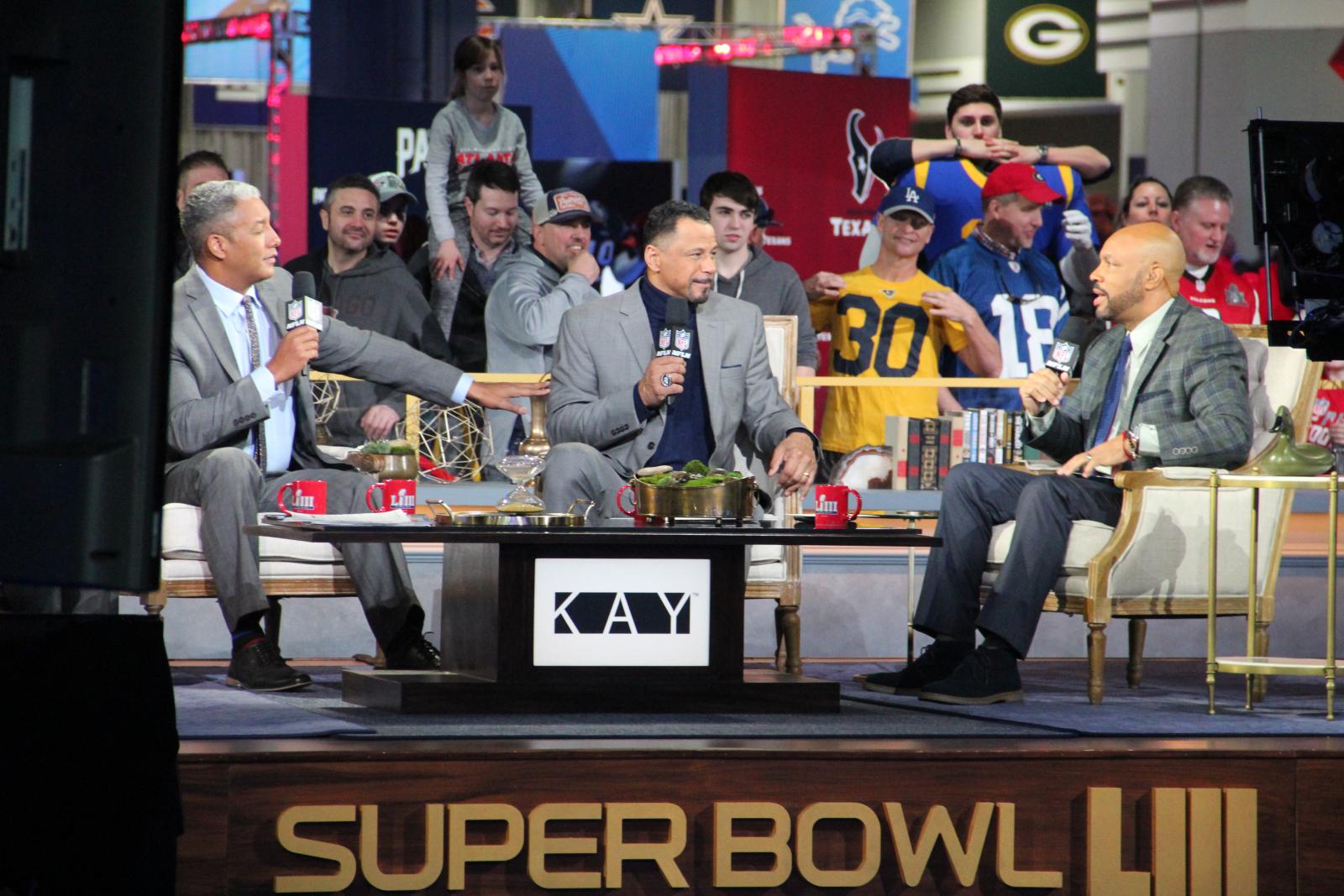 Howard University's male alums make significant impact in the world of sports – by helping the next generation.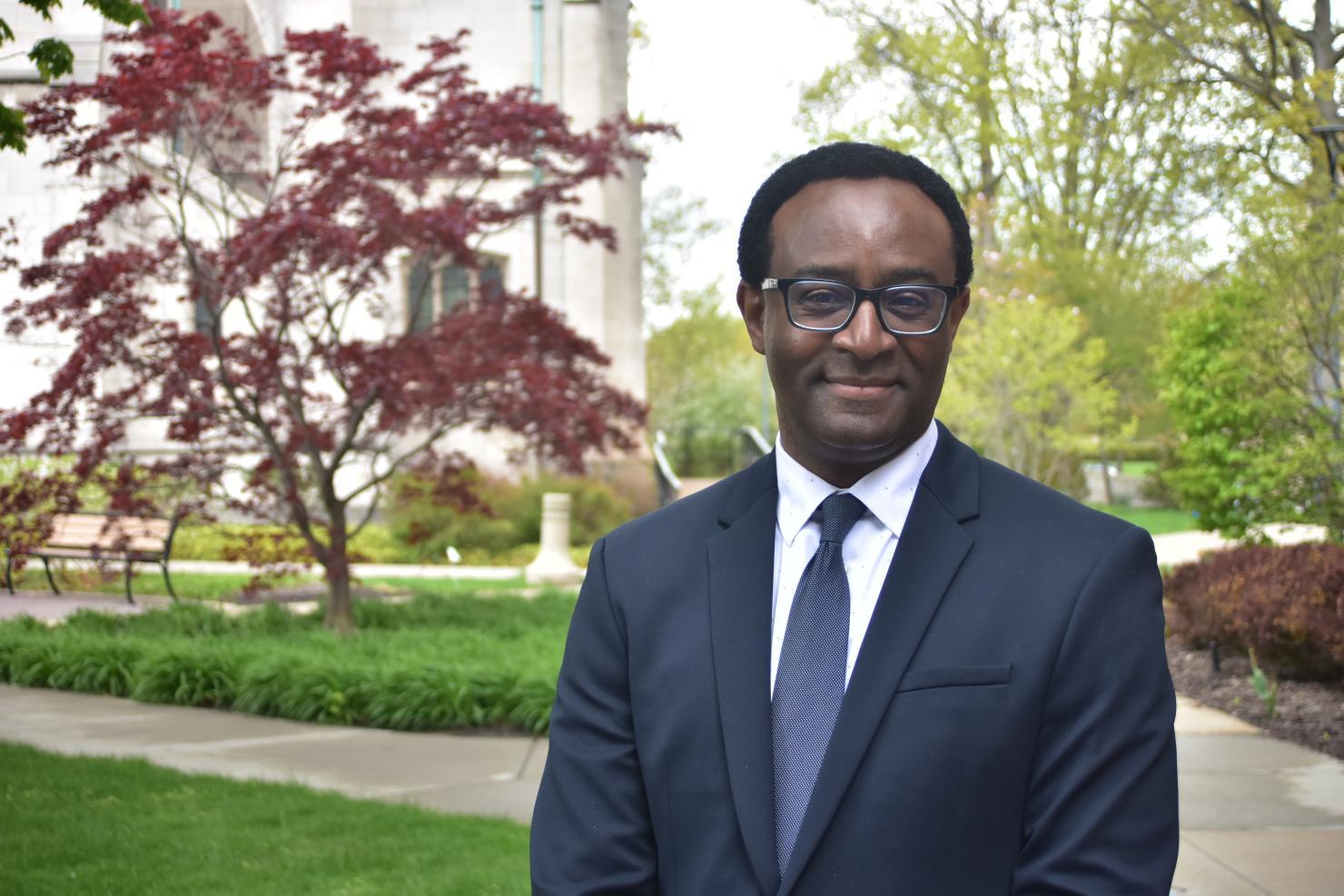 Vinson brings decades of experience in higher education leadership across several universities and scholarship in Afro-Latine research.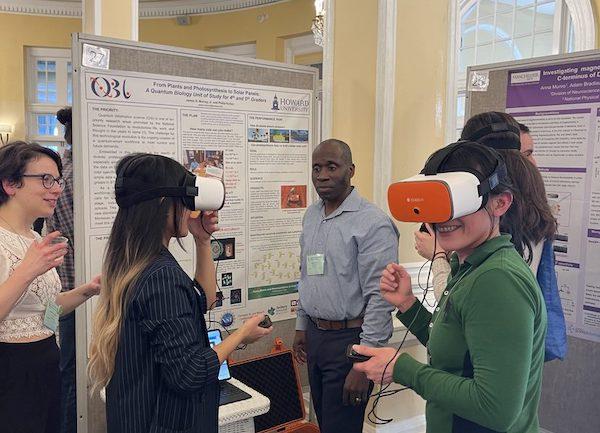 Research from Howard's Quantum Biology Laboratory could fuel medical breakthroughs.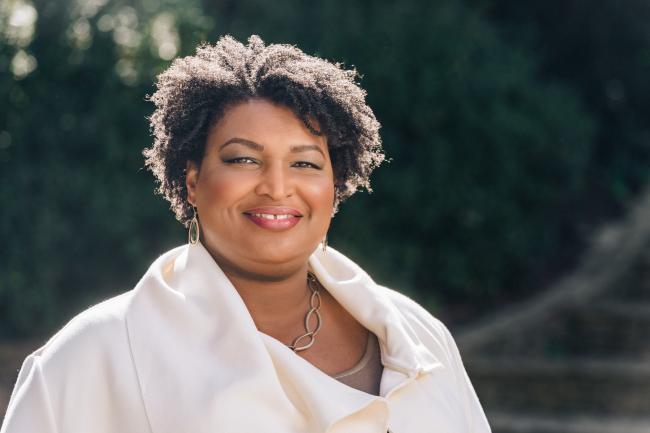 The Georgia politician will serve as Ronald W. Walters Endowed Chair for Race and Black Politics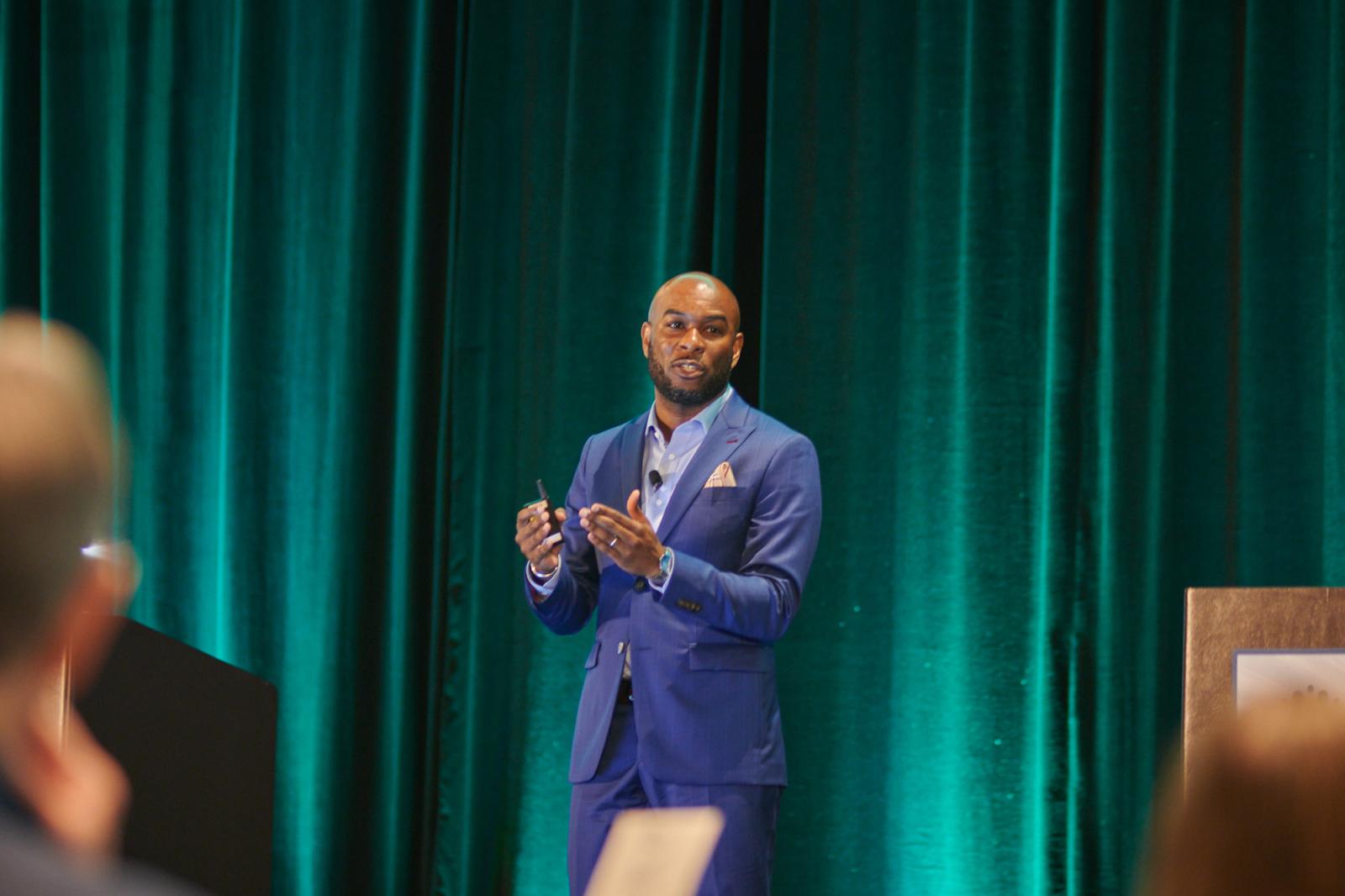 Black people are not monolithic. Howard sets a strong model for highlighting this distinction.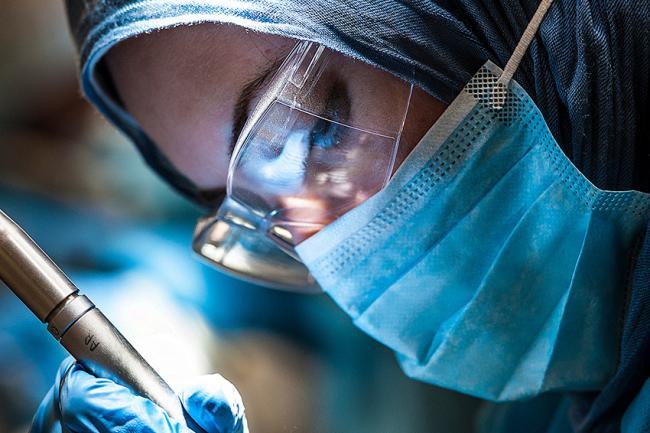 Adventist will support Howard Faculty Practice Plan in two-year agreement.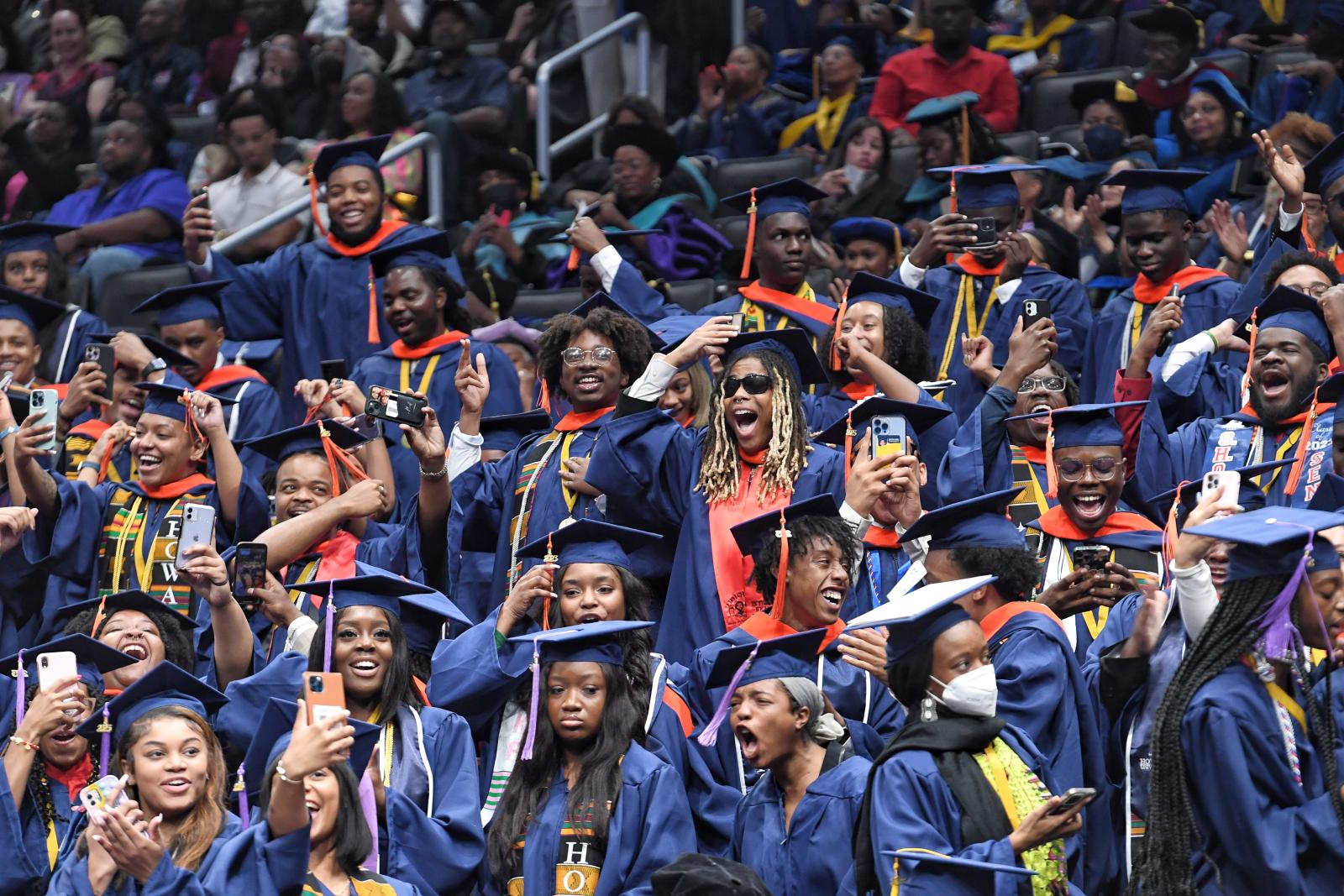 President Joe Biden serves as keynote speaker as 1,852 graduates receive degrees.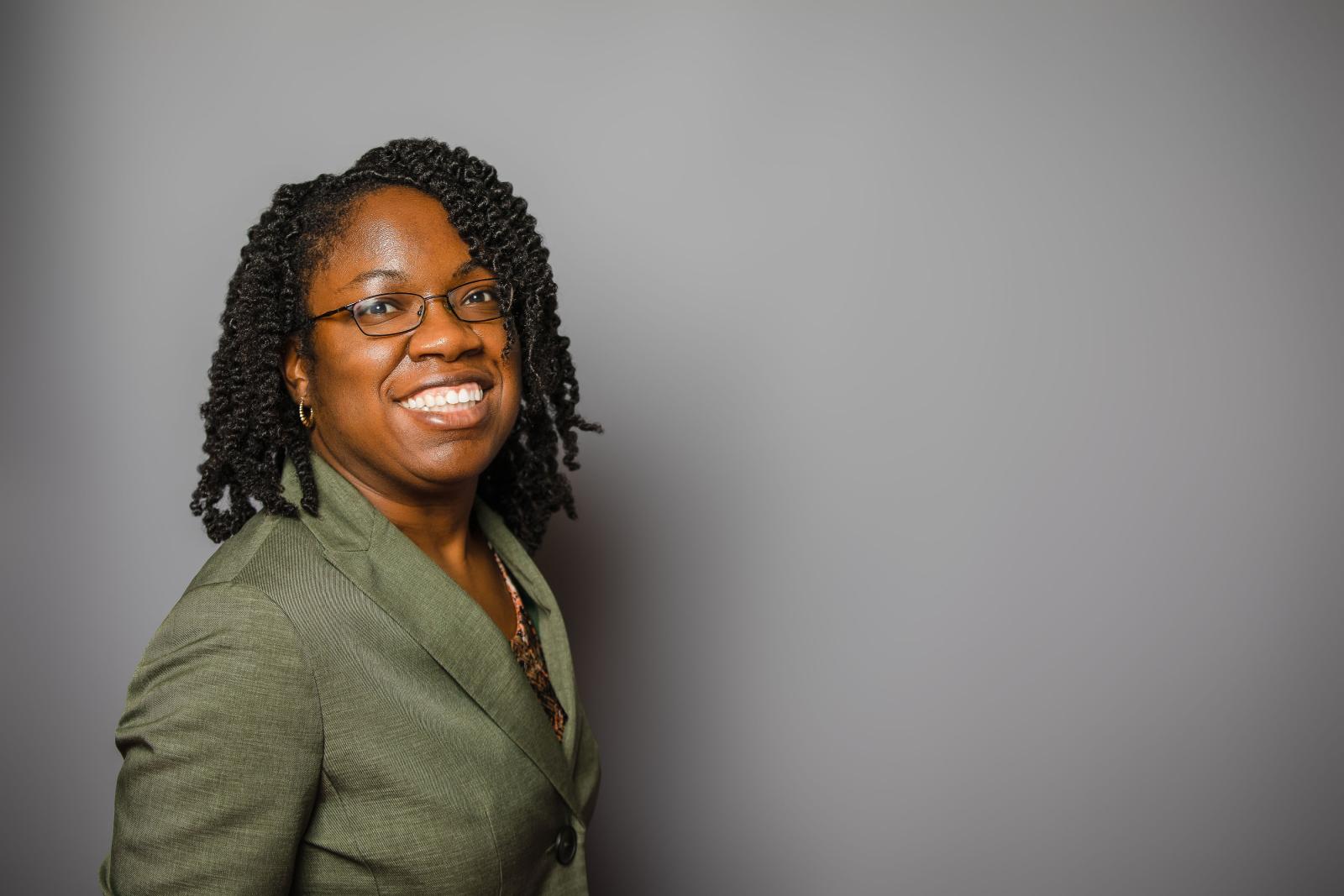 Associate professor of law Britney Wilson fights for multi-marginalized identities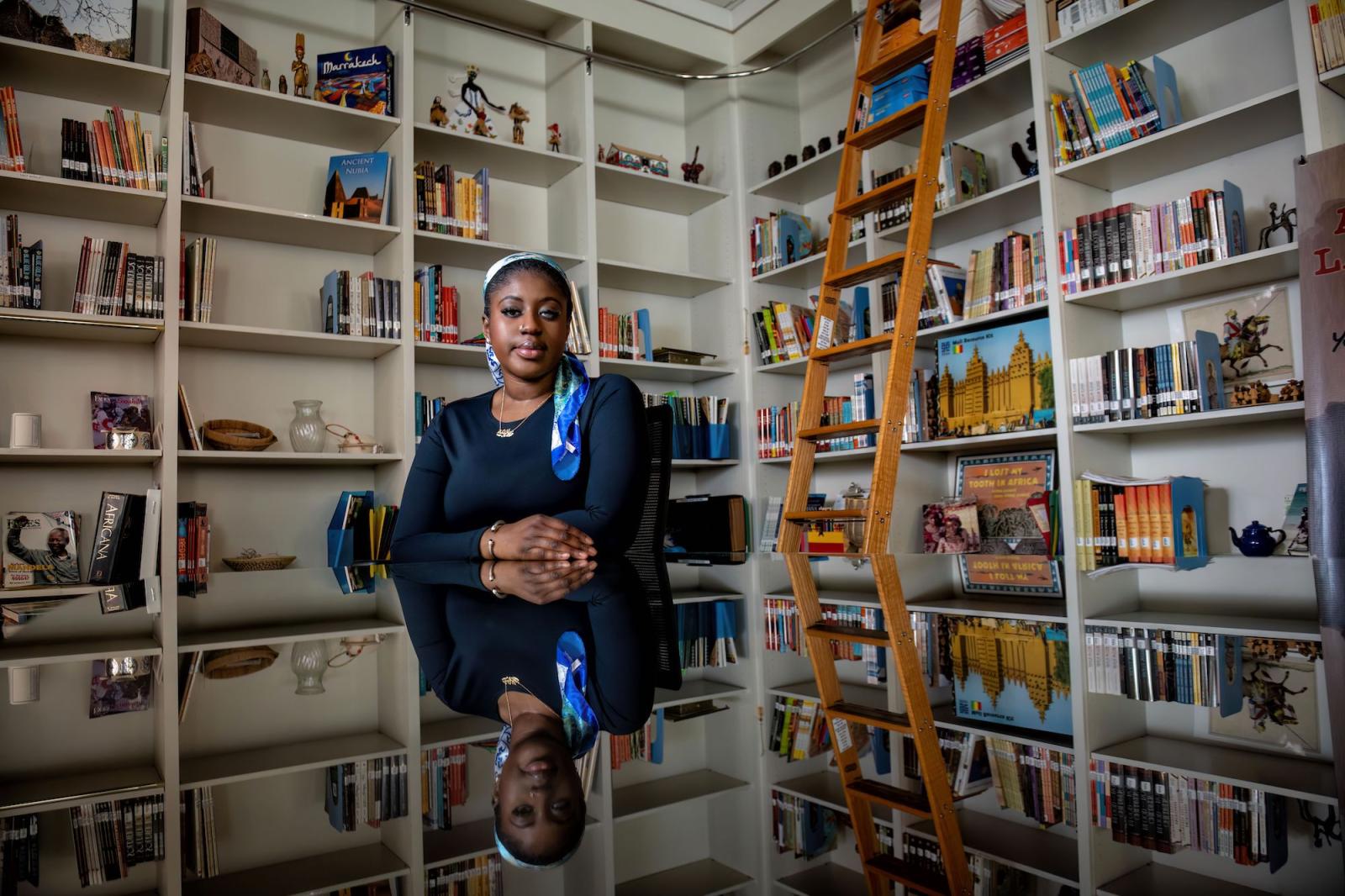 When confronted by clashing ideas about my Malian-Muslim-American-female background, I decided to drive my own sense of self.