Showing 10 of 252 results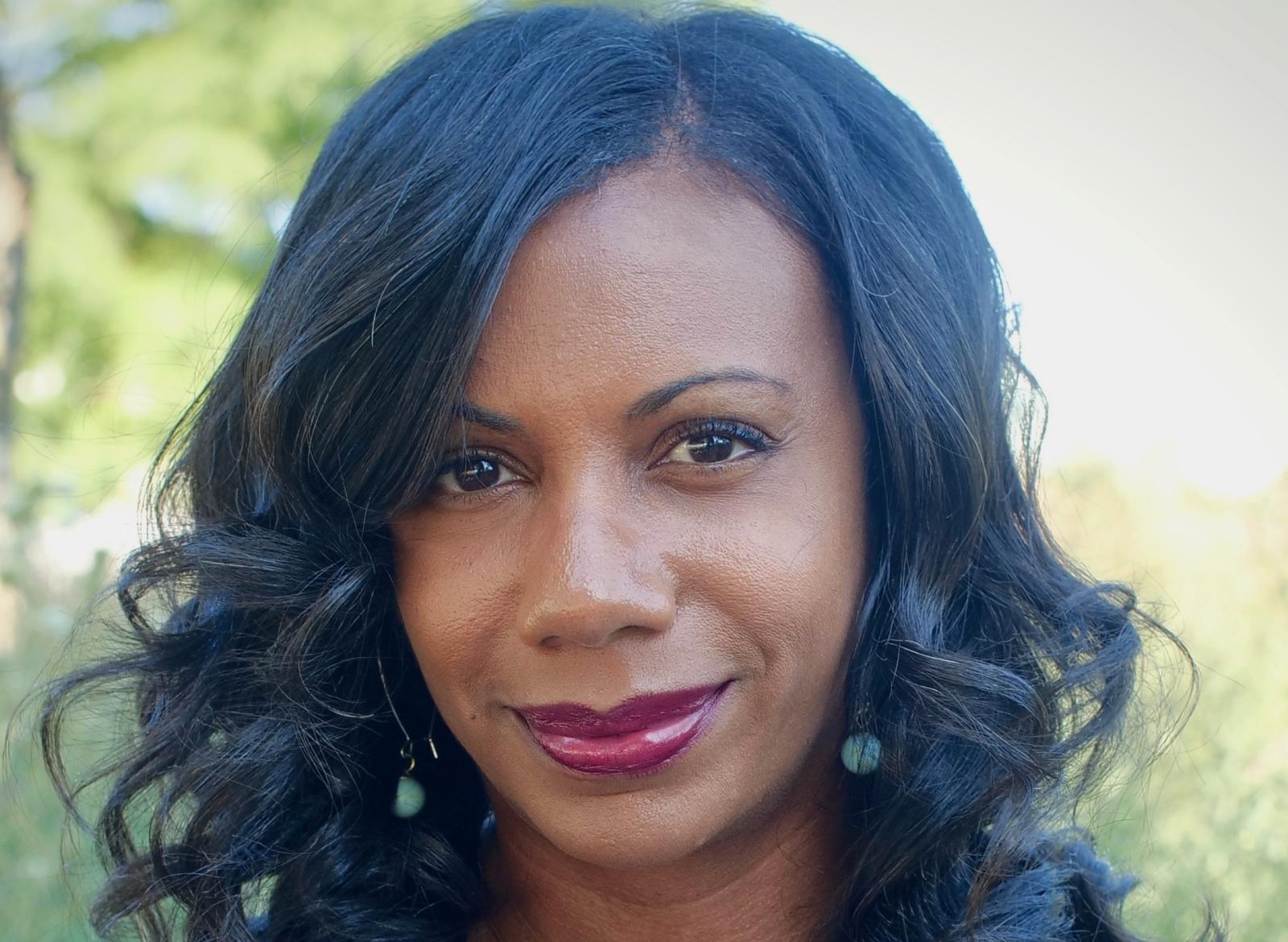 Journalist Natalie Moore highlights the community and the people in her reporting.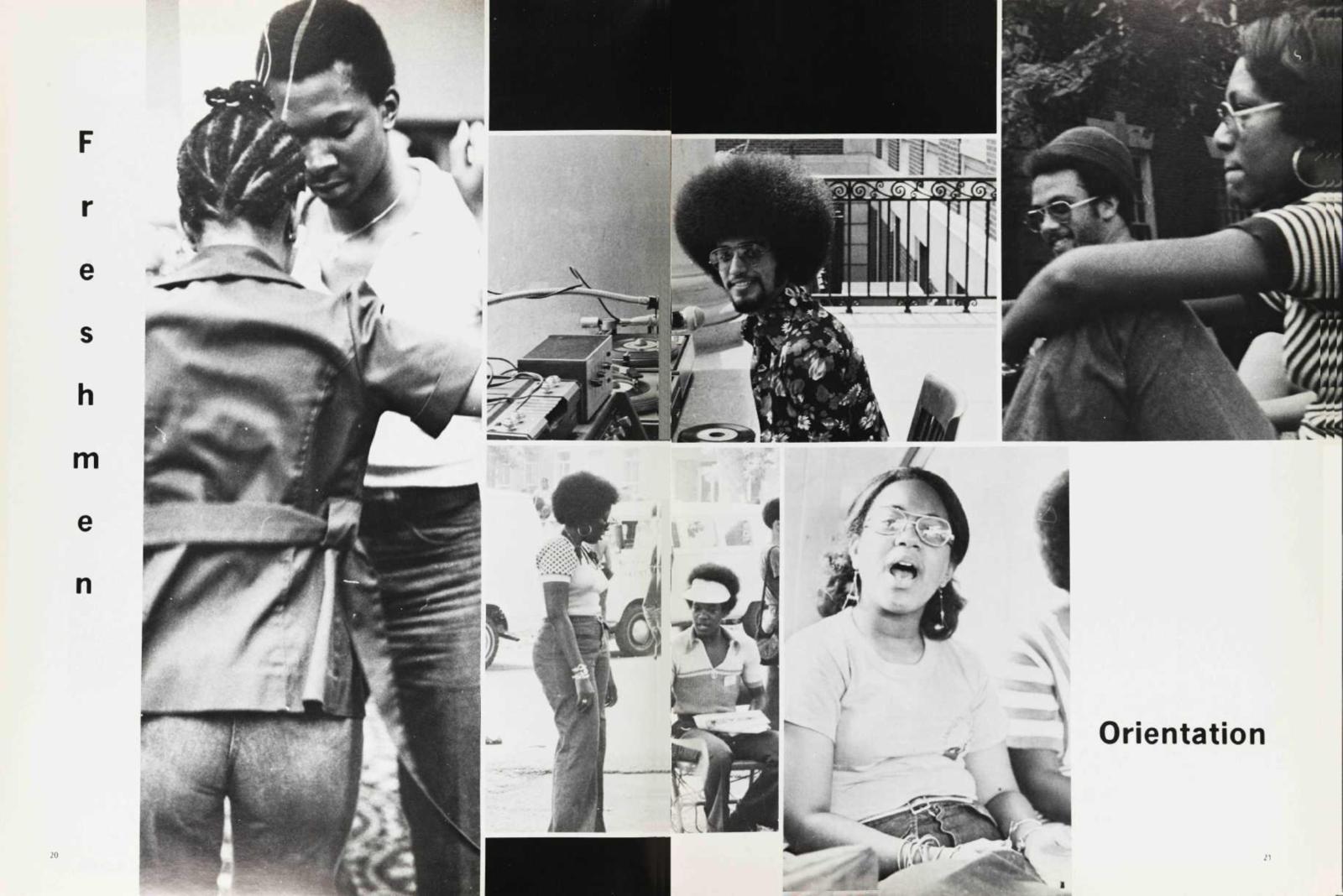 News and notes from Bison around the world.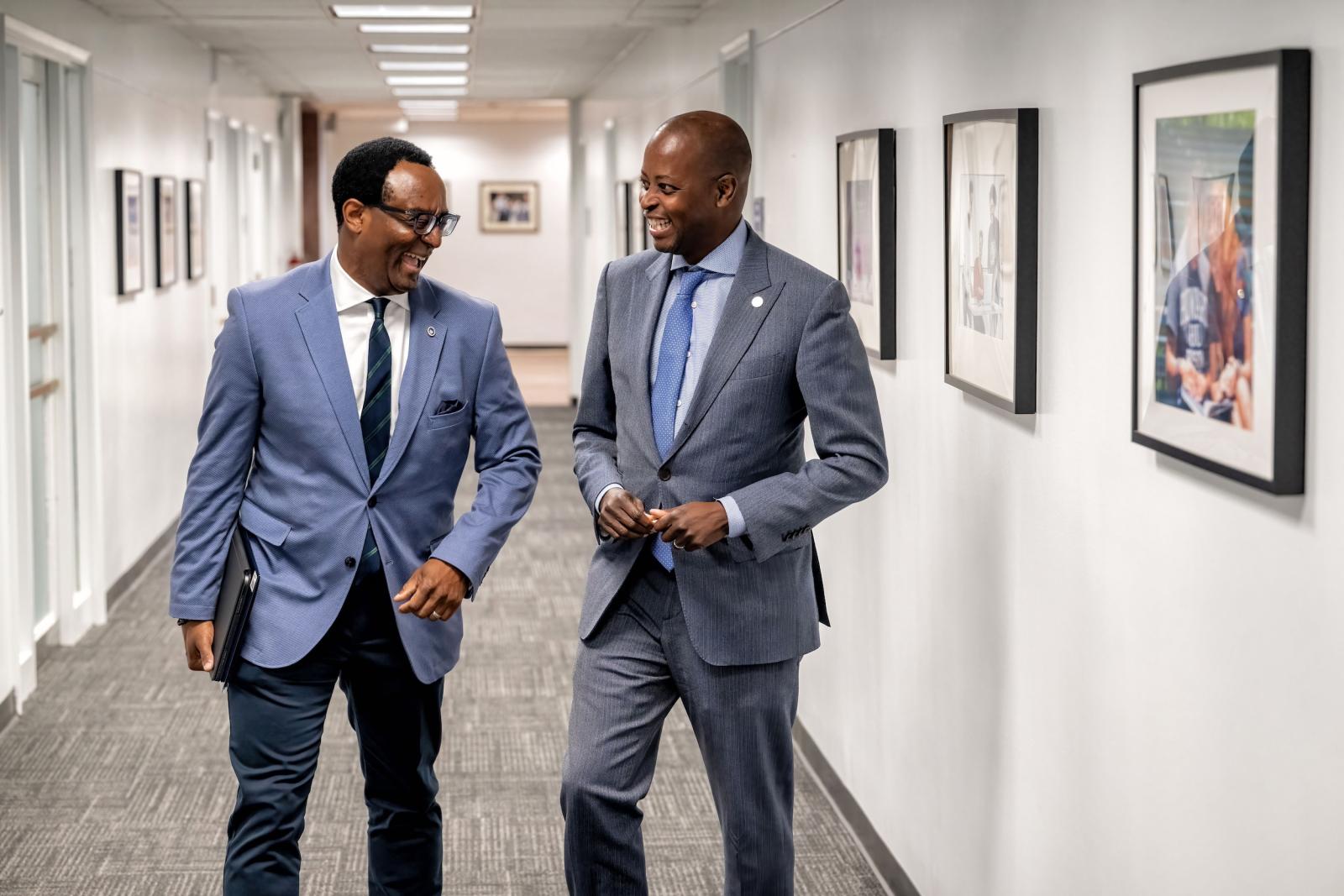 A tale of two presidents.
Reverend Dr. DeWayne Davis, Minnesota Senate chaplain, bridges politics, social justice, and liberation theology to fight for the oppressed.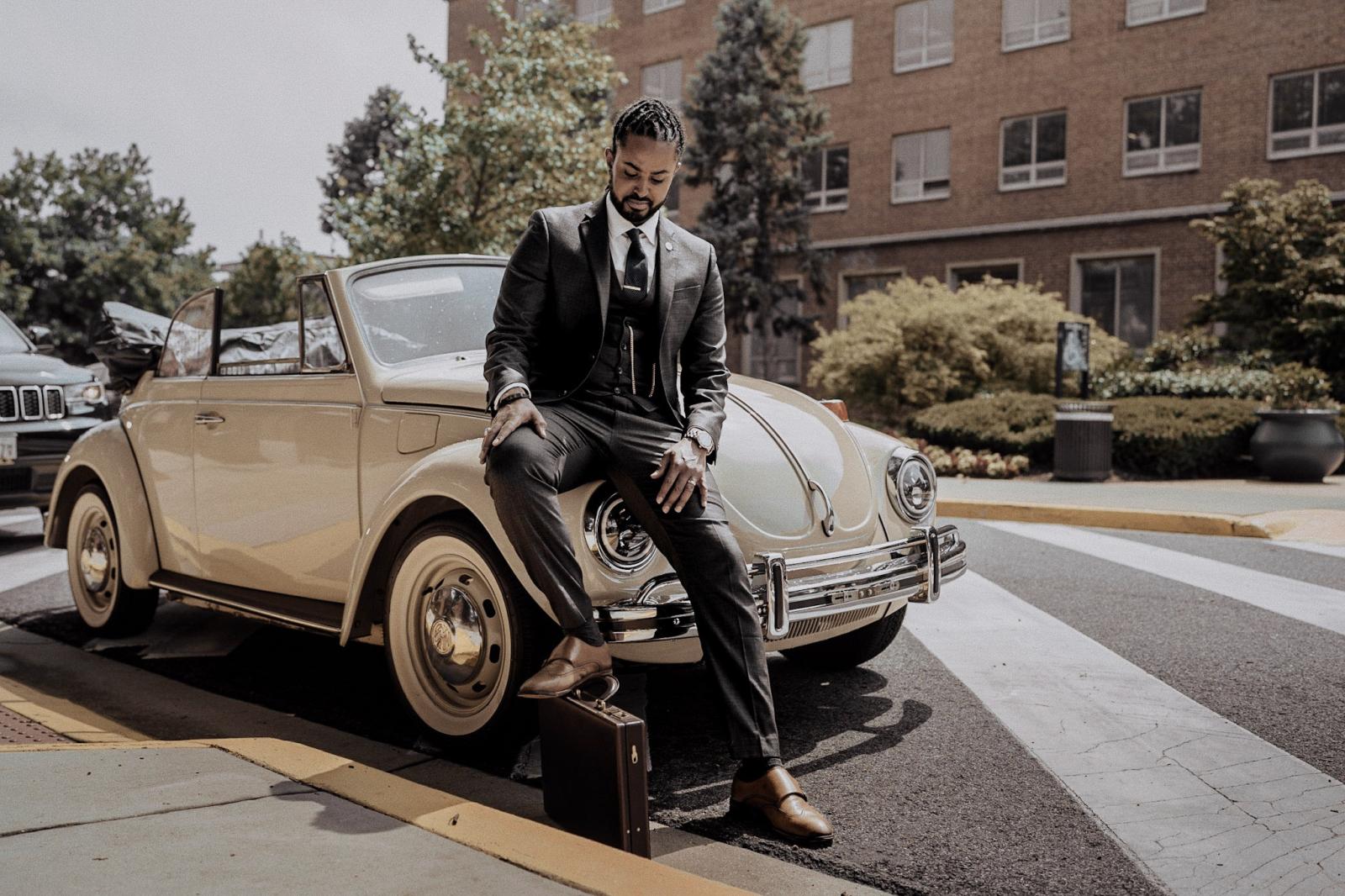 How a restoration project taught alumnus Kaleab Debebe about cars, marriage, and the triumph of DIY.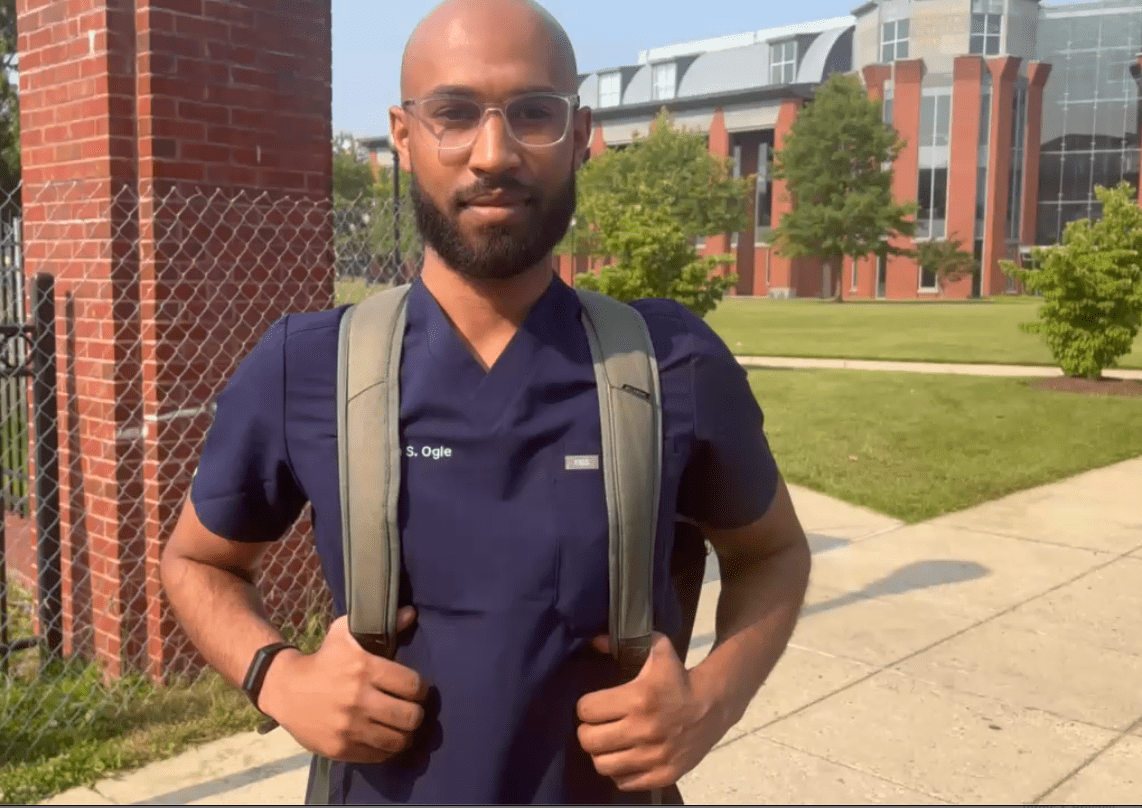 The Howard community discuss how they see their own identities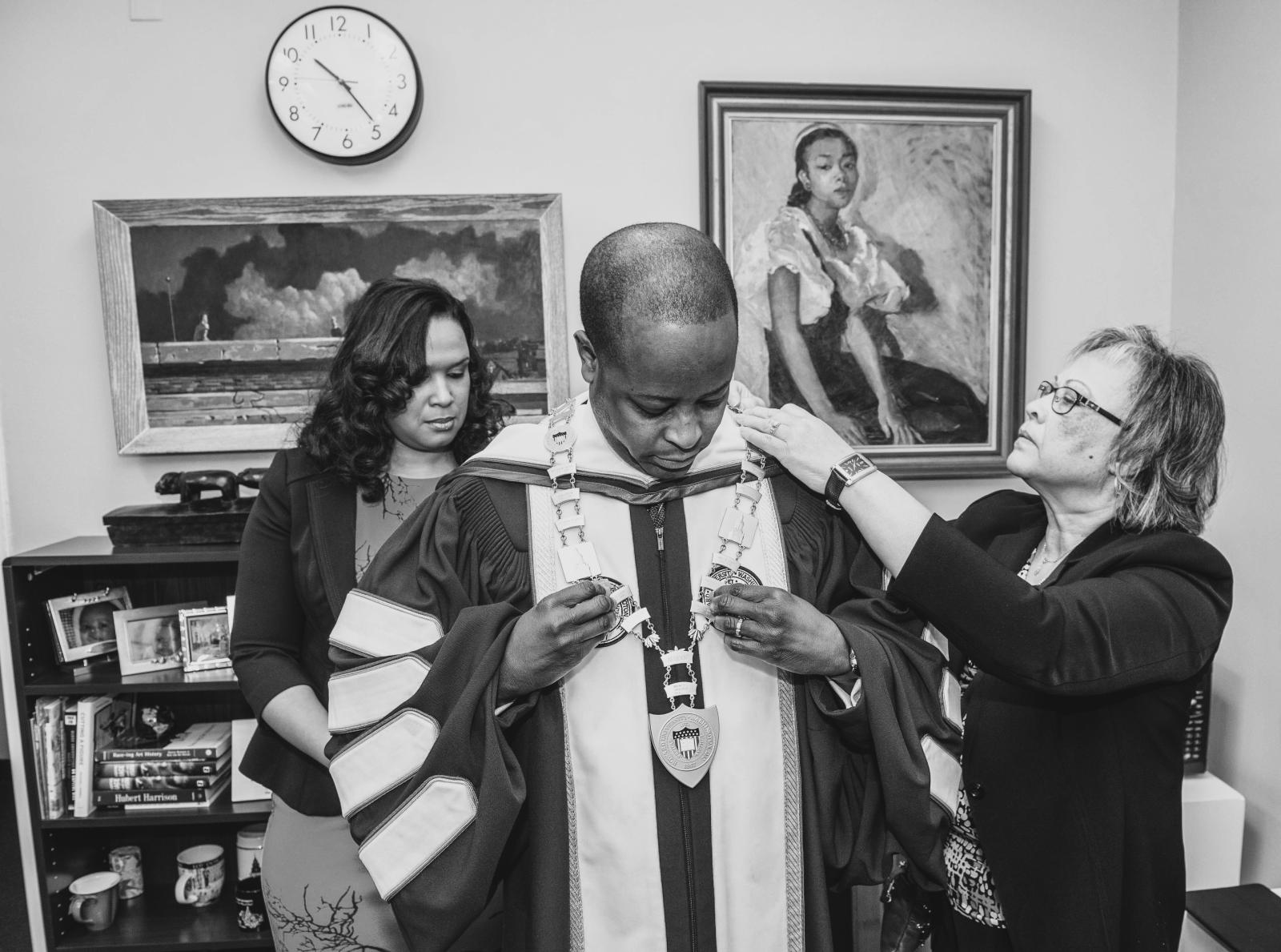 As Dr. Wayne A. I. Frederick remembers, truth and service was not just a motto to LaRue Barkwell, it was a lifestyle.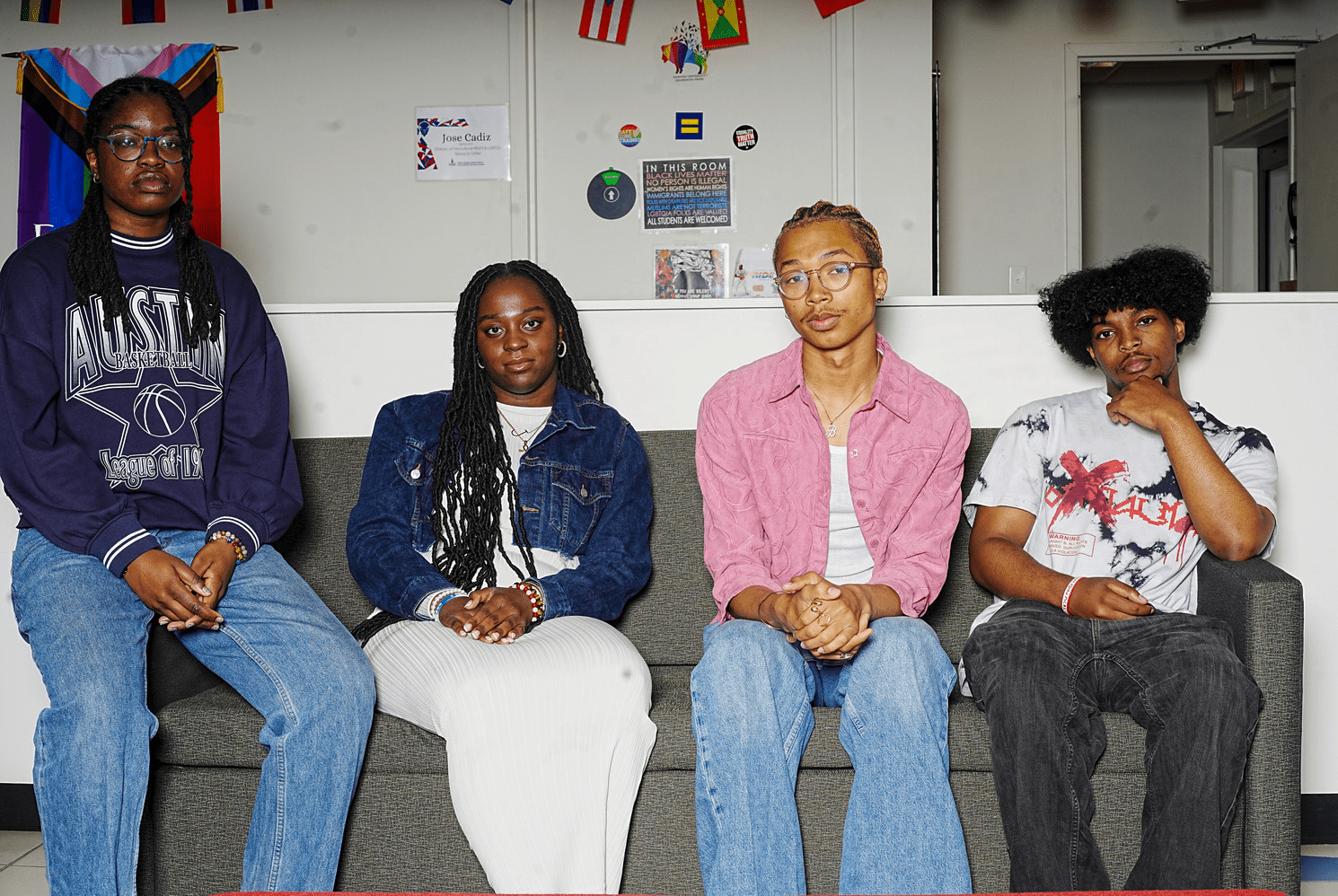 How The Mecca embraces queer diversity on campus and gained the rank of the no. 1 most inclusive HBCU through the University's cultural and educational incentives.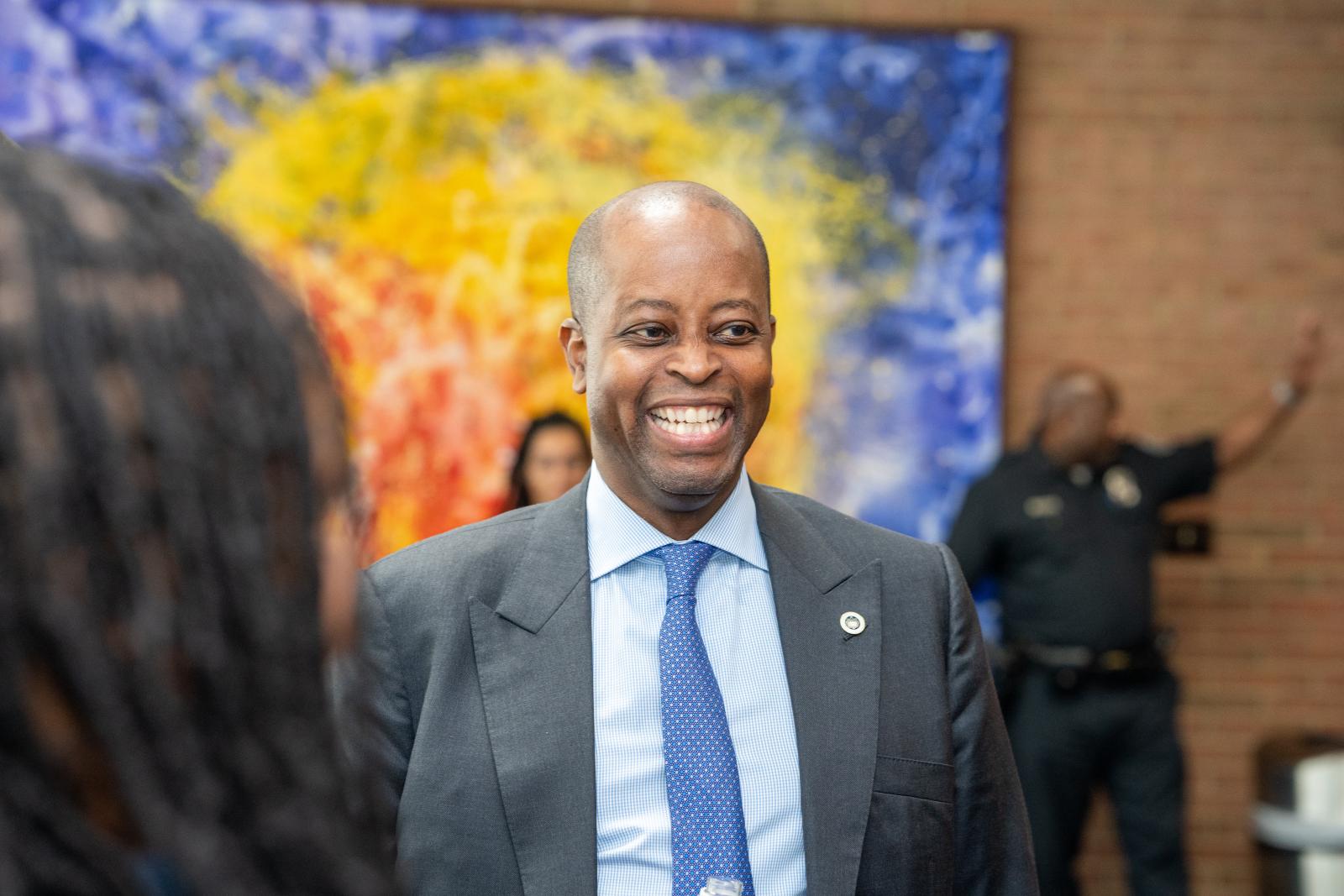 This academic year, 49 states and territories were represented on our campus, as well as 25 countries spanning from Nepal to Nigeria.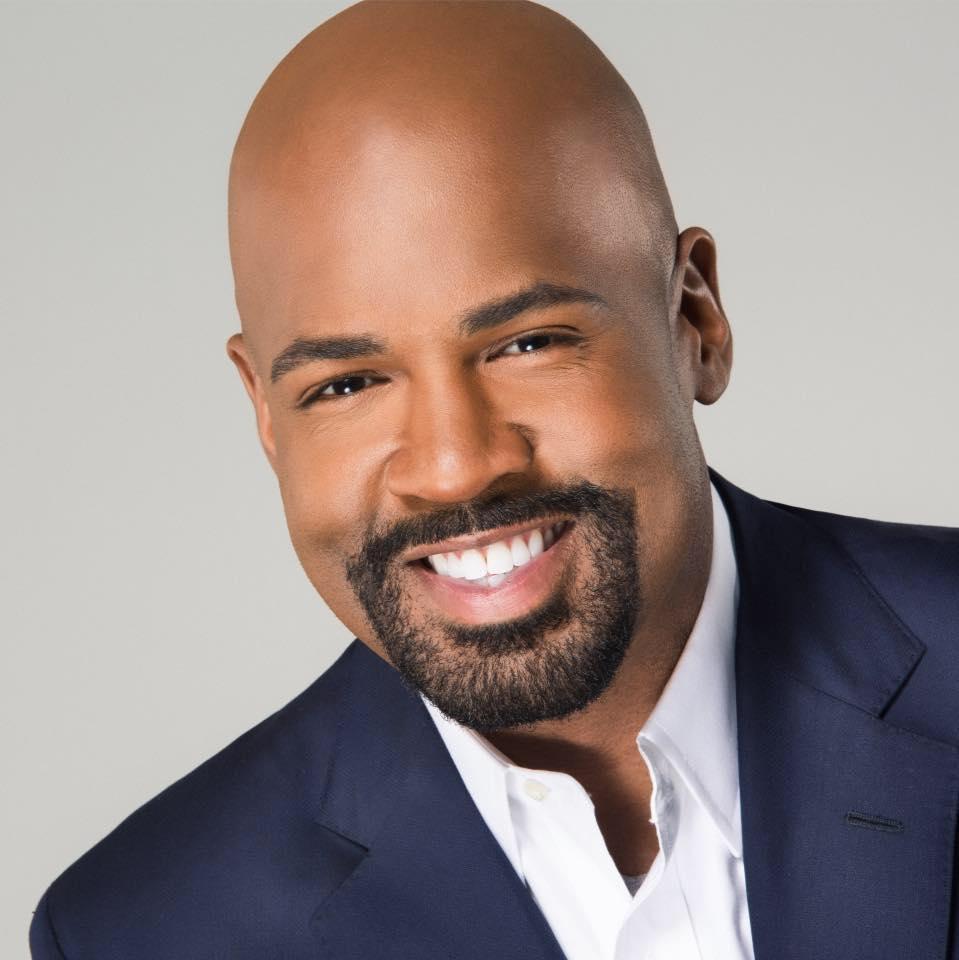 CNN's Victor Blackwell (BA '03) believes in uncovering the whole authentic story, and that means being authentic with himself.