Showing 10 of 252 results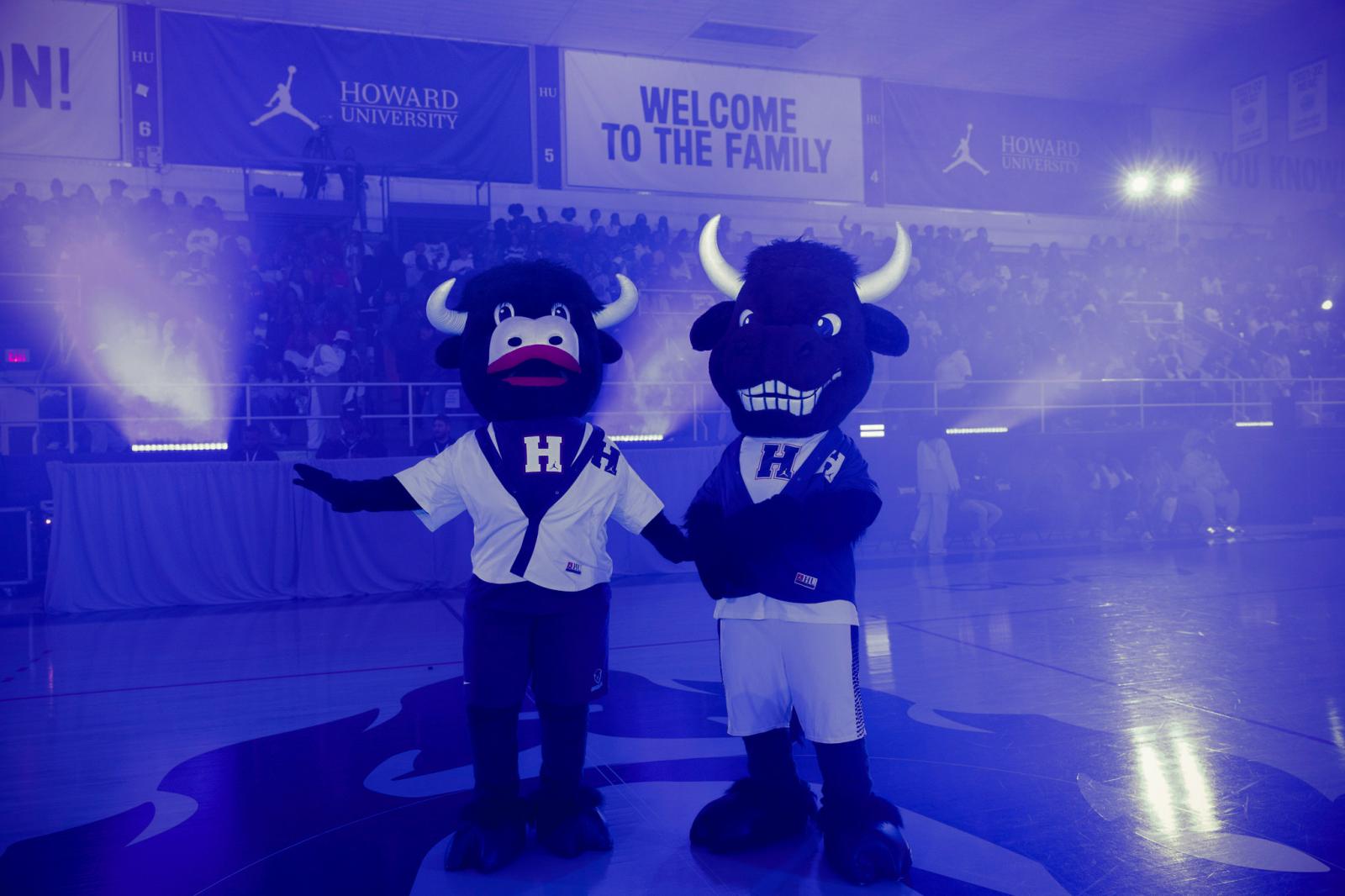 Howard Homecoming celebrates reunions, new and old, in a Revival-themed week of events.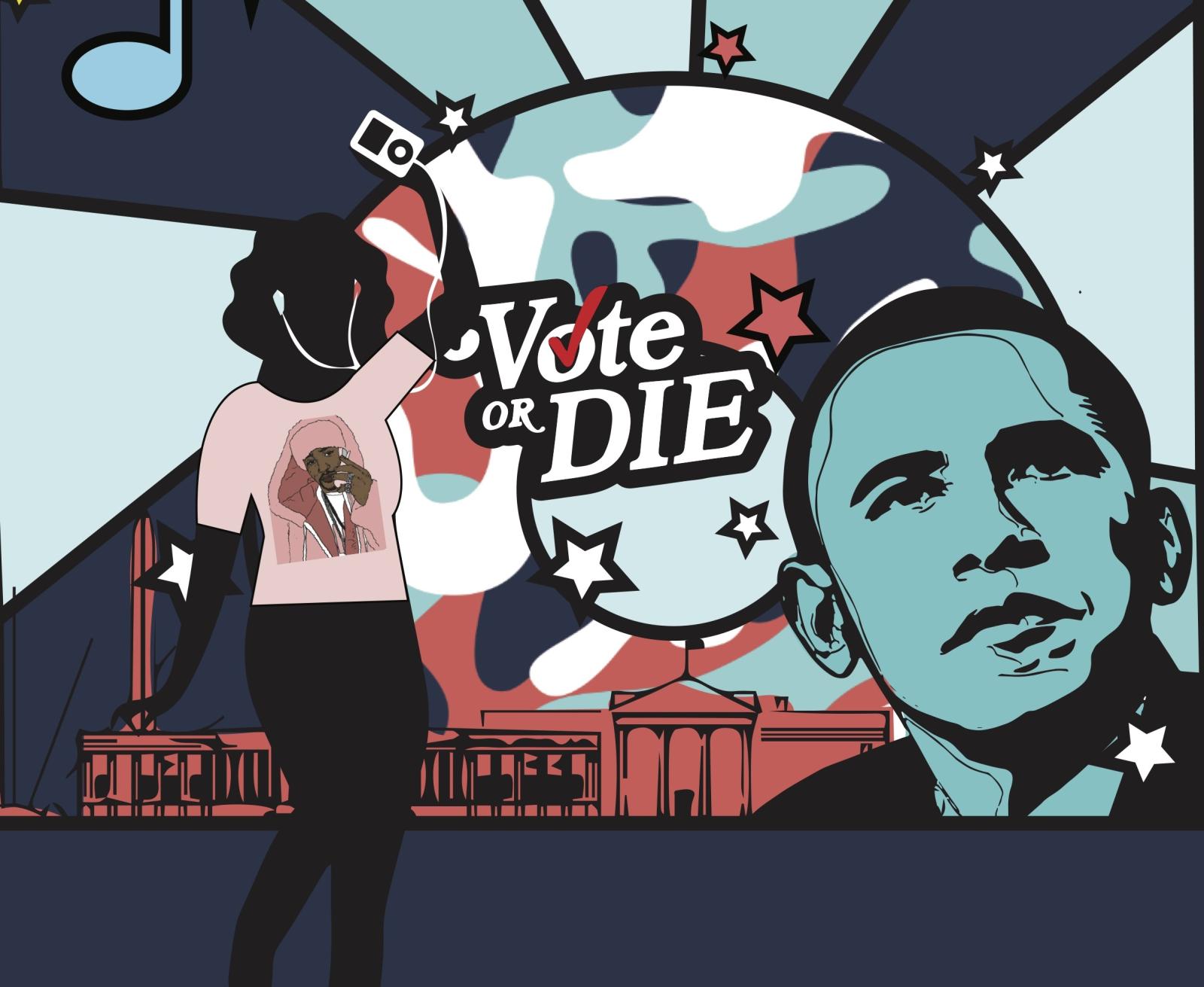 As hip-hop entered the digital age, it found a whole new way to empower the music industry – and the nation.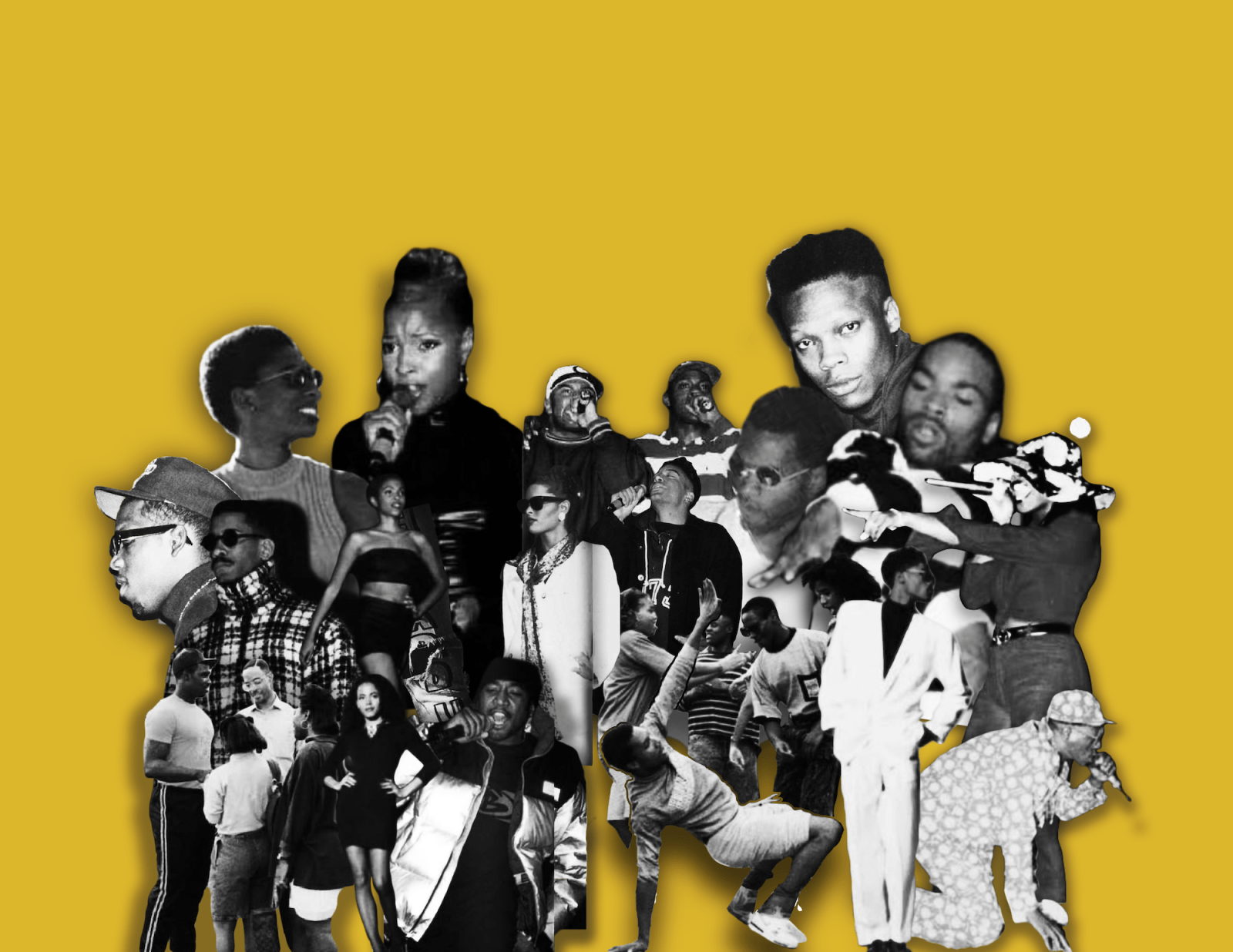 In the '90s, hip-hop spread its wings – geographically, culturally, academically, and politically.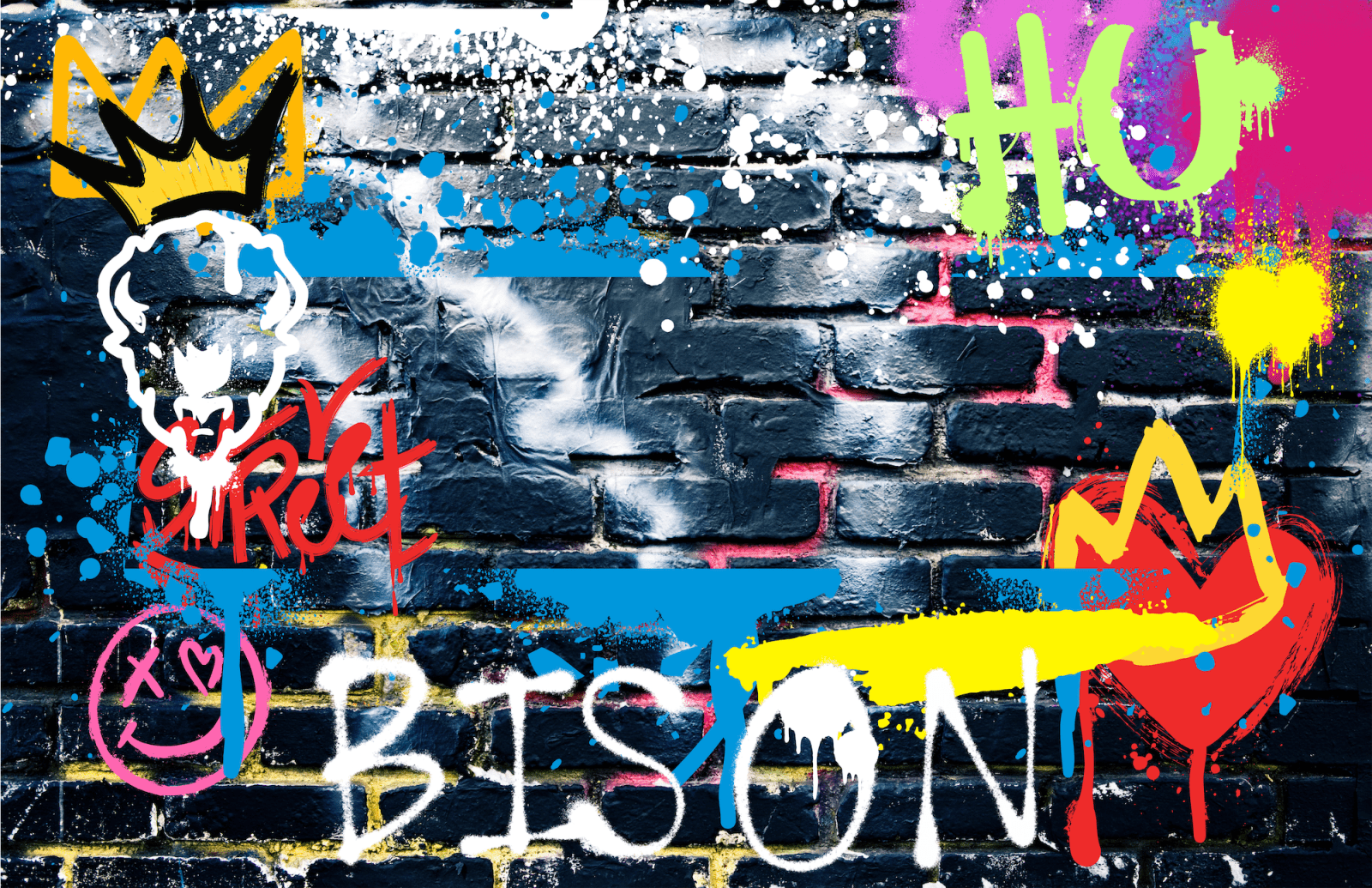 As hip-hop culture entered the mainstream, it did so with flair, carving out an identity that would make it impossible to ignore.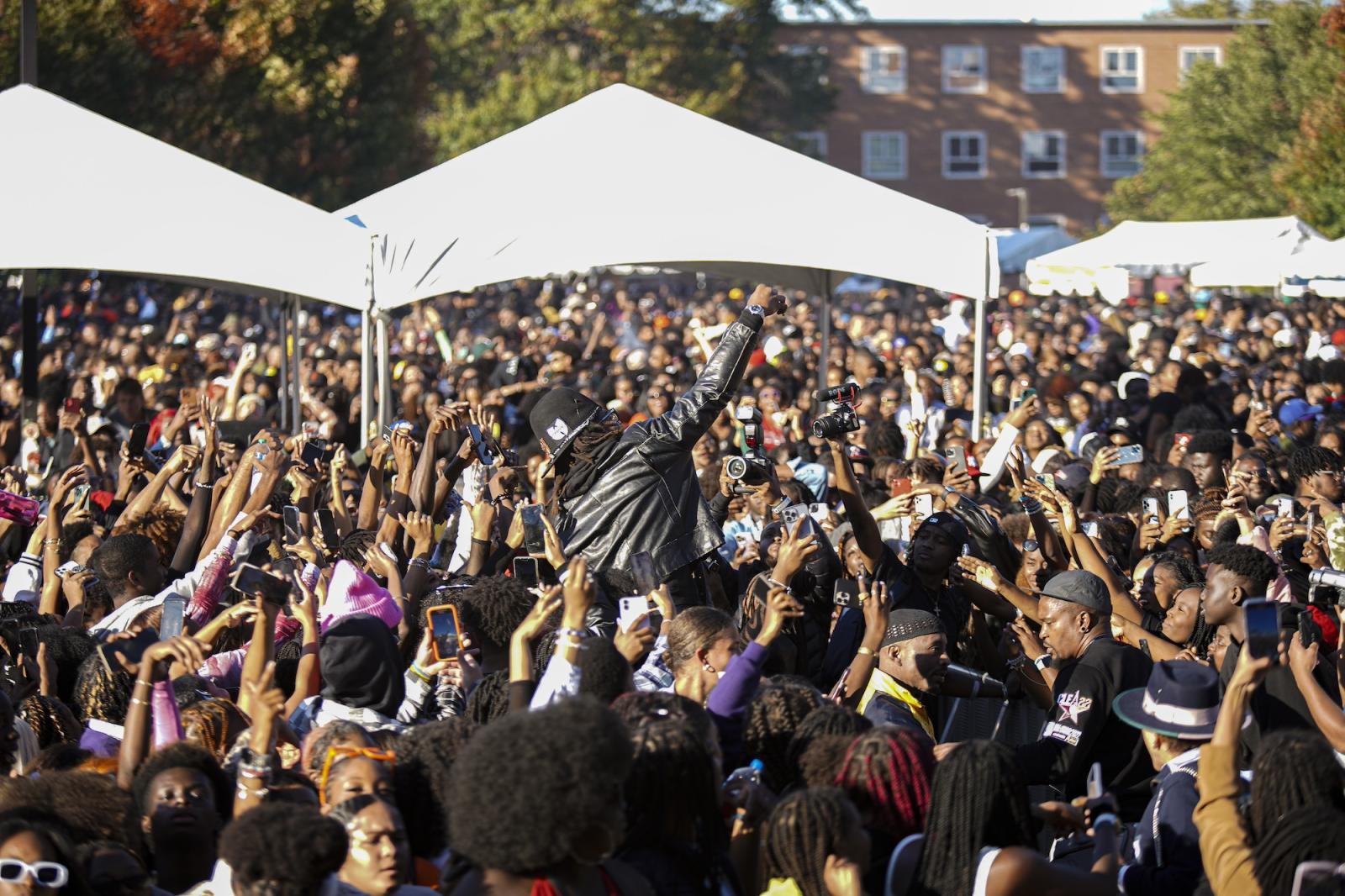 As we celebrate hip-hop at 50, Howard reflects on the genre's current presence and its future potential.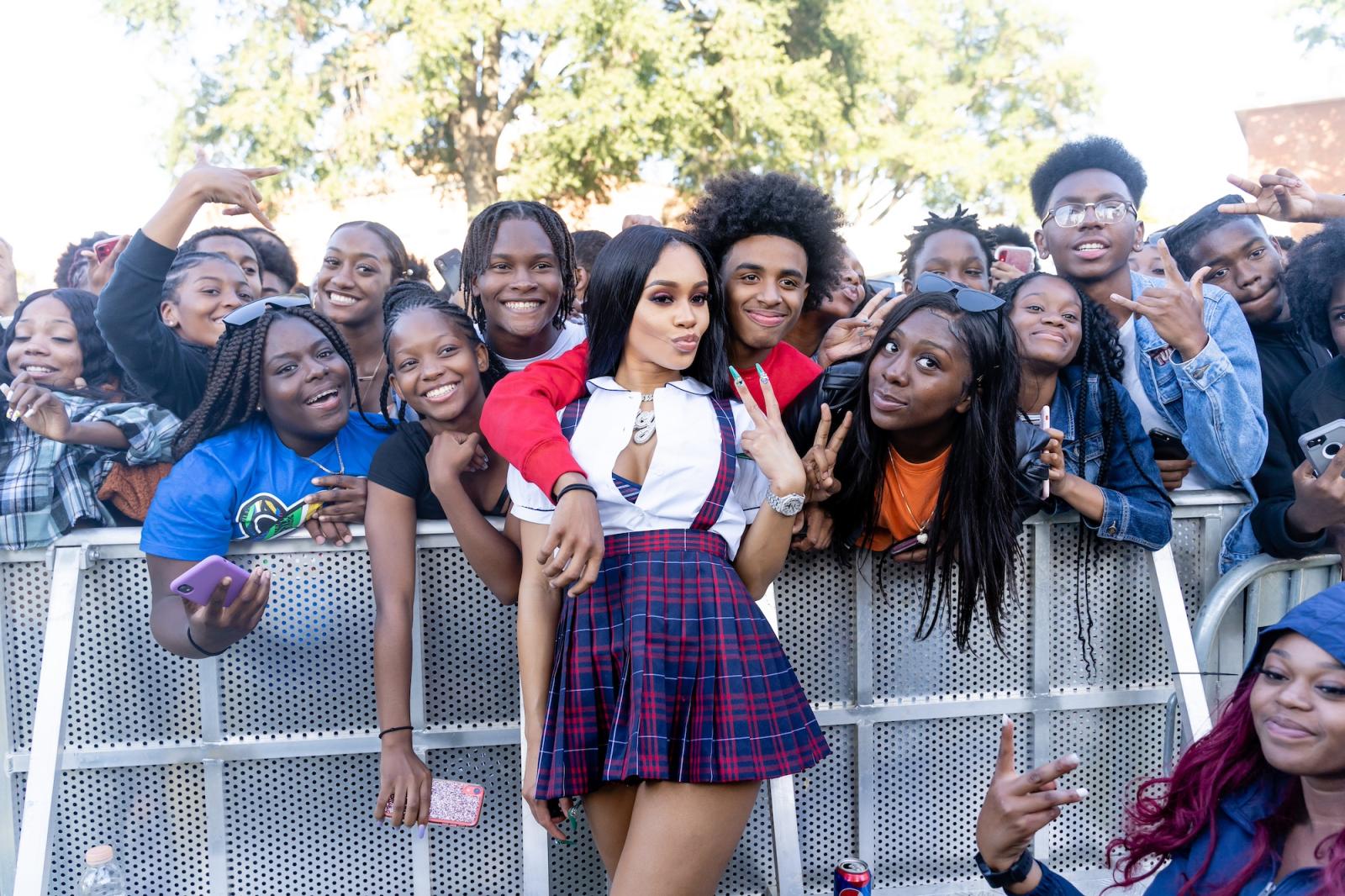 In the digital age, women determine their own role with their own words. But the courts do the same with other lyrics.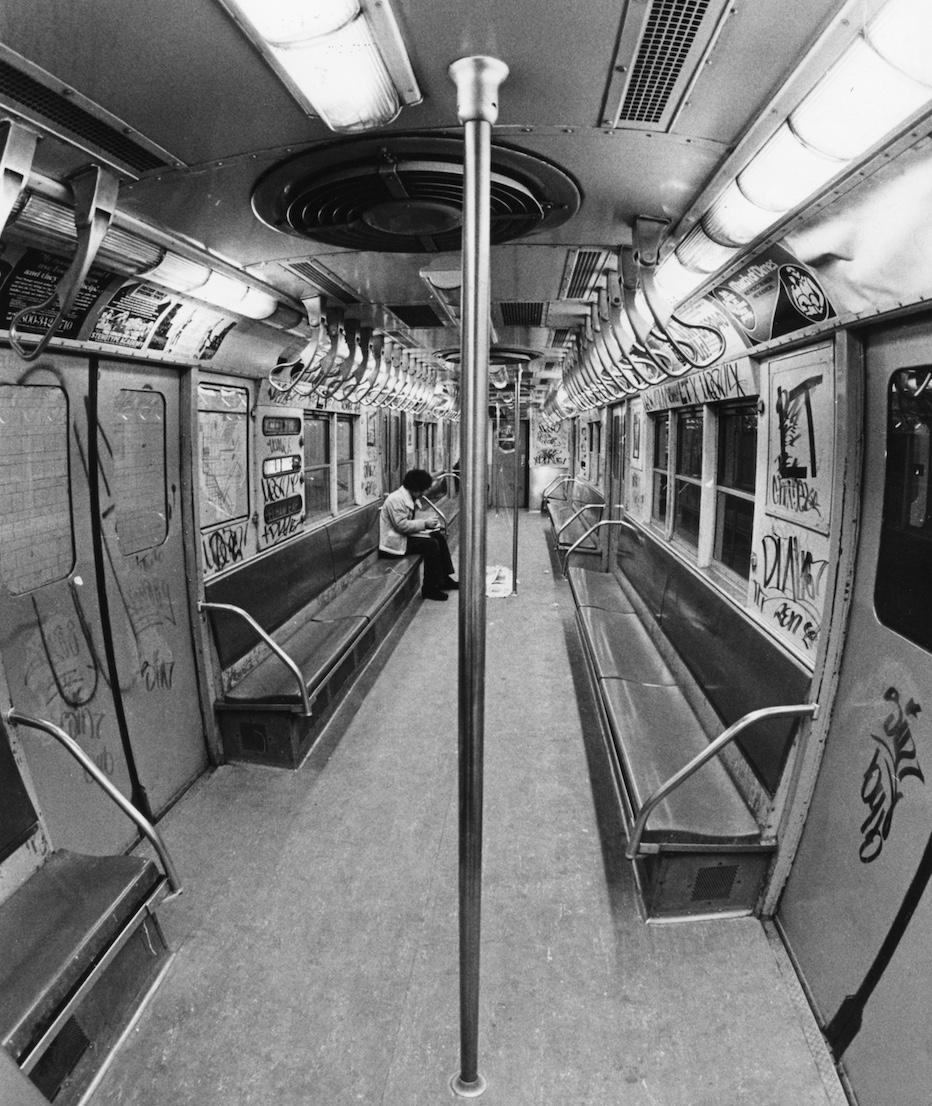 As immigrants settle in New York, a new era of Black music begins.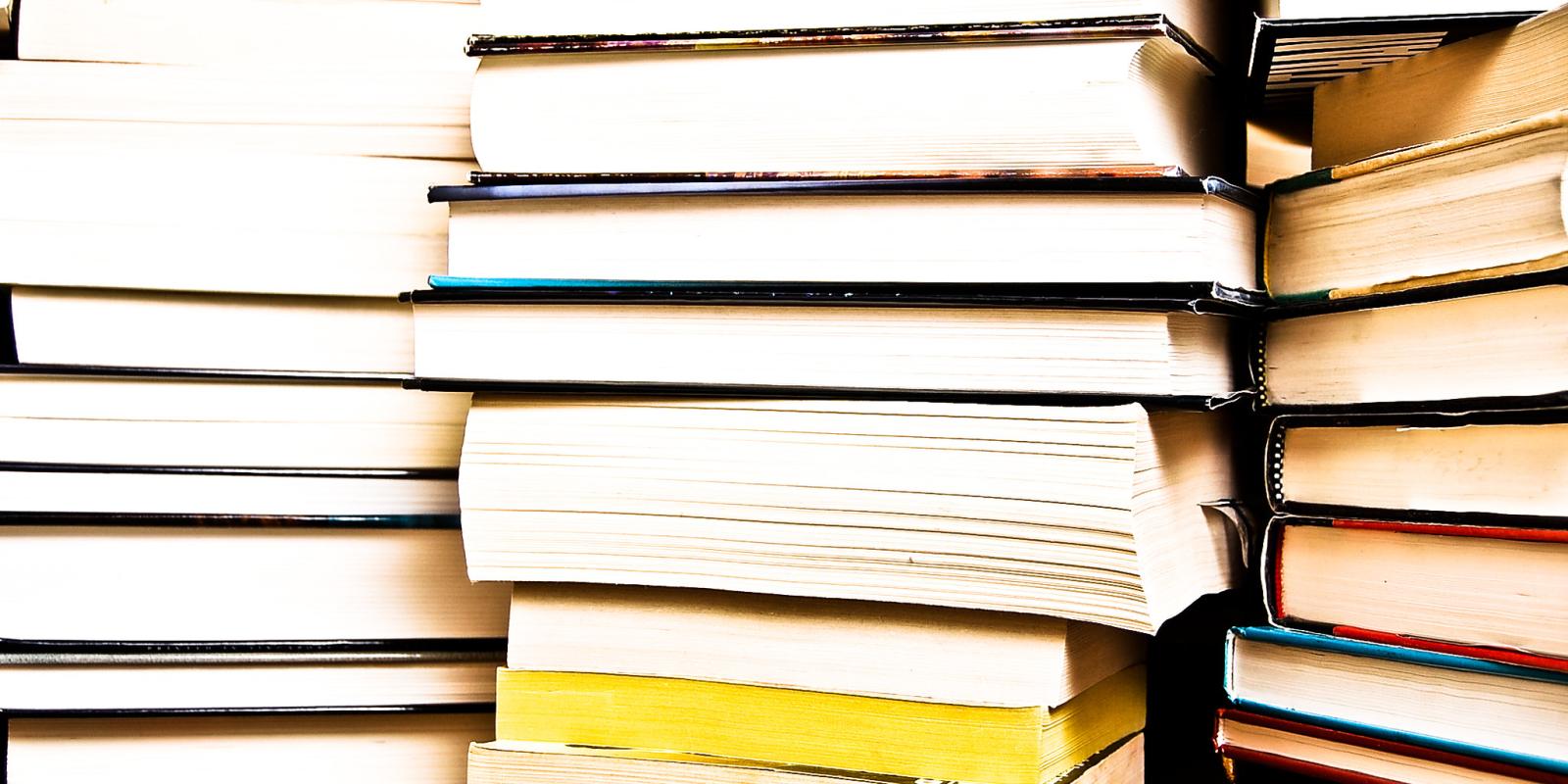 Books published by members of the Howard University community.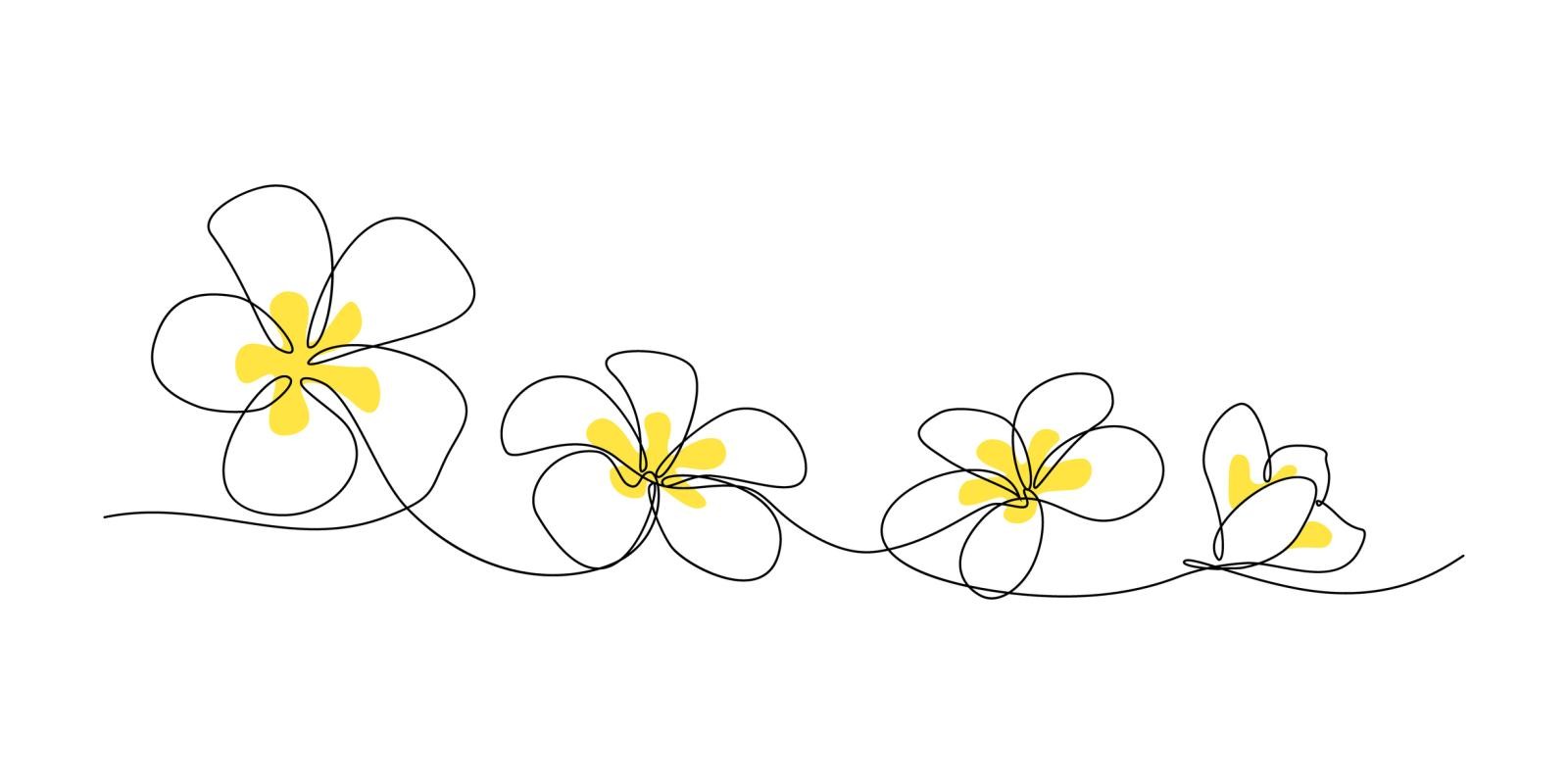 Remembering the Bison we lost.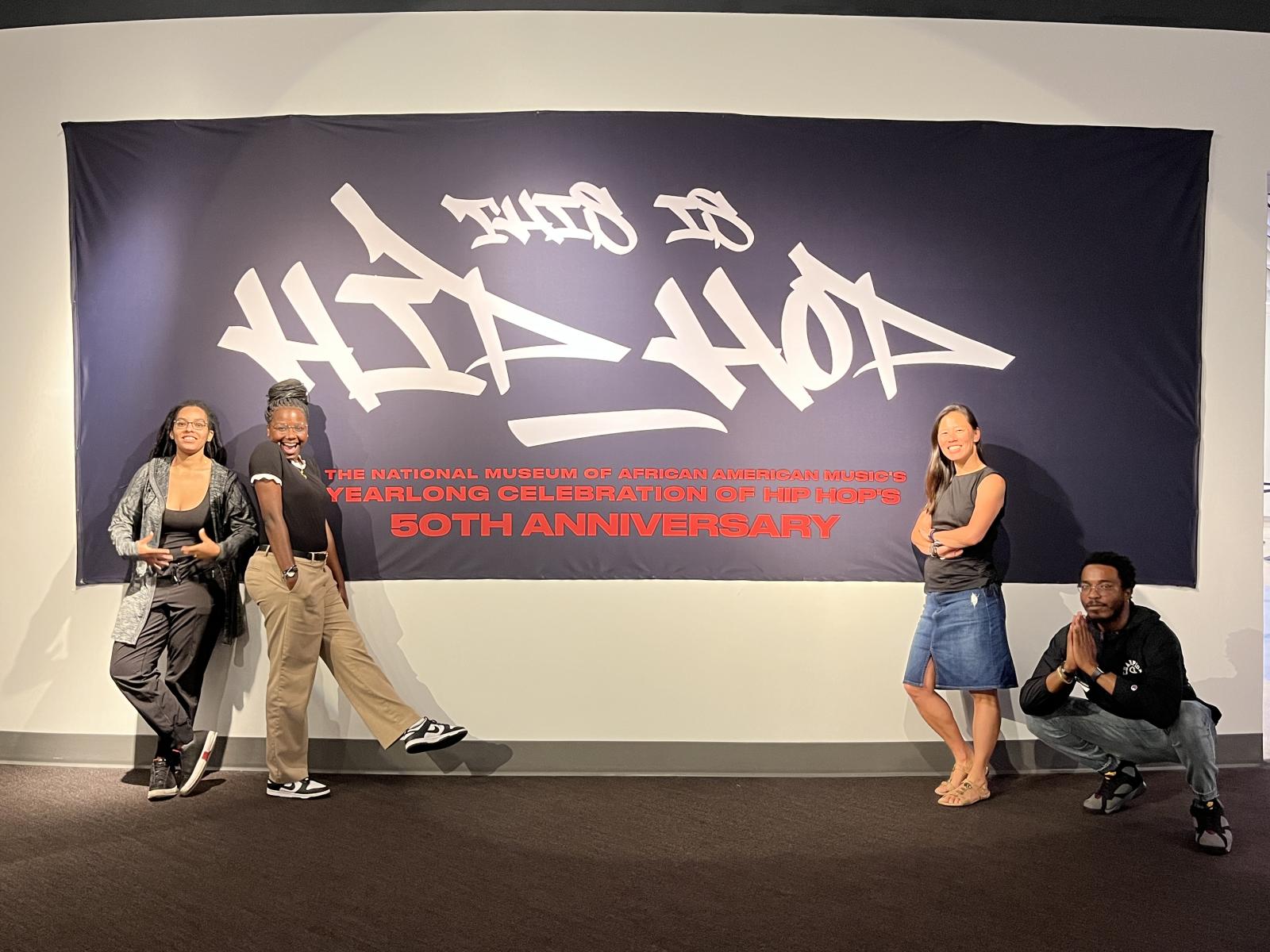 Our editorial team was a flurry of ideas over how to cover Howard's role in hip-hop over the years.