Rochelle Ford, PhD (BA '93)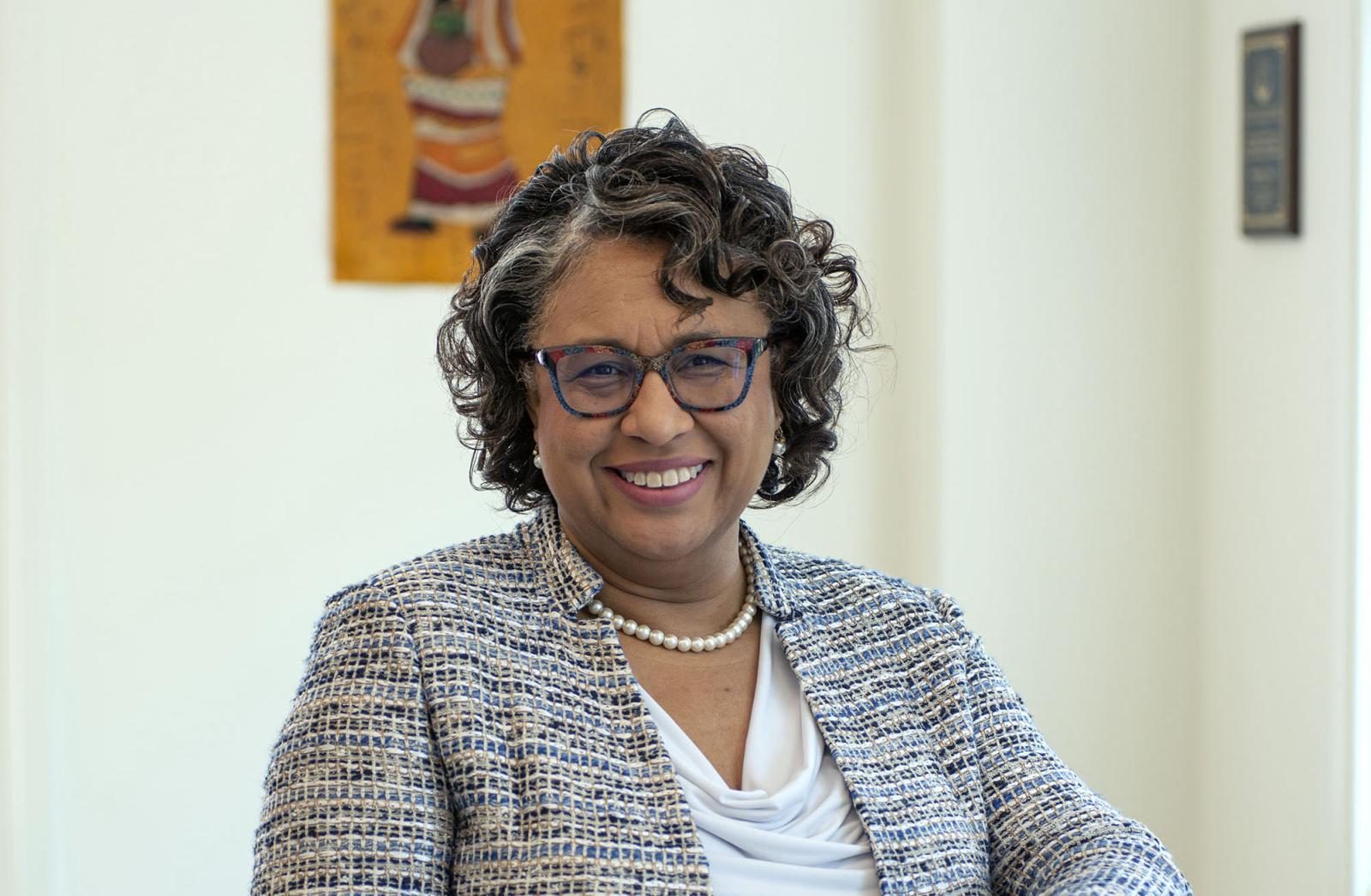 Rochelle Ford, PhD, was inaugurated as the eighth president of Dillard University in New Orleans. 
Ford graduated from Howard University magna cum laude with a bachelor's degree in journalism and a concentration in public relations. She devoted 16 years to teaching in the Cathy Hughes School of Communications, eventually serving as the also associate dean of research and academic affairs, and dean of academic affairs in the Office of the Provost.
Ford's work in public relations have earned her national recognition including an induction into the PRWeek Hall of Fame, Distinguished Service Award from the Arthur W. Page Society, and the Public Relations Society of America's (PRSA) Outstanding Educator Award.
John Jackson, PhD (BA '93)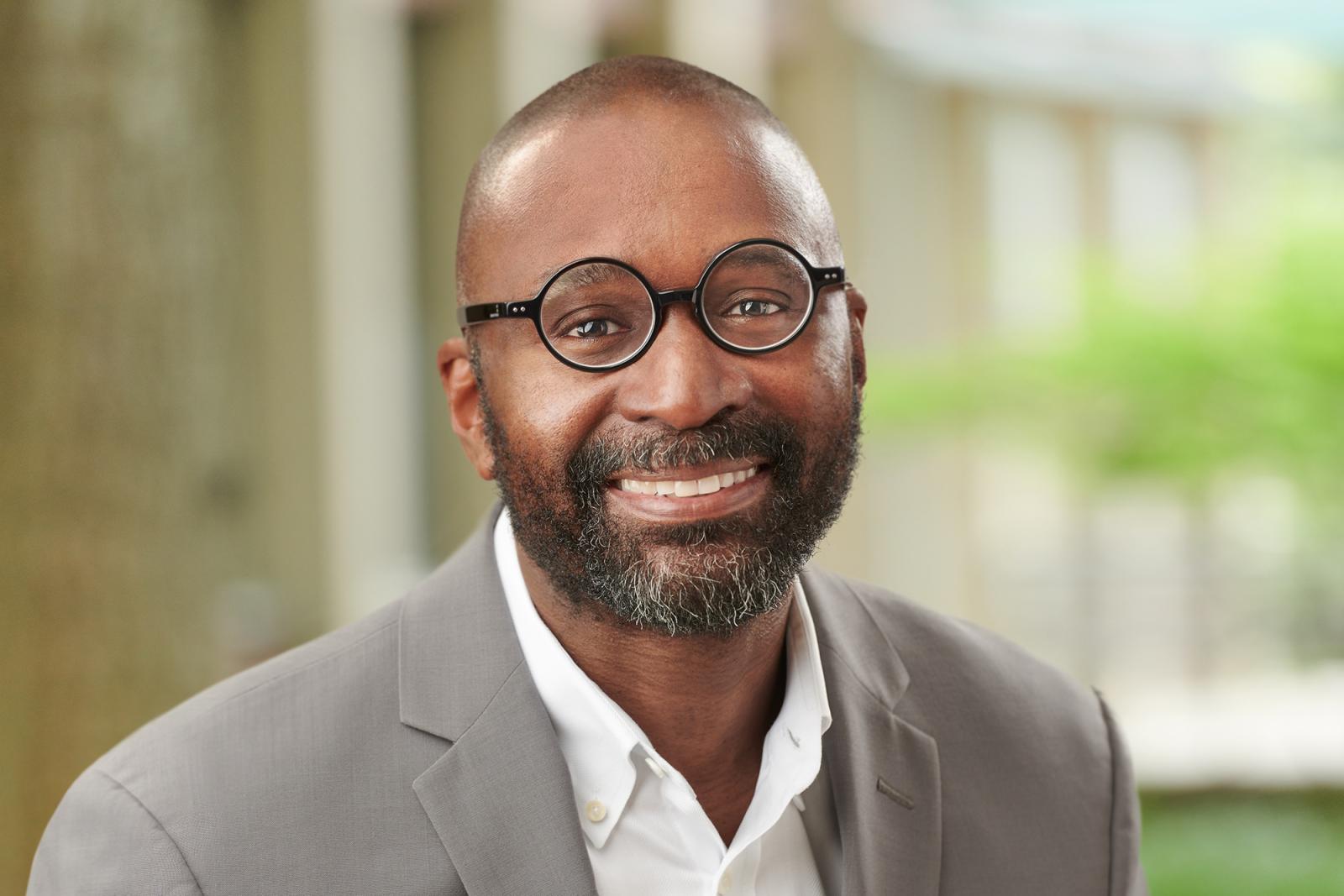 John Jackson, PhD, was named provost at the University of Pennsylvania. He was head of UPenn's Annenberg School of Communications and previously dean of the School of Social Policy & Practice. Jackson has a doctorate in anthropology from Columbia University. He is the first of UPenn's PIK Penn Integrates Knowledge (PIK) Professor, one of the university's most distinguished honors, designated for professors who hold appointments in two or more Schools, using their positions to build bridges between disciplines through collaboration.
'60's
Timothy L. Jenkins (BA '60), civil rights and activist known for co-founding the Student Nonviolent Coordinating Committee and the National Conference of Black Lawyers, earned the 2023 John Lewis Good Trouble Award from the Capstone Group.
Ju-Don Marshall (BA '60) has been appointed president and CEO at WFAE in Charlotte, N.C. Marshall, the public radio station's  executive vice president and chief content officer, is the first person of color to lead WFAE. Marshall, who joined WFAE in 2017, was credited with transforming WFAE into a multimedia organization by establishing several digital initiatives and creating partnerships to amplify diverse community voices in Charlotte.
'70's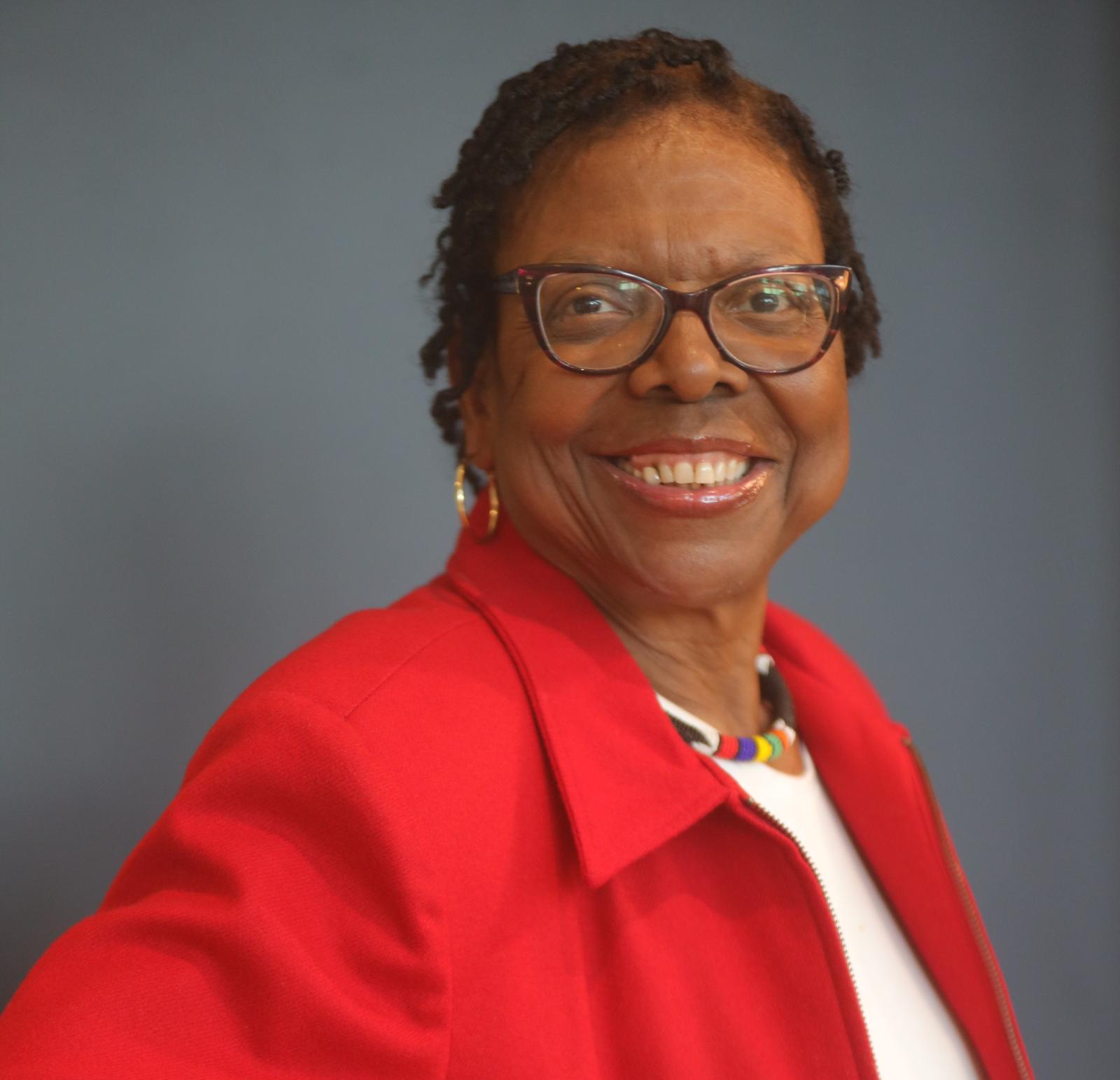 Carmen Hill (BA '72) was awarded a Lifetime Achievement Award for community service by The Gathering Spot in Los Angeles. Carmen Hill, the owner of CitiHousing Real Estate Services,  uses her financial skills to help investors, homebuyers, renters, the homeless to secure government resources
Sheila Eldridge (BA '75), CEO of Miles Ahead Entertainment & Broadcasting and executive producer of Café Mocha Radio, and her team at Café Mocha won a Gracie Award for outstanding national radio program for its interview feature "The Manns Tackle Black Families and Depression," featuring Tamela and David Mann.
'80's
Benjamin F. Chavis, Jr. (DMin '81), civil rights leader, journalist, and currentCEO of the National Newspaper Publishers Association was named national co-chair of No Labels, an organization focused on uniting the divisiveness in politics.
Khalfani Drummer (JD '84) is retiring as senior pastor of the Gethsemane Baptist Church in Washington, D.C. after 20 years. He also served 10 years as senior pastor of First Baptist Paschall in Philadelphia.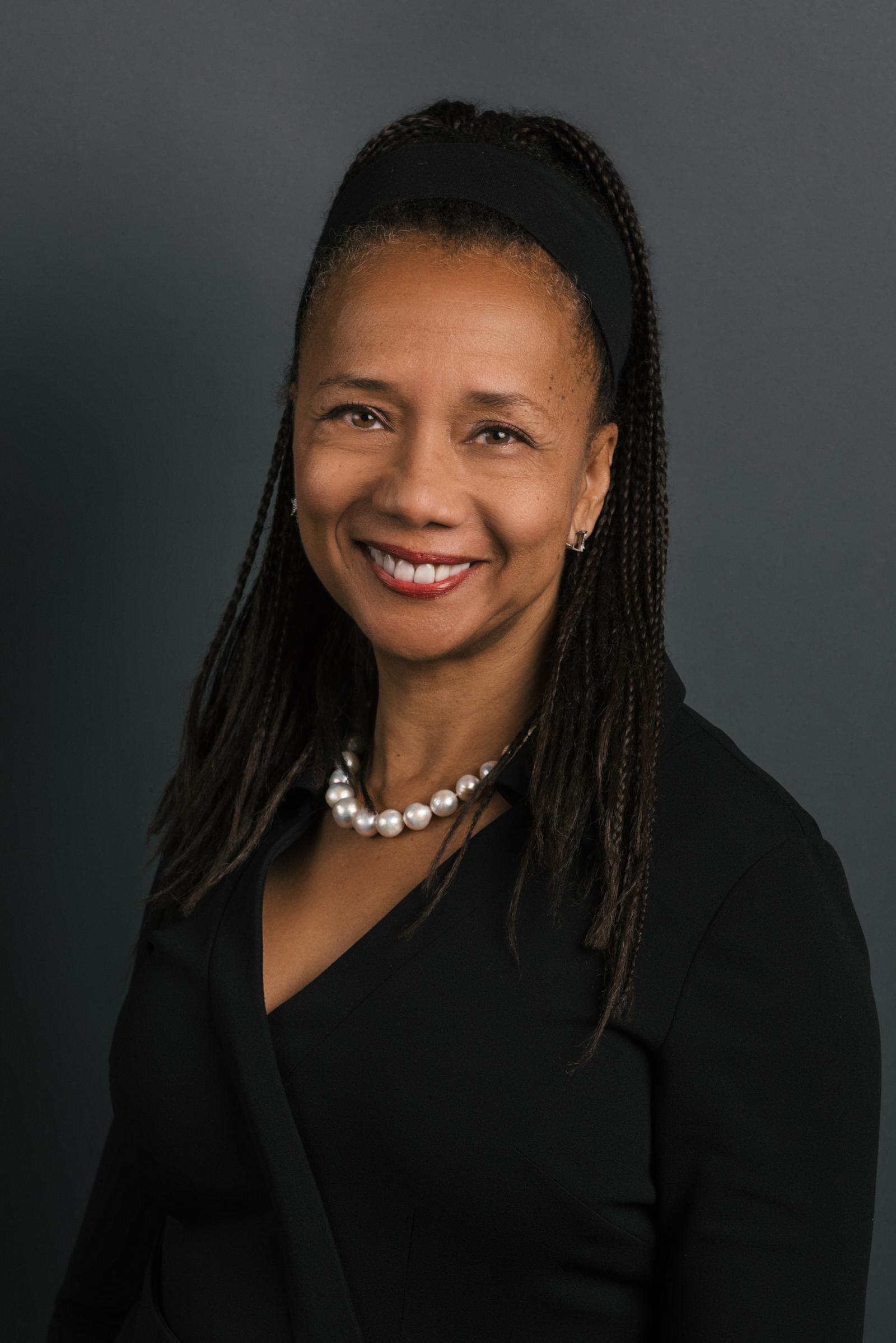 Linda Tolbert, JD, EdD, MPH (MD '84) has been named the new executive medical direector for Washington Permanente MEdical Group.
'90s
Shari E. Miles-Cohen (MS '92, PhD '98), was recently appointed to the Palo Alto University Board of Trustees. She was the first Black woman executive director of the National Communication Association in January 2022.
'10's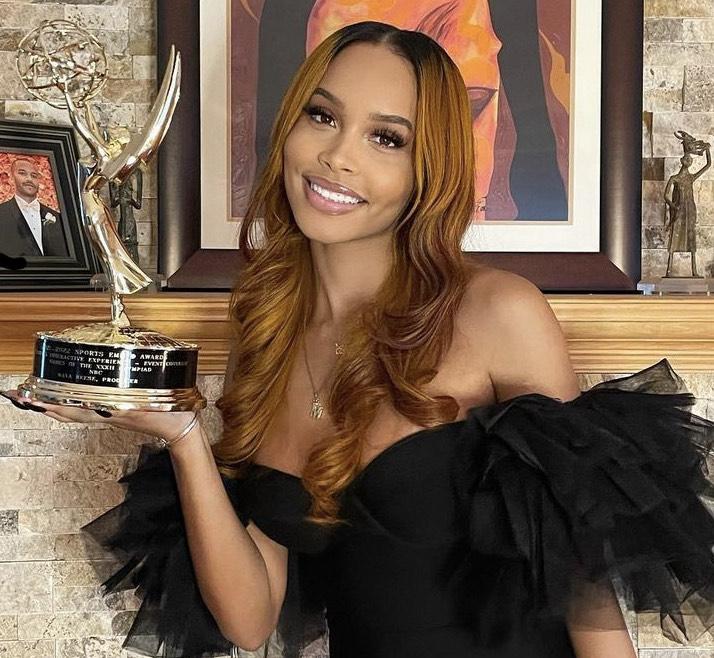 Maya Reese (BA '19), won a sports Emmy for Outstanding Interactive Experience - Event Coverage for her work on the Tokyo Olympics at NBC Sports. 
Bison Family Tree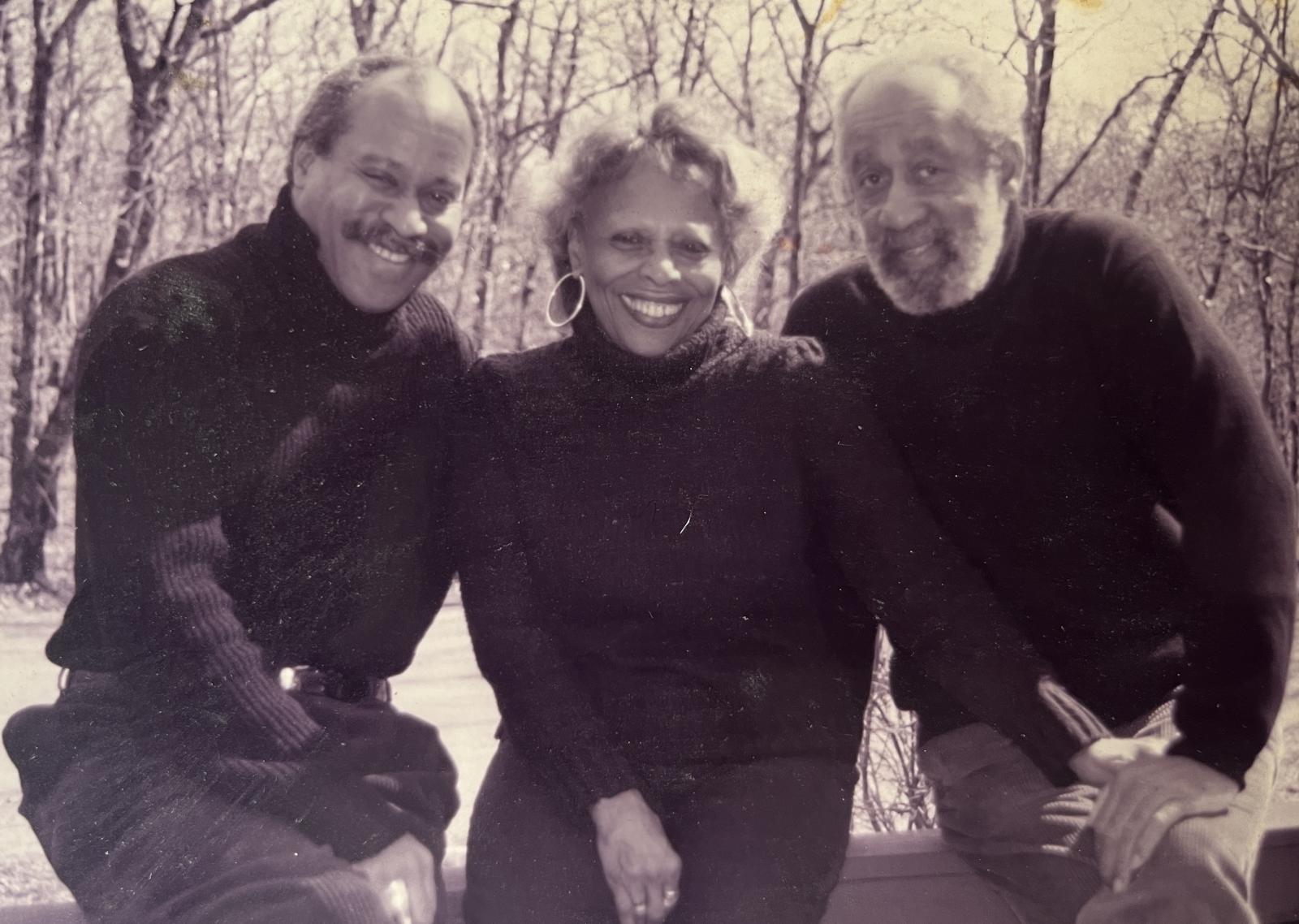 There's no question that the Wimberley family blood bleeds blue. Frank Howell Wimberley (BA '13, LLB '17), a lawyer, was one of the first to become a member of the forming Omega Psi Phi fraternity. His son, Frank Walden Wimberly, attended Howard in the 1940's and is an accomplished abstract painter; his daughter, Natalie Gwendolyn Wimberley Morton (BA '47), is the first Black librarian to be appointed to the Library of Congress. The younger Frank Wimberley married Juanita Thomas Wimberly (BA '48), a social worker and one-time assistant state director of AARP. Grandson Walden Wimberley (BBA '74) was a jazz musician and part of the first Black jazz group to appear at the Lenox Lounge Bar located in Harlem, N.Y.