Peggy G. Carr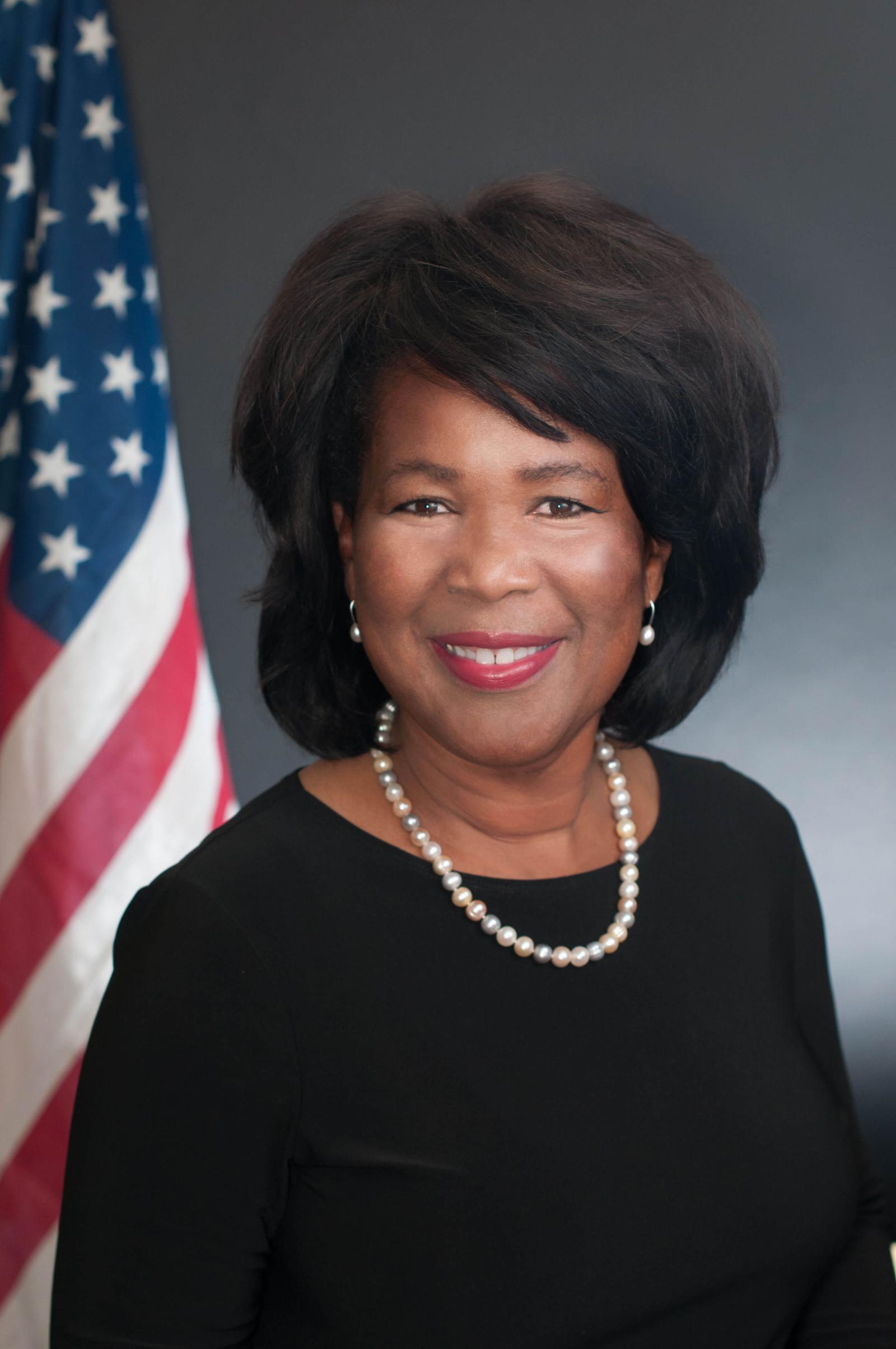 Peggy G. Carr (MS '79, PhD '83) was recently named commissioner of the National Center for Education Statistics (NCES) in the Institute of Education Sciences at the U.S. Department of Education by President Biden. She had spent more than 20 years with NCES, serving as acting commissioner and as association commissioner for assessment. She made significant contributions to its most visible program, the National Assessment of Educational Progress (NAEP), by raising its stature as the gold standard of assessments worldwide.&nbsp
Prior to NCES, Carr served as the chief statistician for the Office for Civil Rights at the U.S. Department of Education. Carr is a published researcher in the field of student achievement and equity. She has over a decade of experience teaching graduate-level courses in statistics and research methodology at Howard University, where she had earned her PhD.
'70s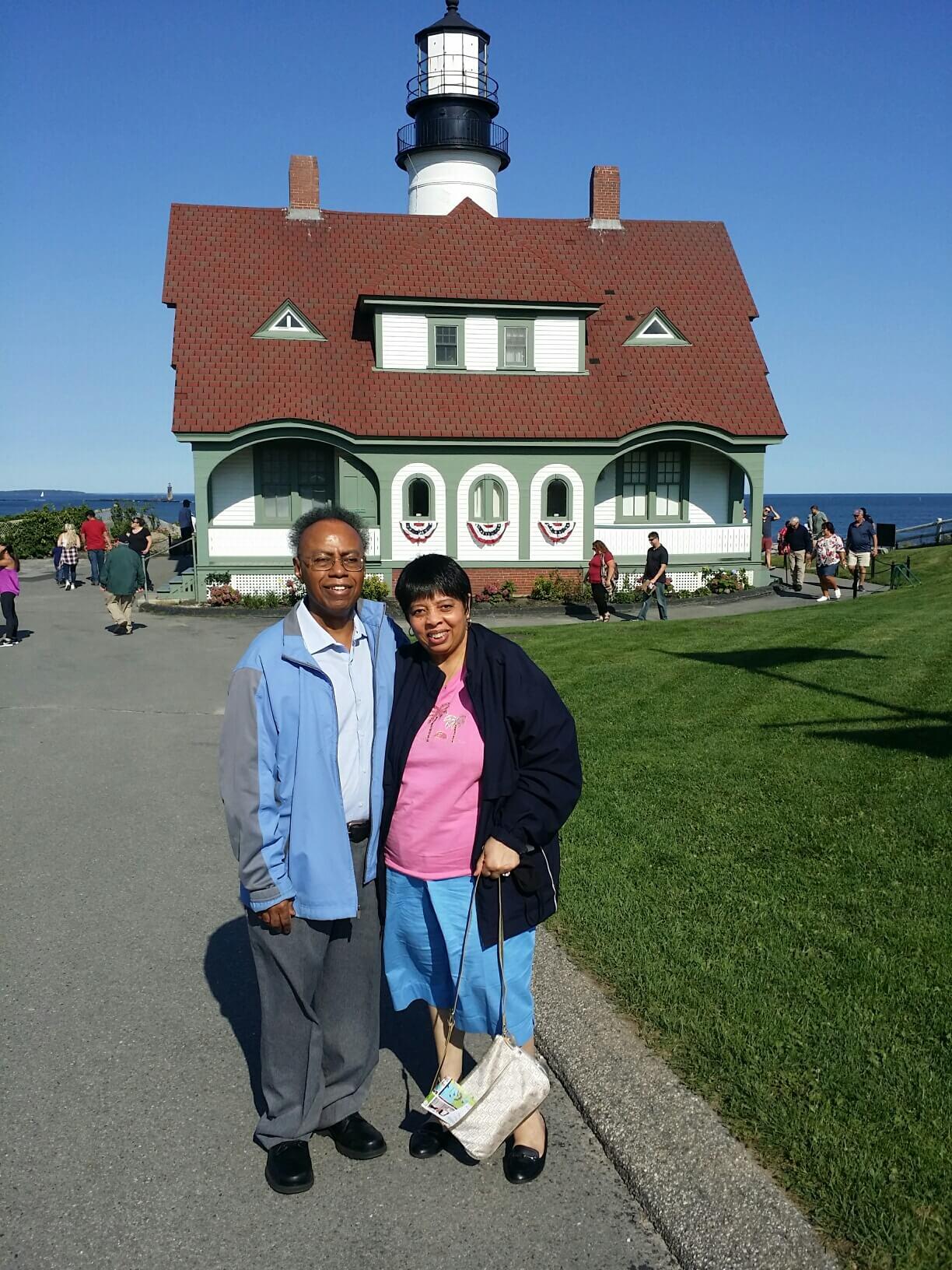 Edna King (BSN '75) and husband G. W. King Jr. recently celebrated their 50th wedding anniversary in Portland, Maine, which was also the 50th state they have visited in addition to the 62 countries they have traveled to. 
Drake Dillard, AIA, NOMAC (M.Arch '76), recently received the Robert Kennard FAIA award for excellence in diversity, equity, and inclusion with the AIA LA chapter. He is a senior project manager at Perkins & Will.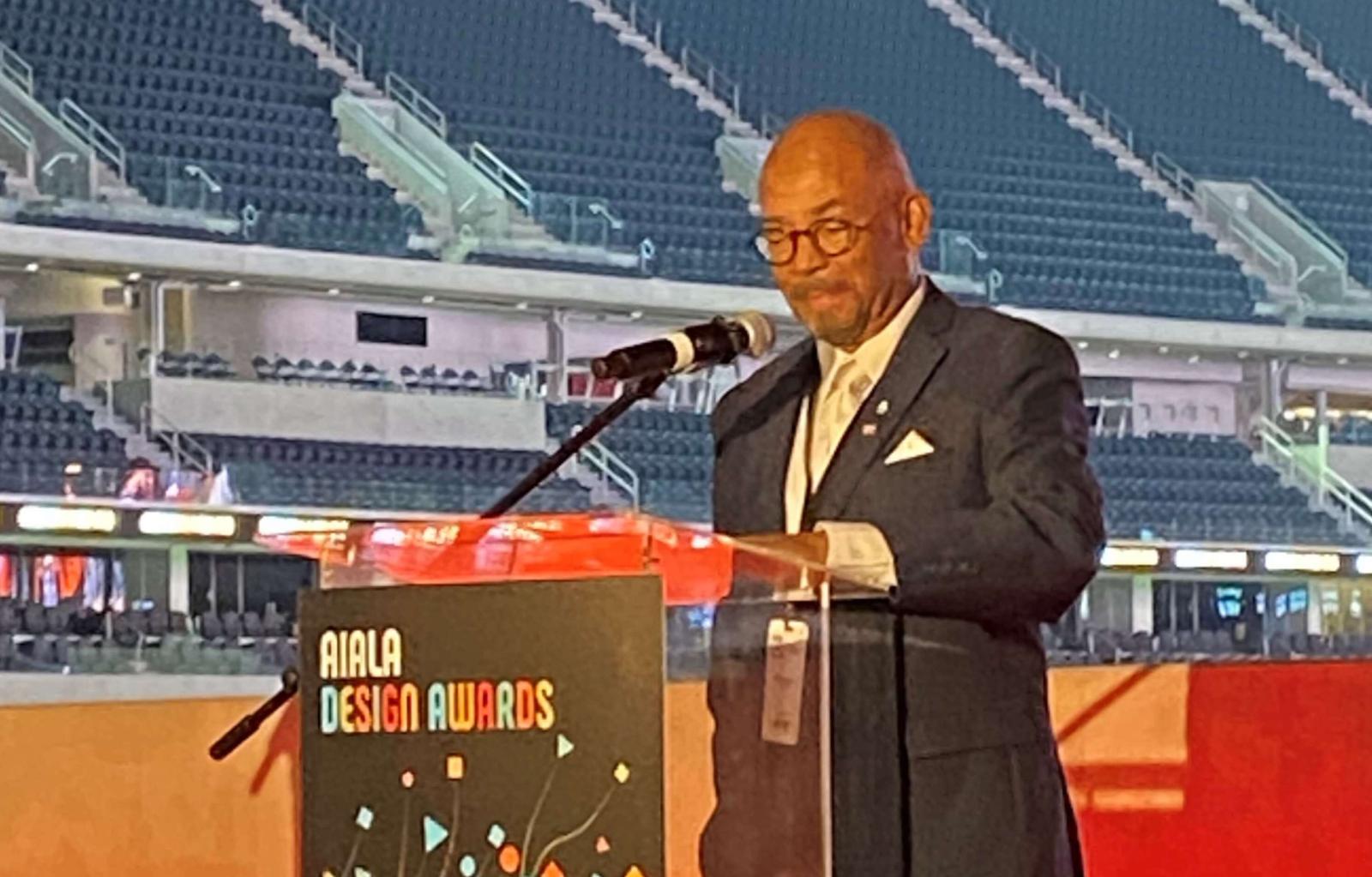 '80s 
Jill Louis, J.D. (BA '87), was appointed to Thrivent's board of directors. Thrivent is a diversified financial services organization. She is currently managing partner at an international law firm in Dallas. 
Edward J. Clemons Jr. (DDS '86) was named president of the North Carolina State Board of Dental Examiners. 
'90s 
Patricia Bradley (BA '94, JD '01) is the new vice president for inclusion and institutional equity at Towson University. 
Andre Palmer, PhD (BS '95), was named associate dean for research in the College of Engineering at Ohio State University in Columbus, Ohio.
Donni Turner (JD '98) recently became a legislative counsel in Colorado Senator Michael F. Bennet's office. 
'00s 
Steven Myles (BA '05, DDS '10), known as "Dr. Smyles," was recently featured in The Washington Post about his dental practice for low-income patients at Bread for the City's new Michelle Obama Southeast Center.
Jenea Robinson-Dean (BA '07) married Kenneth Edward Dean on June 18, 2021 in Philadelphia. She is currently the owner of Marsh + Mane, a natural beauty supply and lifestyle boutique. 
Britney Norman (BA '08) married David E. Coleman on April 4, 2021 in Philadelphia. She is the principal of her own marketing consultancy agency, BE Creative Marketing Studio. 
'10s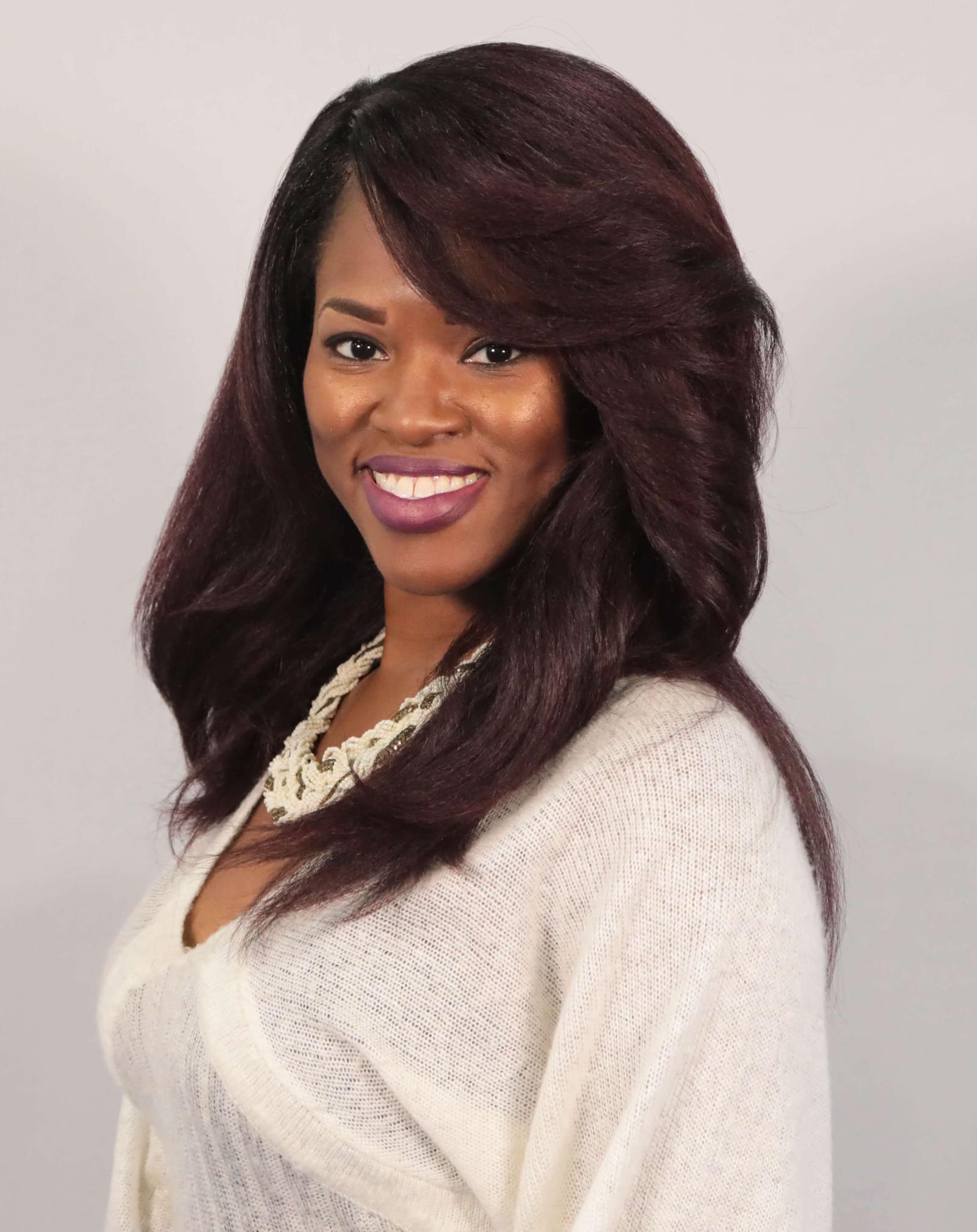 Camonia R. GrahamTutt (PhD '10) was recently promoted to associate professor of community health at University of Hawai'i West O'ahu. Her role, among other responsibilities, includes educating state residents about becoming COVID-19 contact tracers. 
Andrew Morris III (BS '12, JD '15) was recently appointed professorial lecturer at George Washington University School of Law and named Top 40 Under 40 by the National Black Lawyers Association. He works at Events DC, providing legal and contract services, notably in the development of Howard's Truth and Service Football Classic. 
Ashley Jordan (PhD '17) became president and chief executive of the African American Museum in Philadelphia.
Christopher Livingston (BA '15) and Karyn Nicole Kennedy (BS '17) were married on May 1, 2021 in New York's Central Park. Livingston is at New York University School of Law and Kennedy is pursuing her master of public health at City University - New York Graduate School of Public Health and Health Policy. She is also the campus pantry coordinator at the Food Bank for New York City. 
Virgil Parker (BA '21) was recently recognized for his community service by the 100 Black Men of Greater Washington, D.C. as an outstanding Collegiate 100 Howard Alumnus as well as by the mayor of Rochester, New York as an ROC Hometown Hero. Parker is a Fulbright Scholar in Canada conducting research on ways to strengthen U.S. womenowned and minorityowned companies' trading relationship with Canada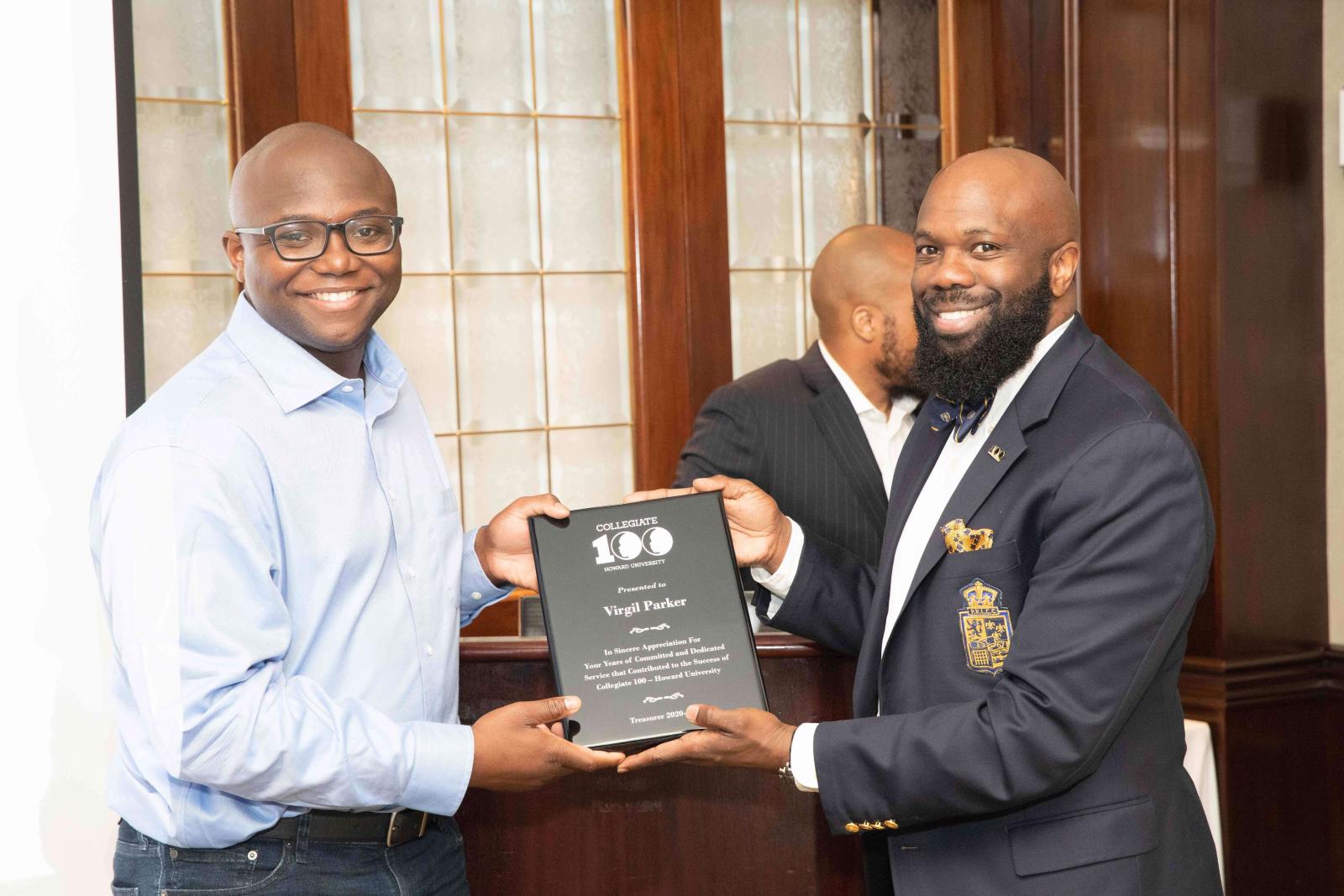 Howard Family Tree
Since 1919, 10 members of Maziwandile "Themba" Masimini's (BS '99) family have attended Howard: his grandfather, Robert Cannady, and great aunt, Mary Cannady (BA '43); his mother, Barbara Cannady (BS '65), and uncle, James Cannady (BA '74); his brothers, Zwelethemba Masimini (MA '90) and Mpumi Masimini; his two nieces, Aliya Evans and Ayanna Evans. Nephew Josiah Crute is currently a senior. The family also has a lineage in the football team: Robert, Themba, Mpumi and Josiah all played. "Howard is extremely dear to me; it's the legacy of my family," Themba says. "Howard is in my blood – literally."
Correction
From last issue: Tiera Williams (BBA '17) was recently crowned Miss Black New Jersey USA 2021 and will be running for Miss Black USA in 2022. 
This story appears in the
Winter 2022
issue.
Article ID: 711