Benjamin S. Richardson (BBA '89) was appointed and elevated to the Superior Court as a superior court judge for the Chattahoochee Judicial Circuit by Georgia Governor Brian Kemo on July 27, 2022. He previously served as a state court judge for Muscogee County.
Rev. Melva L. Sampson, PhD (MA '97), creator and curator of the Pink Robe Chronicles – a digital hush harbor – recently had artifacts from the chronicles acquired and accessioned by the Smithsonian National Museum for African American History and Culture (NMAAHC) into the museum collection. The digital files consist of four Pink Robe Chronicles (sermons): "Go Back and Get It;" "Fight the Power;" "Press, Prune and Praise;" and "Wrestling with God." The collection also includes pictures of Sampson, the Pink Robe Chronicles logo and Facebook cover page.
Carmen Jones (BA '10) is the founder/CEO of The Black Girl Social Club (BGSC) Founded three years ago, the BGSC now has 4,000 members worldwide with chapters in every major U.S. city, London, Bermuda and more. It recently hosted a conference in Atlanta with Tabitha Brown as its keynote speaker.
Cameryn Burnette (BS '22) was chosen from a pool of 3000+ candidates for the Schwarzman Scholars, a one year fully-funded master's program in global affairs at Tsinghua University in Beijing, China. A Karsh STEM Scholar, Burnette is the second-ever Howard student to attend this program.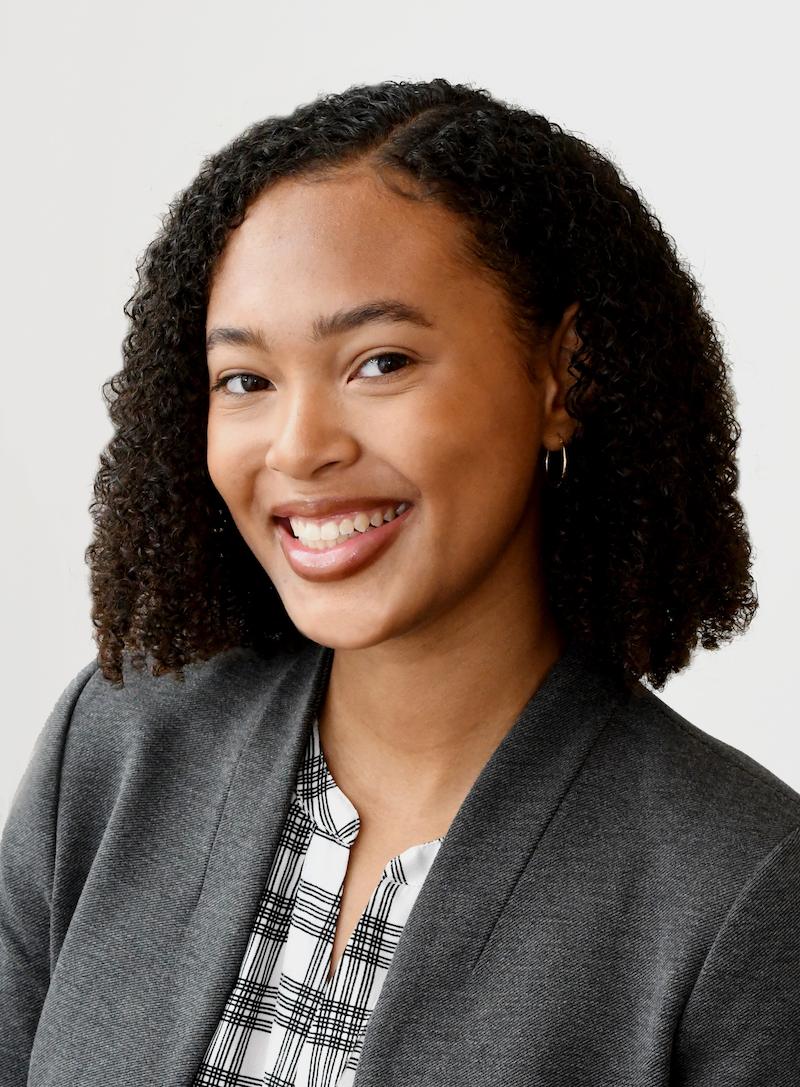 Keep Reading
Remembering Bison who have passed.

Kandace L. Harris first joined the HUAA as a way to connect with other Bison, but quickly took on leadership roles.