Southern Stories: The Family Secret by Albe Charles aka LaWanza Spears (BA '93)
In 1970s Mississippi, Cassie navigates how far she'll go to save the family name and stand by her beliefs when she catches her husband's adultery with her younger sister.
The Last Dreamwalker by Rita Woods (MED '82)
After her mother's passing, Layla discovers the supernatural mystery of her Gullah Geechee roots as she uncovers family secrets off the coast of South Carolina.
Chronically Loved by Natasha Graves (BS '12)
Aaliyah loves her Aunt Nia who was diagnosed with a chronic illness. They use family time to talk about the disabled community and how children can be respectful and aware.
The Doctor Says: Let's Talk About Body Safety by Dr. Pat Morgan (BS '89)
To instill safety and awareness in children, author Pat Morgan teaches children about body parts, and consent!
Leadership for Such a Time as This: A Leader's Journey to Global Inclusivity by Muteba Mukendi (MBA '09)
Author Muteba Mukendi speaks to world leaders about inclusiveness, intersectionality, and intercultural competencies to give perspective on solving problems plaguing today's society.
Them Summer Daze by Dorothy Givens Terry (BA '84)
Civil unrest, family disputes, and life-altering events shifts Dottie's South Carolina 1969 summertime in this coming-of-age story.
How I Became a Doctor: Lil' Brown Boy Book Series: Book 1 by David W. Carrington & James C. Taliaferro (MS '03)
Part of an ongoing series about diverse jobs, the authors explore the innerworkings of how children can pursue their dreams of becoming doctors.
How I Became an Astronaut: Lil' Brown Boy Book Series: Book 2 by David W. Carrington & James C. Taliaferro (MS '03)
Another book in Taliaferro's Lil' Brown Boy Book series, this installation explores love for the planets and how to transform fascination for the stars into a full-on career as an astronaut.
The Judge and I by Phillis Lu Simpson (JD '81)
In her memoir, Simpson weighs the difficult decision between keeping her job or her unborn child, a story about the struggles of daily life and the unexpected triumphs that make it worthwhile.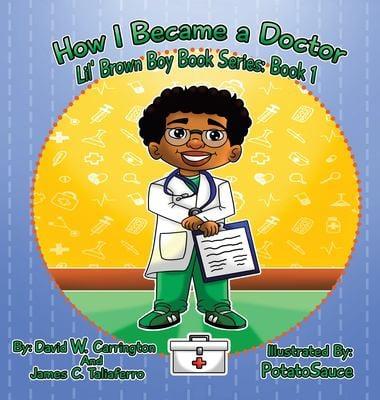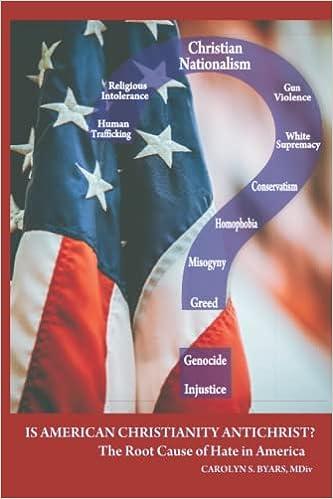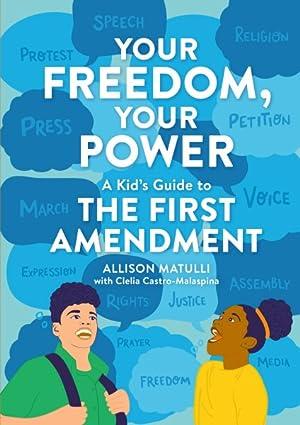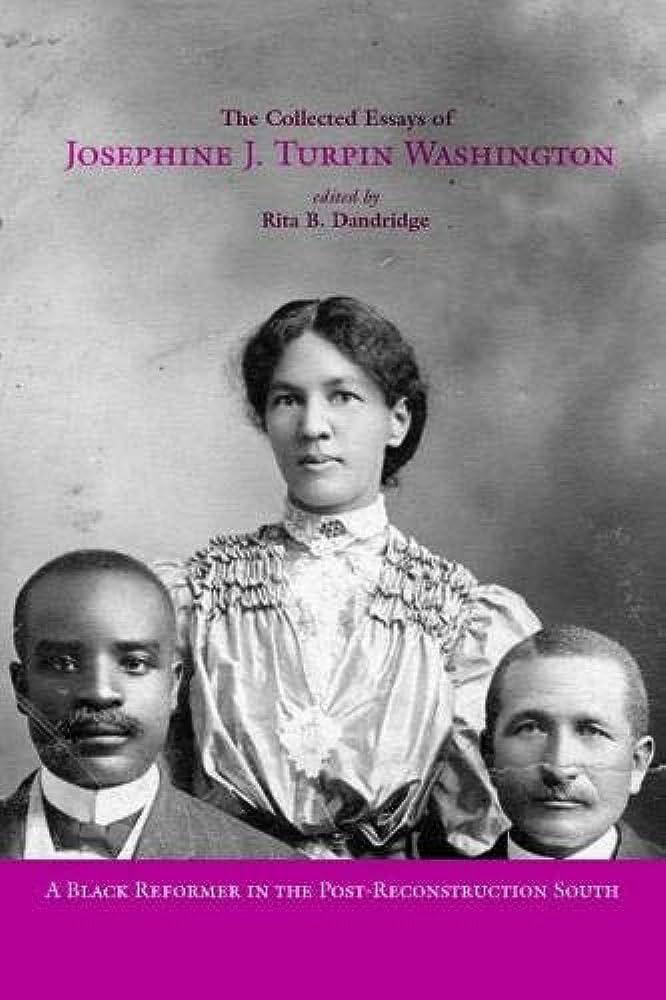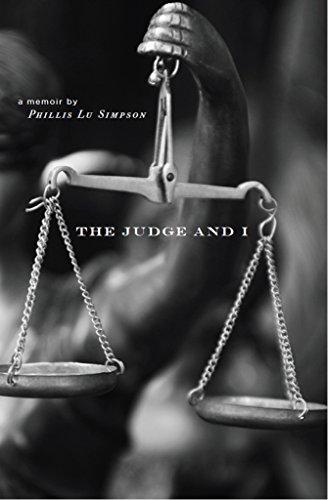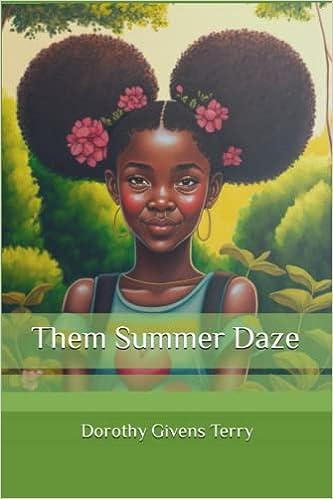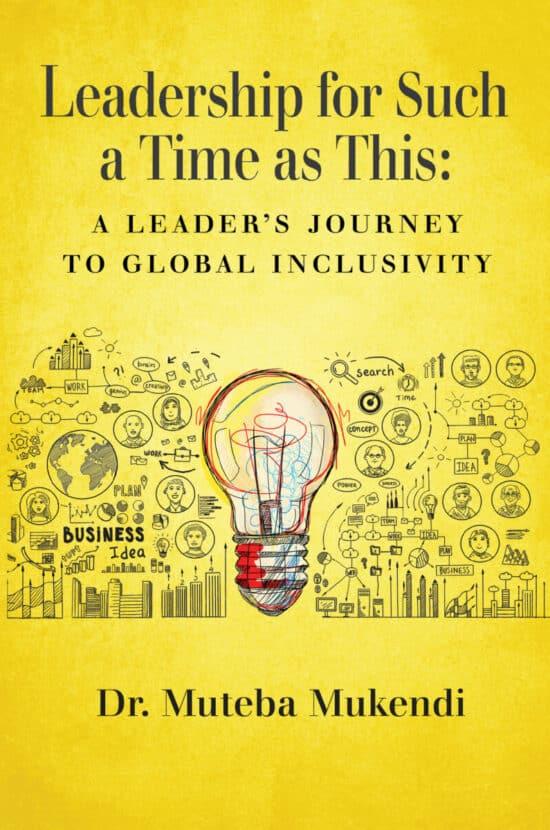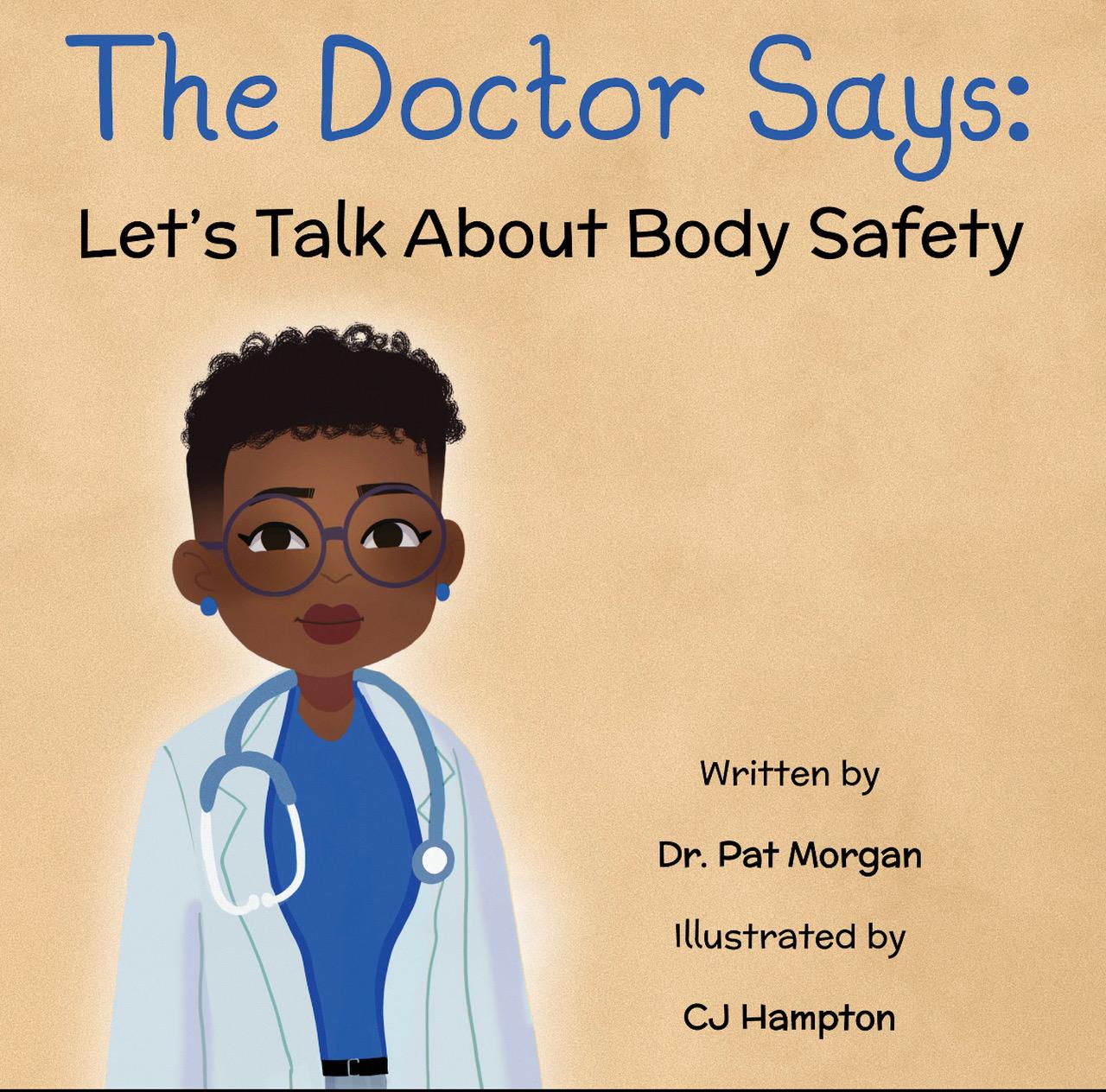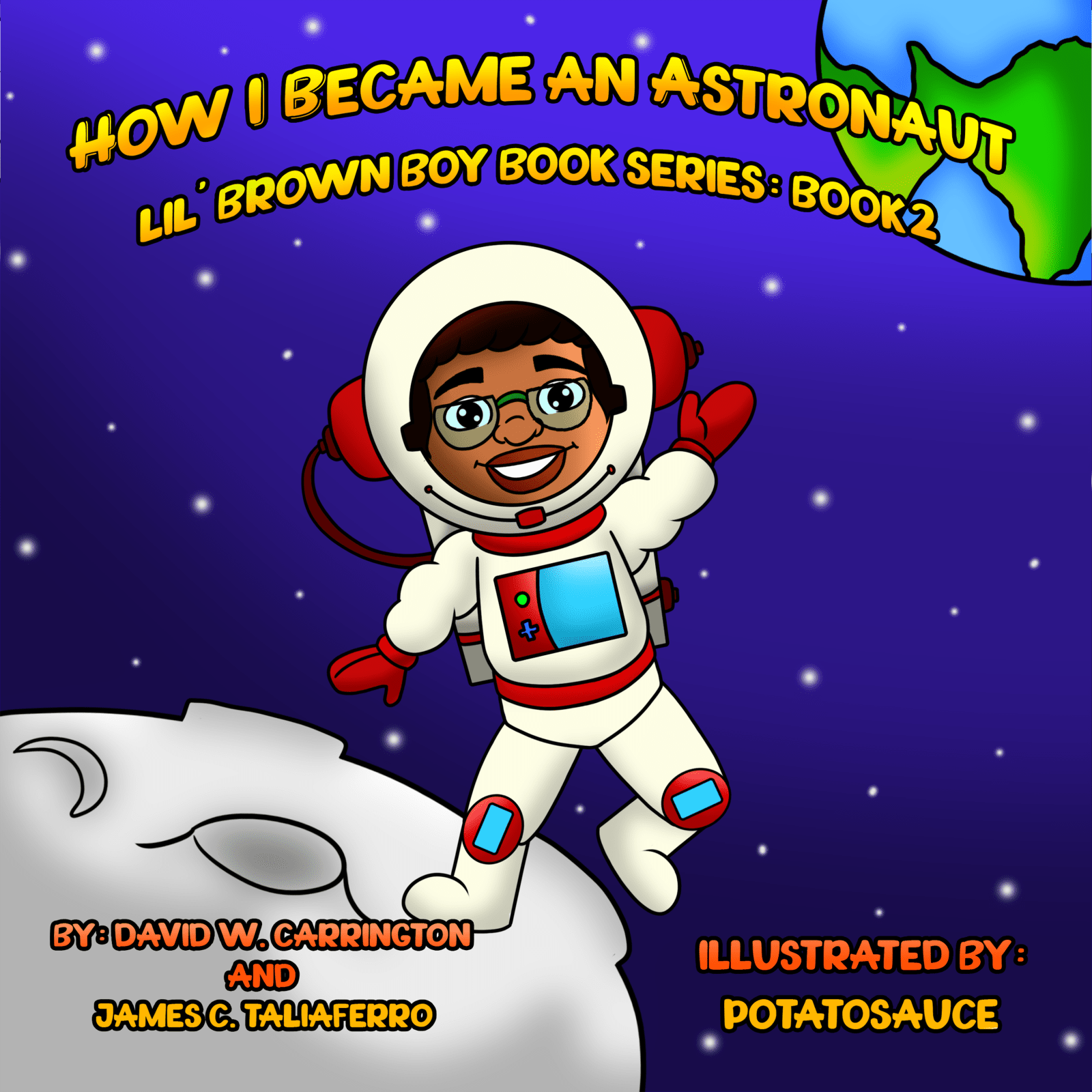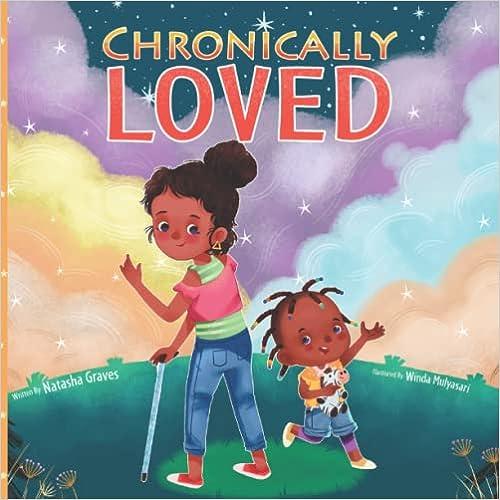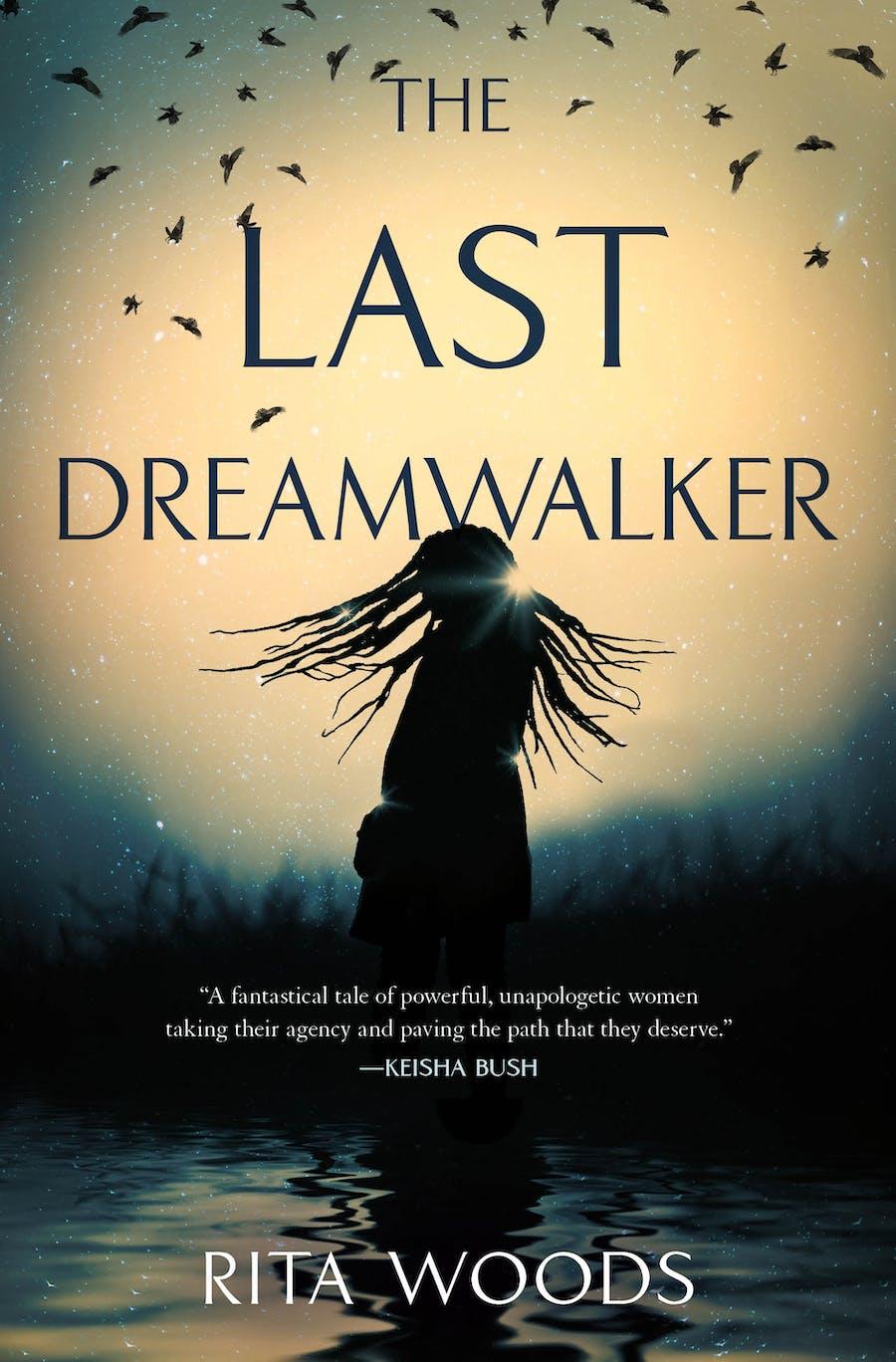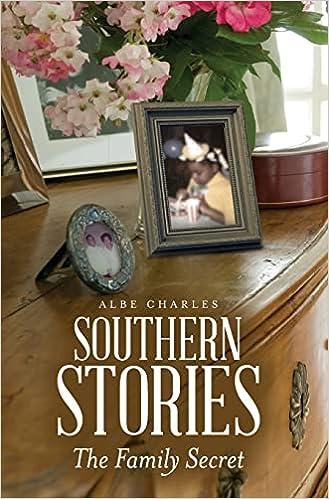 This story appears in the
Fall 2023
issue.
Article ID: 1636