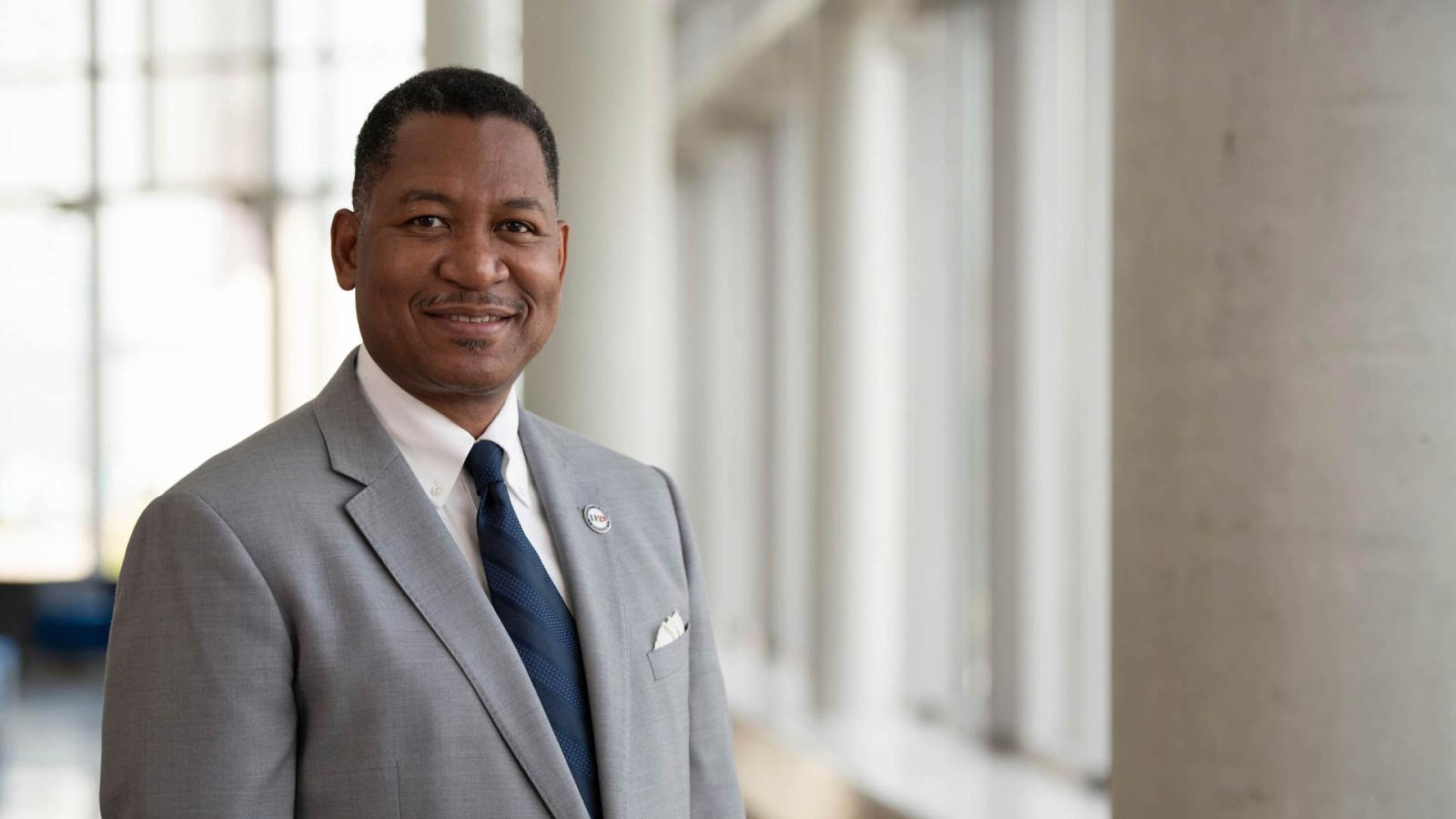 Antonio D. Tillis, Ph.D. (M.A. '95) became chancellor of Rutgers University-Camden on July 1, 2021. He leads the southernmost campus of Rutgers, The State University of New Jersey, with more than 7,200 undergraduate and graduate students enrolled in 39 undergraduate and 29 graduate programs.
Tillis recently served as interim president of the University of Houston-Downtown, where he also served as dean of the College of Liberal Arts and Social Sciences and was named M.D. Anderson Professor in Hispanic Studies. Fluent in Spanish and Portuguese, he is a noted scholar in Afro-Hispanic studies and has co-edited several books and publications. In 2009, he received a Fulbright fellowship to Brazil. Tillis is a first-generation college student who earned his master's degree in Spanish literature from Howard University.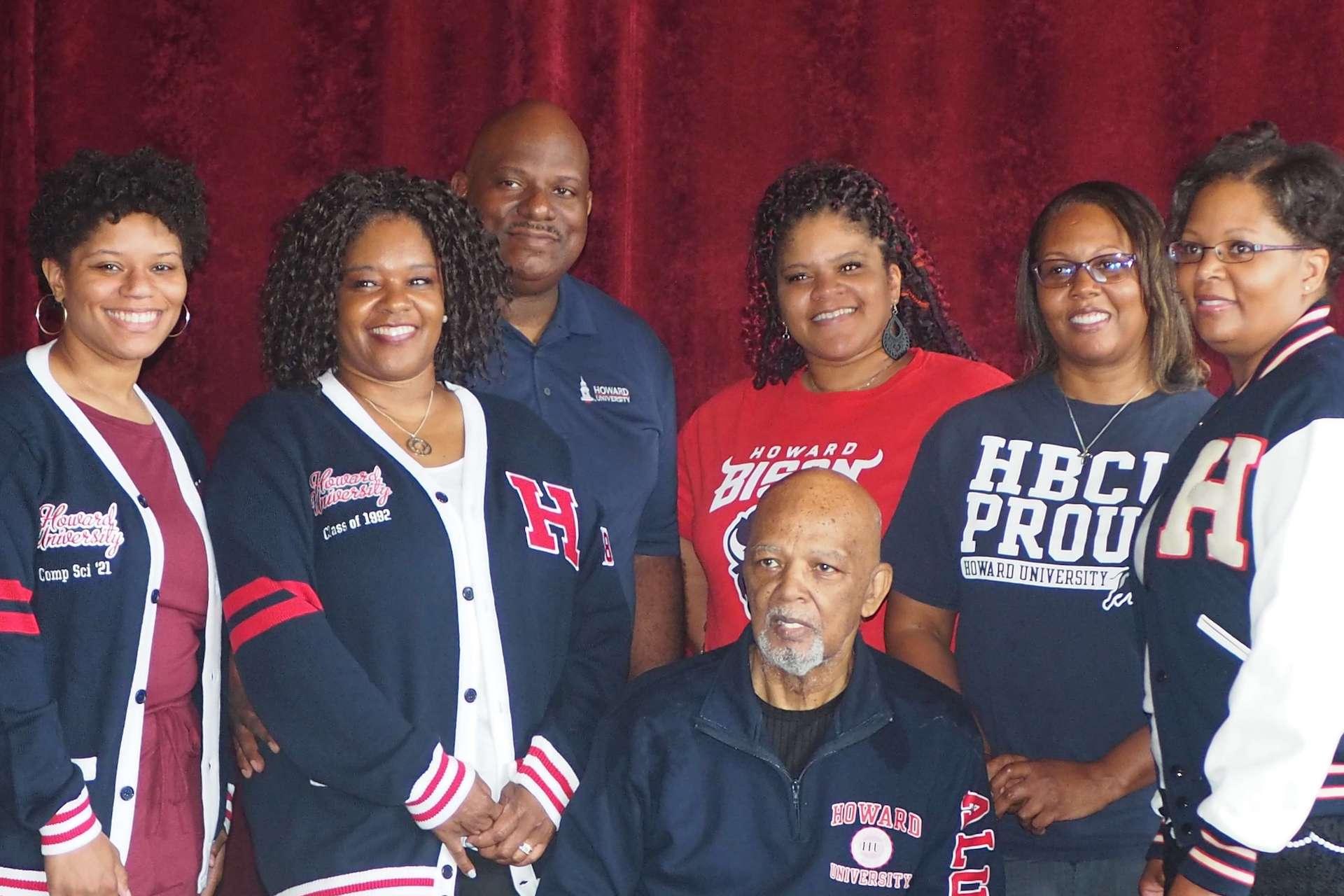 Erika Gentry (B.S. '92) celebrated the recent HU graduation of her oldest daughter, Erinn Gentry (B.S. '21) in Houston with her family, including:
her uncle, Kenneth King (DDS '84), who began the Howard legacy;
her college sweetheart and husband, Wyatt Victor Gentry III (B.B.A. '93);
her uncle's daughters, Joan King Jefferson (B.S. '95, DDS '09) and Emily King Neal (B.S. '95);
her sister, Caroline Dennis Williams (B.A. '05); and
her youngest daughter, Elise Gentry, who is a freshman in the class of 2025.
"[My uncle] often told me, 'You need to go to Howard.' And I did, sight unseen."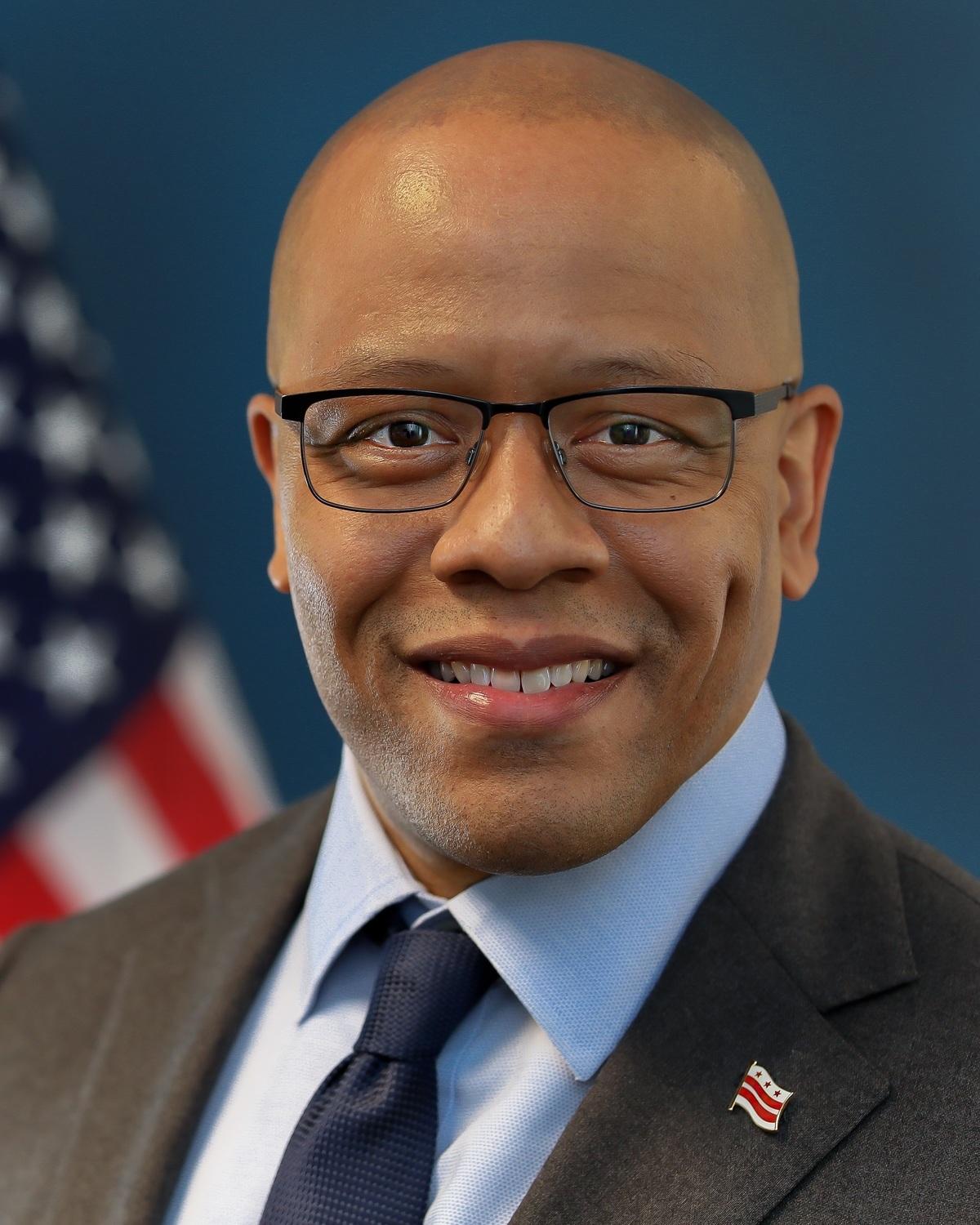 Gharun Lacy (B.S. '99) was named the U.S. Department of State's Diplomatic Security Service (DSS) deputy assistant secretary and assistant director for the DSS Cyber and Technology Security Directorate. The Cyber and Technology Security Directorate is a crucial part of the Department of State's law enforcement and security strategy that brings together cybersecurity, technology security and investigative expertise to enable the conduct of U.S. foreign policy.
Lacy spent more than two decades as a security engineering officer in the foreign service, most recently as director of the Countermeasures Program in the Office of Security Technology and as regional director for security engineering for the Middle East and North Africa. He studied mechanical engineering at Howard.
'80s-'90s
Keith L. Henderson (B.A. '86) was named chief compliance officer at Syracuse University, where he manages the compliance program for the university's 13 schools and colleges.
Greg Sampson (B.S '91), vice president of engineering, systems and products for Springboard Collaborative, led one of the winning teams at the Schmidt Futures' Tools Competition, an education technology grant competition in response to pandemic at-home virtual learning.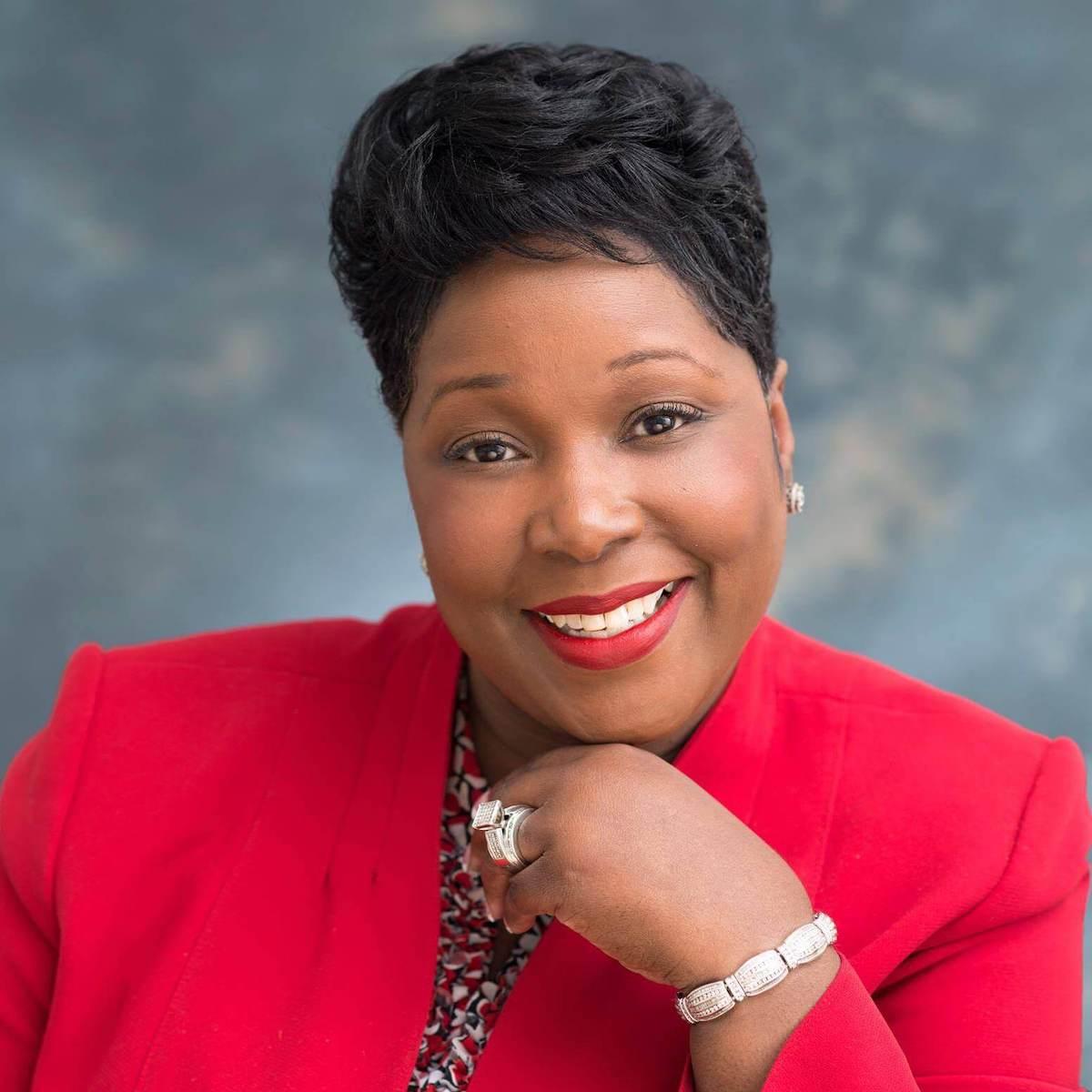 Stacie Burgess (B.A. '93, M.A. '96) was recently named vice president of communications for Fenway Health. She is the first African-American to join its leadership team.
Joseph Hill (M.A. '94) recently joined the board of trustees for Herzing University, an accredited, private, nonprofit institution with locations in seven states and online. He is managing partner of Jbrady5, which specializes in strategic leadership consulting; diversity, equity and inclusion; and community engagement projects. He is also a board member at Virginia Union University.
'00s
Sufiya Abdur-Rahman (B.A. '01) was awarded the Iowa Prize for Literary Nonfiction for her forthcoming memoir, "Heir to the Crescent Moon."
Cherri Gregg (J.D. '02) recently joined WHYY in Philadelphia as an on-air afternoon host. She was most recently a community affairs reporter at KYW Newsradio and host of "Flashpoint with Cherri Gregg," a weekly public affairs radio program and podcast.
Jocelyn Gates (B.S. '03) was recently named senior associate director of athletics for Ohio State University. Gates will provide administrative oversight to Ohio State's football program while also serving as liaison to the offices of compliance and student-athlete support services.
The Reverend Robert C. Wright (B.A. '04) recently joined the board of directors for Habitat for Humanity International. He is a bishop of the Episcopal Diocese of Atlanta.
Akadius Berry (B.B.A. '05) and Tamra Berry (B.A. '05) welcomed their second child, Langston Ahmad Berry, pictured above, on May 20, 2021 in Charlotte, North Carolina. Langston Ahmad was delivered by Caudrean L. Avery-Benjamin (M.D. '04). Langston Ahmad joins big sister, Zora Avery, age two.
Kenneth White (B.A. '06) was recently promoted to the rank of lieutenant colonel in the Air Force. Fewer than 8 percent of military make this rank.
Ruth LaToison Ifill (B.B.A. '09) became president and CEO of the Washington Regional Association of Grantmakers, a nonprofit membership association comprised of over 100 foundations and corporate giving programs in the Washington region. She was serving as its interim president and CEO.
'10s
Ashley McQueen (DDS '12) was recently highlighted by American Dental Association's New Dentist News about how she gives back to the community through her work at the Lonestar Family Health Center, a federally qualified health center.
Tierra Williams (B.B.A. '13) was recently crowned Miss Black New Jersey USA 2021.
Kanhai Farrakhan (M.D.'18) was recently honored with the Haffenreffer Family House Staff Excellent Awards at Rhode Island Hospital. The award recognizes residents, chief residents and fellows in their final year of training. Farrakhan is a PG3 senior resident in the internal medicine residency program.
Gabrielle Gray (Ph.D. '20) is a Provost's Postdoctoral Fellow with Emory University's College of Arts and Sciences. Her research and teaching focuses on race and politics.