Fall 2021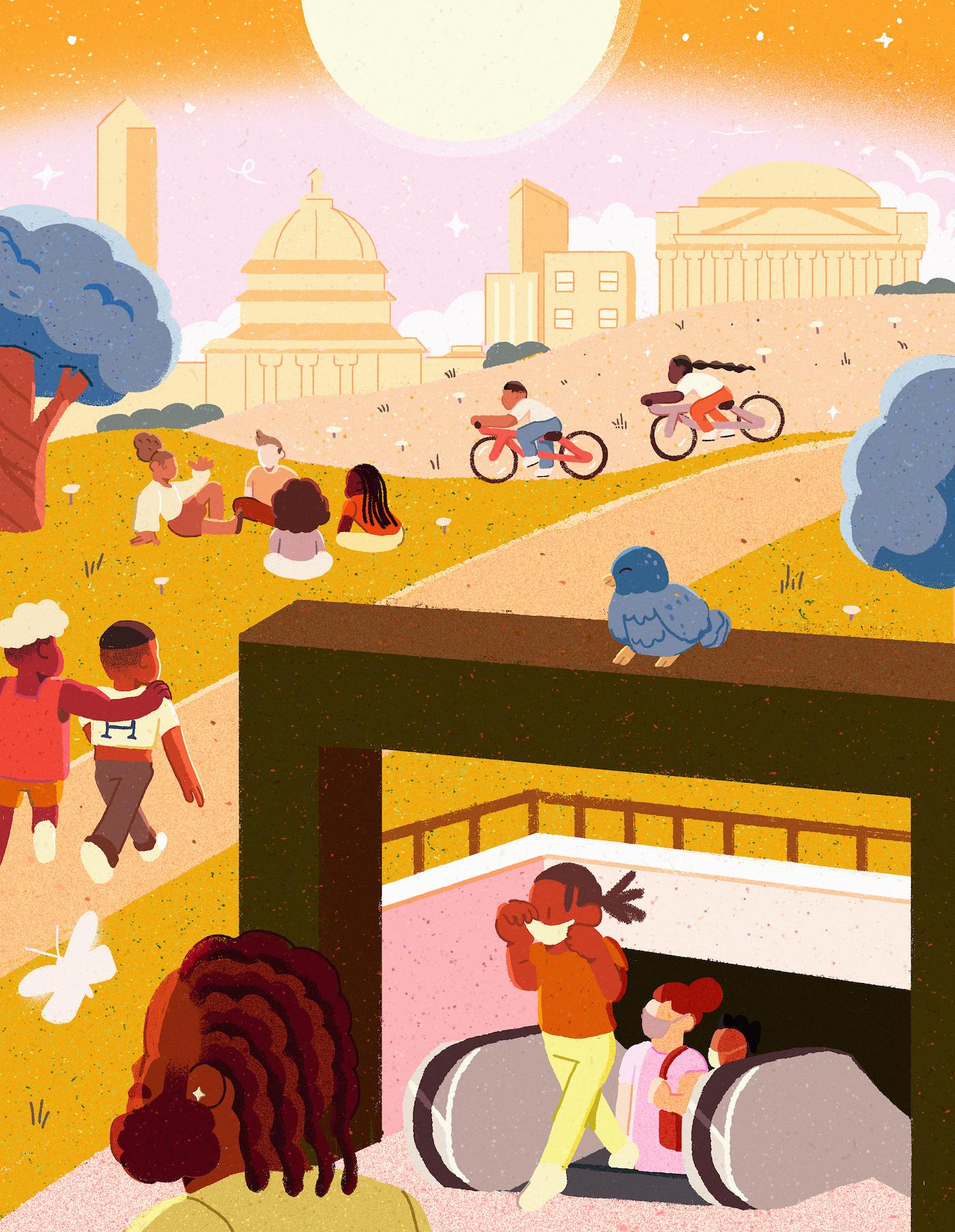 The New Normal
What can we expect as the pandemic winds down? Howard's experts say there will be challenges, but also some blessings.
Read Story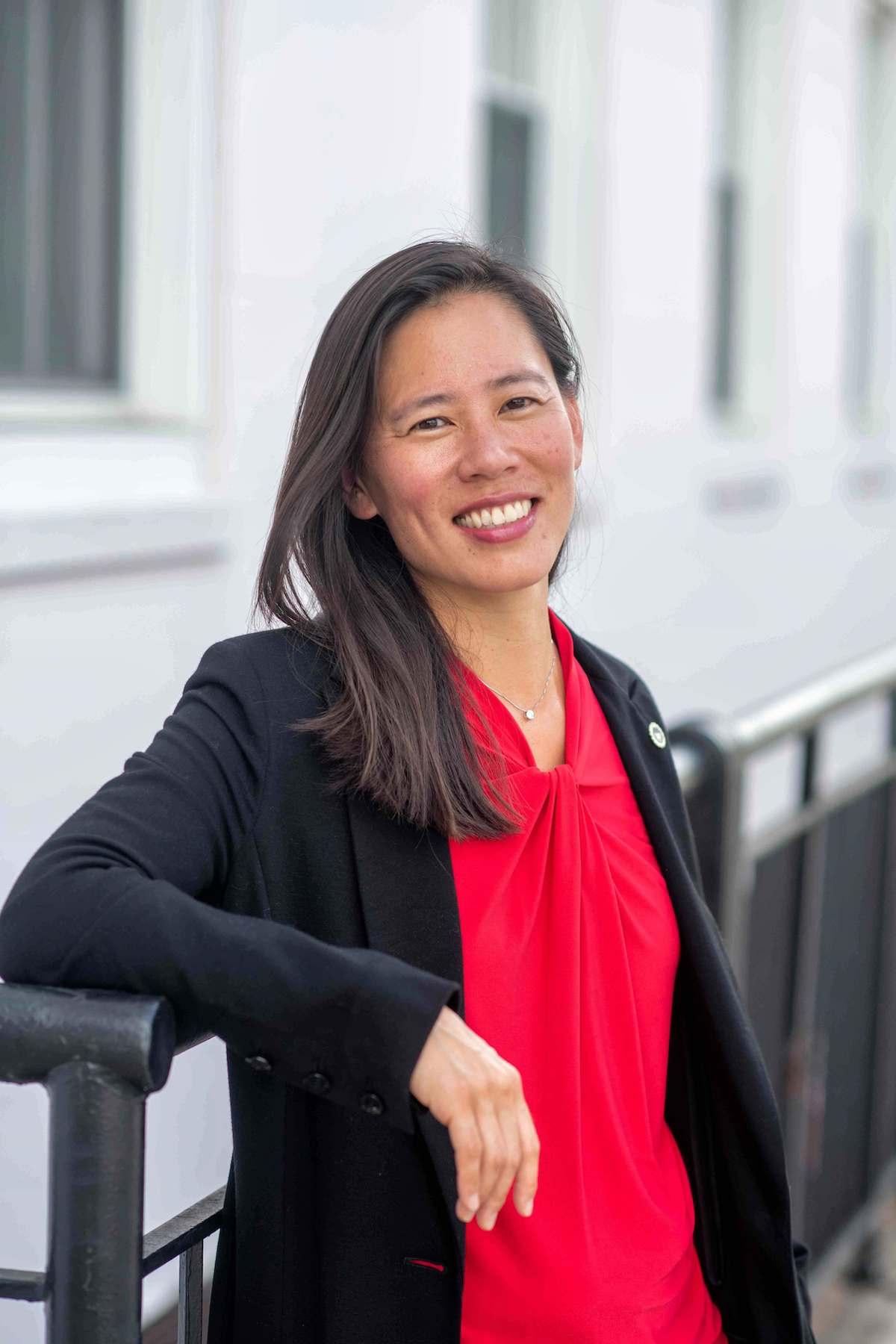 Letter from the Editor
Over the past 18 months, our homes became a cacophony of overlapping Zoom meetings, virtual schooling, Amazon deliveries and family members in each other's personal space. People yearned to go back to "the way things were." Meanwhile, our nation elected a woman of color to the vice presidency, confronted police brutality against African-Americans and recognized the importance of mental health through star athletes like Simone Biles and Naomi Osaka, who publicly acknowledged their limits and pulled out of competitions. We're all learning to recognize our limits while pushing our boundaries at the same time.
Read letter from the editor