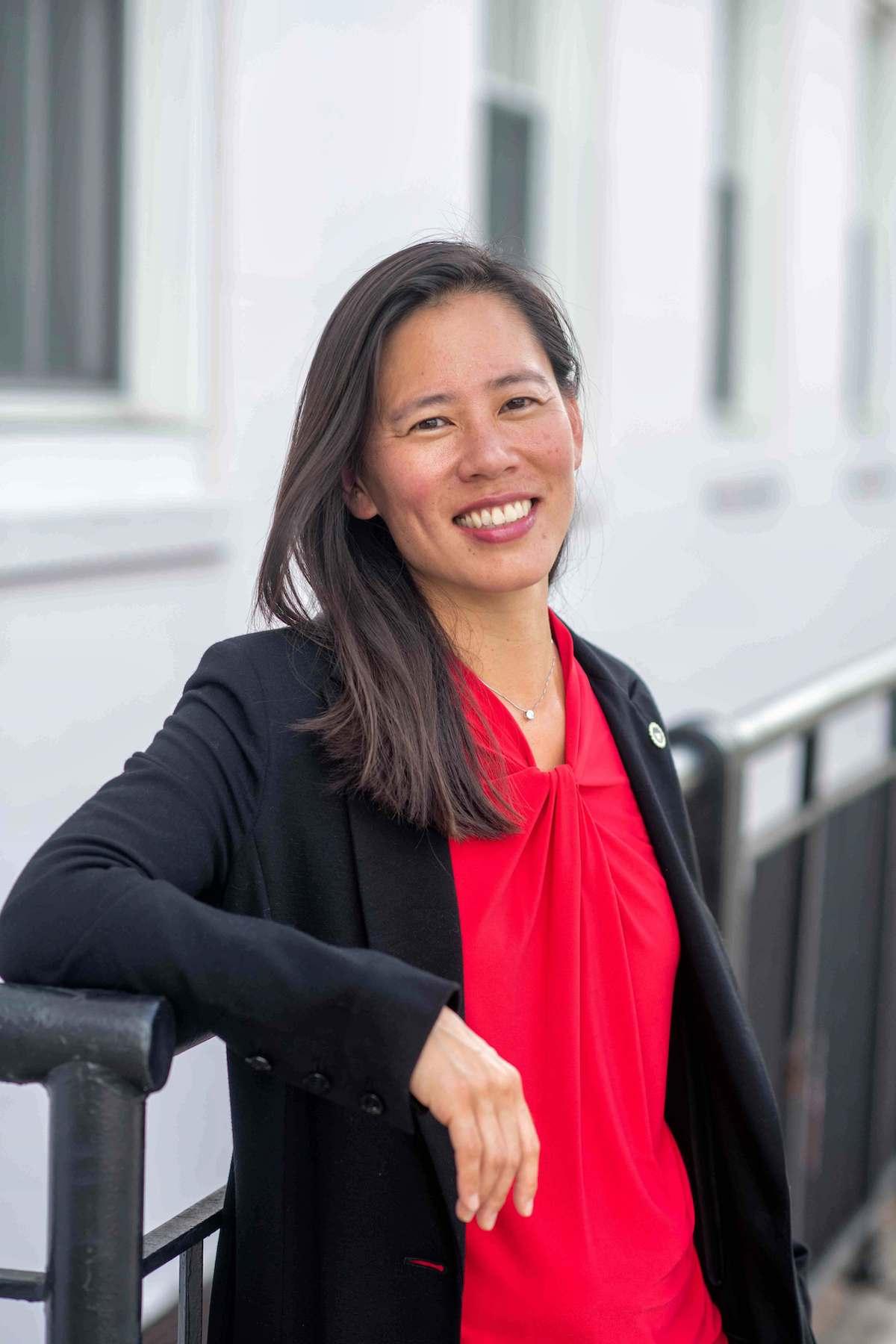 Over the past 18 months, our homes became a cacophony of overlapping Zoom meetings, virtual schooling, Amazon deliveries and family members in each other's personal space. People yearned to go back to "the way things were." Meanwhile, our nation elected a woman of color to the vice presidency, confronted police brutality against African-Americans and recognized the importance of mental health through star athletes like Simone Biles and Naomi Osaka, who publicly acknowledged their limits and pulled out of competitions. We're all learning to recognize our limits while pushing our boundaries at the same time.
In this Fall issue of Howard Magazine, we meet the Bison who are also altering what we once thought of, and often tolerated, as "normal." Our Division I golf teams are proving that golf is more than just a white man's sport. In New Haven, Connecticut, three alumni are diversifying a once white-dominated arts scene. Another alumna is working to destigmatize postpartum depression. On campus, our health care workers and researchers are showing what the face of modern health care looks like.
This is our new normal. There's no going back to that former shadowy version that our world used to be. And I, for one, rather prefer what we have now.
While this particular issue of Howard Magazine explores the "new normal" in the wake of the pandemic, in truth, that is what every issue of the magazine seeks to do. We will always use these pages to examine the world as it is and how those in the HU community are working to redefine what is considered "normal."
We are always looking for stories, so please feel free to reach out if you have any ideas or even if you just want to chat. We also welcome any feedback and suggestions about the magazine. You can reach us at magazine@howard.edu. Thank you for sharing and reading these amazing Bison stories.
Be safe and happy Autumn,
Rin-rin Yu
Editor-in-Chief