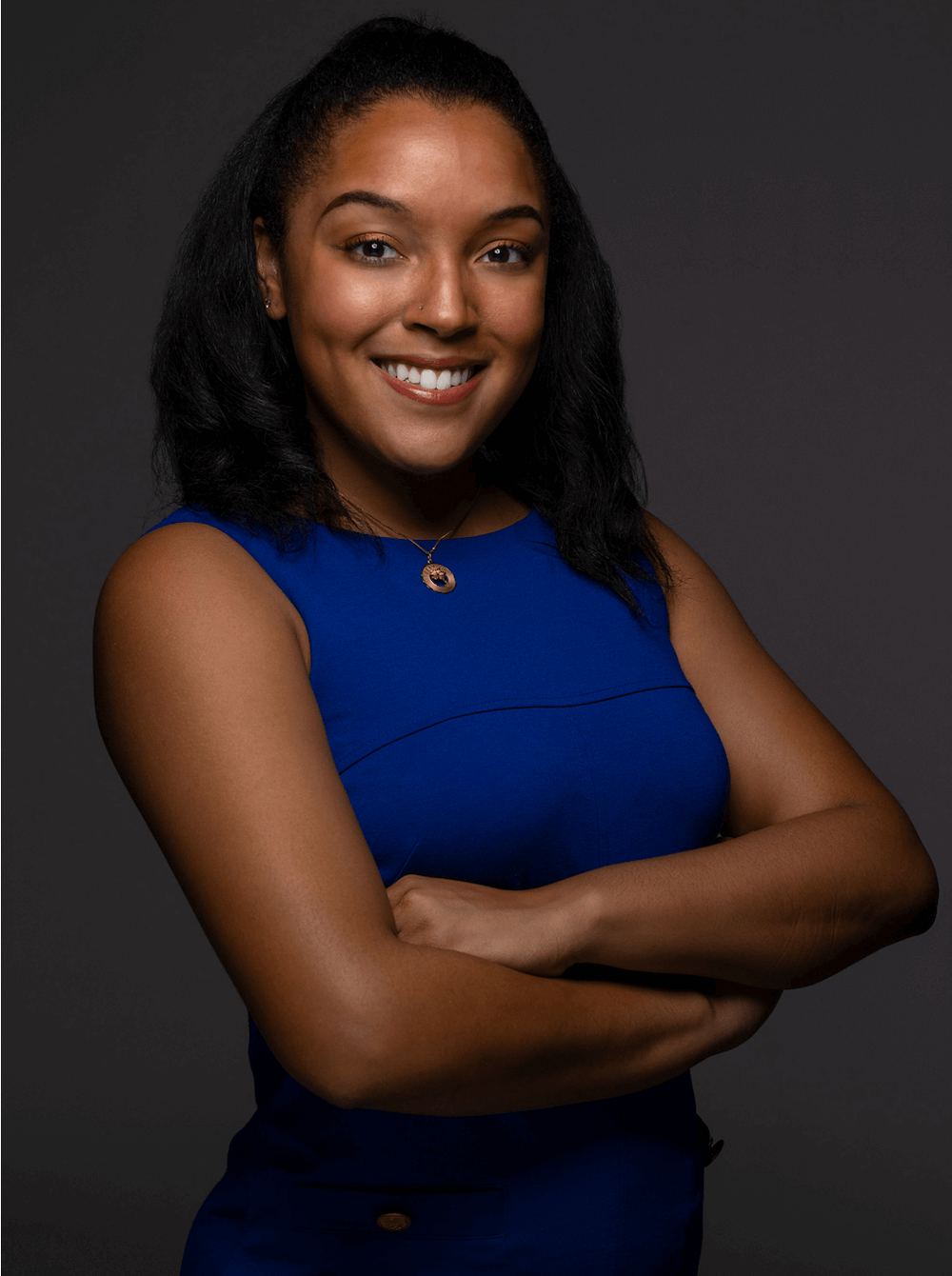 The cafeteria felt massive. Two levels filled with friend groups talking about current events, pop culture, weekend plans, what they learned in class and everything in between.
I often looked around Blackburn Café, or "the Caf" as it was called, as I ate my turkey sandwich and yellow cake with chocolate frosting. With my headphones in, trying to look preoccupied, I would think to myself, "Will I ever find my group here?"
I had always been talkative and outgoing, but during my freshman year in 2015, I struggled to find my place at Howard. I joined clubs, attended study groups, nervously struck up conversations with classmates. But the cafeteria was where I felt the most homesick. When the few friends I had were busy, I ate my meals alone. A simple task that quickly became a daily stressor. I felt lost and quickly became shy, introverted and filled with self-doubt.
It took me a bit of time, but eventually, I met two girls – Jess and Troi – who welcomed me with open arms. The cafeteria was no longer an obstacle. By my junior year, we became a thriving trio. At that point, I lived in the Towers and experienced the upperclassmen luxury of having a kitchen in my dorm suite. I didn't visit the Caf once that entire year.
By my senior year, when I lived off-campus, the Caf was a distant memory. Troi lived on campus in the Towers and had a meal plan, consisting of only dining dollars for her senior year. This meant she could eat at the Caf, get a snack from the C-Store, grab a smoothie from Jazzman's or stop by the Punchout.
During our Spring semester, Troi and I had a break between classes at a similar time. One day, while talking about how we hadn't eaten at the Caf in so long, Troi suggested we go for old time's sake. Her treat. We quickly turned this into a twice-weekly lunch tradition.
Every Tuesday and Thursday, we would sit in the same spot and discuss current events, pop culture, weekend plans and everything in between. As graduation drew closer, we would reminisce on our time at Howard. I would quietly look around the Caf and remember the lost freshman I once was. Full of confidence, once again outgoing and sitting across from one of my best friends – I had finally found my place.
Siobhan Stewart (B.A. '19) works at Mastercard and lives in Connecticut.
This story appears in the
Fall 2021
issue.
Article ID: 61