During Naina Bhalla's (M.D. '02) first assignment for Doctors Without Borders / Médecins Sans Frontières (MSF), a boy from South Sudan arrived at the hospital. He was near death. He'd fallen into an open fire during a seizure, suffering burns from face to toe. The hospital didn't have a general surgeon, and the operating room was used for C-sections. Bhalla and her team made do with what they had, starting him on antibiotics and IV fluids, estimating the amount he required. She didn't think he'd survive.
Yet, after several months of care, he left the hospital healed. Bhalla marvels at the outcome. "I like to say that medicine is a science, but there is also a portion of it that isn't necessarily science. There's the science to medicine, but there's also the miracle of medicine."
For more than a decade, Bhalla has immersed herself in the raw wonder of MSF health care, where sometimes patients can heal and thrive despite limited staff and resources. This dynamic is part of the reason why Bhalla, an internal medicine hospitalist in the San Francisco Bay Area, dedicates three to six months each year to work in places that most nongovernmental organizations and medical institutions do not go.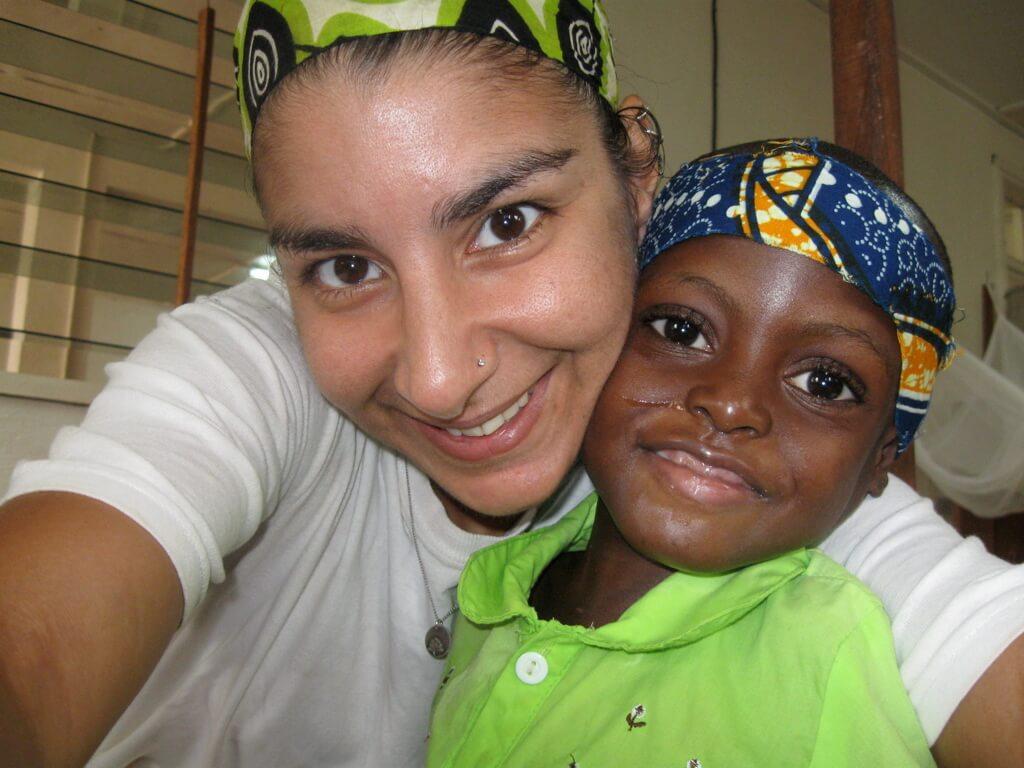 Today, Bhalla continues to "seek" – a word she uses frequently – this mix of medicine and miracle. Besides South Sudan, she's worked in Ethiopia, Congo, Madagascar and Jordan. After a two-year pause in 2015-2017 while she prepared for recertification exams in pediatrics and internal medicine, she was "hungry" to return to her mission. She requested placement in a refugee camp setting. Following the humanitarian crisis in Myanmar, Bhalla worked in Bangladesh, specifically to manage MSF's operations in the camp's set-up.
Later, she worked in an Ebola treatment center in the Democratic Republic of Congo, where Bhalla took part in both the first big rollout of the clinical trials for different treatments for the virus and the initial large-scale community immunization vaccinations. And more recently, she led the medical team at MSF's trauma hospital in Port-au-Prince, Haiti, the only one in the area that offers free care for surgery, hospitalizations, mental health, physical therapy and prostheses.
Bhalla advises Howard medical students and new graduates to follow the call to practice internationally and to hold onto the ideals that sparked their careers. "It's worth the effort, even just one experience," she says. "It's life-changing as an individual, but it's also life-changing as a professional."