'70s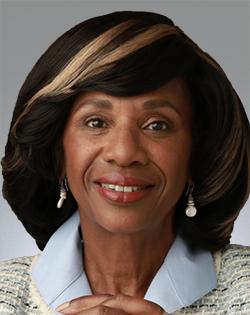 Paulette Brown (BA '73), former American Bar Association (ABA) president, was appointed acting CEO and executive director of the Association of Law Firm Diversity Professionals, a nonprofit organization representing DEI leaders from top law firms internationally.
'80s
Paul Cotton (BS '83, MS '88, PhD '00) is the new director of the Office of Extramural Research Activities (OERA) at the National Institute on Minority Health and Health Disparities.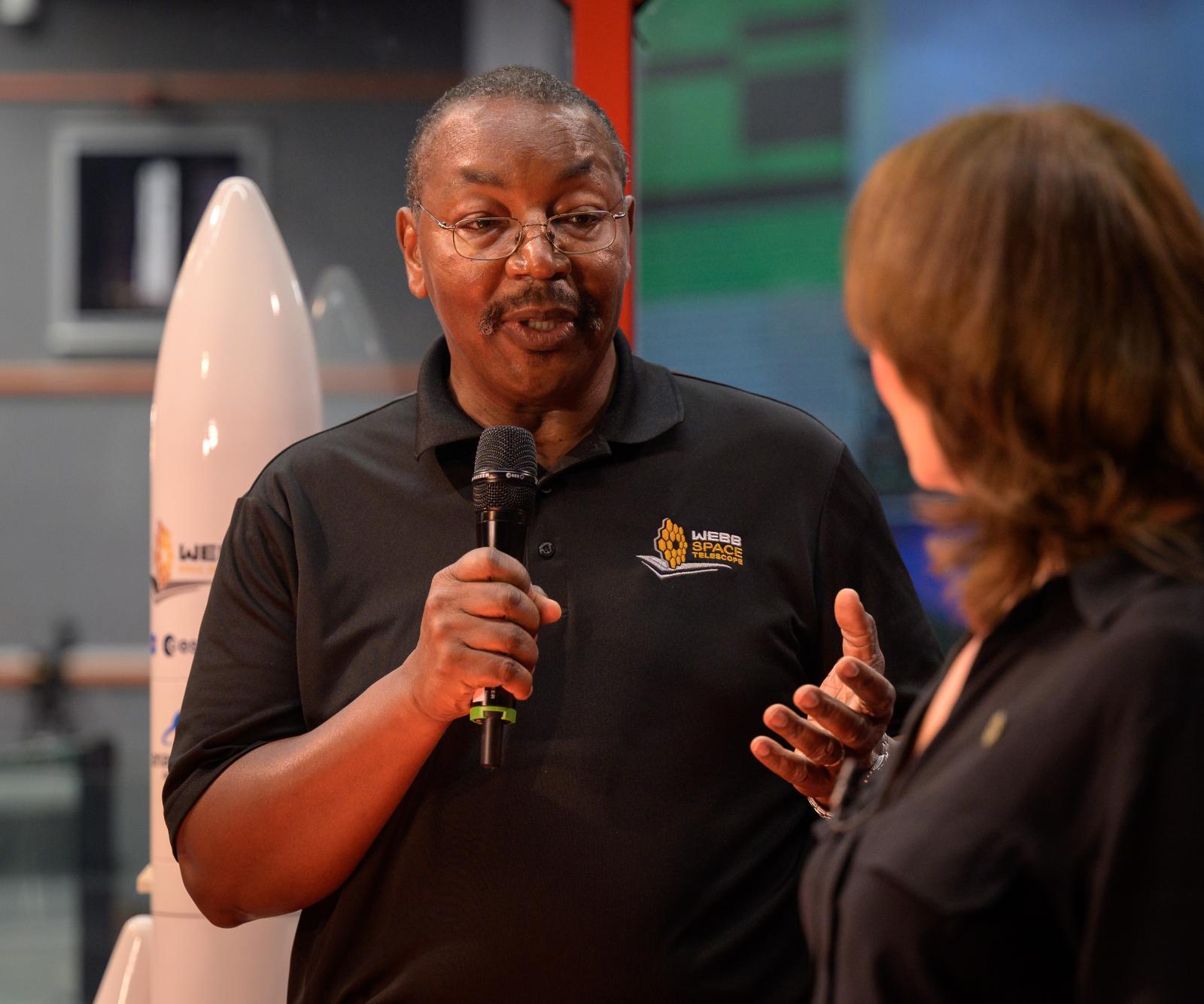 Gregory Robinson (BSEE '83) won the 2022 Samuel J. Heyman Service to America Medal's Federal Employee of the Year award for his leadership with NASA's James Webb Space Telescope program. Robinson's work culminated in the successful launch of the revolutionary telescope in December of 2021, producing stunning images of cosmic objects across the universe.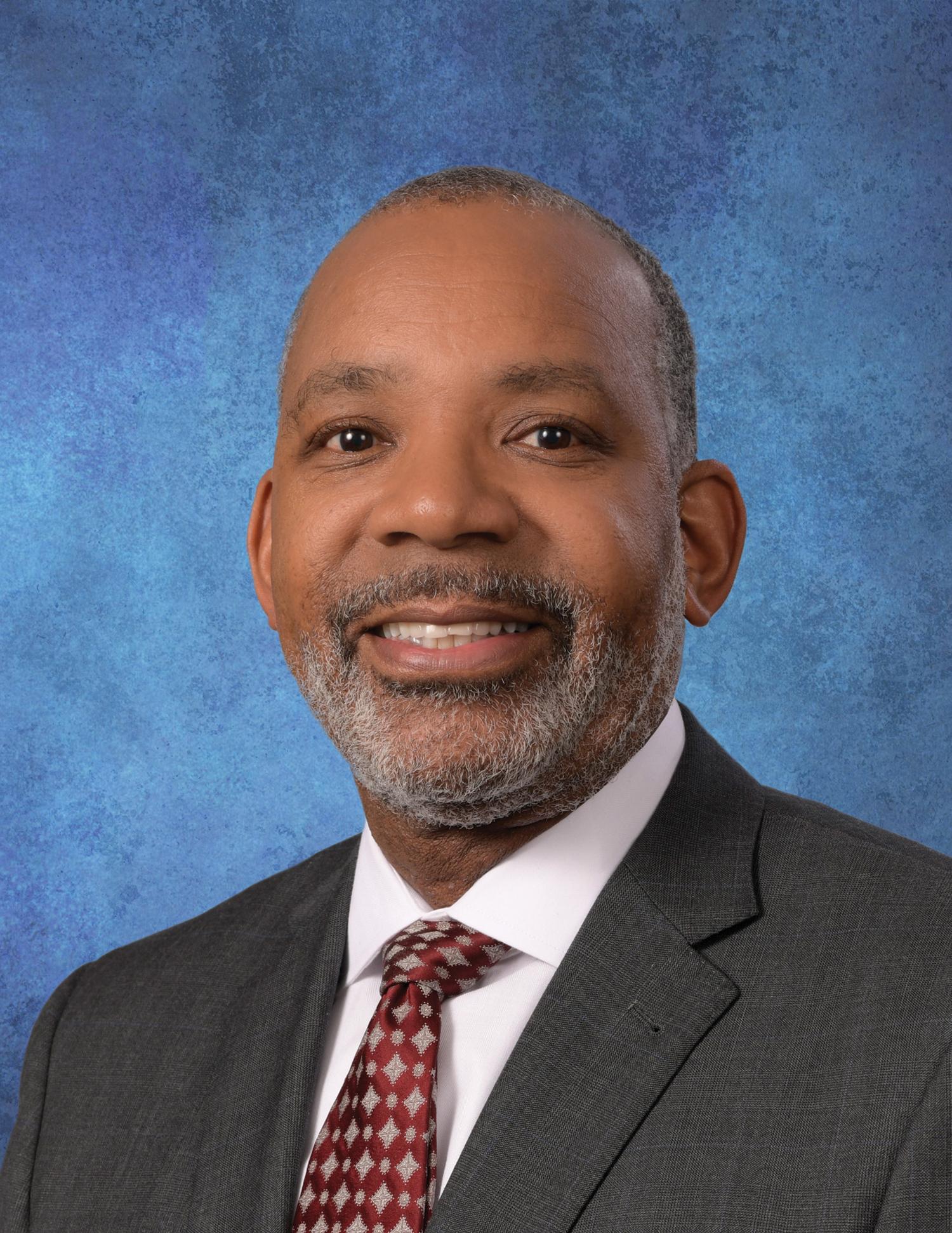 Roosevelt Allen (DDS '86), MAGD, ABGD, has been named chief dental officer of United Concordia Dental. Since 2018, Allen has served as United Concordia's vice president and dental director of government business. He spent 30+ years in the United States Air Force as medical operations director and chief of Dental Corps, Office of the Air Force Surgeon General.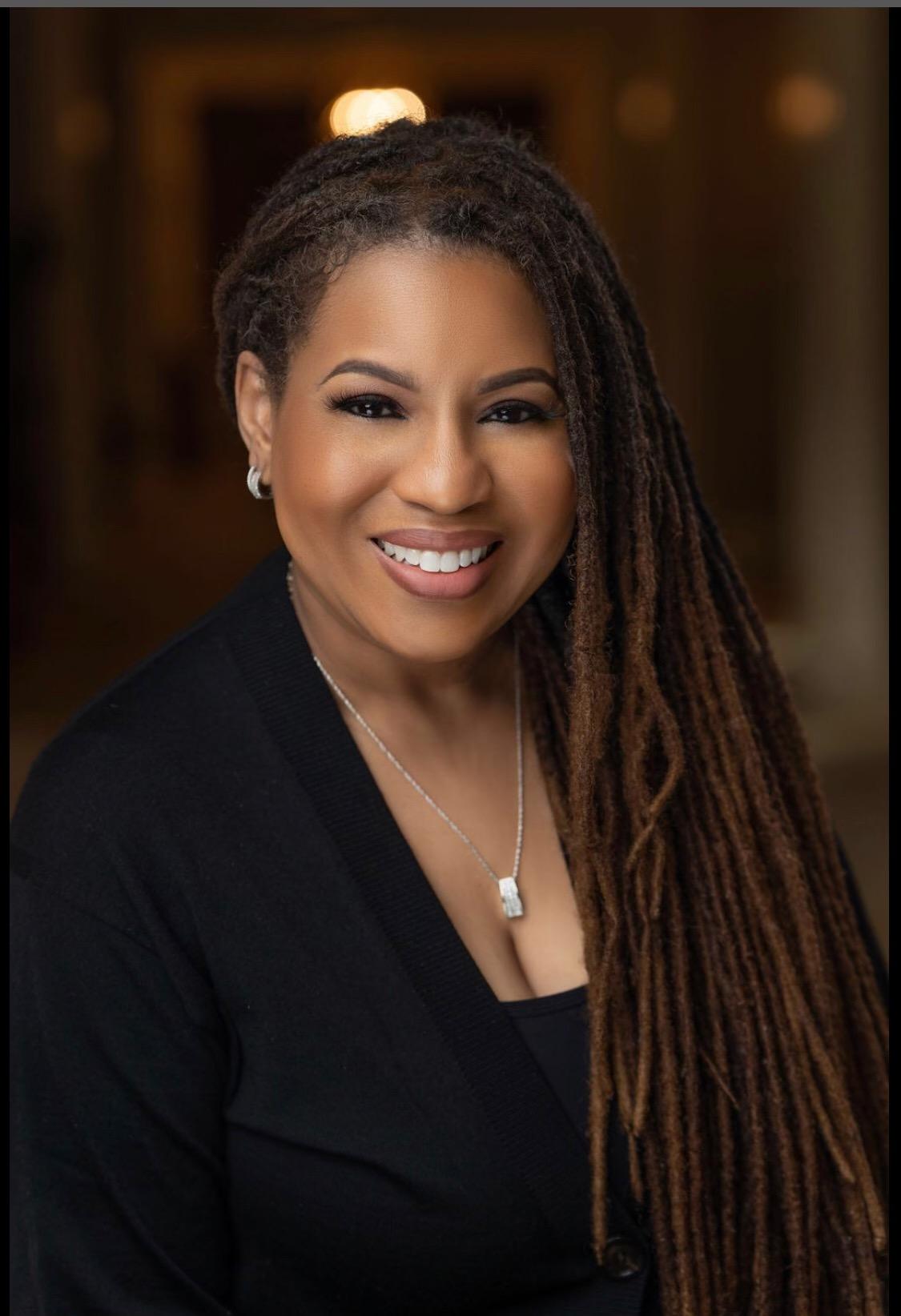 Gina Merritt (BBA '88), founder of Northern Real Estate Urban Ventures, was named a finalist in the social changemaker of the rear, race category in the 19th annual Stevie Awards for Women in Business. Merritt was nominated for her work with Project Community Capital, for which she is the founder, helping people of color who live in low-income, overlooked communities access job opportunities and eliminate barriers to employment.
'90s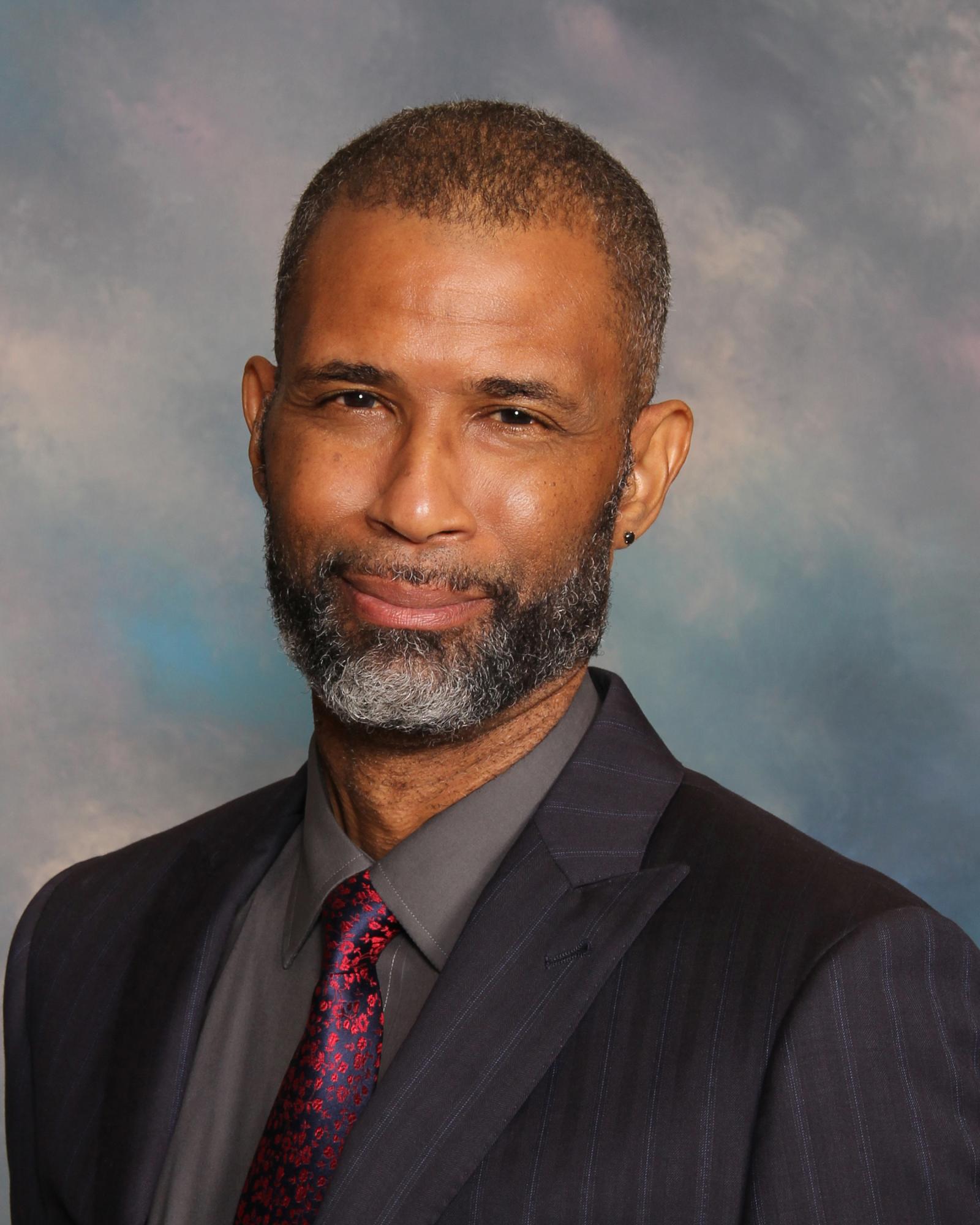 Darryl E. Owens (BA '90) was promoted to associate vice president of communications and engagement at Beacon College in Leesburg, Florida. In his new role, he will oversee internal, external, and digital communications at the college for neurodivergent students; the Beacon Salon Speaker Series; and the PBS-bound neurodiversity-focused TV show he created, "A World of Difference."
George Daniels, PhD (BA '92), former Hilltop editor-in-chief, won a Fulbright Award for educators in May. Daniels will participate in the pilot cohort of the Global Challenges Teaching Award through the U.S.-U.K. Fulbright Commission and American Council on Education. He is a professor of journalism at the University of Alabama.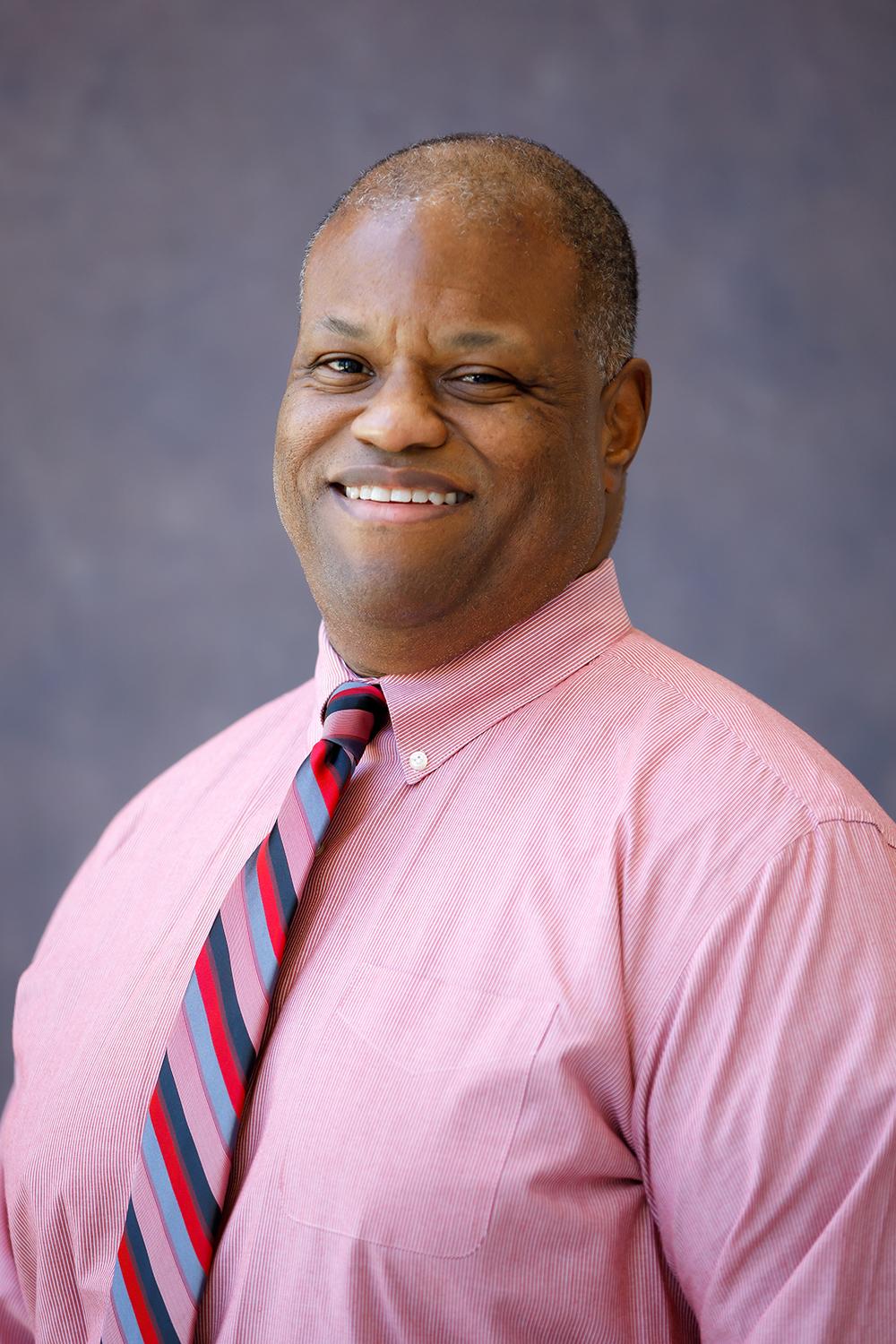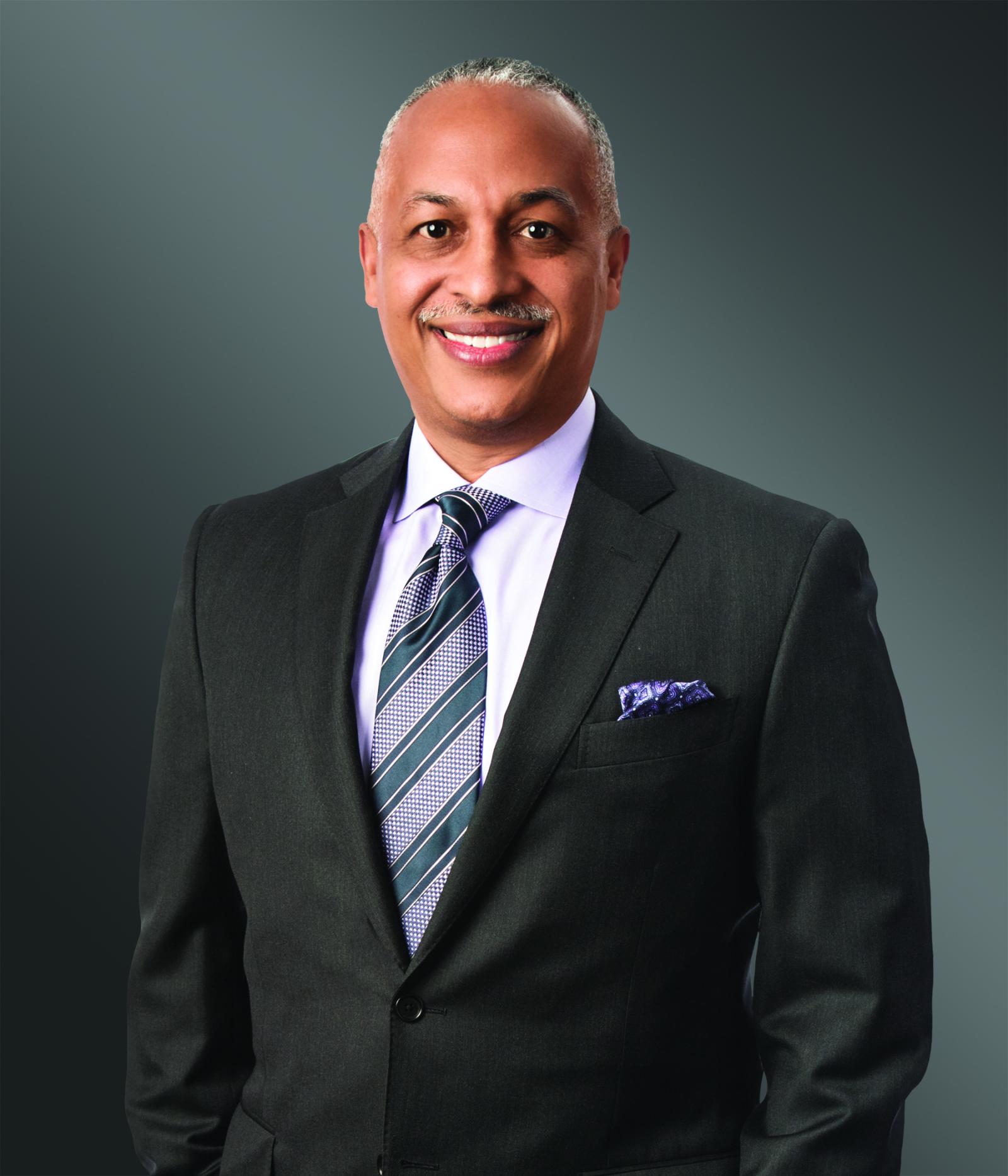 Sherman W. Smith III (JD '92), a recent add to Greenberg Traurig, LLP, represents the third generation of HU law graduates. He continues a tradition laid by his father and grandfather, who not only were legal scholars, but also judges on the Los Angeles County Superior Court.
'00s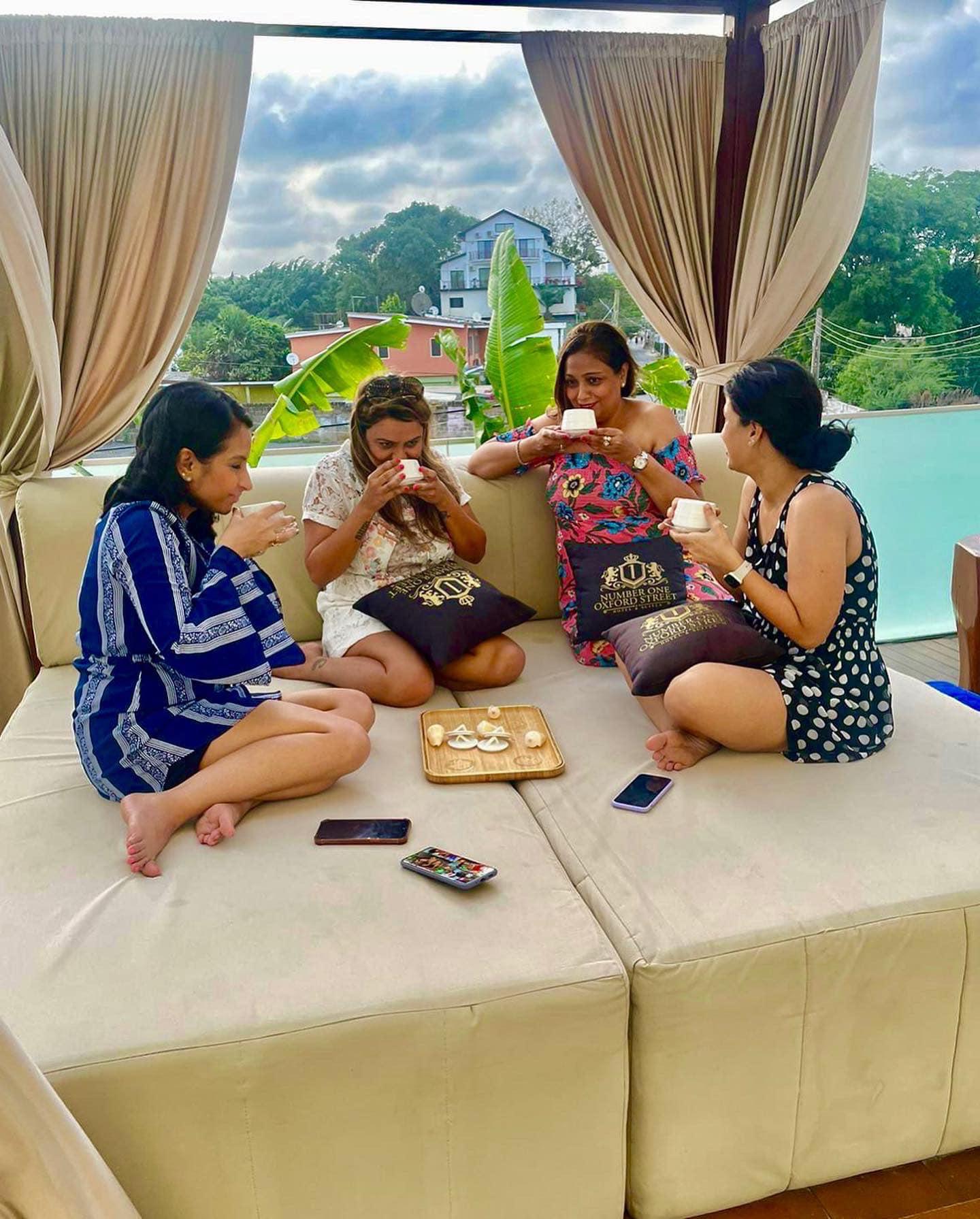 Maya Gilliam (BA '06) runs Ma'ati Spa, a full-service luxury spa in Accra, Ghana and in Winston-Salem, North Carolina.
Christopher N. Aguwa (JD '08) was recently named one of Crain's Notable Healthcare Leaders as well as the Modern Healthcare 100. He is the executive vice president, head of growth and business development at CityBlock Health, a provider of advanced primary care services inclusive of primary, behavioral, and social care for low income and underserved communities based in New York with subsidiaries across the U.S.
'10s
Ronya Foy Connor (MSW '10, PhD '14) was recently featured in UN Women for her work around gender equality, which was published throughout the Caribbean and Latin America. She is the national gender development coordinator in the Ministry of Social Development and Education in the Government of Anguilla. 
Brittany Luse (BA '10) is the new host of NPR's "It's Been a Minute." Most recently, Luse co-hosted the podcast "For Colored Nerds."
Saraya Wintersmith (BA '13), a reporter for WGBH in Boston, was honored with a Gracie Award for her piece, "Like Other Arab Americans in Politics, Boston's Essaibi George Faces Questions About Her Identity." The Gracie Awards recognize individual achievement and exemplary programming created by, for, and about women in all facets of media and entertainment.
Toni Benn (BBA '18) was named a fellow in the Foreign Affairs IT (FAIT) Fellowship. As a part of the fellowship, she is attending New York University to obtain her master's in cybersecurity management and upon completion will join the foreign service as an information management specialist.
'20s
Tiffany Thames Copeland (PhD '20) received a Fulbright to Ghana for the 2022-2023 academic year, where she will teach at a university while conducting research on Africans of the diaspora who have relocated to Ghana via the country's "Year of Return."
Howard Family Tree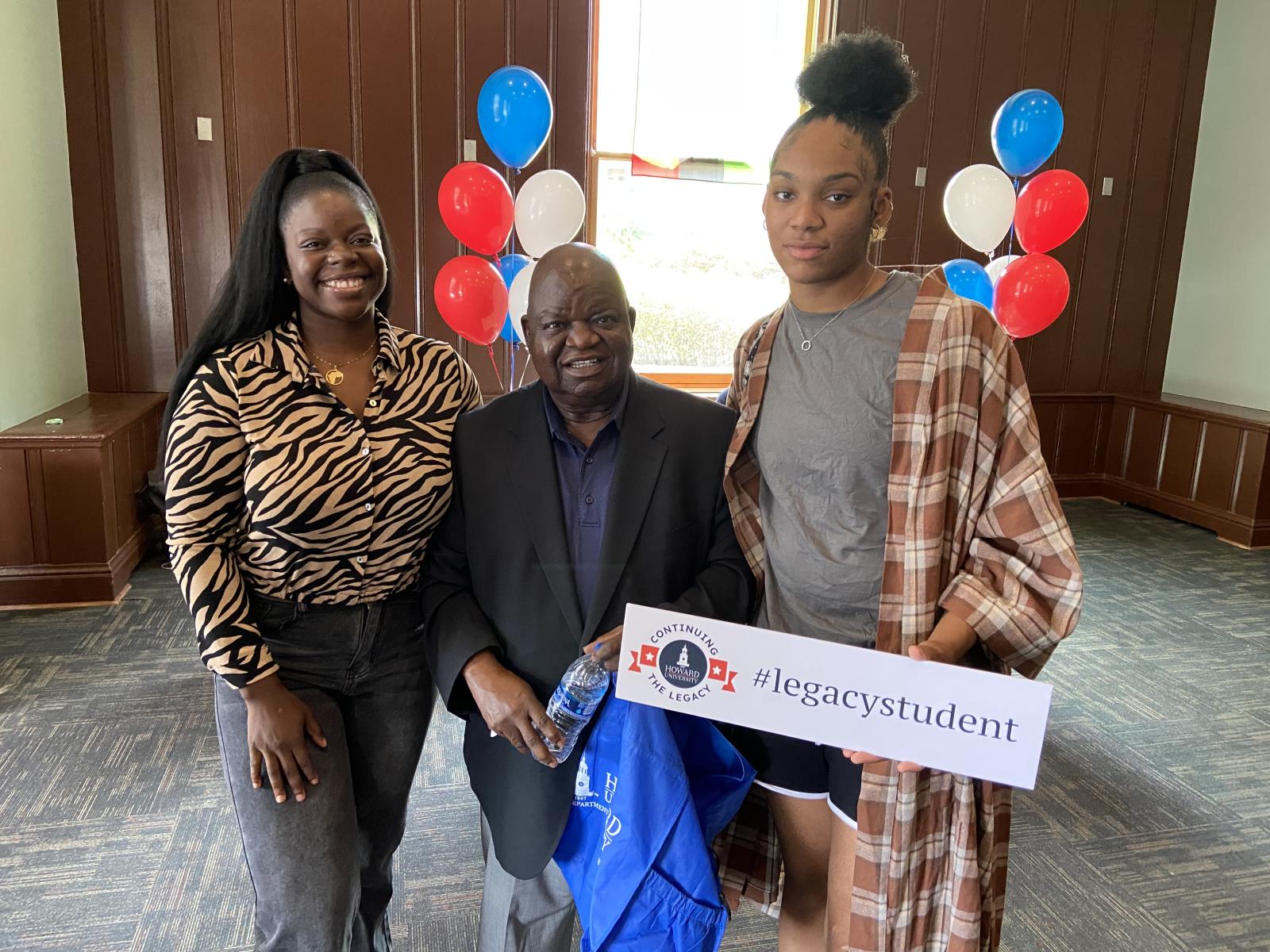 Peter Ugbong (BA '79, MA '81, JD '84) kept coming back to Howard for all his degrees, so he extended his Bison pride to the rest of his family. "I brought all of my children here, and now we are into the third generation," says Ugbong, who is the Howard director of international student services. "I consider it very special and a big blessing to me – to be able to live to see my own granddaughter coming to Howard University. It is the best institution in the world, particularly in this moment, when we have one of the best administrations for the institution. And so I am very happy and proud."
His daughter, Ungieikem Ugbong (BS '12), agrees. "It means so much to me because they can go to any HBCU but they chose our legacy. I'm glad that we were able to inspire them and show them what it means to be a Bison."
The newest Bison entering through Howard's doors is Peter's granddaughter, Storm Ugbong. "I decided to come to Howard because of family. I want to keep it going," she says. "Hopefully my kids will go to Howard."
This story appears in the
Fall 2022
issue.
Article ID: 1156