'60's
William Lawson MD, PhD, DLFAPA (BS '66) was named president of Senior Psychiatrist Inc. He is a clinical professor at the George Washington University and also professor emeritus of Howard University's College of Medicine.
'70's
The Honorable Teta Banks, EdD (BA '73) was elected chair of the World Federation of United Nations Associations (WFUNA).
'90's
Alaba Robinson, MD (BS '95, MS '99), a primary care doctor, recently hosted a "Breast Birthday Ever" mammogram event at Mercy Health in Cincinnati to ring in her 50th birthday. Outside the two mobile units, she served food and drinks, while a deejay played tunes. This was the eighth year that she has hosted this event on her birthday in an effort to encourage area women to get a mammogram.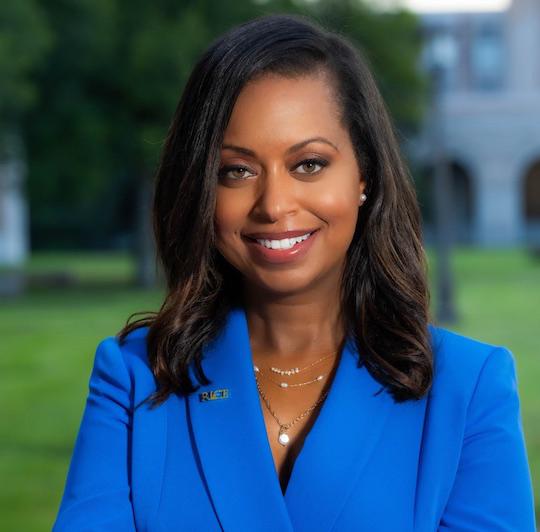 Melinda Spaulding Chevalier (BA '97), an Emmy Award-winning communicator, brand strategist, crisis management expert, and community affairs leader, is Rice University's next vice president for public affairs. 
'00's
Kathryn Epps Roberson (BBA '08) is the new president and CEO for the Fund for the School District of Philadelphia. The Fund is an independent, not-for-profit organization that coordinates, identifies and leverages philanthropic resources for public schools in the city.
'10's
Duclas Charles (PharmD '14), founder of Black Health Connect (BHC) which hosts mixers for Black healthcare professionals in major metropolitan cities, hosted its inaugural healthcare conference in Washington, D.C. in August. The two-day conference, BlackHealthCon, brought together healthcare experts and thought leaders to connect and share ideas to drive positive change in the industry.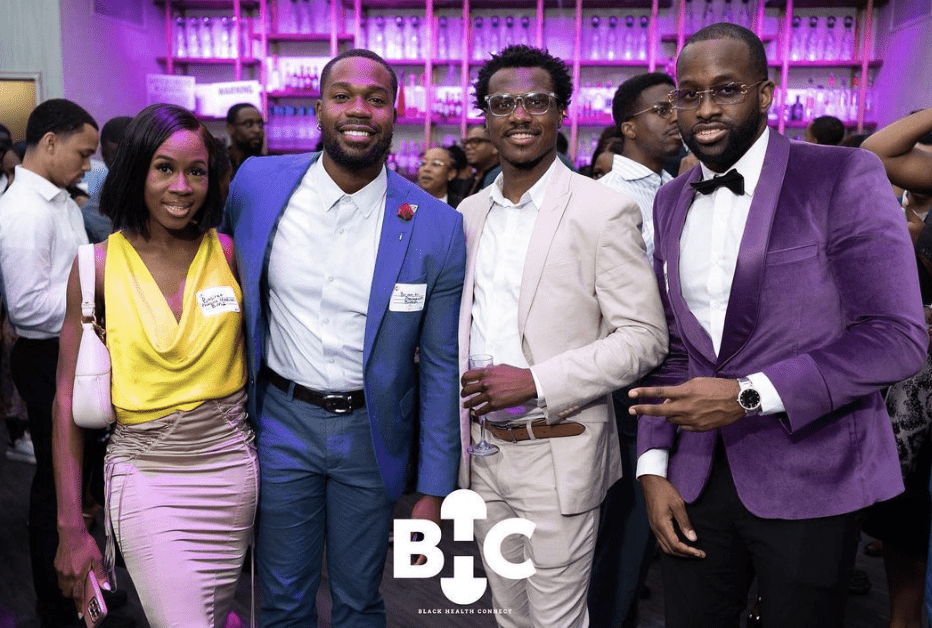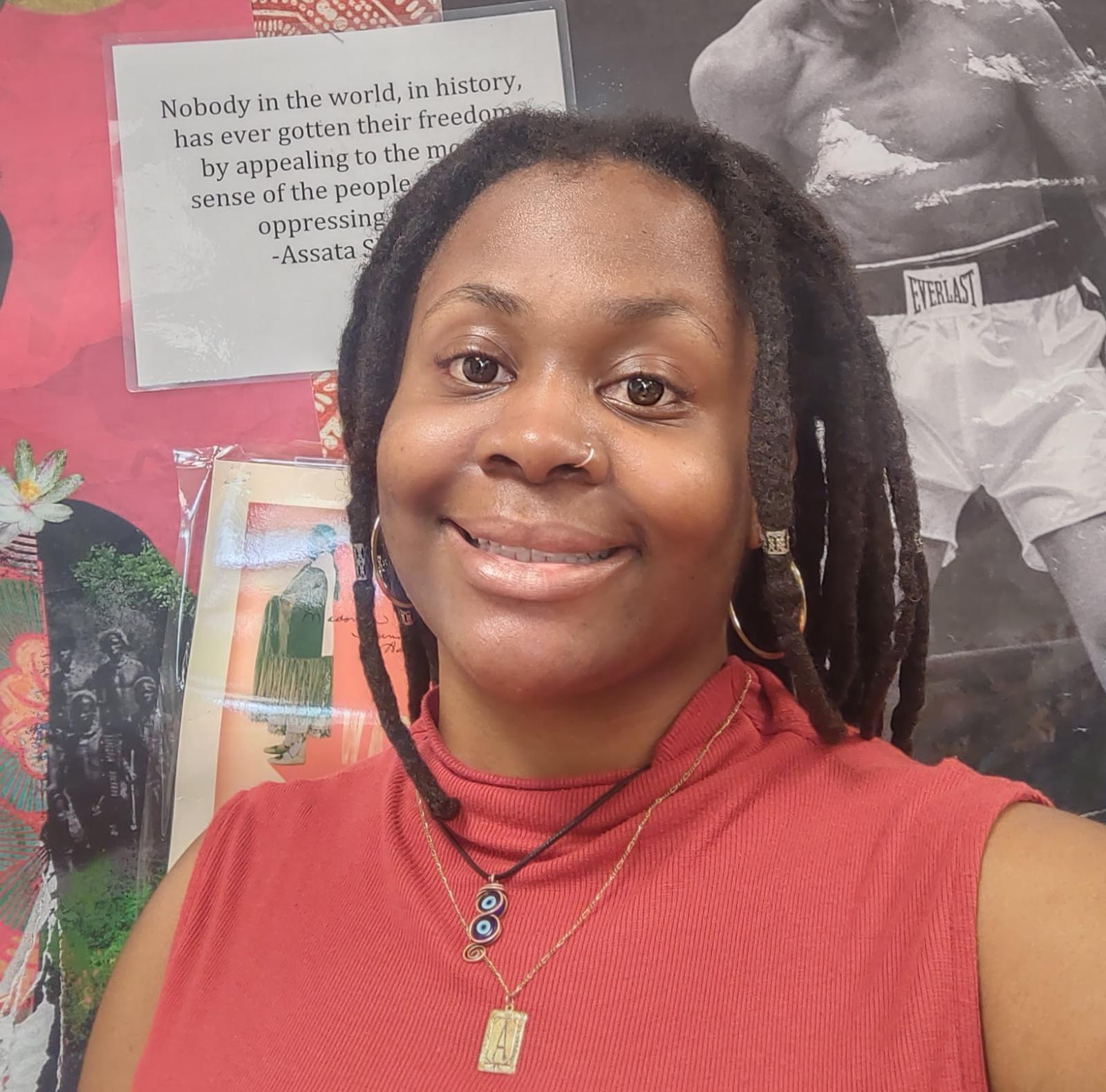 Ariel Alford (BA '15), was awarded 2023 Mount Vernon History Teacher of the Year. This award is presented annually to one teacher in the Washington D.C. metropolitan area who brings creativity and passion to their teaching, generates a love of learning, and deepens their students' understanding and appreciation of history. Alford is a high school history teacher at Hayfield Secondary School in Fairfax County, Virginia. She received a cash award of $5,000 and a fully funded field trip to Mount Vernon for her students.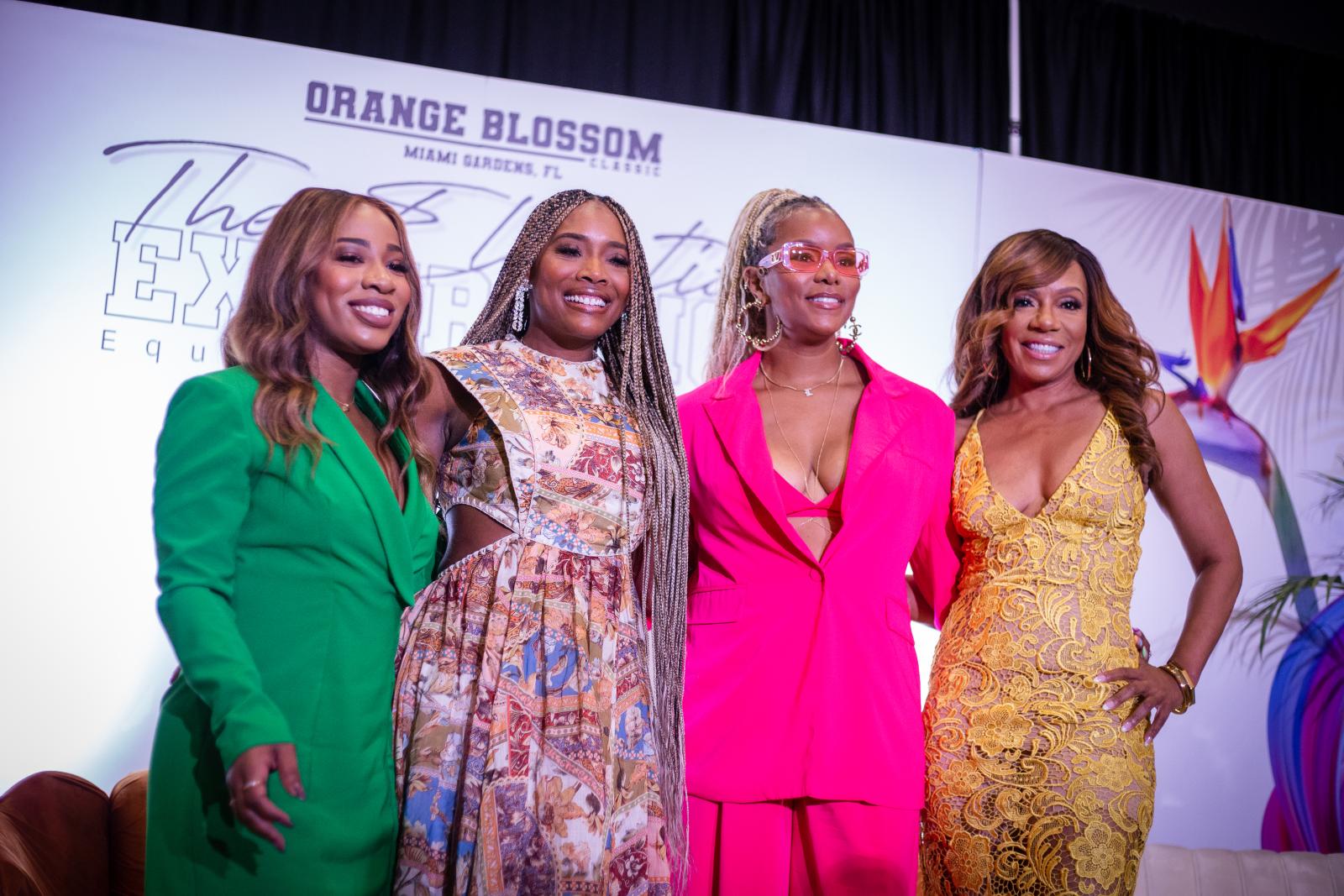 The Elevation Experience presented by Visit Lauderdale, a diversity and inclusion initiative targeting women in leadership, featured Howard University alumni Yandy Smith-Harris (BBA '02) and Wendy Raquel Robinson (BFA '89).
This story appears in the
Fall 2023
issue.
Article ID: 1536