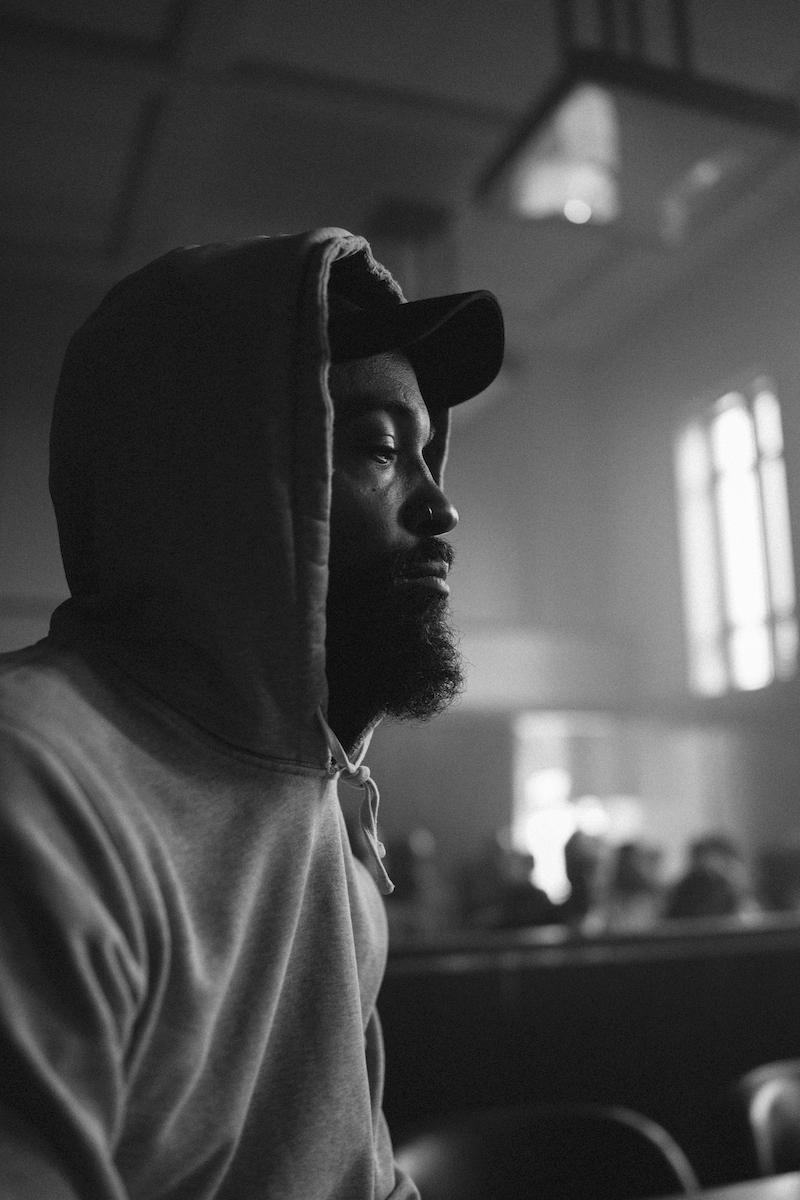 Bradford Young
Renowned cinematographer and artist Bradford Young (BA '99, MFA) was recently awarded the prestigious Rome Prize, awarded by the American Academy in Rome, in the category of visual arts. His project, named "Untitled GYMR," will be created at the academy and funded by the prize which includes a stipend, workspace, and room and board.
Young describes his project:
Ten years ago, my sister gave me a box of letters people had written to us after my mother passed from AIDS in 1993. Since then, the box has remained unopened. I'd like to create a space for my sisters and I to read these letters to one another. I'd like to build a replica of my childhood kitchen. I will build three walls of a hexagon. Grey walls and a floor of half yellow shag carpet a half burnt flower print low pile carpet. In the middle of the room there will be a blue hexagon shaped table. On the table will be a plate of bran muffins and three cups of coffee. Suspended above the table will be a pendant light. I will have my two older sisters join me at the table. I will shoot us reading the letters and turn that footage into a 4 channel film intervention; three channels of us reading and one of light studies shot in 16mm around the house that my mother and I grew up in, which is also where she died.
'60s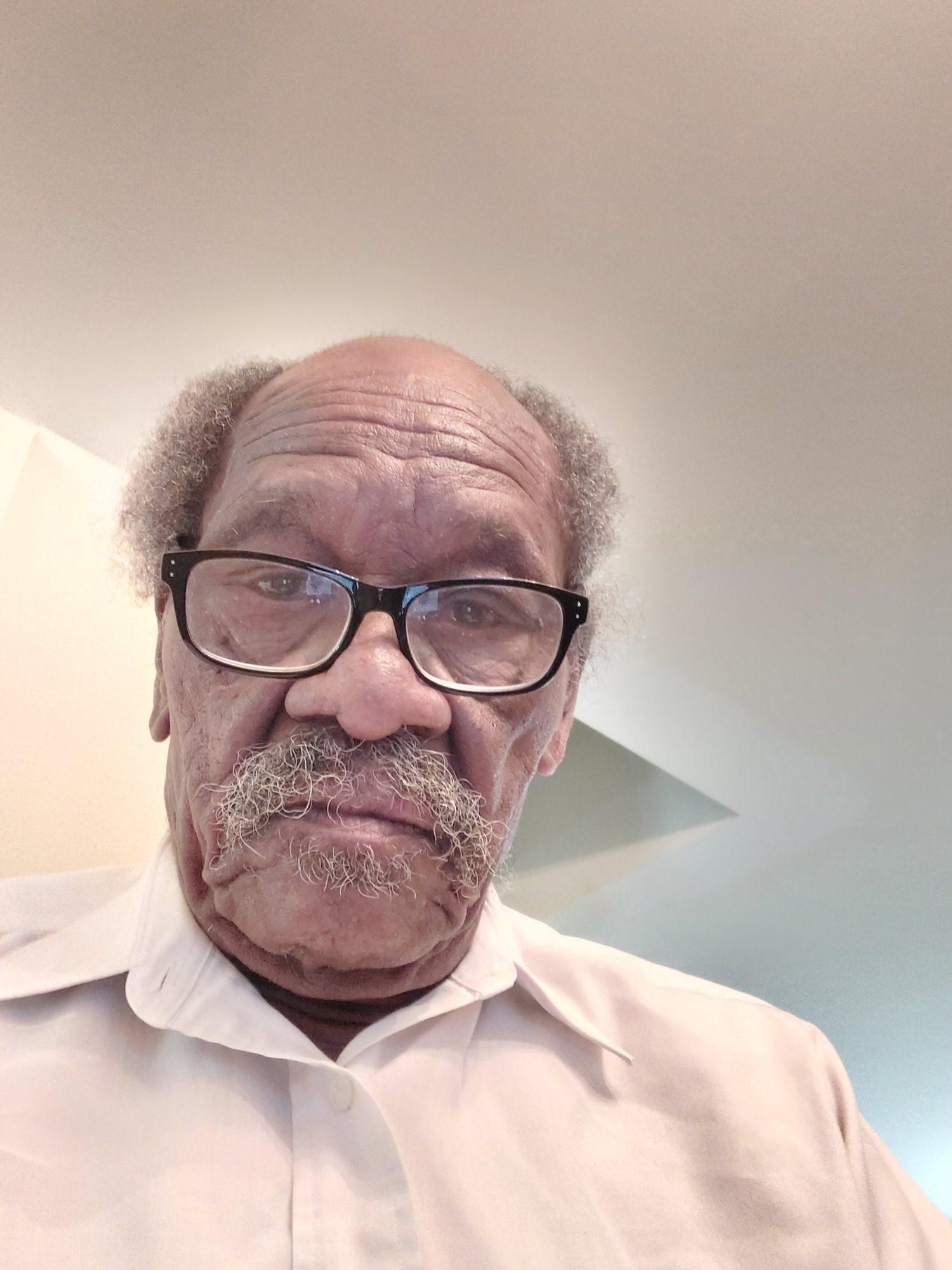 Professor emeritus Lewis Thigpen, PhD, PE (BS '64), recently received the Illinois Institute of Technology Mechanical, Materials, and Aerospace Engineering Department's Distinguished Alumni Award. At the awards ceremony, he gave a talk entitled "Overcoming Challenges to Success in a Changing World." He served as chair of the mechanical engineering department at Howard for more than 16 years and retired in 2008. 
Benaree "Bennie" Pratt Wiley (BA '68), principal of The Wiley Group, recently received the Myra H. Kraft Award for Non-Profit Leadership from the NACD New England Chapter.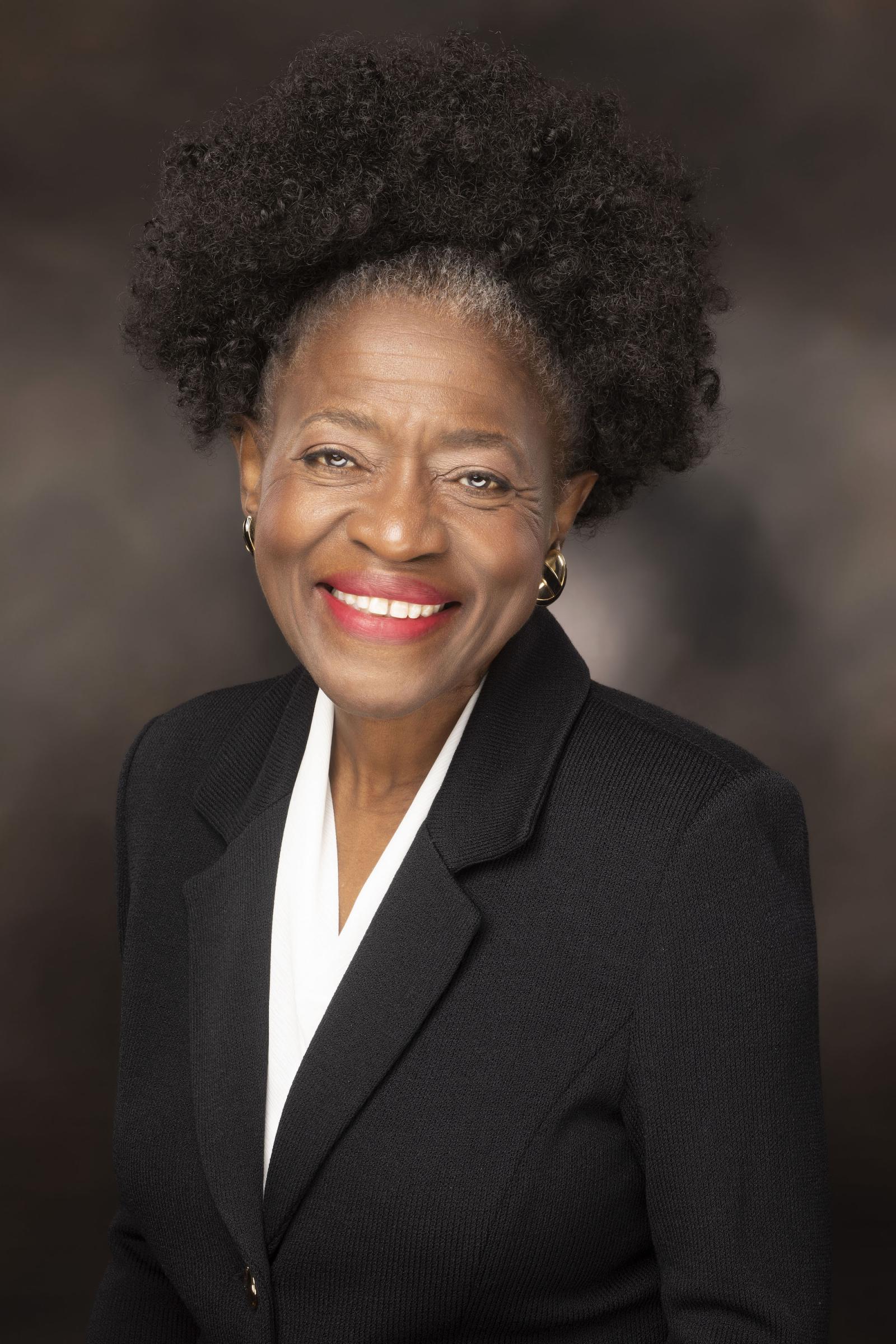 Margaret Dudley (BA '69, JD '74) was selected as a 2022 honoree of the North Carolina Bar Association's Legal Legend of Color Award. The award was launched in 2016 by the bar association's Minorities in the Profession Committee and publicly recognizes attorneys of color who have had undeniable impacts on the legal profession and whose legacies represent glass ceilings broken for all attorneys who follow in their footsteps. 
Vanzetta Penn McPherson (BA '69) was recently presented with a Lifetime Achievement Award by the National Bar Association. McPherson is a retired U.S. magistrate judge in Montgomery, Alabama. 
 
'70s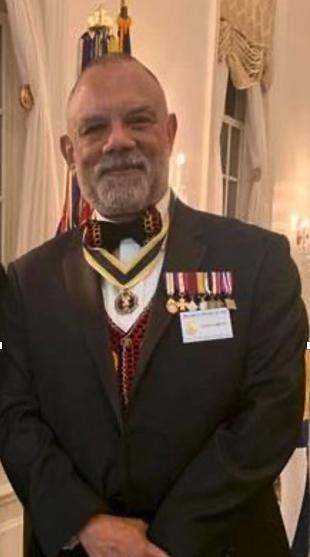 William O. Ritchie Jr. (BS '71) was installed as the 113th president of the District of Columbia Society Sons of the American Revolution (DCSAR) during the 132nd Annual Awards and Installation of Officers Banquet. He is the first known African American to become president in the 132-year history of the society. Since 2020, he served as the society's senior vice president and public information officer. Last year, Ritchie authored his memoir, "A Black Man's Journey to the Sons of the American Revolution." Ritchie is a retired chief of detectives for the Washington D.C. Metropolitan Police Department and later served as the first director of decedent affairs at the Washington Hospital Center. 
'80s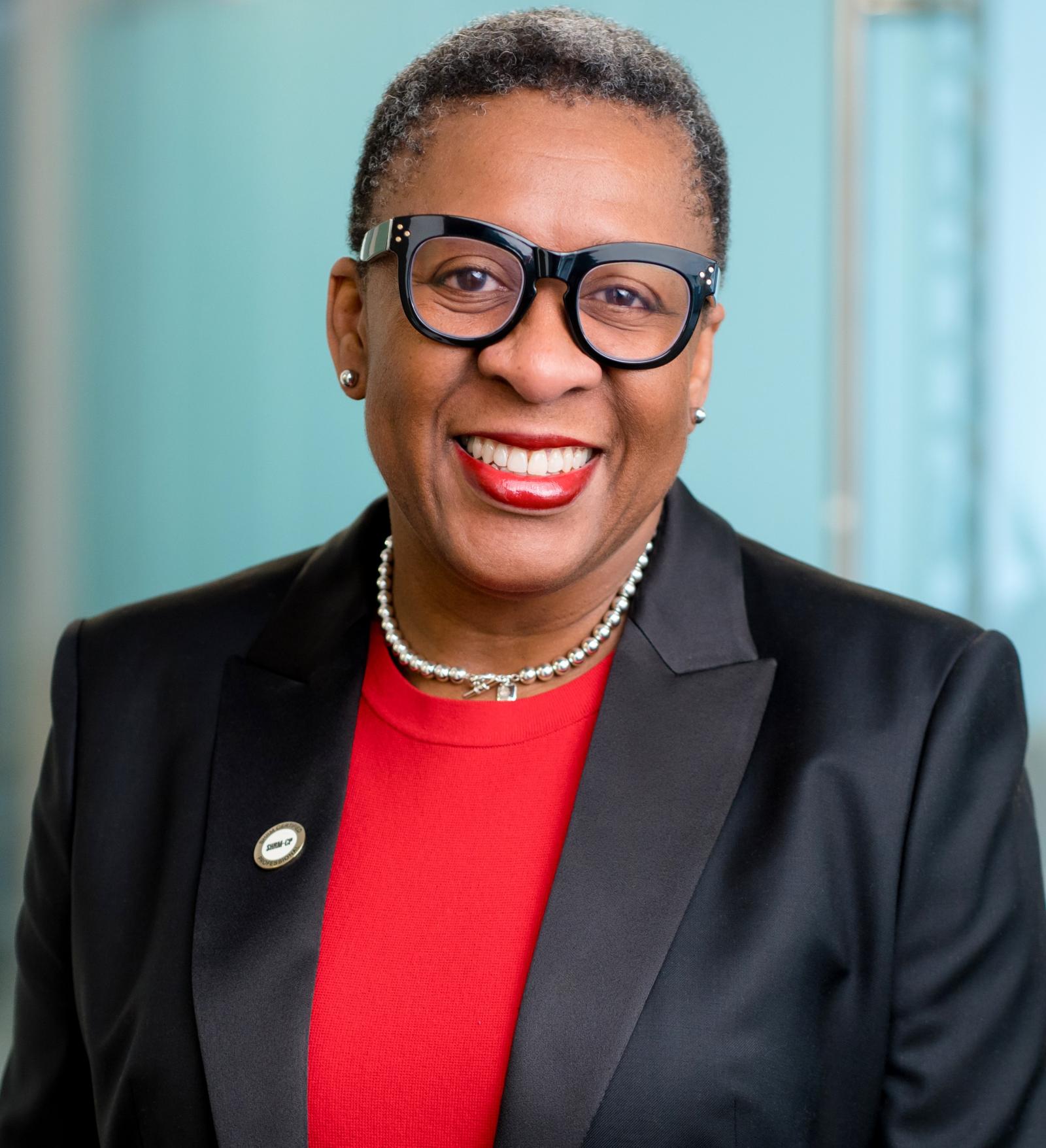 Iris Drayton-Spann (BA '84) serves as a director at Stanton Chase in Washington, D.C., a diversity-focused executive search and leadership advisory firm.   
Lorrie King (BBA '86) launched Caire Beauty, a skin care brand for women 35+ in hormone decline, menopause, and beyond. 
'90s 
Ju-Don Marshall (BA '92) was recently named one of Business North Carolina magazine's most influential leaders in its annual "Power List" of North Carolina. She is chief content officer and executive vice president of WFAE, the NPR affiliate in Charlotte, North Carolina. 
Mark Wright (BA '94), co-founder of Wright Creative, is among the 2022 Global Ace Award winners in multiple categories. Wright Creative is a content marketing and video production company that he started with his wife, Heather. 
Raegan W. Durant (BS '96) was named associate dean for diversity and inclusion at the University of Alabama Heersink School of Medicine in Birmingham, where he is a tenured professor in the medical school's Division of Preventive Medicine and medical director of Cooper Green Mercy Health Services.   
'00s 
Joseph  M. Green (PhD '02), dean of North Carolina Central University's (NCCU) University College, has been named to the board of trustees for the Barry Goldwater Scholarship and Excellence in Education Foundation. The appointment was officially confirmed by the United States Senate on December 18, 2021, after a nomination by President Joe Biden on June 25, 2021. 
Cedric Powell (BBA '03) was promoted to partner at law firm Sheppard, Mullin, Richter & Hampton LLP in Washington, D.C. He is a member of the firm's corporate practice group and practices in the areas of corporate law and mergers and acquisitions, representing private and public companies as well as private equity firms and their portfolio companies in corporate and transactional matters.  
Leigh Chapman (JD '09) was appointed by Governor Tom Wolf as acting secretary of the Commonwealth of Pennsylvania on January 8, 2022.   
'10s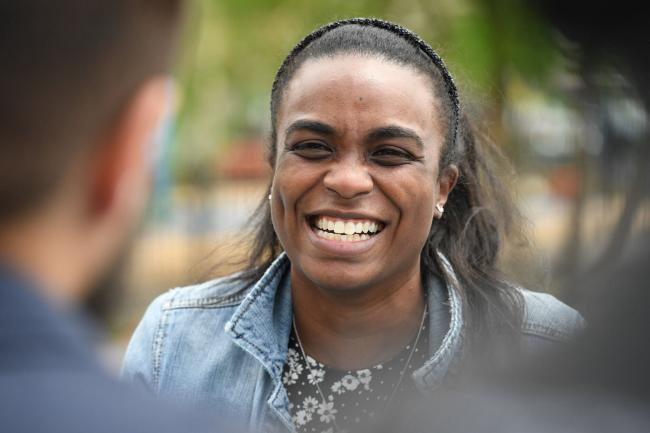 Jenelle Bryant (BS '11, MAT '12), a K-1 reading recovery specialist at Seaton Elementary School in Washington, D.C., received the Milken Educator Award and $25,000 for her work helping students struggling with reading to master age-appropriate literacy skills. Nearly 90% of students who complete Bryant's classwork no longer need her support by the end of the school year. 
Christopher Etienne (MA '14) is the new director of community and governmental affairs for New Orleans (NOLA) Public Schools. 
'20s 
Hydia Scott-Riley (BA '21) received the HBCU-dedicated spot in the Simon & Schuster Associates Program.