Spring/ Summer 2022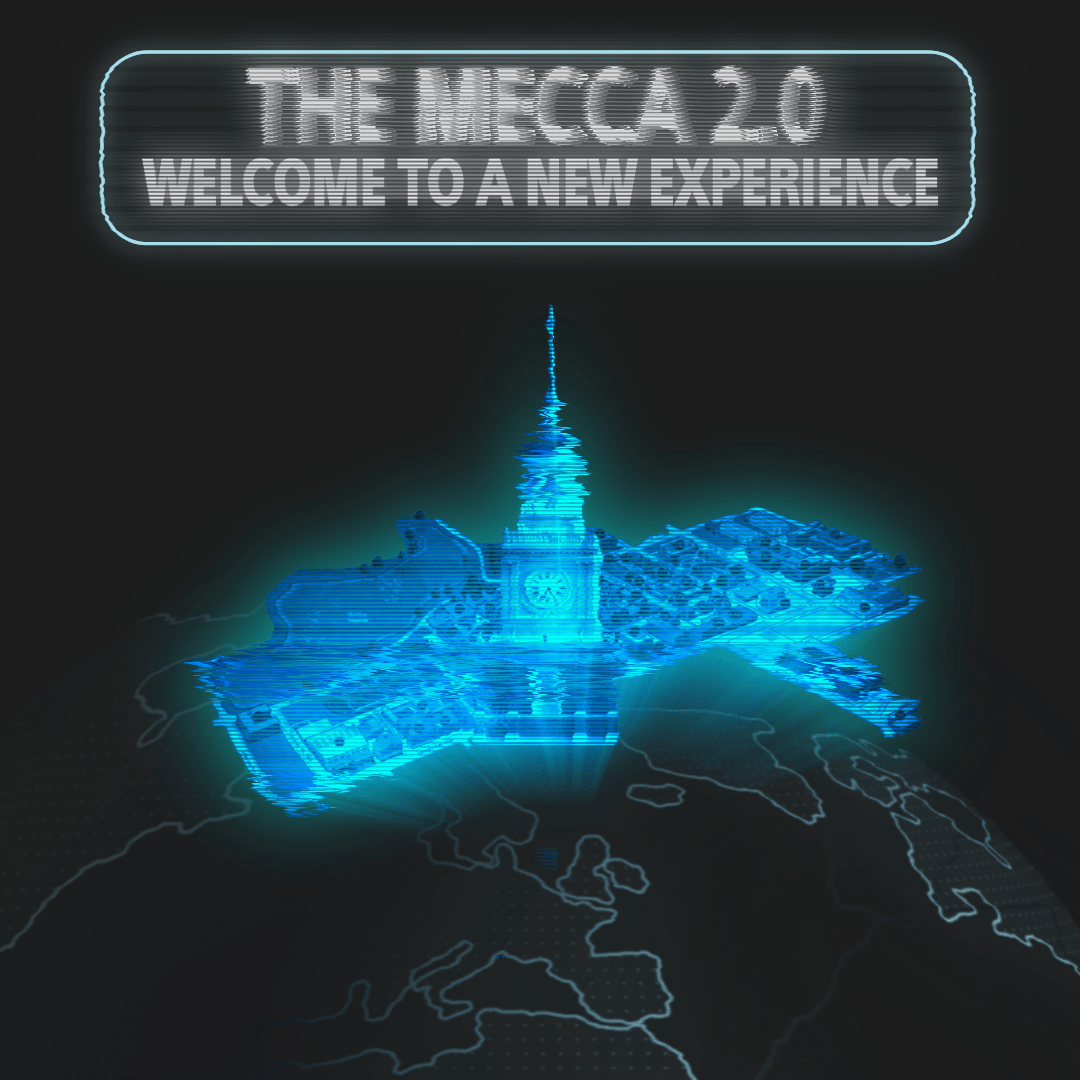 The Mecca 2.0
Howard University is innovating towards a learning environment that reflects the 21st century and beyond.


Read Story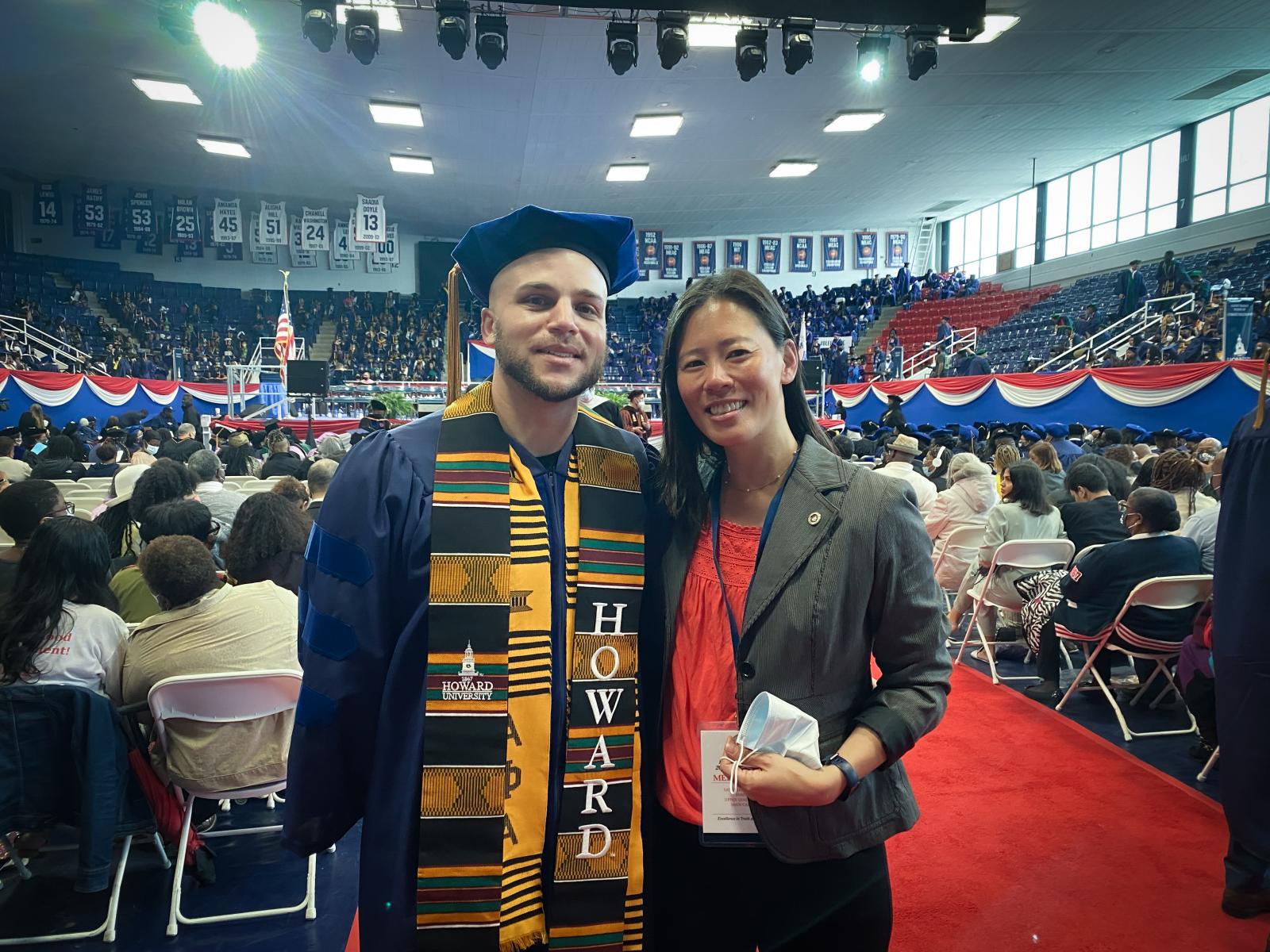 Letter from the Editor
Kweli Zukeri is the driving force behind our new websites, including The Dig, the president's site, and, yours truly, Howard Magazine. Among his plethora of responsibilities includes ensuring that visitors to our websites have a seamless and memorable experience (also known as "user experience"). That was particularly important for this issue of the magazine, which is the first digital-only issue Howard has ever released.
Read the letter from the editor