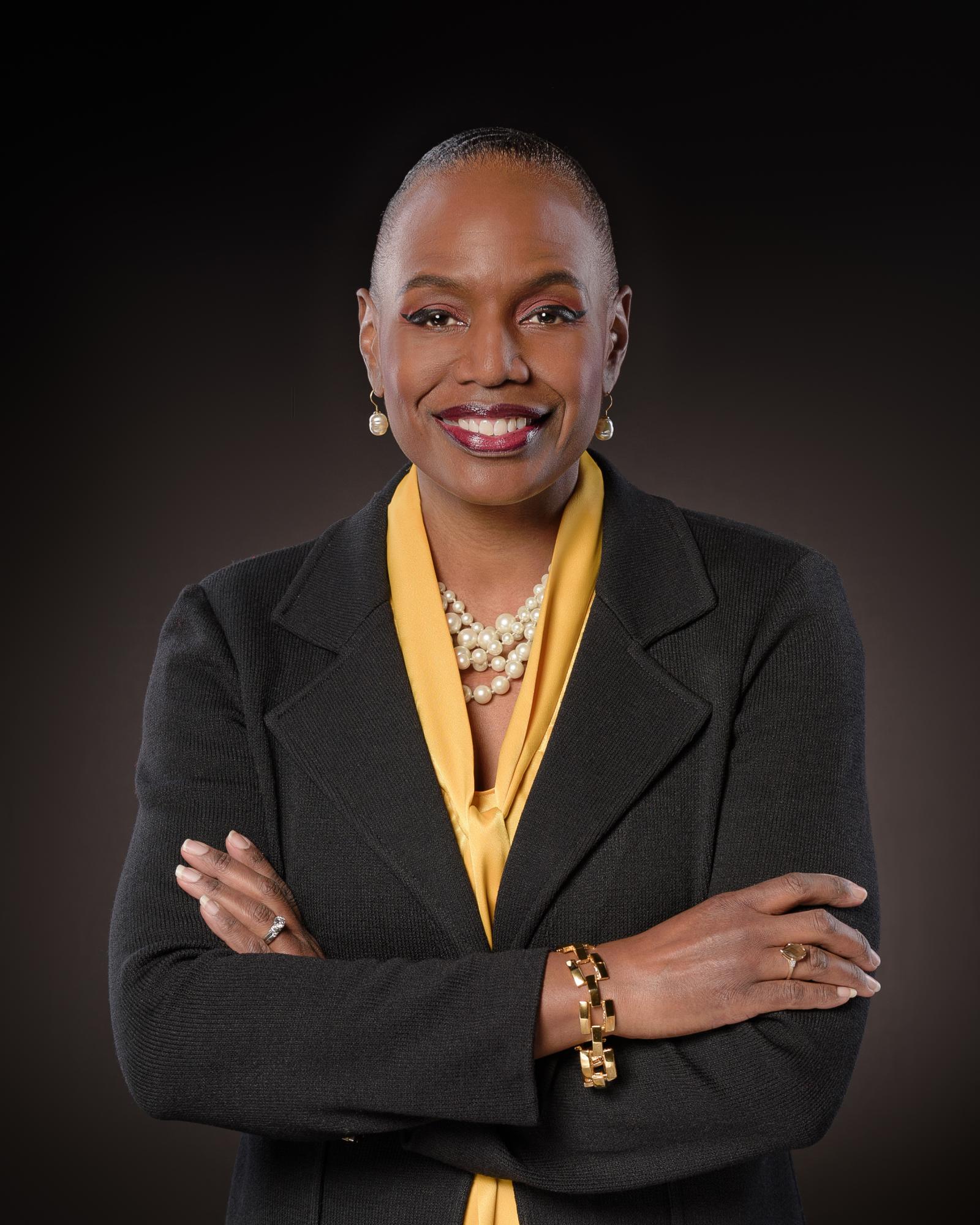 The recent confirmation of Judge Ketanji Brown Jackson to the Supreme Court of the United States was momentous and engendered joy in so many circles, not simply because of her personal victory but because of what it can and will mean to the larger Black community. Yet, while momentous, her appointment to the high court is the pinnacle, thus far, in a long line of Black women who carved a path to creating a more diverse and representative federal judiciary. It also exemplifies how much farther the nation must go to create a judiciary that is truly reflective of a country that is growing ever-more diverse. In our democracy, representation of the whole is the cornerstone of what makes it work. That applies not only to who determines representation but also to who gets to represent and be a voice of and for the people. When Black women don't have a seat at the table of government at all levels, the issues, concerns, and needs of Black women and the communities they serve are often left behind.  
The road to the Supreme Court has been paved by significant firsts, with far too many decades between the first and the most recent. Black women have played key roles throughout the history of the United States in shaping the trajectory of the nation. Yet, the voices of African American women are often unheard because they are not adequately represented in the seats of power that govern this nation. Black women still account for a small fraction of the total number of federal judges. Only 70 of the 3,843 people who have ever served as federal judges in the United States have been Black women, the equivalent of less than 2% of all federal judges. The first Black woman ever to serve on the federal bench was Constance Baker Motley, who was nominated by President Lyndon Johnson and took her seat on the U.S. District Court for the Southern District of New York in 1966. In 1975, Judge Julia Cooper Mack was appointed by President Gerald R. Ford to the District of Columbia Court of Appeals, becoming the first Black woman to sit on a federal appellate court.  
Without this diverse representation, far too many communities, their histories, and their futures would be diminished and overlooked."  
Creating space in our government for diversity, specifically, Black women's contributions, does not begin and end with the judiciary. It is imperative that Black women be represented not only in the federal judiciary but also at the highest ranks of the federal government. While not a cabinet position, Mary McCleod Bethune was appointed in the early 1930s by President Franklin Delano Roosevelt to serve as a presidential adviser on African American affairs. In doing so, Bethune Cookman cleared the way to create jobs for Blacks in federal executive departments. However, it would be another 30 years before a Black woman would receive a high-ranking federal presidential appointment. In 1965, President Lyndon Johnson appointed Patricia Roberts Harris to serve as ambassador to Luxembourg. In 1977, President Jimmy Carter appointed Harris to serve as secretary of Housing and Urban Development, making her the first African American to receive an appointment to a presidential cabinet. In 1979, Roberts Harris would eventually become the secretary of health, education, and welfare, which at the time was the largest agency in the Carter administration.  
These appointments opened doors for new perspectives and experiences from communities that were previously silenced simply because Black women were not at the table. Without this diverse representation, far too many communities, their histories, and their futures would be diminished and overlooked. Having a seat at the table at the highest levels of government matters not just for Black women and the Black community but for a nation built on a promise of equal opportunity for all.