Dentistry has come a long way since 1881, when Howard University College of Dentistry (HUCD) was founded in a country with only 26 licensed Black dentists out of a total of 15,000 nationwide. Segregation at large left Howard and Meharry Medical College in Nashville alone in producing Black dental professionals to meet the urgent dental needs of Black communities. However, there continues to be a shortage of Black dentists today throughout the United States. Only 3.8% of U.S. dentists are Black to serve a US population that is 12.4% Black, according to the Journal of the American Dental Association. 
In addition to the absence of Black dentists, there are 6,803 dental health professional shortage areas (DHPSA) in the United States, where access to dental care is absent or minimal. An estimated 64 million adults and children live in the DHPSAs.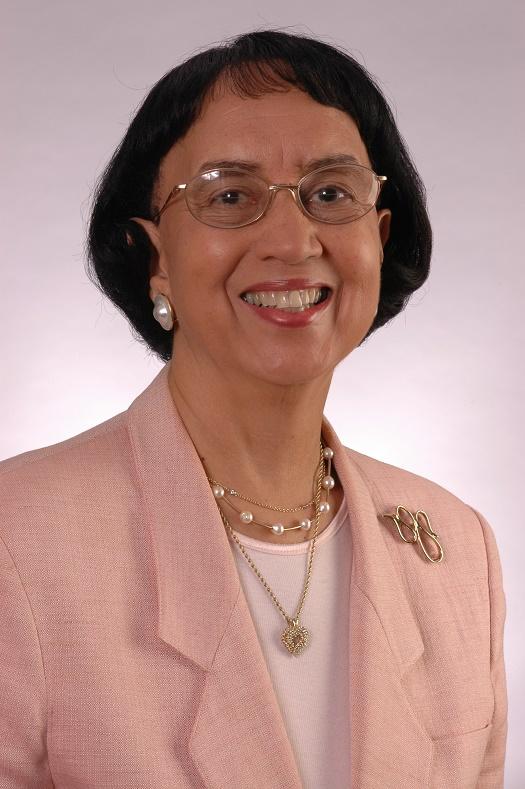 However, dentistry, as in other health professions, has experienced a significant change in the enrollment and leadership of women. We hope this shift will increase more Black dentists and reduce DHPSAs. Howard currently has 63% women in the dental class of 2025. Women dental students at Howard now peer-mentor each other. They founded the sorority, Delta Phi Sigma, Inc., in 1991, which includes women from both medicine and dentistry.
The profession has also seen this gender shift in leadership: 21% of dental deans (interim and permanent) are women; 46% of students in dental specialty programs are women; 23% of practicing dentists are women and 36.8% of dental faculty are women. The dental deans at both Howard and Meharry are women – I served as Howard's first female dean in 1975. In 2021, 20% of first-time enrollees in U.S. dental schools are historically underrepresented racially/ethnically diverse students.
In a recent book I published with dental leaders Sheila Price and Marilyn Woolfolk entitled "Undaunted Trailblazers: Minority Women Leaders for Oral Health," 31 contemporary minority women leaders share their journeys in a male dominated profession and advance oral health for the wellbeing of generations. The fascination of "Undaunted Trailblazers" comes from "a-ha moments" in personal stories that contributed to their decisions, professional accomplishments, and leadership trajectories. 
For example, Melania G. Mayberry, DDS, remembers when a patient said: "You know, there was a time when I would not have let someone like you treat me." That "someone like" her included women – specifically, minority women.
Oral health is no longer a neglected issue on the global health agenda. In our book, we highlight women experts who are striving "to educate and empower families about good oral health" and "[understand] the role of viral infection as it relates to oral infection and clinical disease." A resolution adopted by the World Health Organization in 2021 called for developing a framework that aligns oral health with noncommunicable disease and universal health coverage. The pandemic also presented health equity challenges and opportunities for transformative changes as we build more integrated and resilient health systems at home and abroad.
I look to the future to see more leadership development and opportunities in oral health especially with minority women and younger male professional colleagues. Women and minorities must be both change advocates and change agents in the future. We must learn from each other as we engage in partnerships that contribute to human survival at home and abroad.
Jeanne Craig Sinkford is professor and dean emerita of the Howard University College of Dentistry and senior scholar emerita of the American Dental Education Association.
This story appears in the
Fall 2022
issue.
Article ID: 1046