We remember those Bison who have moved on.
Earl Melvin Lloyd (BS '48), May 26, 2022.
Rodney Coleman (BArch '63)
Irvin Heath (JD '75), July 7, 2022.
John J. Kennedy (JD '86), July 21, 2022.
James Leonard Powell Jr. (BA '99), August 1, 2022.
Clarissa Brielle Gaddis (BBA '21), March 29, 2022.
Trudy Haynes (BA '47) made history when she became Philadelphia's first Black television reporter, at CBS3, where she spent nearly 34 years. After graduating from Howard and some other stints, she became the first Black weather reporter in Detroit. In her career, she served as an entertainment reporter and hosted several public affairs shows. She won several awards for her work and was inducted into the Broadcast Pioneers of Philadelphia's Hall of Fame in 1999.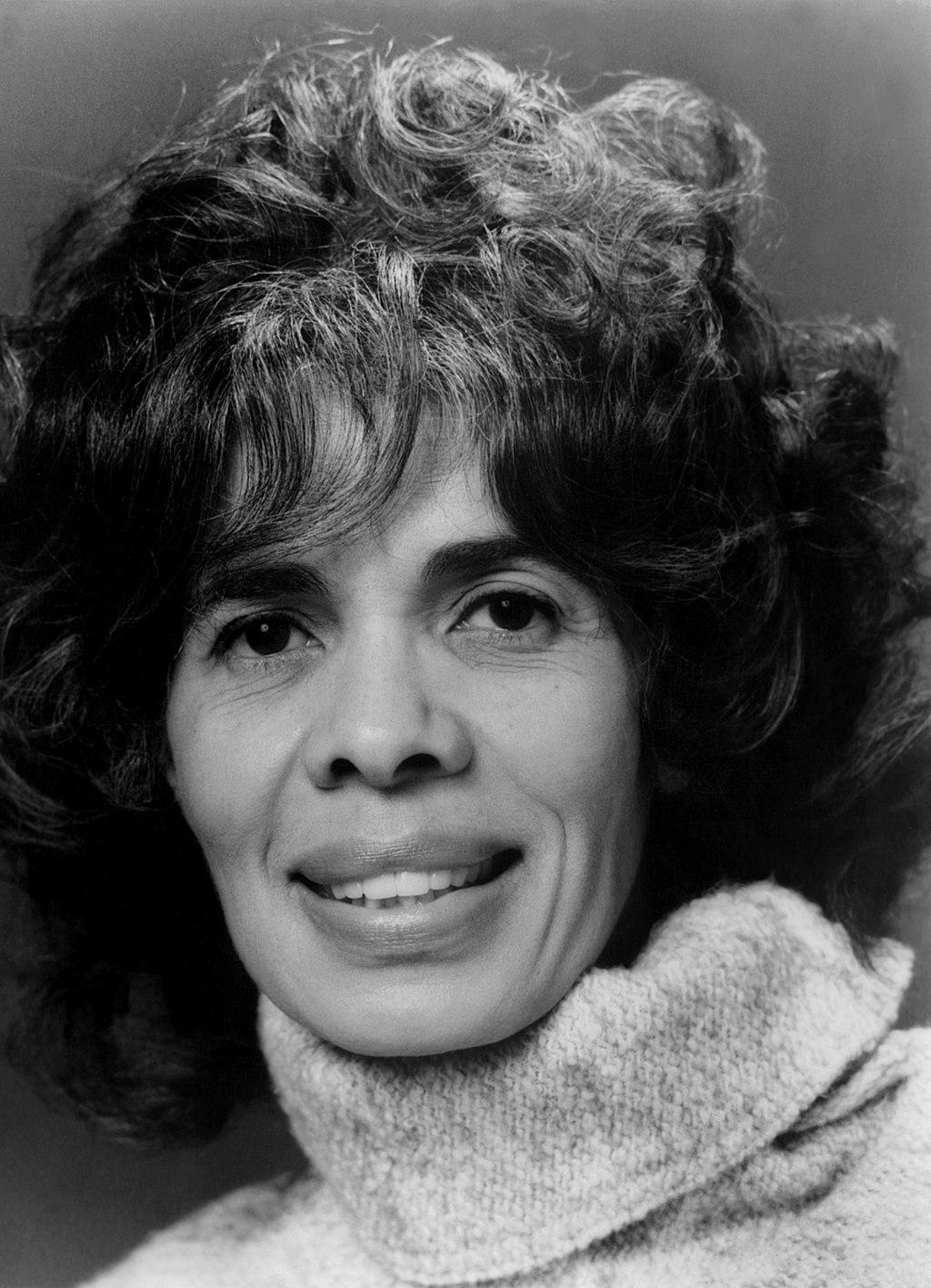 Shauneille Perry Ryder (BA '50) was an award-winning actress and playwright who was also one of the first Black women to direct plays off-Broadway. From 1971-2006, she directed 17 plays at the New Federal Theater in New York City, a place that served to inspire and showcase Black actors and directors. She wrote several plays as well, including "Things of the Heart: Marian Anderson's Story" and later taught theater at Lehman College in the Bronx.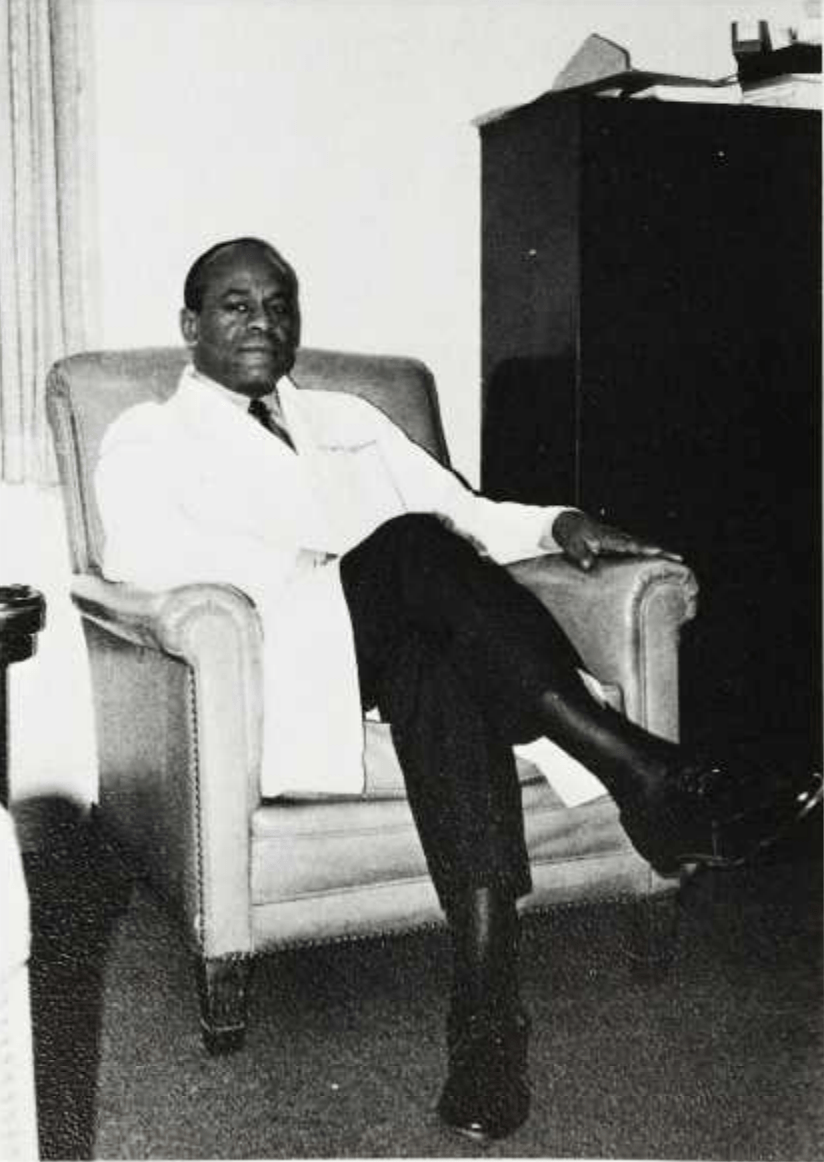 Marion Mann, PhD (MD '54), physician and pathologist, served as dean of the Howard University College of Medicine from 1970-1979. He was deputy coroner of Washington, D.C., and rose to the ranks of brigadier general as a reservist in the Army Medical Corps. In 1961, he returned to Howard as assistant professor of pathology. As dean, he led the medical school to a decade of growth and advancement. Most significantly, he increased the size of incoming classes to 128 students, creating more opportunities for aspiring medical students and generating greater diversity in the medical profession by graduating more doctors from Howard. He also enhanced student support services to improve student success and reduce attrition, and initiated programs that led to the PhD in anatomy, genetics, and microbiology.
The Honorable Johnny J. Butler (BA '68, JD '71) served as secretary of Pennsylvania's Department of Labor and Industry under former Governor Tom Ridge in 2005 and as judge of the Commonwealth Court from 2008-2011. He also taught at Howard University and Temple University as an adjunct professor. He spent more than 20 years as legal counsel for the U.S. Equal Employment Opportunities Commission.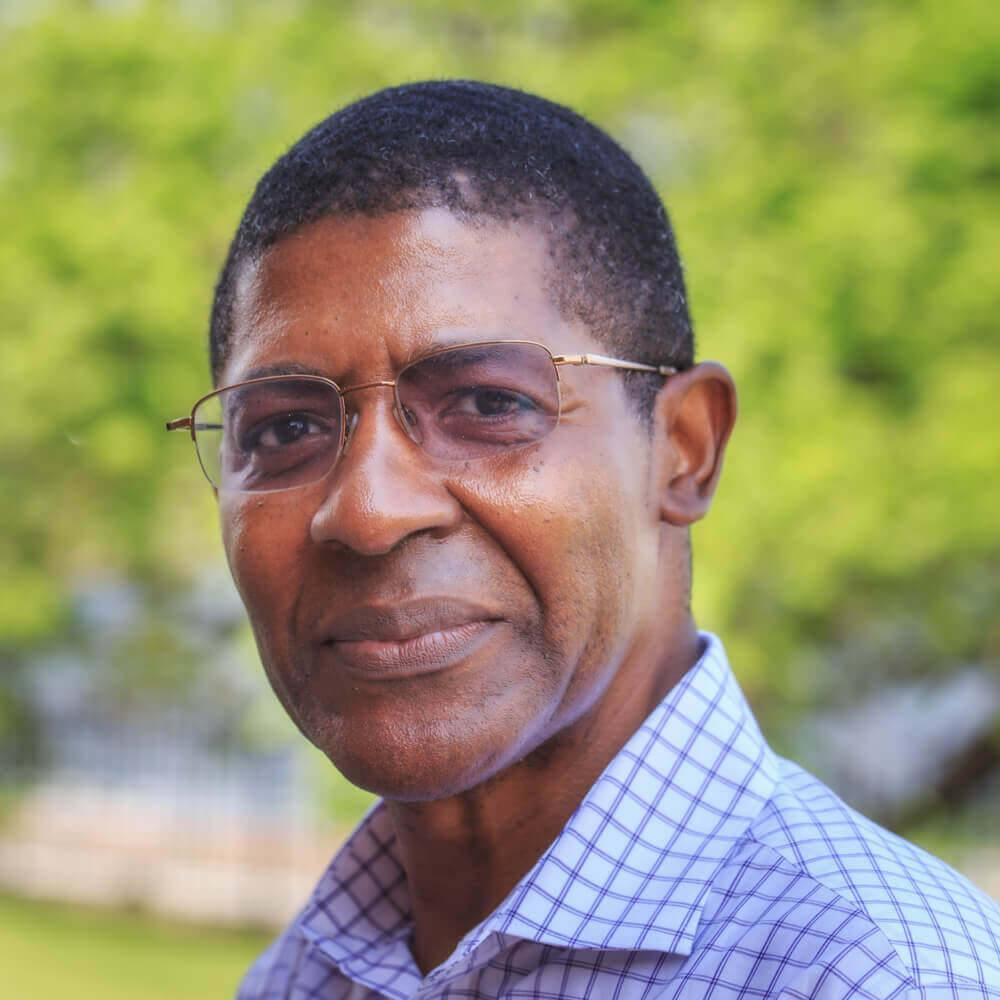 Abdul-Aziz Yakubu, PhD, served as chair of the mathematics department at Howard from 2004-2014 and as faculty for more than 20 years. In many facets of his professional career and his personal life, Yakubu lived by Howard University's foundational principles. His research in mathematical biology focused on the control and prevention of infectious diseases. As interested as he was in mathematics, he was more interested in the world outside the classroom and passionate about applying his knowledge to improve the lives of people across the globe.
 
Originally from Ghana, where he studied mathematics and computer science at the University of Ghana, he moved to the United States to obtain a master's from the University of Toledo and a PhD from North Carolina State University. Yakubu was a devoted mentor, particularly to people of color as he championed greater diversity and inclusion in the field of mathematics. 
Yakubu has always been a kind friend and a sage colleague. I have always admired the gentleness of his spirit and how he exemplifies the essence of our University: to amplify the humanity of others. – Dr. Wayne A. I. Frederick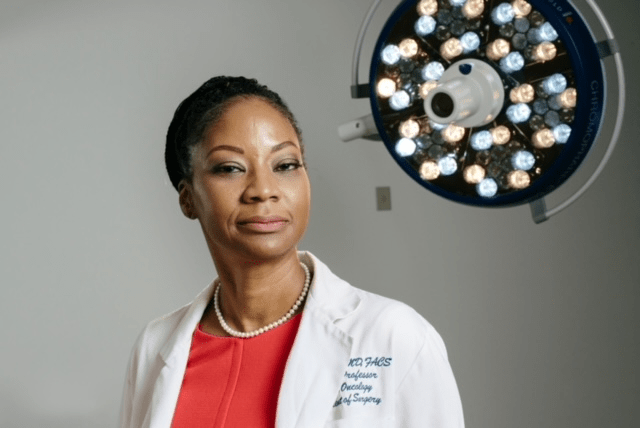 Lori Wilson, MD
Lori Wilson, MD, was an innovator, trailblazer, advocate, and a servant-leader. She was a talented cancer surgeon, the first woman to hold the surgical oncology division chief position at Howard University Hospital and the first woman to be promoted to full professor in surgery at Howard University College of Medicine. She was associate dean for faculty development and diversity. She was also a breast cancer patient, and, for many years, a breast cancer survivor. 
It was this personal experience with breast cancer that made Dr. Wilson such a tremendous doctor and resource for women at Howard and in the Washington, D.C. community.
As a two-time Georgetown University graduate who was born in Germany on a military base and called the Newport News area home, she was very intelligent about a wide variety of topics and extremely contemporary. Through her involvement with the Howard University Cancer Center, Dr. Wilson participated in hundreds of community conversations. She would travel to church basements, senior centers, and local health fairs to talk to women about the risks of breast cancer and the critical importance of cancer screenings. Through her kindness and her knowledge, she was able to help countless women access preventive care and take the measures necessary to ensure their health and wellbeing.
Due to her efforts, Howard is able to provide tremendous resources to patients in our community to prevent and treat breast cancer. The mammography program at Benning Road in Southeast D.C. will be renamed in her honor. Thanks to Dr. Wilson's willingness to mentor and teach and advise, numerous medical students and surgeons today are capable of carrying forward her work. – Dr. Wayne A. I. Frederick
This story appears in the
Fall 2022
issue.
Article ID: 1111