'40's
Norma Whitby Hill (BS '49), January 15, 2023, Detroit, Michigan
'50's
Charles Rosco Bridges, DO (BS '50), July 19, 2023, Philadelphia, Pennsylvania
M. Beverly Hosten Dorsey (MD '54), May 9, 2023, Binghampton, New York
Shirley H. Simmons (BA '54), May 16, 2022, St. Louis, Missouri
John Willis Randall Anderson (DDS '59), June 7, 2023, Washington, D.C.
'60's
Betty Ann Ottinger (MSW '62), January 25, 2023, Washington, D.C.
Rafeal Aarndel (BSEE '63), December 8, 2020, Brooklyn, New York
Catherine Jerry Barbour (BA '64), June 1, 2022, Alpharetta, Georgia
Andrea Marcel Case (BA '65), April 28, 2023, Cape Coral, Florida
Clyde McDaniel Jr. (BA '66), December 8, 2021, Dix Hills, New York
Ulysses "Senior Steward" Samuel Little Sr. (BARCH '67), June 4, 2022, Washington, D.C.
Alton Maddox Jr (BA '67), April 23, 2023, Bronx, New York
Richard Hare Fitzhugh (BARCH '68), February 8, 2023, Washington, D.C.
Amos T. Mills, III (BA '69), July 1, 2023, Apex, North Carolina
'70's
Osby McMillan Jr. (BA '71), August 5, 2022, Stamford, Connecticut
Keith Arthur Bibbins (BS '79), May 15, 2023, Lombard, Illinois
'80's
Emmanuel "Effiong" Damascus Akpan (JD '80), May 11, 2020, Hyattsville, Maryland
Keysha Worrell-King (BBA '86), May 27, 2023, Westbury, New York
'90's
Clayton Sinclair (BBA '92), April 26, 2023, Atlanta, Georgia
'00's
Delila Pinckney (BA '03), February 11, 2023, Columbus, Ohio
'10's
Jason Isaac Wadley (BBA '11), July 7, 2023, Suffolk, Virginia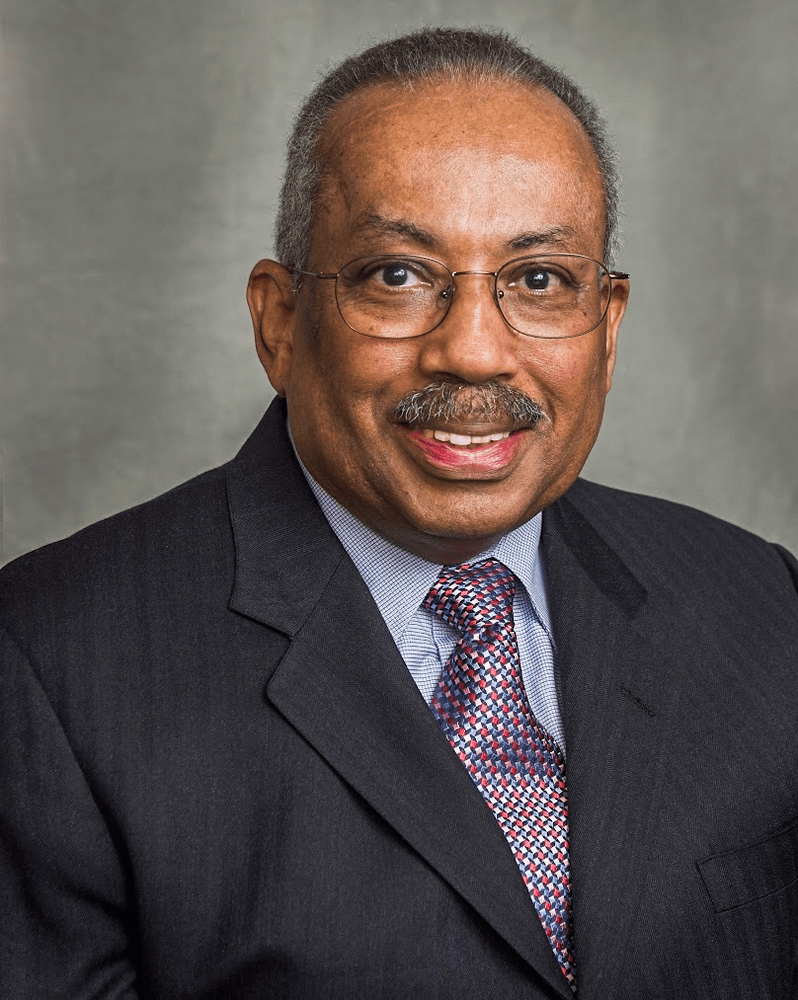 Bernard Ashe (BA '56, LW '61) was the first African American chair of the labor and employment section of the American Bar Association (ABA). A labor lawyer, he was an active member of the ABA. In 2017, he received the Arvid Anderson Public Employment Lawyer of the Year Award, which recognizes lawyers who contributed to the development of public sector labor law.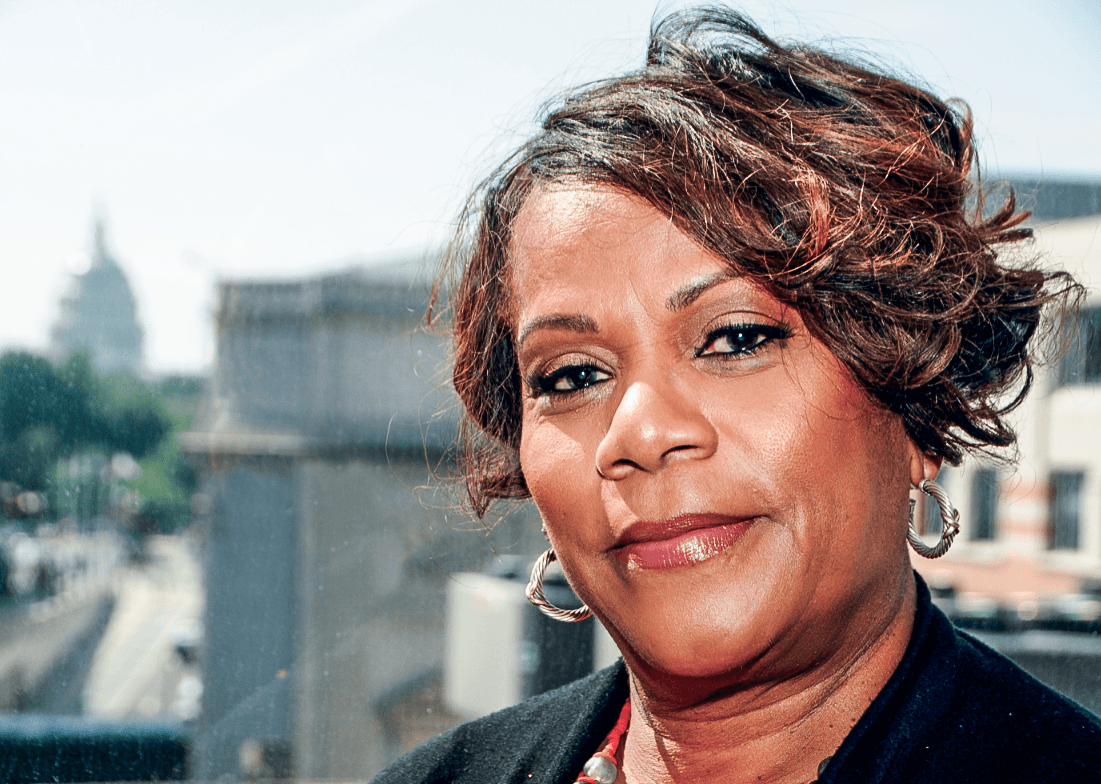 Mildred "Mit" Carter Joyner (MSW '74) led social workers with passion and zeal in fighting for bettering their work and those they served. She served as president of the National Association of Social Workers until June, when she handed her reins to another Howard alumna, Yvonne Chase (MSW '73). Prior to that, she served as president of the Council on Social Work Education and the Association of Baccalaureate Social Work Program Directors. She taught at West Chester University for over 32 years as chair of the department social work as well.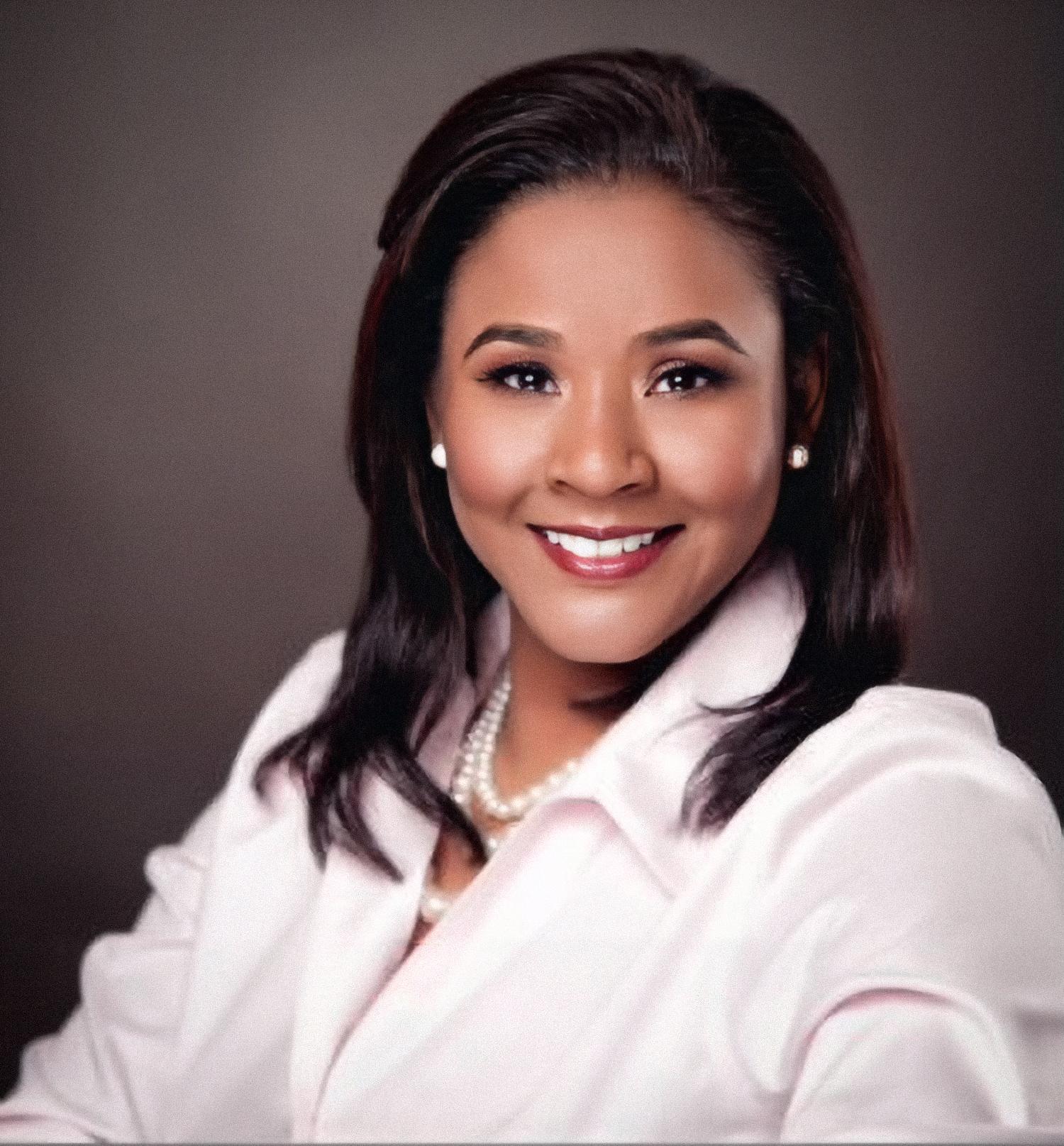 Kimberly Rachelle Willis Gagnier (BA '93, JD '96) dedicated her life to public service for nearly four decades. After graduating from Howard Law School, she returned to her hometown of Los Angeles and advocated for the African American community through her work. She devoted her time to many organizations, including the Los Angeles Chapter of Links Inc., Black Women Lawyers, Black Women's Forum, Langston Bar Association, and the League of Women Voters.
This story appears in the
Fall 2023
issue.
Article ID: 1621