James J. Davis, PhD
Associate Dean for academic and student affairs and humanities | College of Arts and Sciences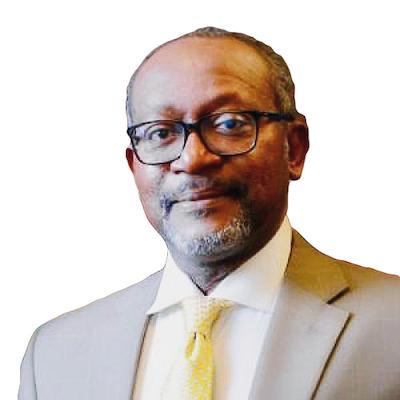 "The president's role is to maintain that historical image of the University by working with constituents to make appropriate changes but to keep the face of Howard University looking like Howard University. But do it strategically [so] that it will continue to make an impact on the world."
Benita King
Program manager for the College of Arts and Sciences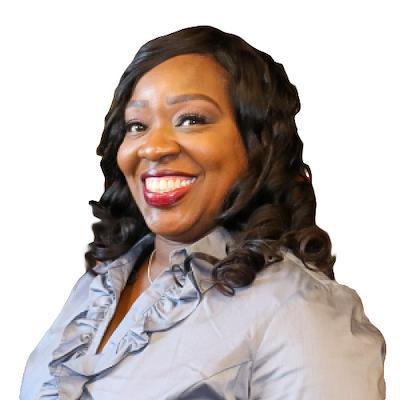 "A Howard president should be a person that brings together the academic community and values each member of the staff, students, and faculty, and works to move the University forward technologically, innovatively, and with a level of transparency. They should always have the characteristics [of] a person that values honesty, integrity, and community."
Farah Pope
Assistant dean of multimedia, technology (CTO) and facilities for the School of Communications.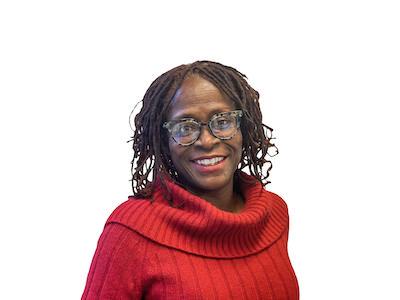 "The role of the president, especially with what is [happening] on campus, is so key to Howard Forward. The next president should be forward-leaning, and that is very, very hard to do. It's easy to be comfortable, but we need a Howard Forward president."
Yasmin Degout (PhD '88)
Acting chair of the Department of English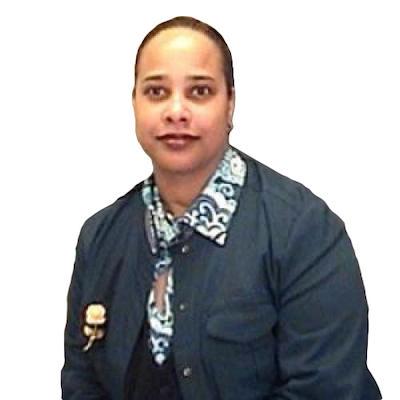 "The purpose of Howard's presidency is to provide leadership for the University community and provide a direction for us to go in. Right now the administration is pushing for R-1 research status, and that would be an example of University leadership taking direction."
April Carter (BFA '97)
Personnel records coordinator for the Chadwick A. Boseman College of Fine Arts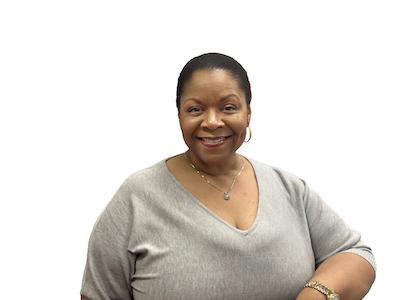 "Howard sits at the top, and everybody looks to the top to know what everybody else is doing. Howard has always set the precedent for how everything else needs to happen. The presidency is one of the most important positions in the HBCU family, because either people are looking up to Howard or they're coming to Howard to take something back where they're going."
Alana McClellan
Senior TV & film major, theatre arts minor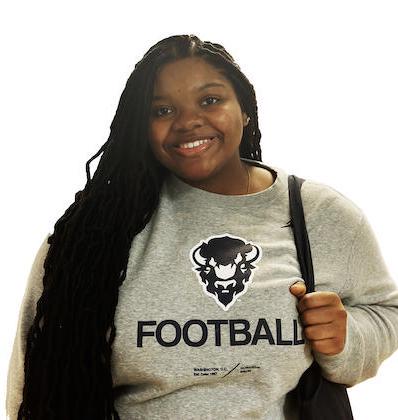 "I believe that the Howard president should make sure that not only is the student body taken care of, but that the school as a whole is in good standing. For instance, if a student is in a serious predicament, it is important for the school to immediately address the situation. I feel like there needs to be a sense of urgency, and a Howard president should just be making sure everyone is comfortable."
Dallas Jennette
Senior psychology major, music minor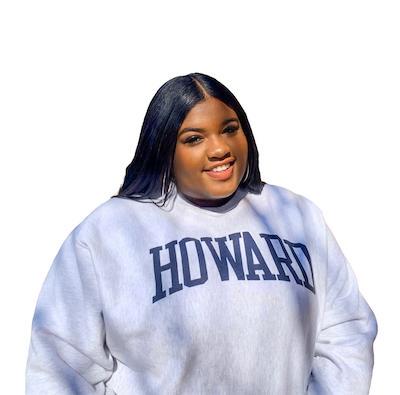 "A president should be able to make impartial decisions based on best for the students regardless of their own biases, especially when you're leading such a large institution that has an important impact on the Black community."
Eshe Ukweli
Senior journalism major, English minor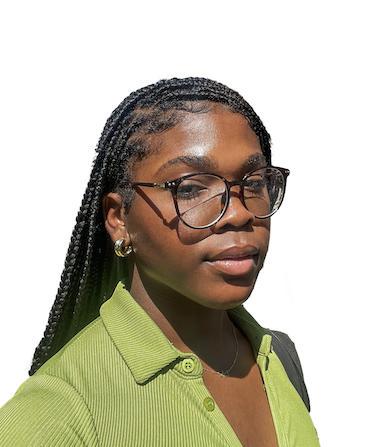 "I believe the purpose of the presidency is to make sure that the president is taking care of all students, making sure that staff and students are heard, and that the University is working harmoniously together toward a shared mission to support higher education amongst a broader community."
Joshua Jackson
Senior TV and film major, Afro-American studies minor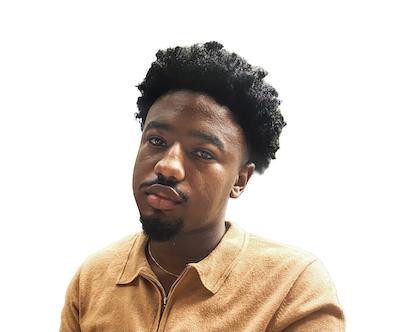 "I think the true meaning and impact of a presidency is what is left after a presidency is over, what was done during the presidency that will last and forever change the Howard community."
Keep Reading
The Story of Howard University's 17th Presidential Administration, led by Dr. Wayne A. I. Frederick

Colleagues share their experiences working with Dr. Frederick over the years.