Alana I. Smith – Sacramento, California – senior TV/film major, SOC Council President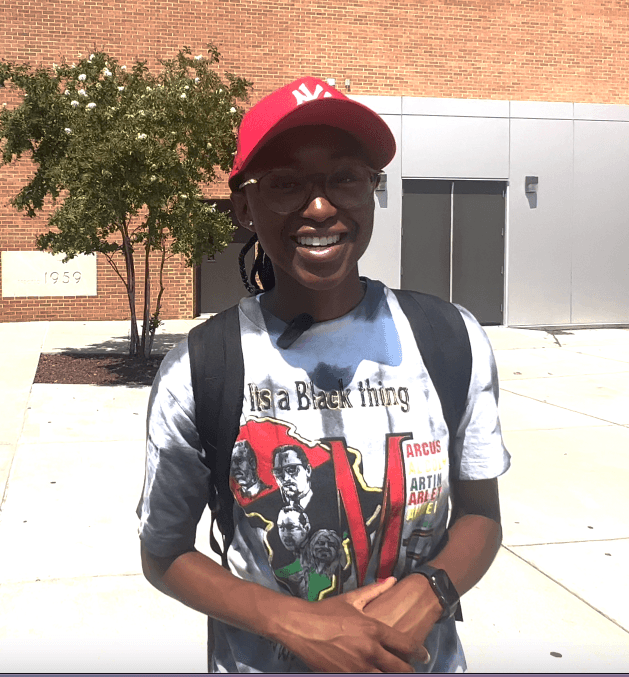 'Otis' by Jay-Z and Kanye West
"I remember being in the fifth grade and this dropped. I watched the music video on 106 & Park and I'm like 'Hold on...this actually goes!' It's a mix of classic music, R&B and hip-hop, and rap and when you mesh that together, it's golden...which is the cover of the album."
Jenelle Howard – assistant director, Multicultural Affairs and the LGBTQ+ Resource Center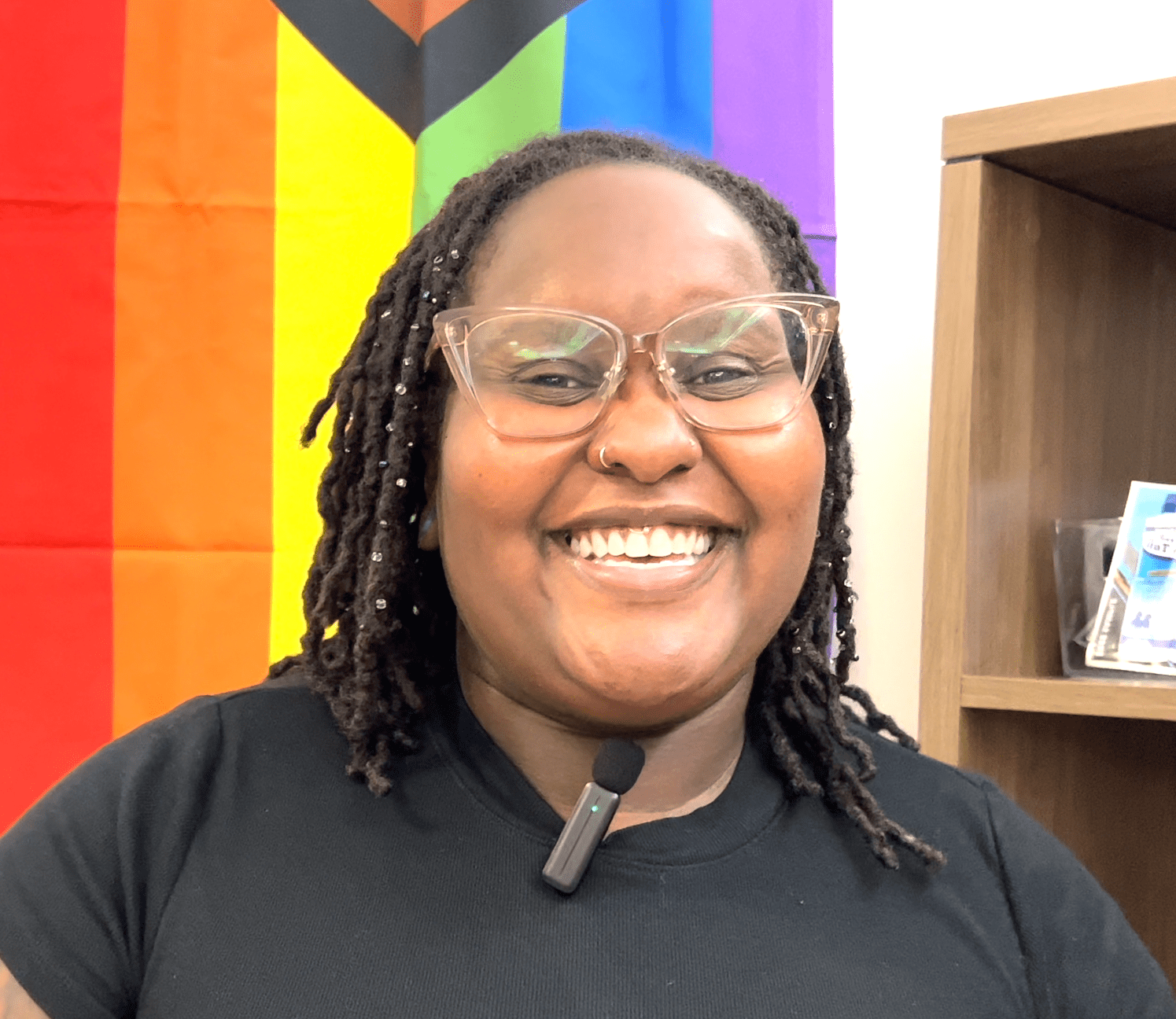 'Where My Girls At' by 702
"That song was like a riot for me and my cousins! When we were younger, we'd do these performances for our family and that was our song. It was three women, so it was three of us. We had the matching outfits, we all picked a part of the song and sang it for our families."
Elise Miller – Washington, D.C. - junior, acting major
'Popping' by Rico Nasty.
"It gets you hype for the day. It gets you ready. It's an affirming song. You're a popping person, and you want to hear like that when you wake up or when you need to get motivated to do something."
Zuri Franklin – Washington, D.C. – junior, honors psychology major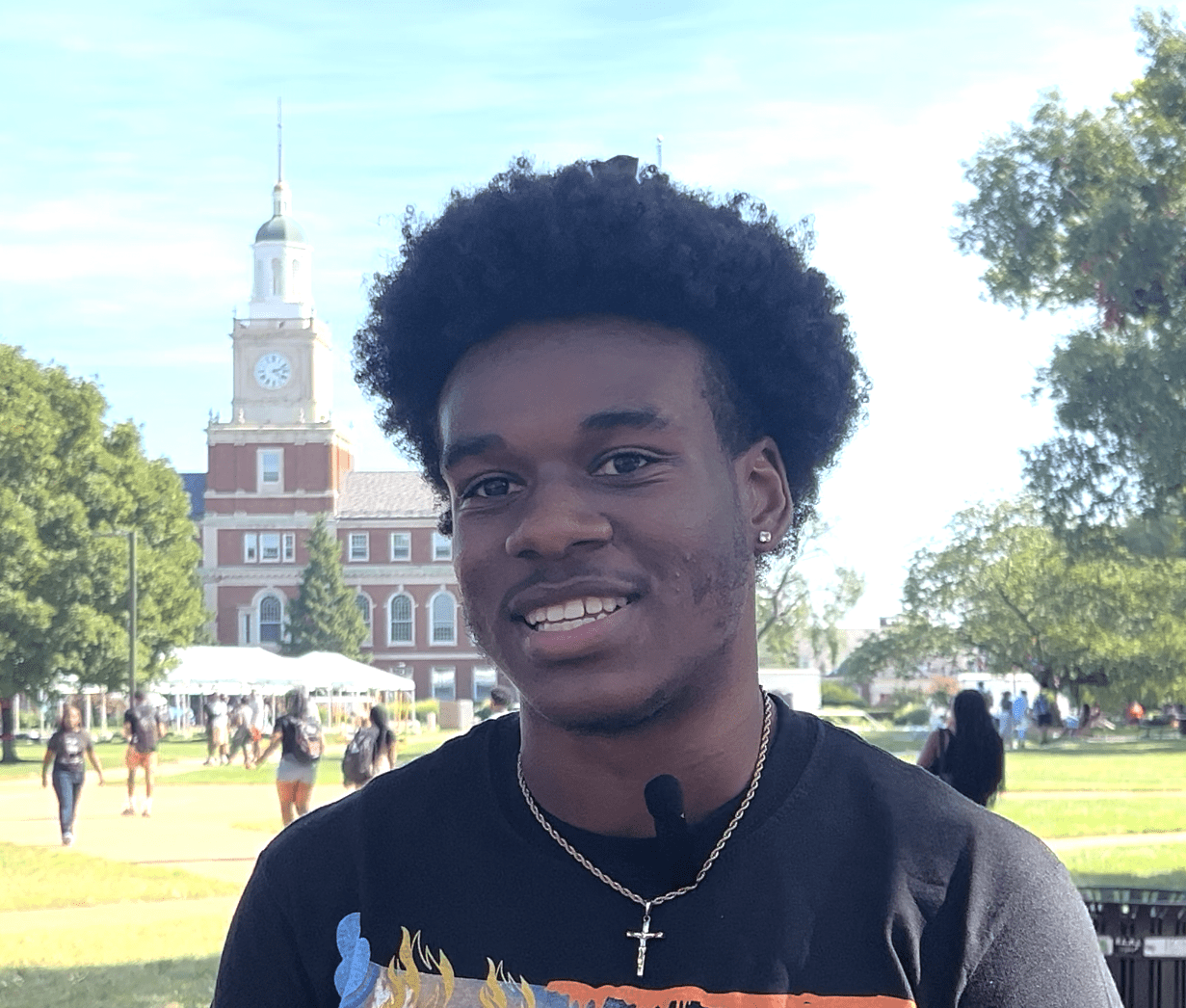 'Black Friday' by Kendrick Lamar and J. Cole.
"Though it's not an official release, they swapped beats and absolutely destroyed it. The flows were ridiculous. The bars were ridiculous. I feel like it's one of the best rap and hip-hop songs of all time. I enjoyed listening to two of my favorite artists and people I consider the greatest of all time go back and forth and trade bars."
Anthony Bierria-Anderson – assistant director, undergraduate admissions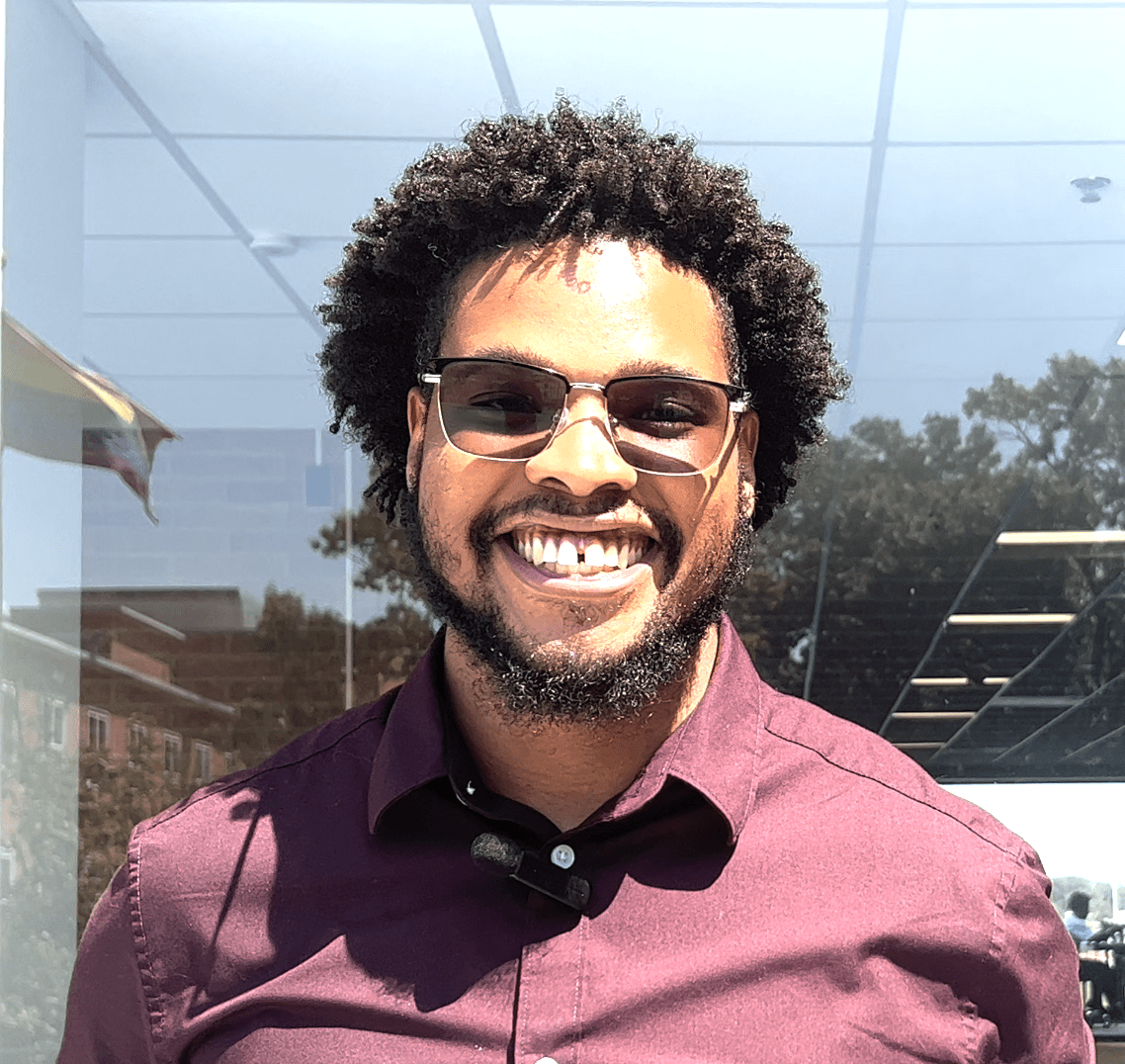 'Black Jesus' by Ghostface Killah, Raekwon, and U-God.
"Although it's a great song, the intro to it, the convo alludes to everything in life is because of you and what you have done and the work that you have put in to achieve those goals."
Kyle Simon – Accokeek, Maryland – senior, electrical engineering major
'Tuscan Leather' by Drake
"It's the greatest intro of all time in my eyes. Drake spent five and a half minutes of going crazy. He was speaking, man. That's top-of-the-line intro, top of the line rap song for me."
This story appears in the
Fall 2023
issue.
Article ID: 1756