February, 1992 was a very special time to be at Howard University. The brisk winter air made it a necessity to have clothing to keep you warm but also the fashionable trend of Timberland boots, hooded sweatshirts, and puffer jackets was 100% hip-hop. Me and my crew of East Coast purists dressed and lived the part. We promoted parties at off-site venues close to campus and, naturally, I would deejay them.
This was the golden era of rap music when there were multiple lanes to choose from in the genre from bohemian to Black conscious to gangster. Our crew was comprised of numerous talented emcees who would often have rhymes ciphers or battle all comers to a freestyle contest. Some of these competitions began on the Yard and ended at our parties.
Another group of Howard students, a few years older than my crew, created The Cultural Initiative. They held the second annual hip-hop conference at Blackburn. These individuals were either working in or had ties to the music industry. They created panels with music executives, managers, and artists discussing the intricacies of the music business. Imagine Heavy D, Dougie Fresh, Pete Rock, and CL Smooth giving real time insight to a room packed full of hip-hop enthusiasts. These discussions were held during the day. At night, all of these artists would perform. Needless to say, me and my crew were in hip-hop bliss all weekend.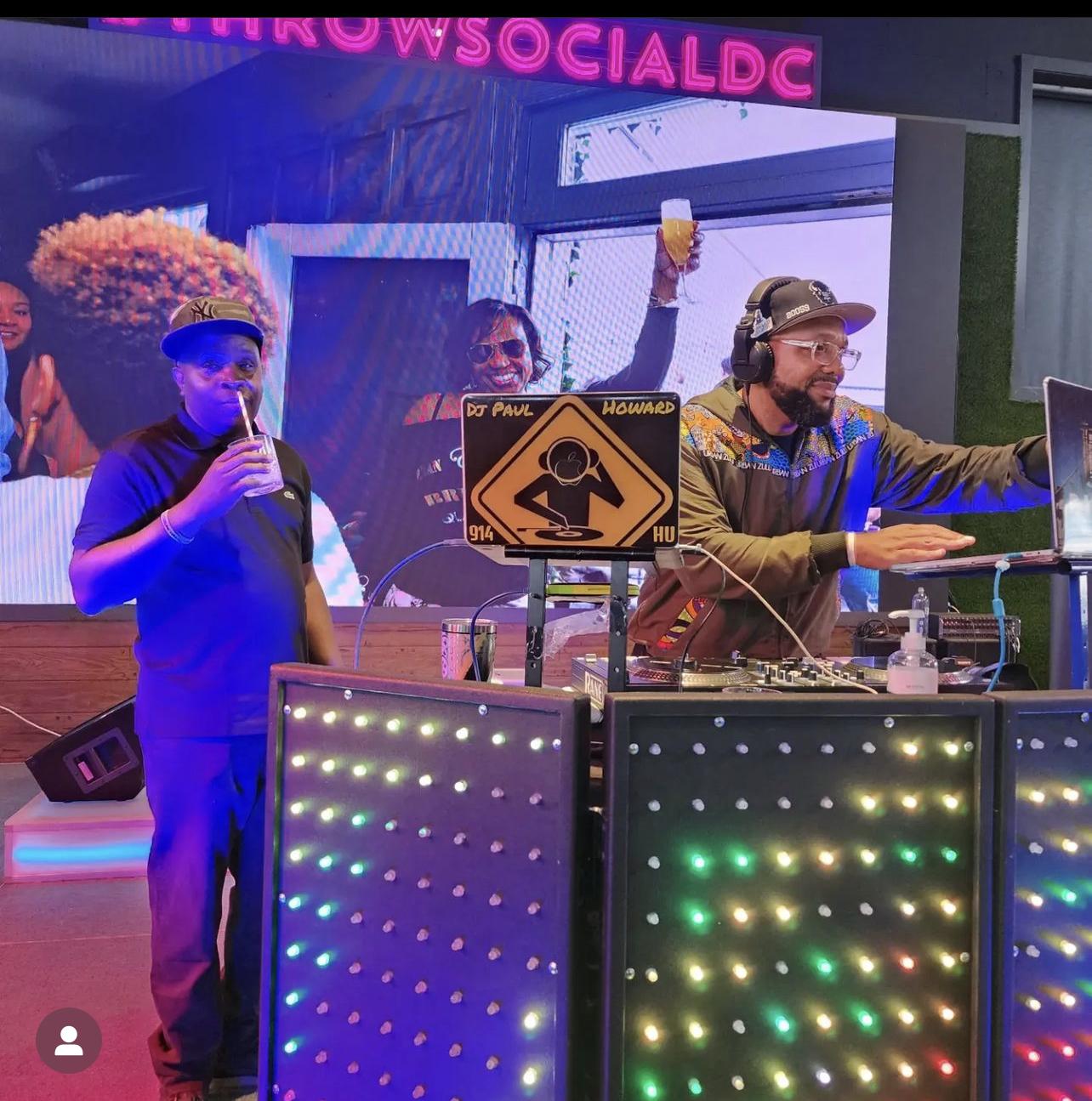 This was the era when BET was in D.C. and every guest that went to Rap City stopped by Howard's campus while in town. We were used to seeing the occasional rapper on campus, but this conference was a whole other level. The Cultural Initiative also held a deejay contest and the prize was to become a member of the newly formed weekend mix show team on WKYS 93.9.
I won the deejay contest. I am proud to say that I am among the chosen few to bring rap music to commercial radio in D.C. in 1992.
This story appears in the
Fall 2023
issue.
Article ID: 1566