Showing 10 of 108 results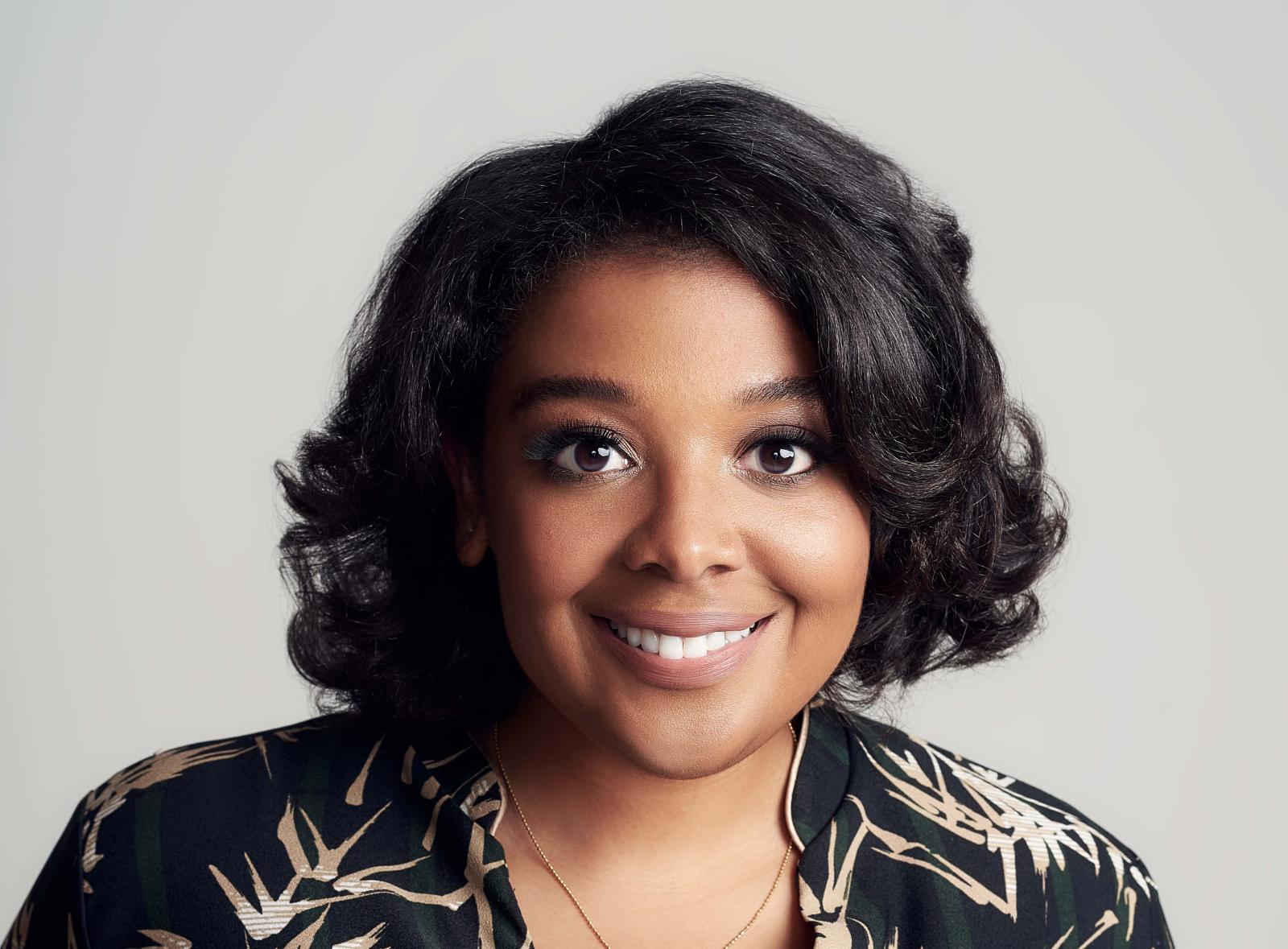 Howard Really Affirmed My Beliefs That Black People Aren't A Monolith."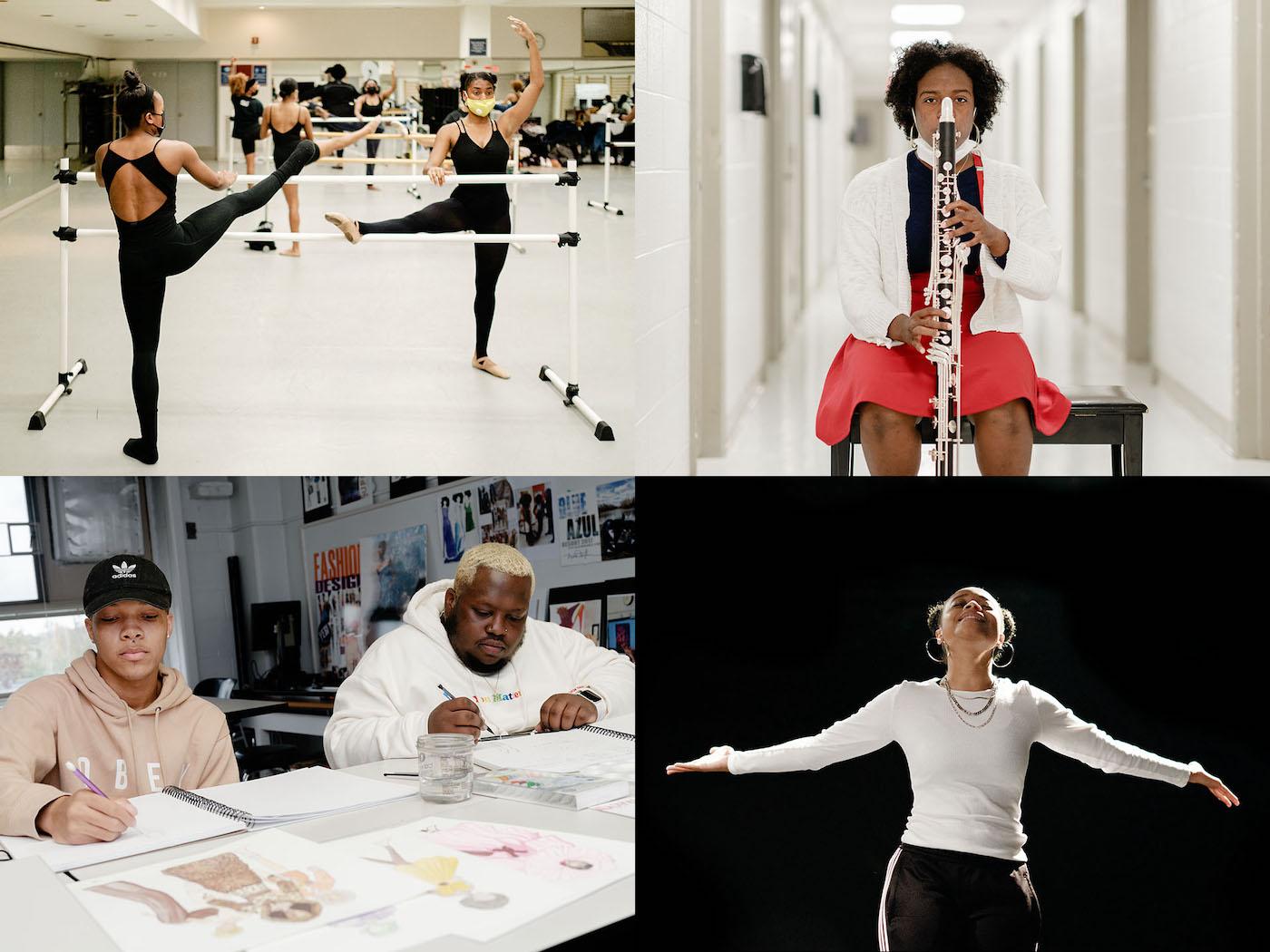 The new Chadwick A. Boseman College of Fine Arts ushers in a new era of Howard talent.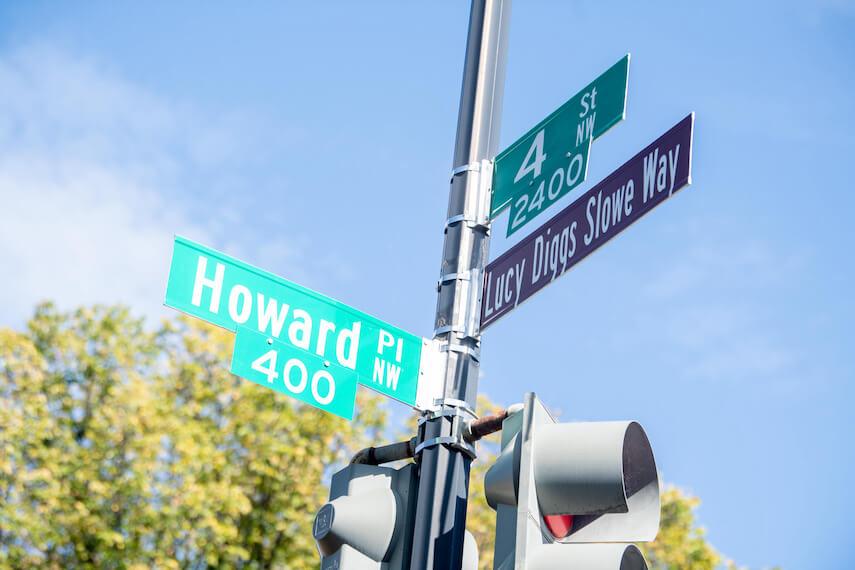 In honor of alumna and former Dean of Women, Howard renamed the 2400 block of 4th Street NW to Lucy Diggs Slowe Way as part of the Homecoming festivities.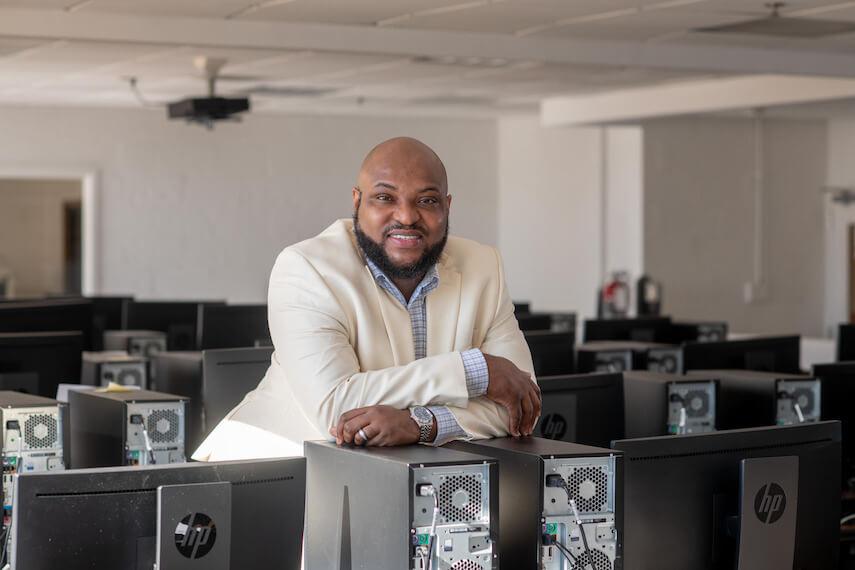 School of Business Professor Doubles Down on Prepping More Black Men for Computing Careers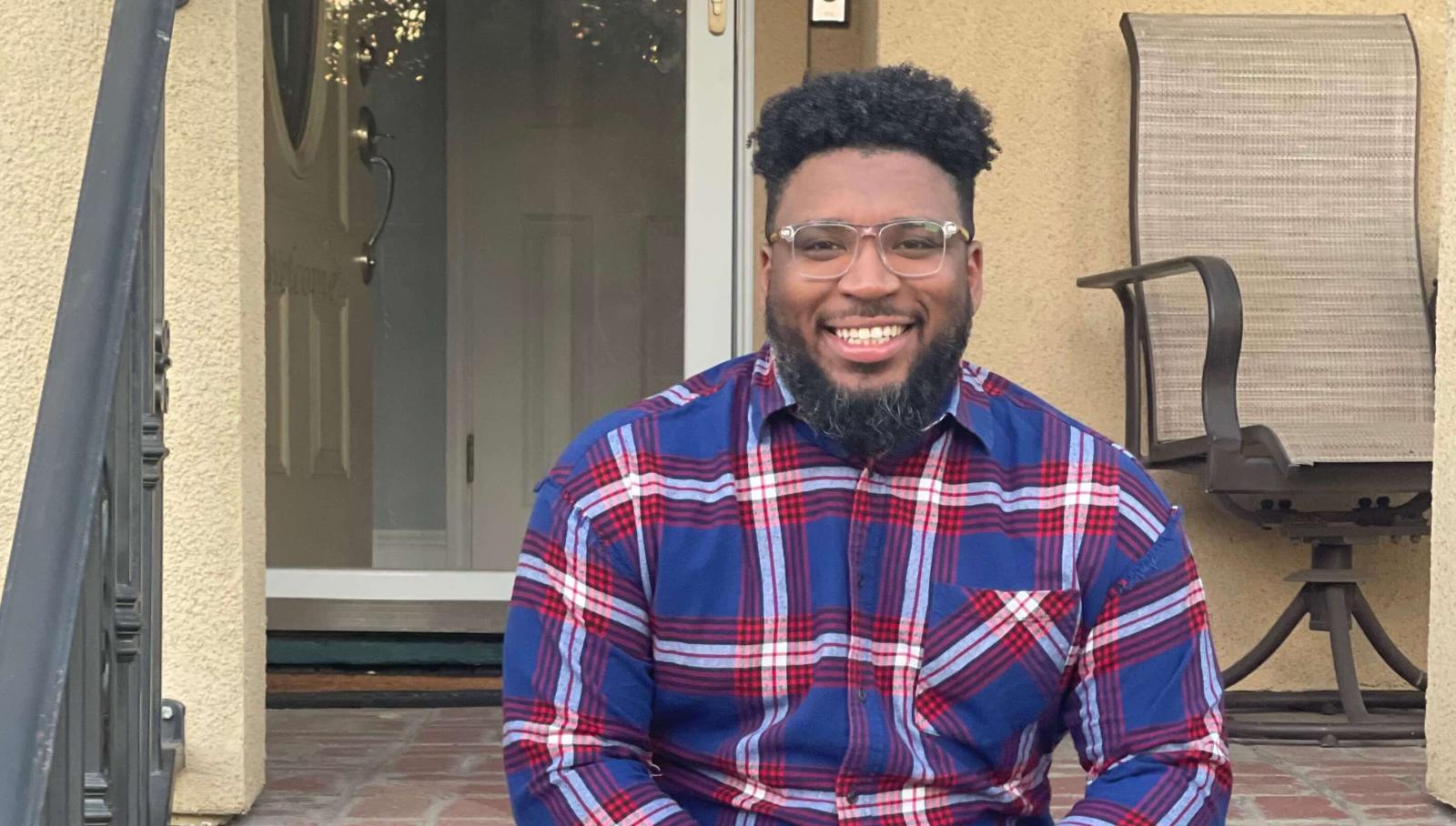 Mahiri Wise (BA '09) makes a career of connecting people.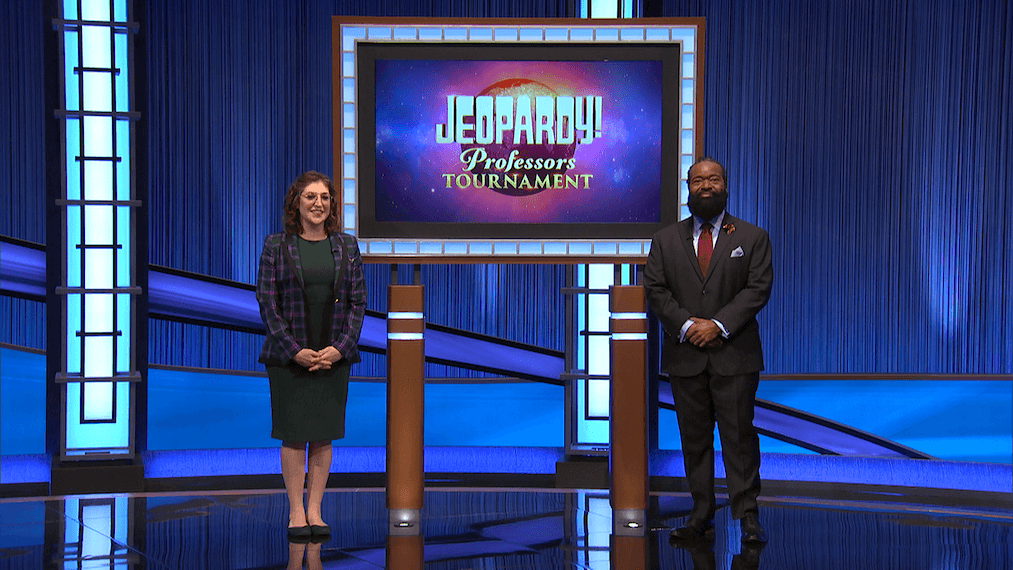 John Harkless, PhD, associate professor of chemistry at Howard, recently competed on the "Jeopardy!" professors tournament, which aired December 6-17.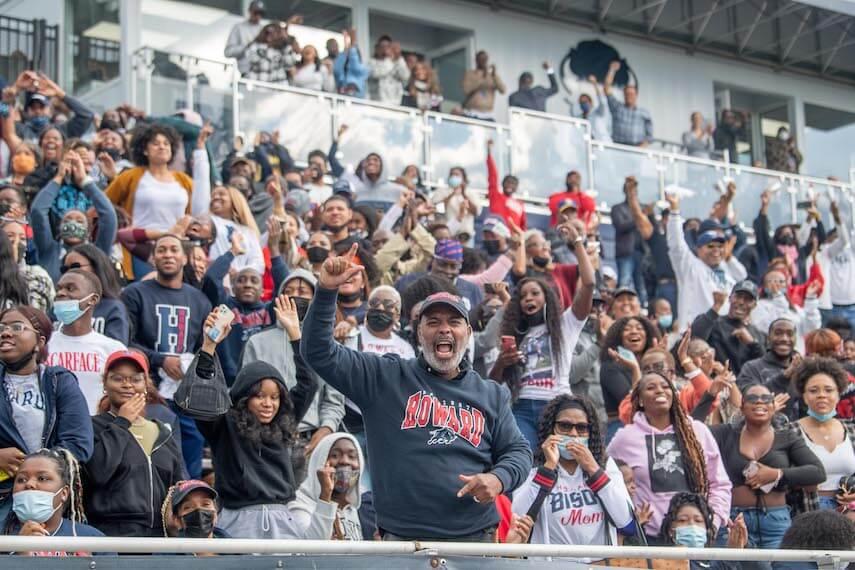 Howard welcomed alumni back home for a week of in-person and virtual Homecoming activities, marking some of the first in-person events held on campus since the pandemic.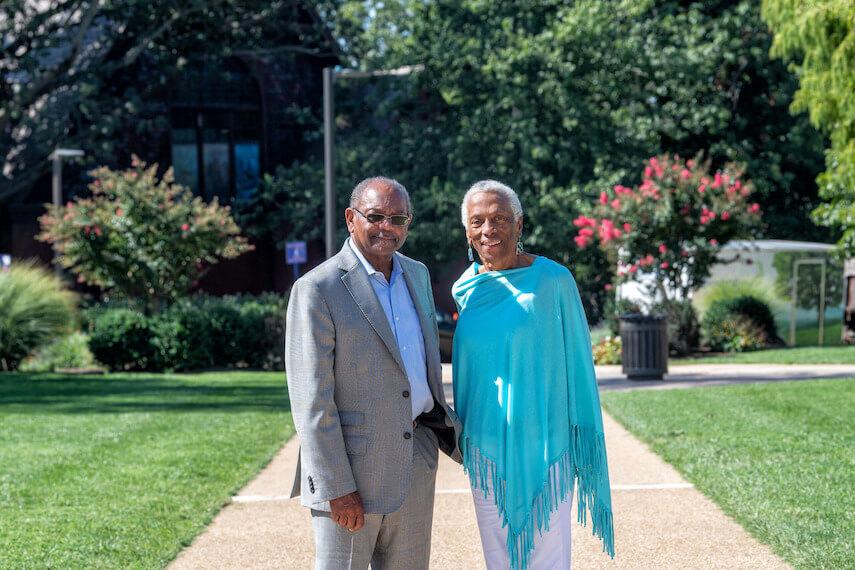 Eddie C. Brown (BSEE '61) and C. Sylvia Brown (BS '62) donate $5 million to GRACE Grant for students facing financial barriers.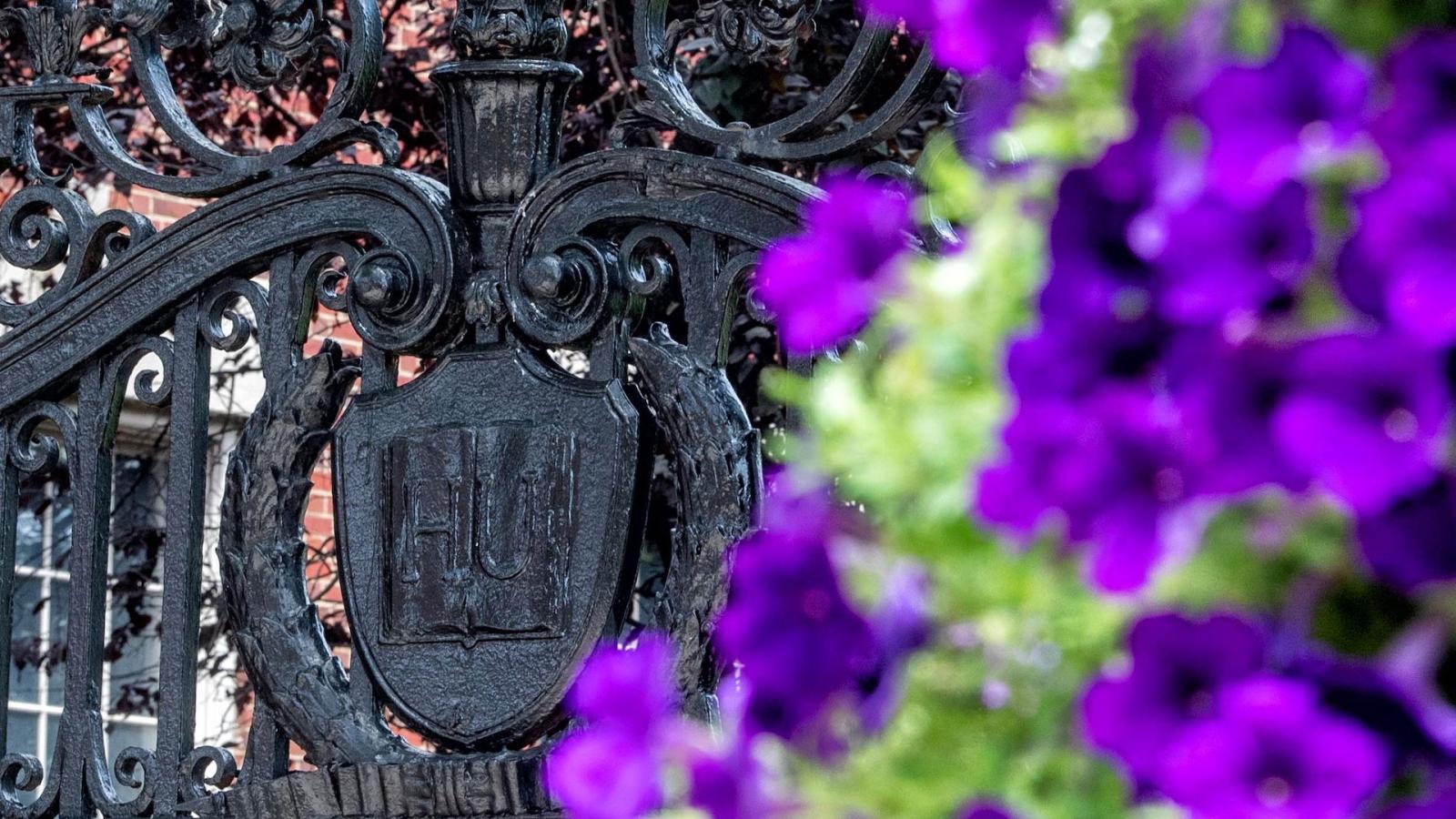 Alicia K Petersen | Christa Beverly| Brin Hawkins | Other Bison Alumni by Class Year