Showing 10 of 136 results
For nearly 50 years, Howard alumnus Irving C. Williams (MD '64) has brought medical, educational and agricultural change to Tanzania and beyond through his nonprofit.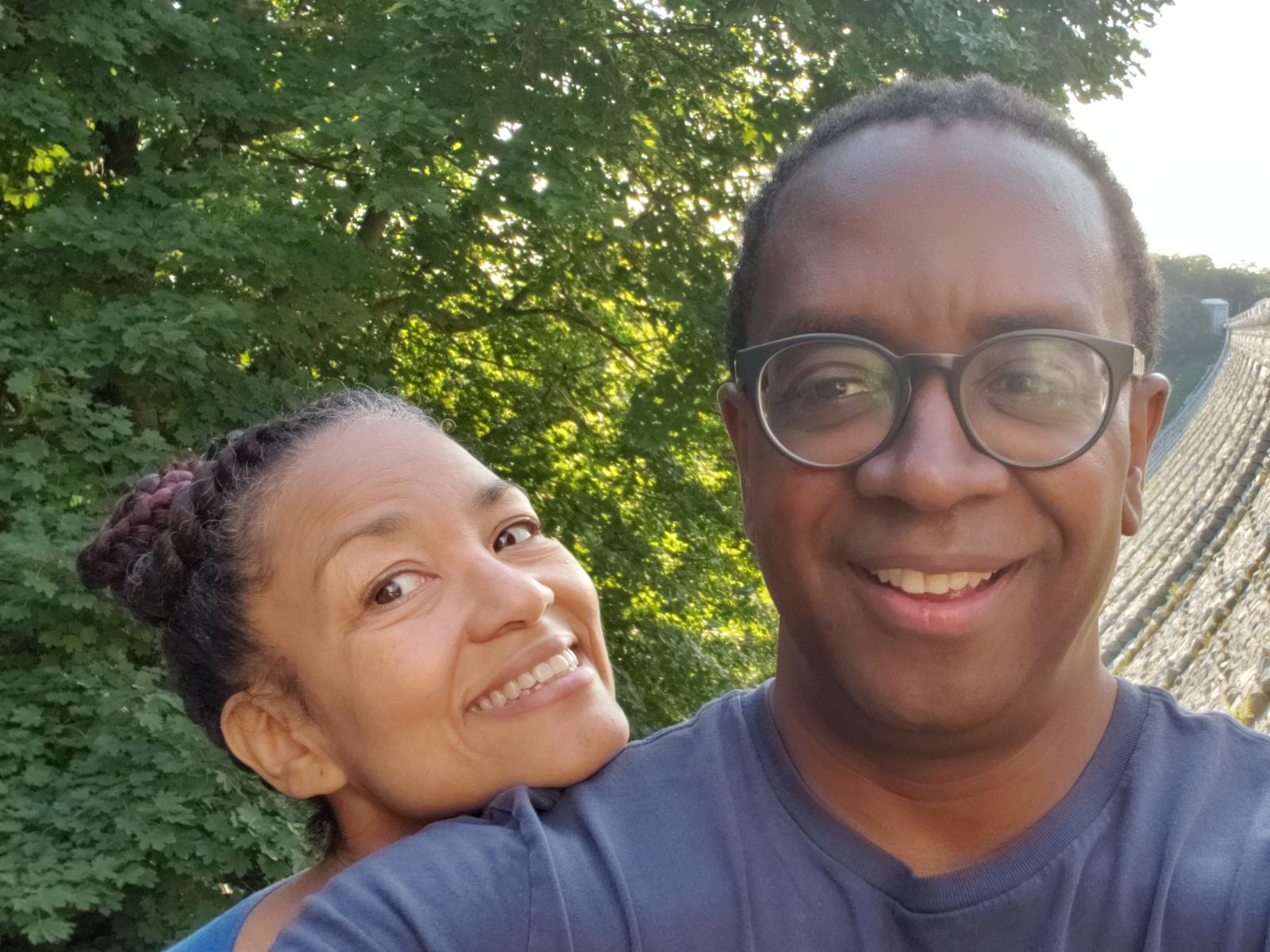 James Coleman earmarked an endowed scholarship valued at $3 million in memory of his wife, Cathy Coleman.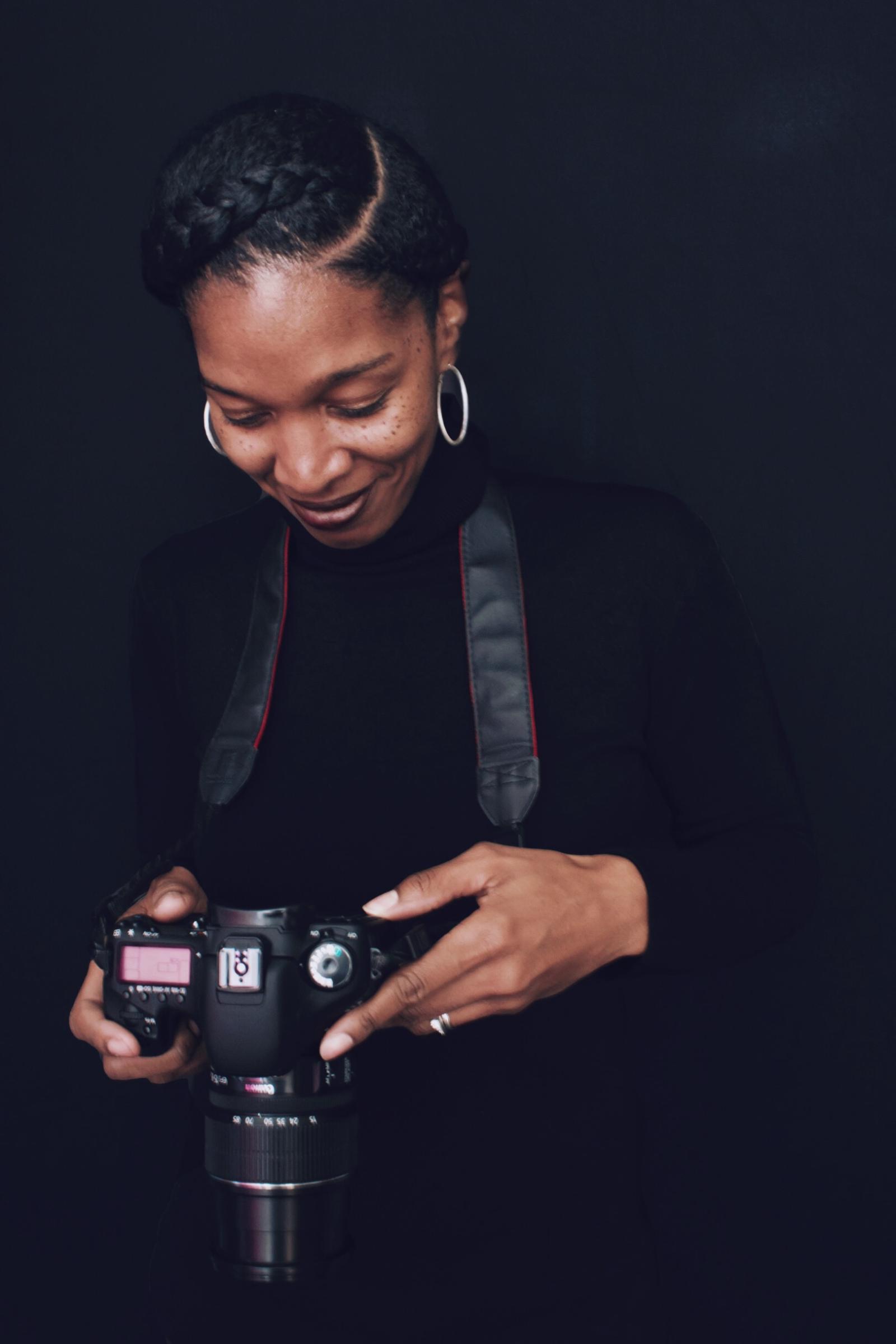 Jamaica Gilmer (BA '04) has made a career of documenting and celebrating Black women.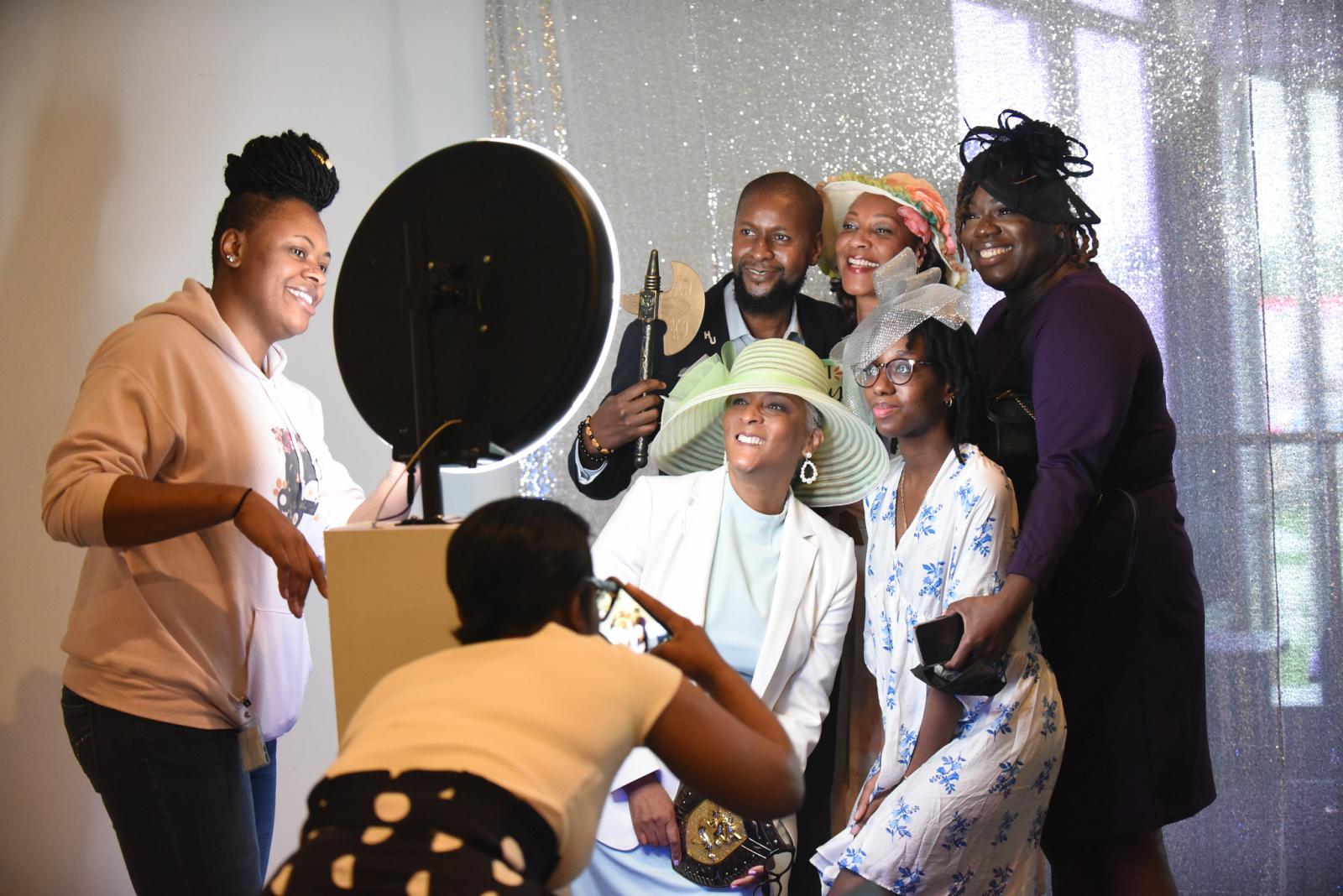 The oldest active alumni organization of Howard University rings in 100 years at the Pimlico Race Course in Baltimore.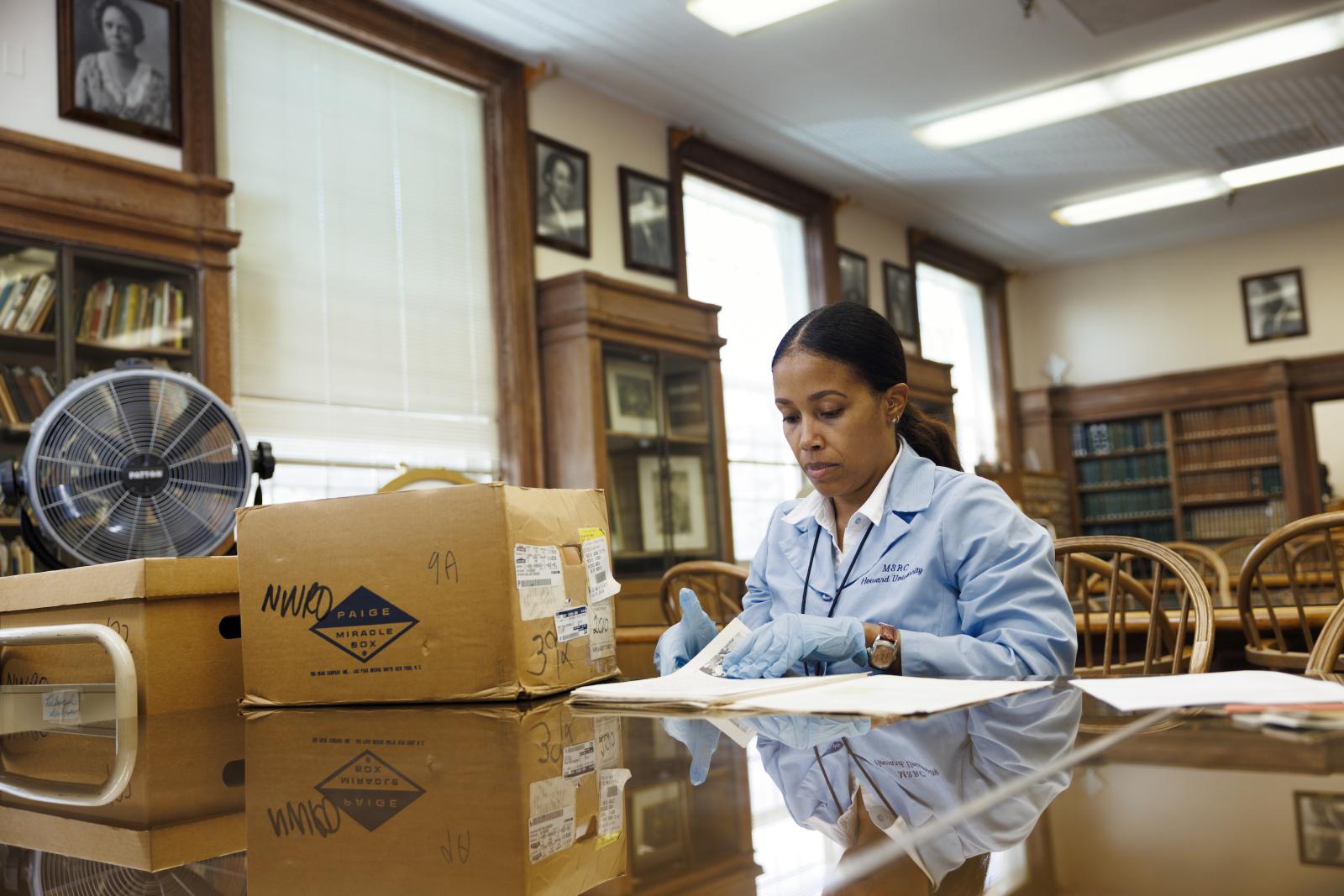 The Moorland-Spingarn Research Center preserves the past to make room for the future.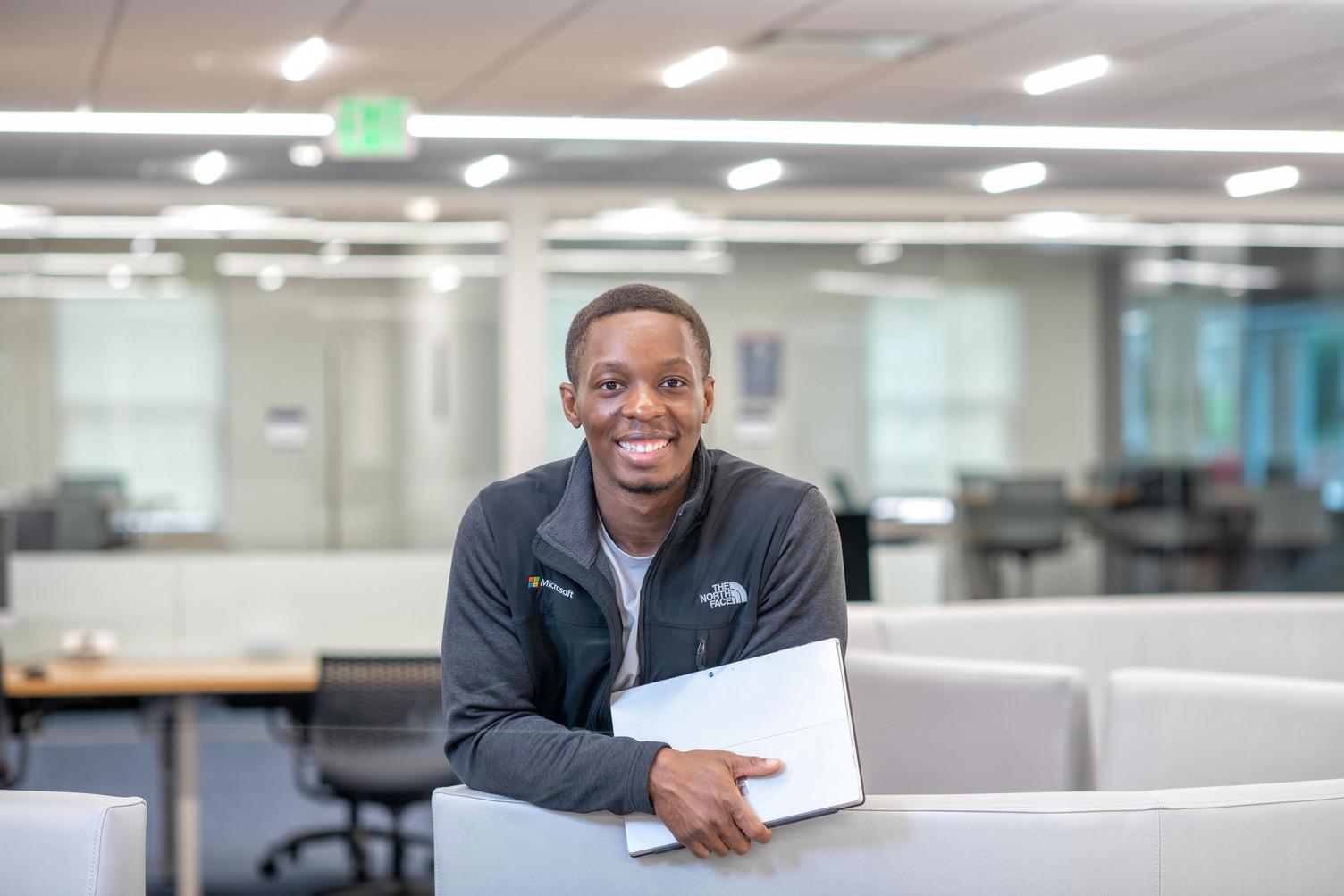 Alumnus Simeon Kakpovi is on a mission to get more Black students into coding.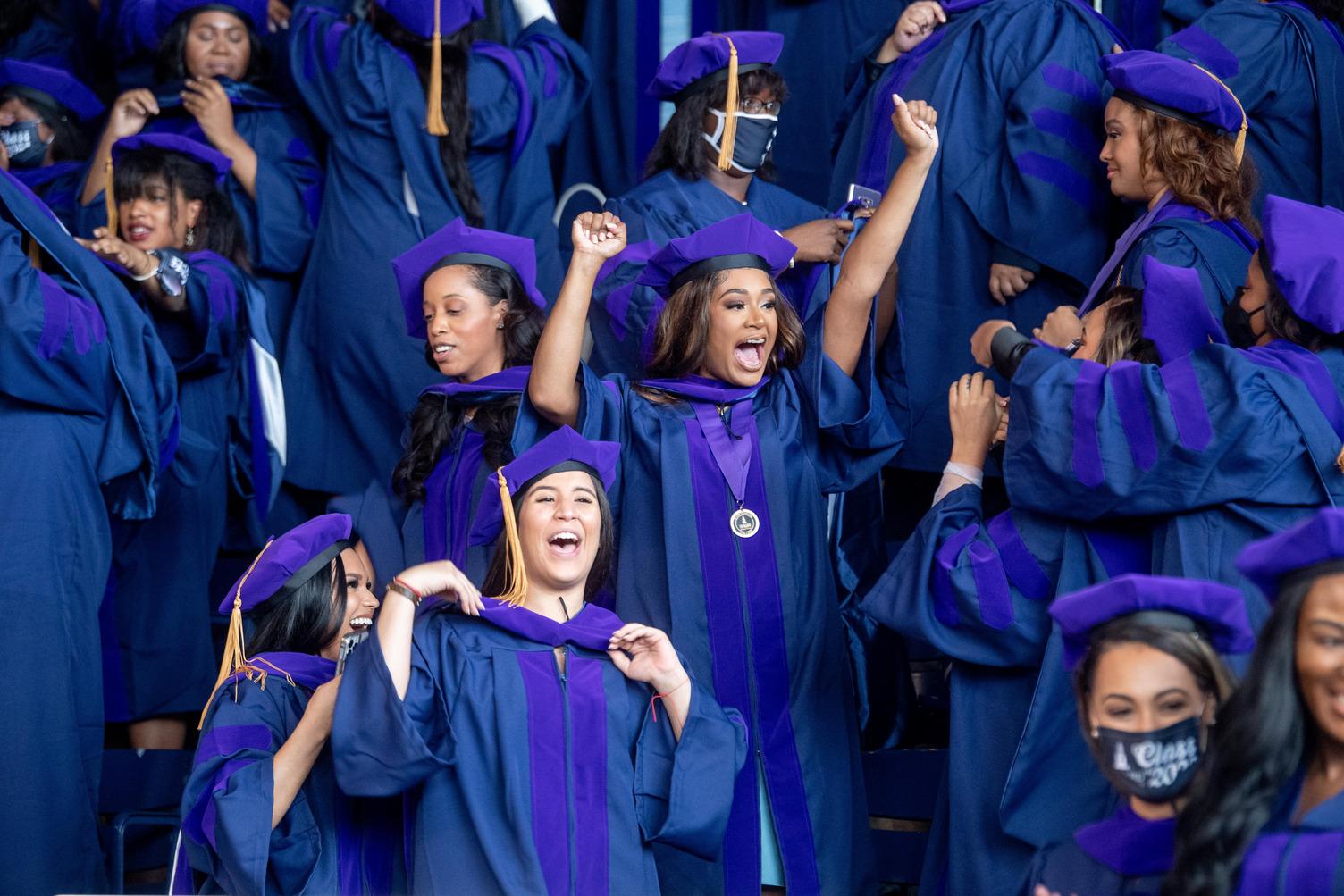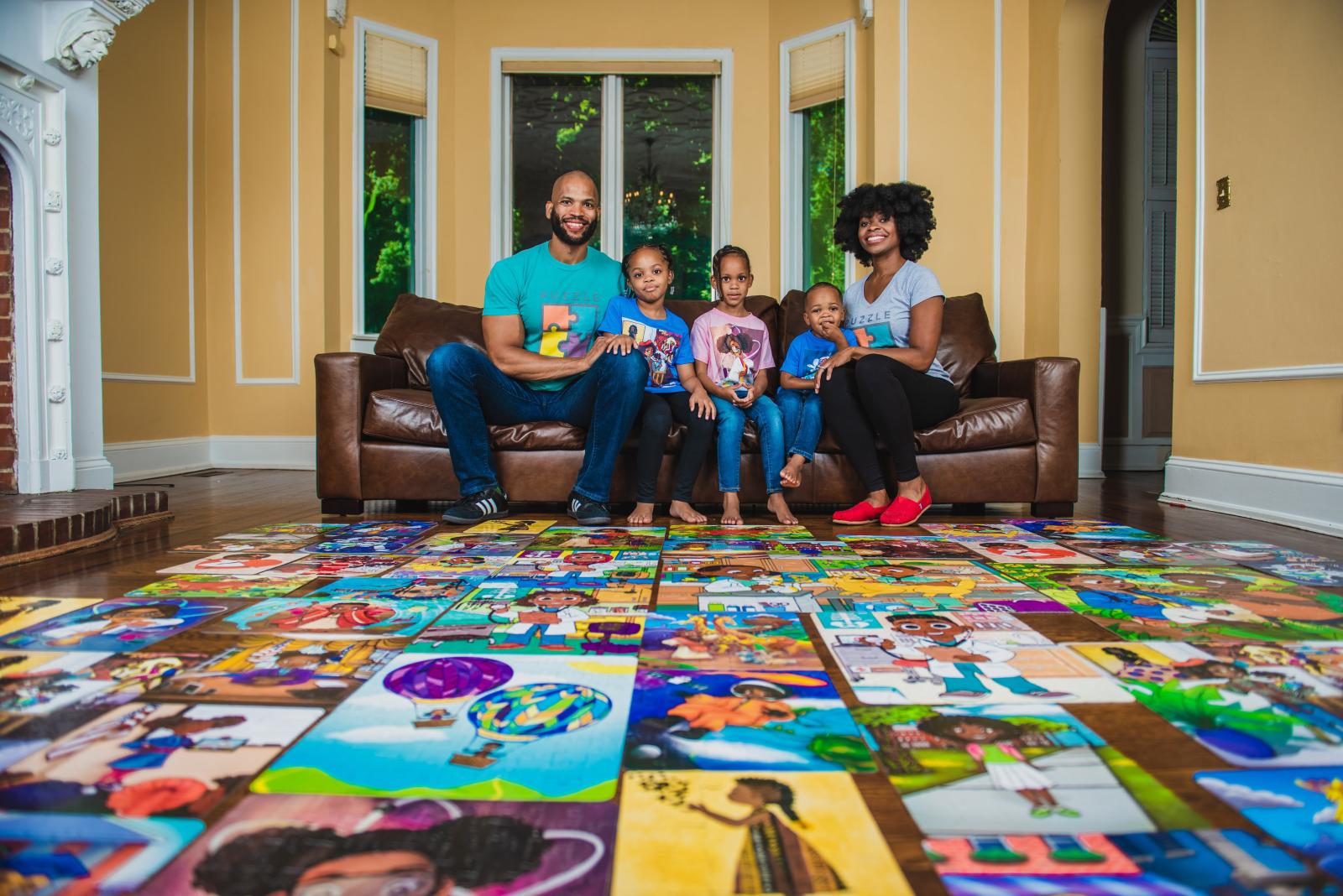 Puzzlemaker Matthew Goins aims to inspire Black children, one piece at a time.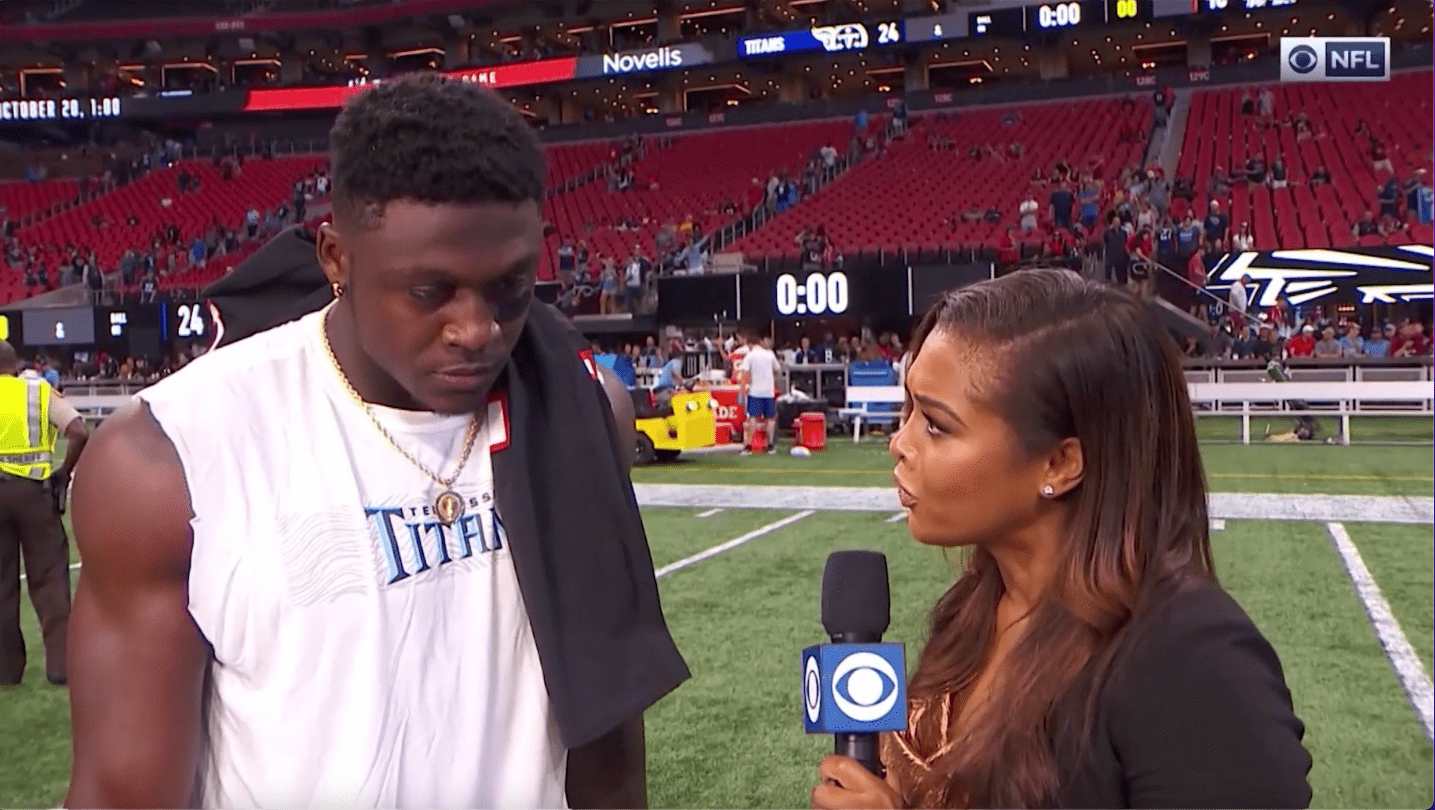 Eye on the Ball: Howard's women are making inroads in sports media and marketing.
A letter from President Wayne A. I. Frederick