Showing 10 of 136 results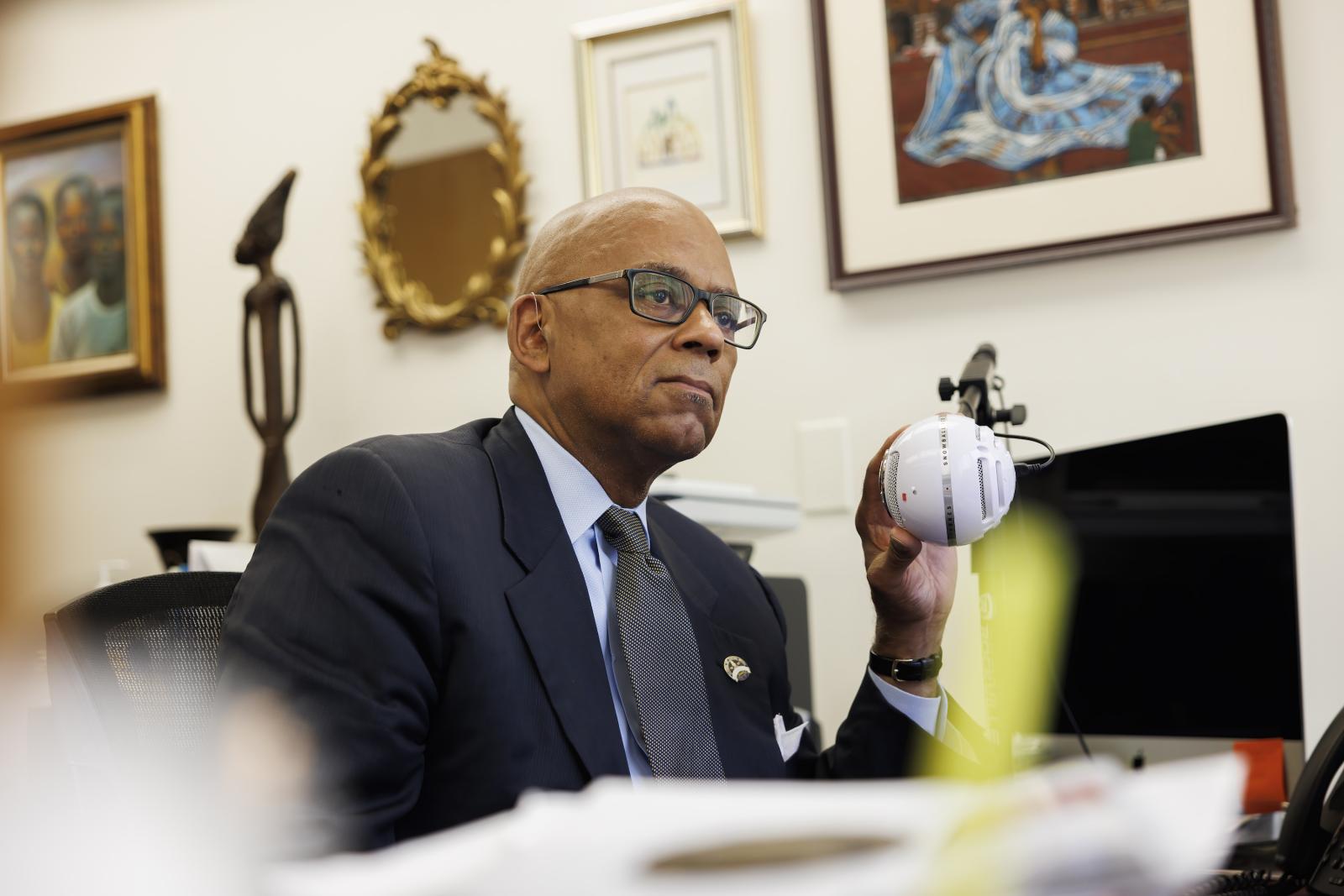 Robert Cosby, PhD, delivers a podcast dedicated to aging, wisdom, and equity.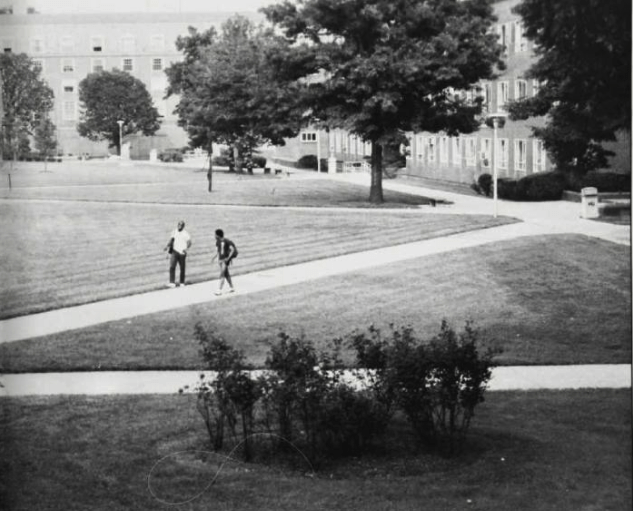 Sharon Strange Lewis looks back at her work-study days in the office of student recruitment.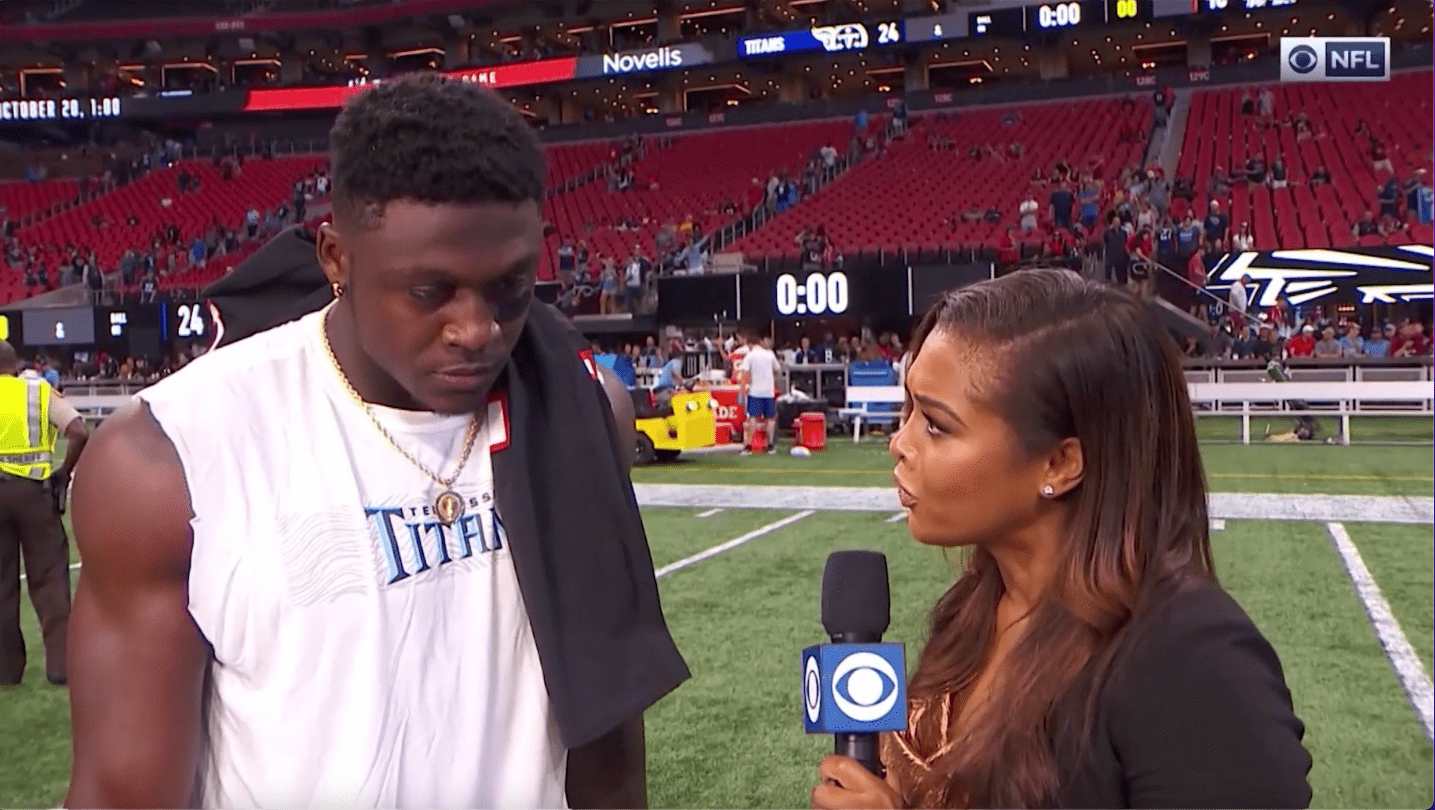 Eye on the Ball: Howard's women are making inroads in sports media and marketing.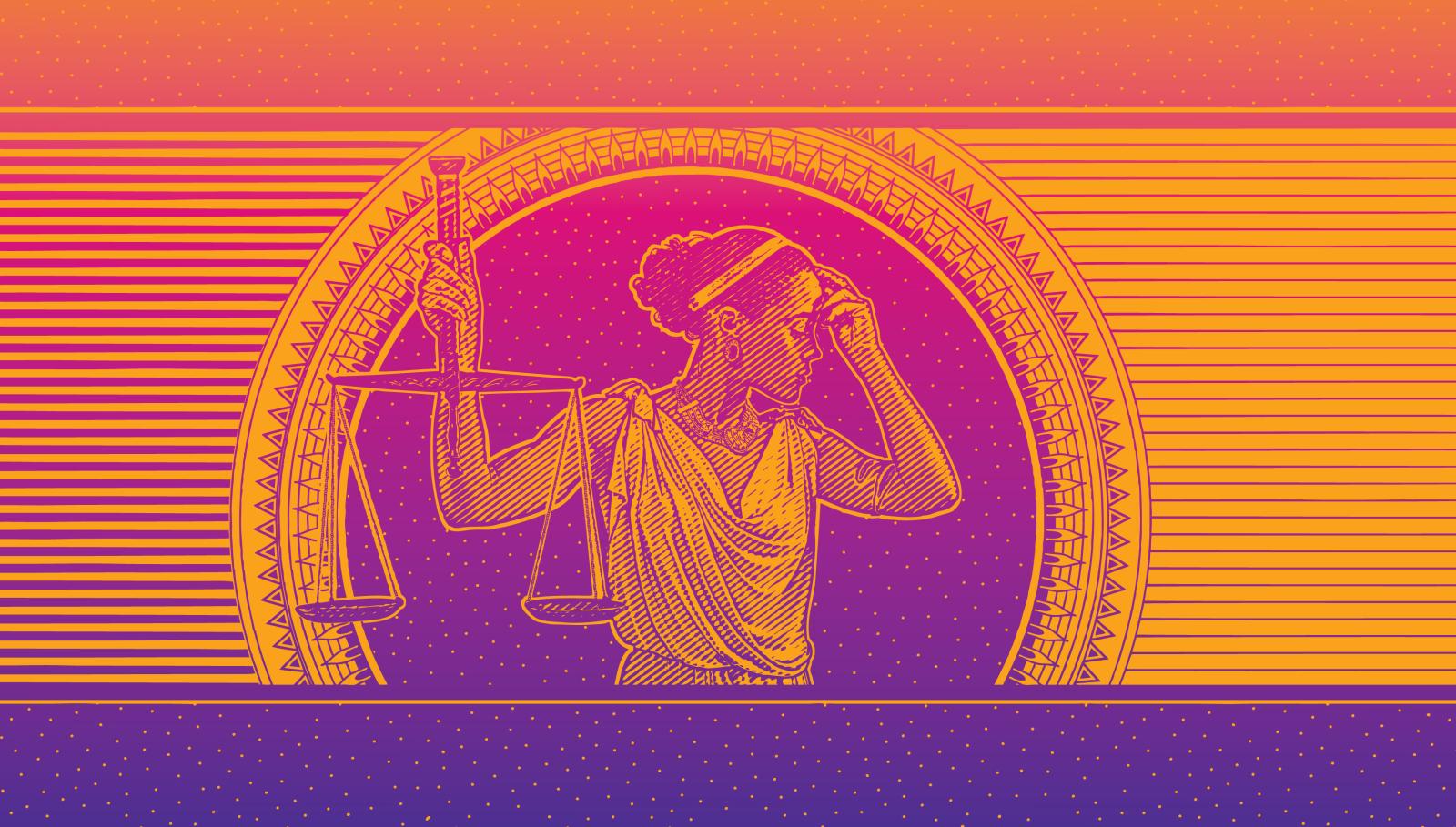 When Black women don't have a seat at the table of government at all levels, the issues, concerns, and needs of Black women and the communities they serve are often left behind.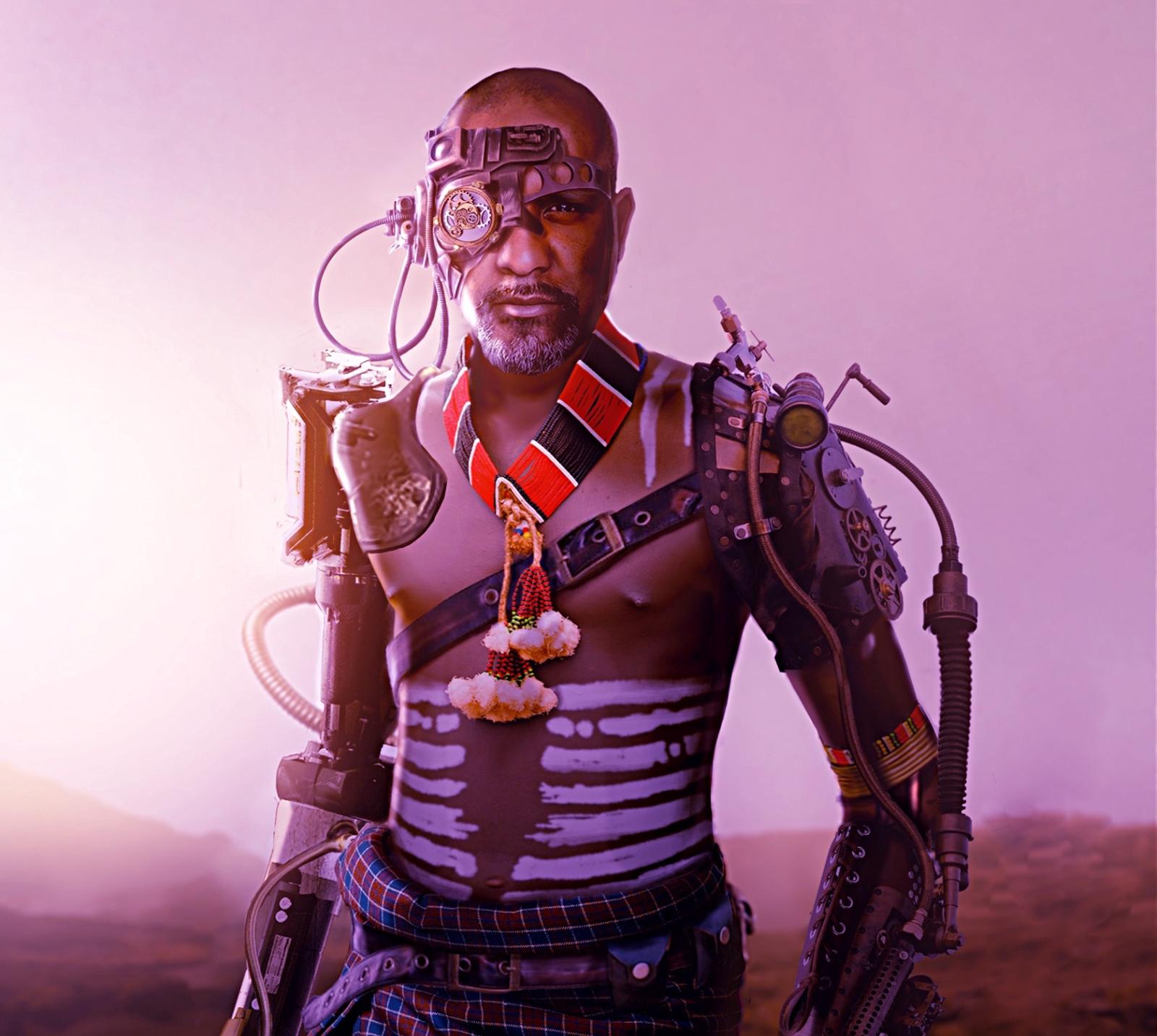 Afrofuturism is a way of thinking and creating that sits at the intersection of race, technology, politics, religion, the scientific, and the fantastic.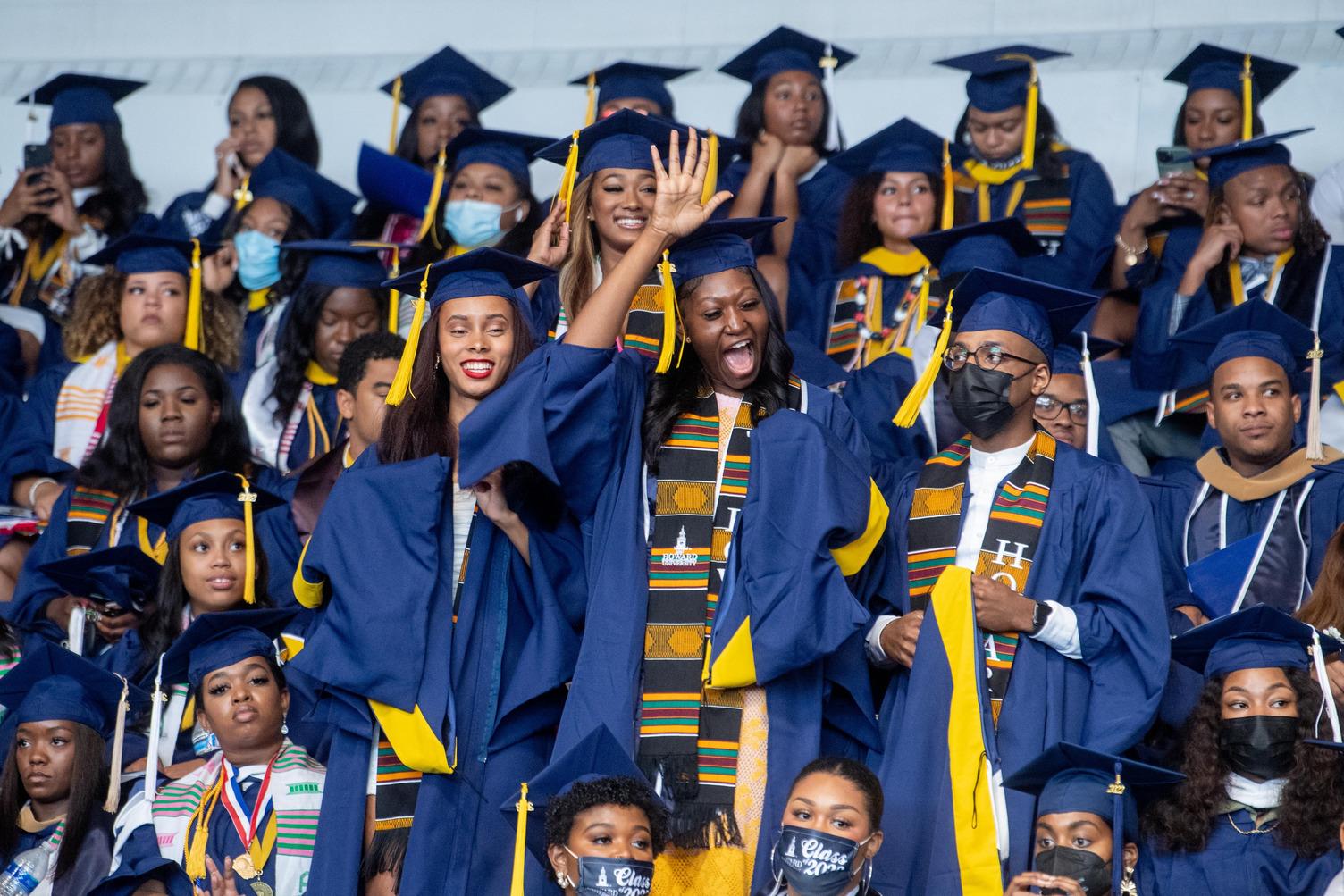 Howard University hosts the first full in-person graduation since the pandemic.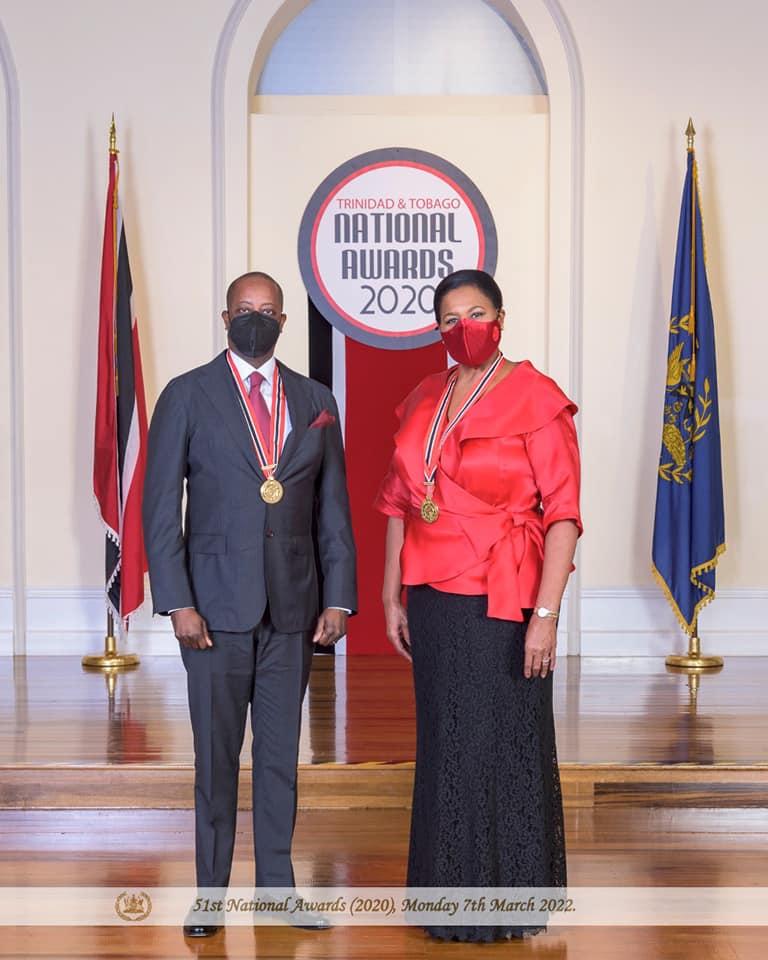 Dr. Wayne A. I. Frederick was the sole recipient of the Order of the Republic of Trinidad and Tobago.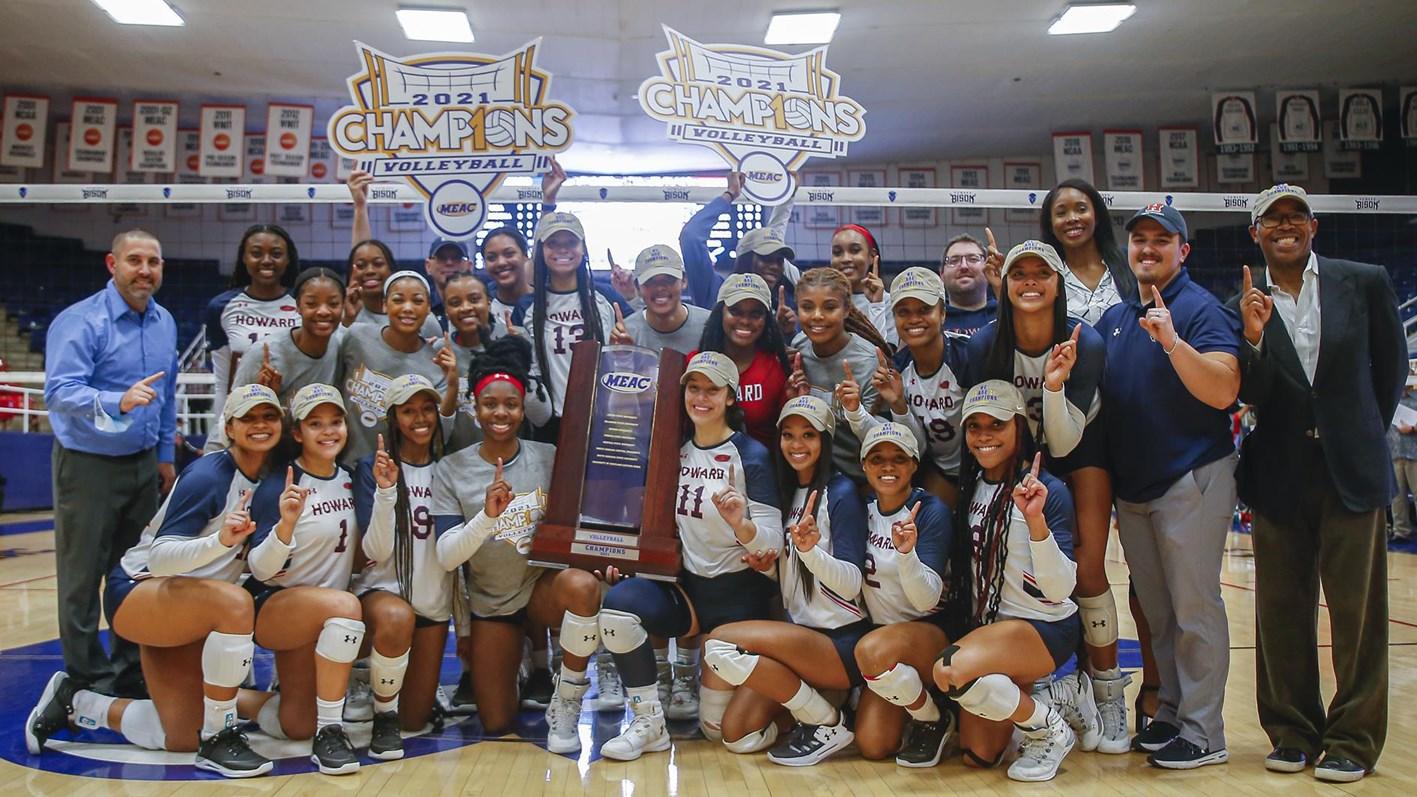 Women's softball, volleyball, track and field, and basketball teams win their respective MEAC championships.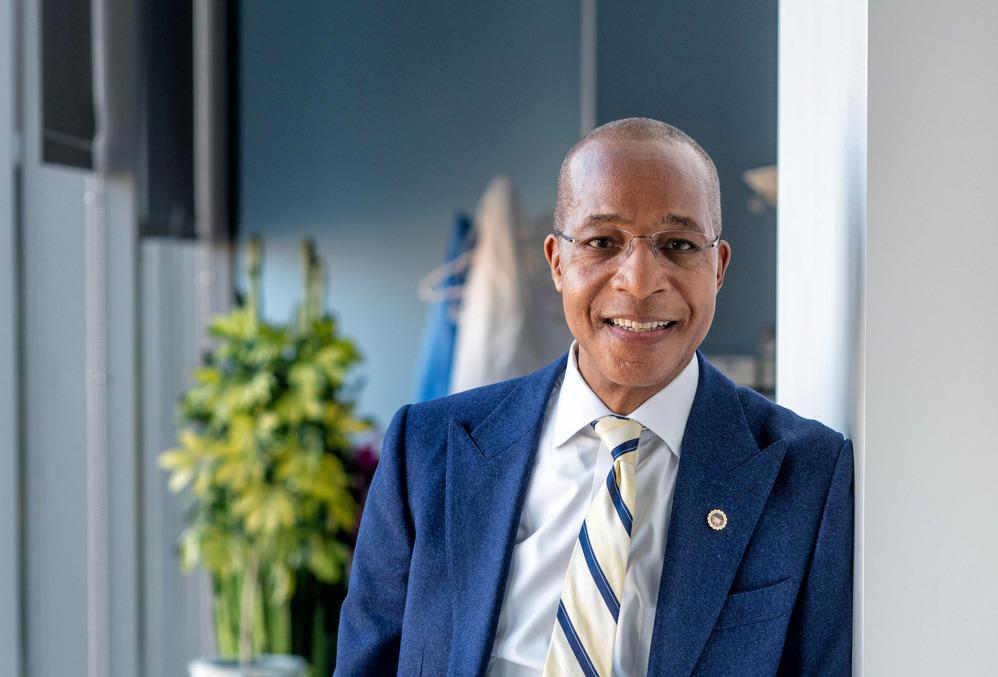 Vice president of research Bruce Jones, PhD, shares his plans to elevate Howard to an R1-designated University and serve wild Alaskan salmon to celebrate.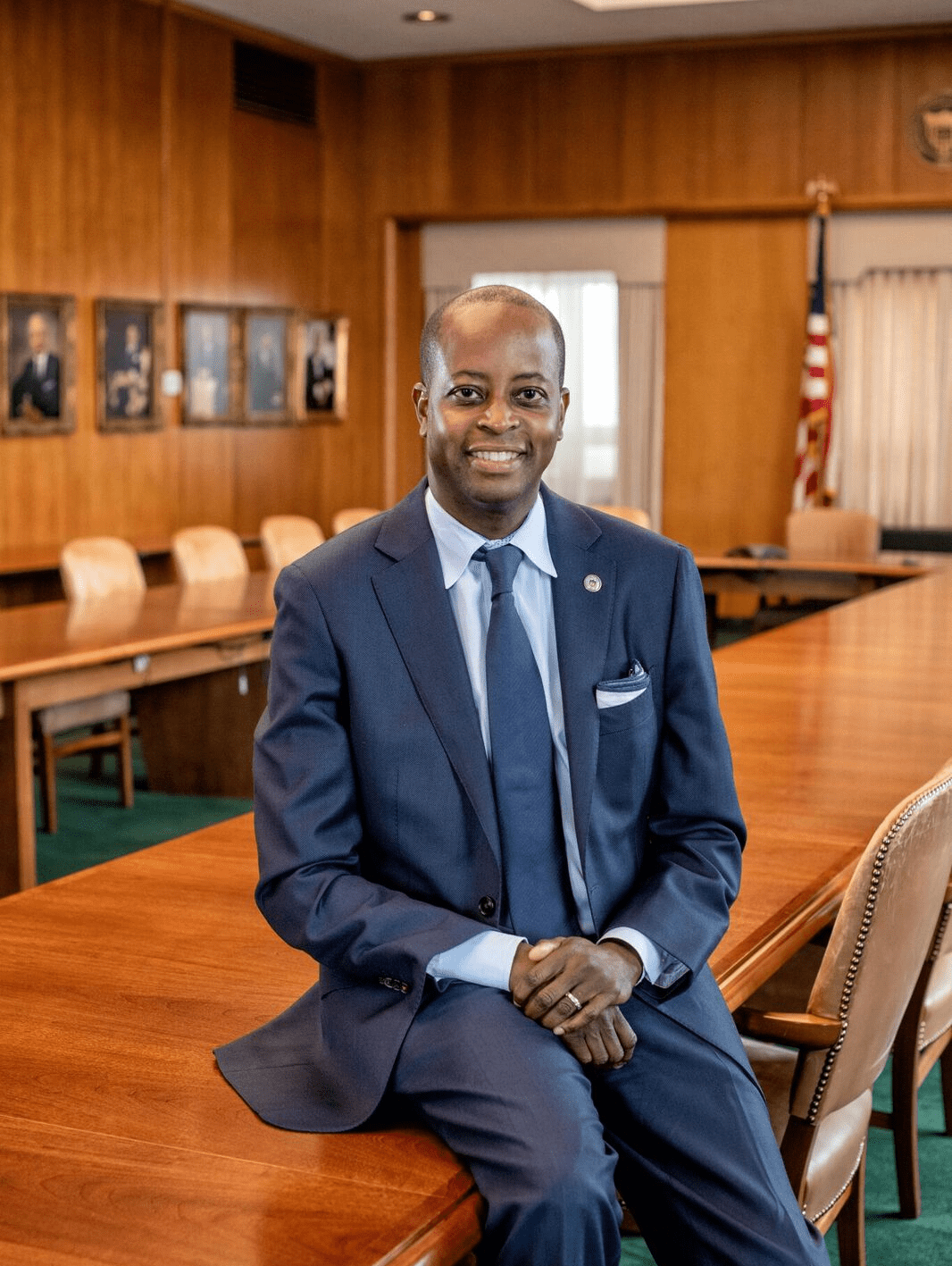 A letter from President Wayne A. I. Frederick.