Showing 10 of 252 results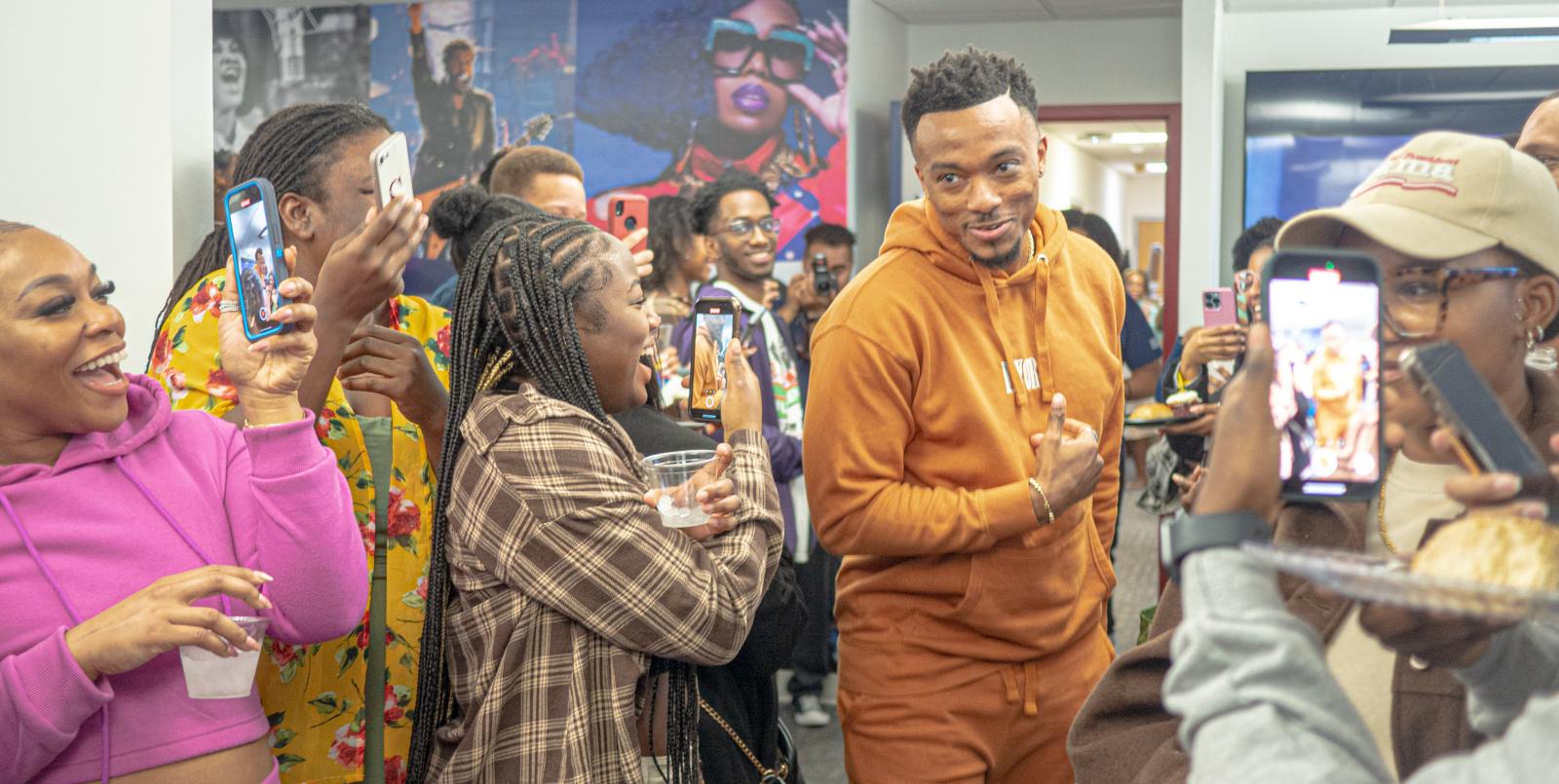 The Warner Music/ Blavatnik Center for Music Business Education helps aspiring executives learn the ropes of the industry while paying it forward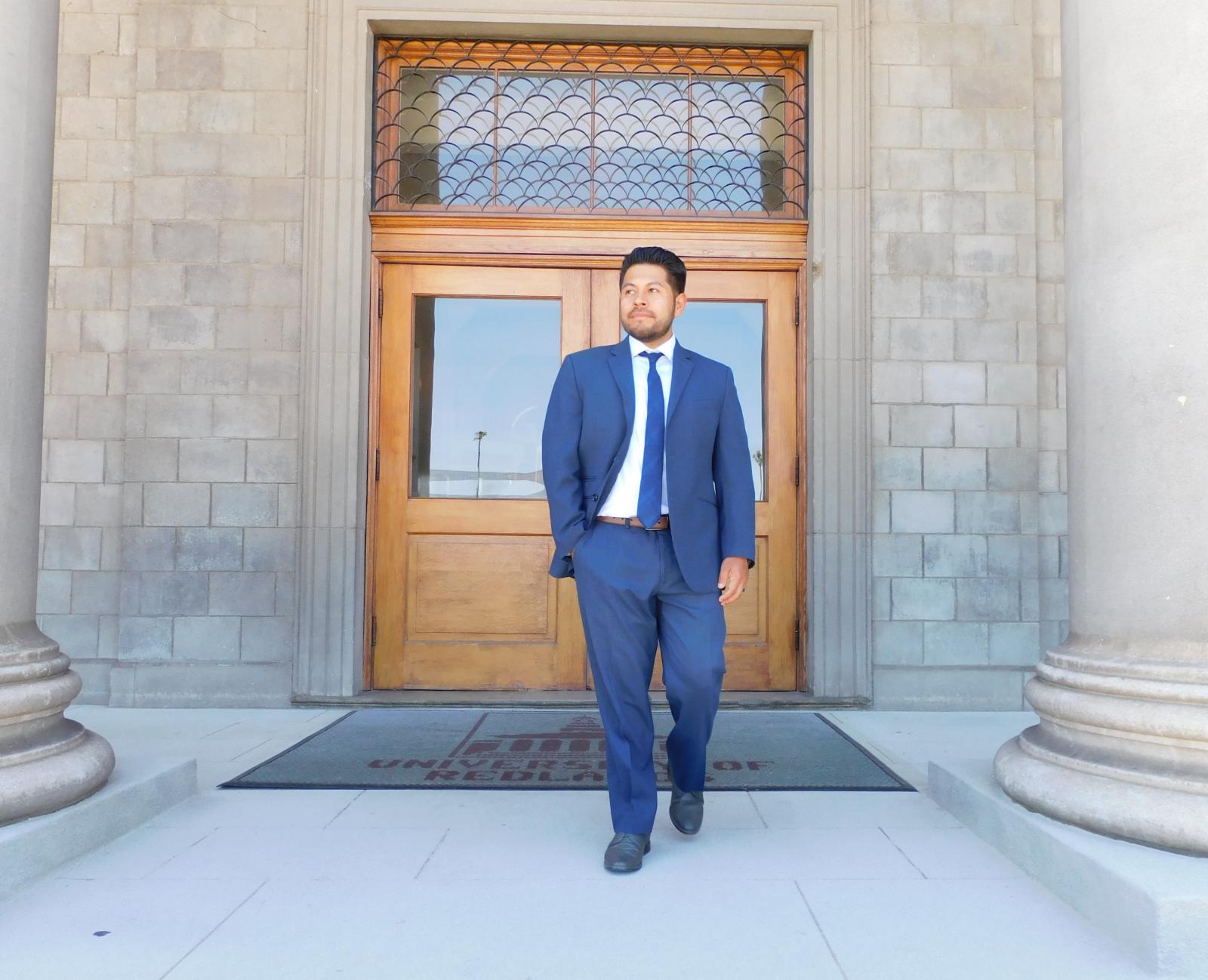 Just Julian scholar Carlos Aguilera examines whether the nation's highest justices align with America's needs.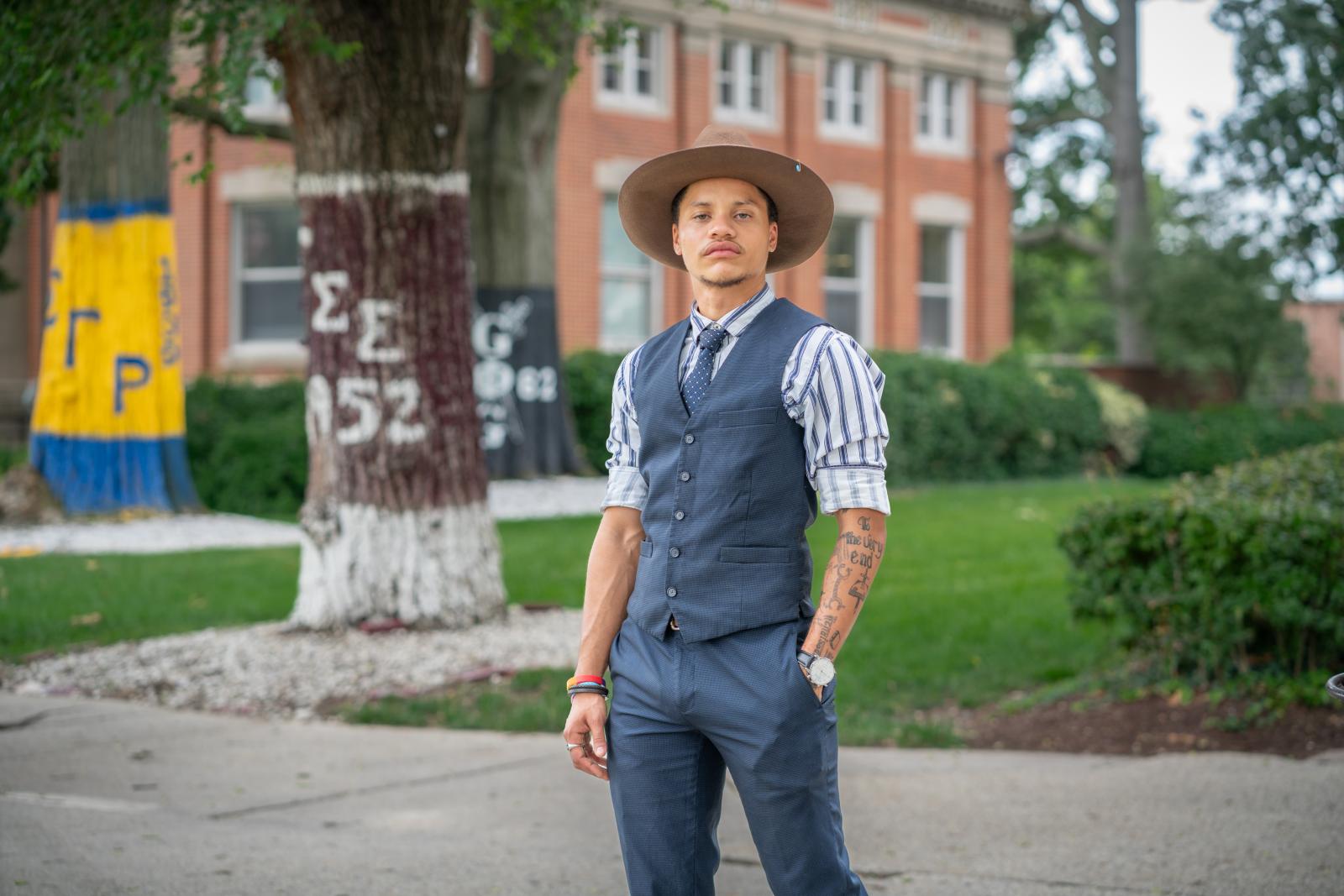 My Howard sisterhood supported me after I transitioned to male. Our country needs to do the same.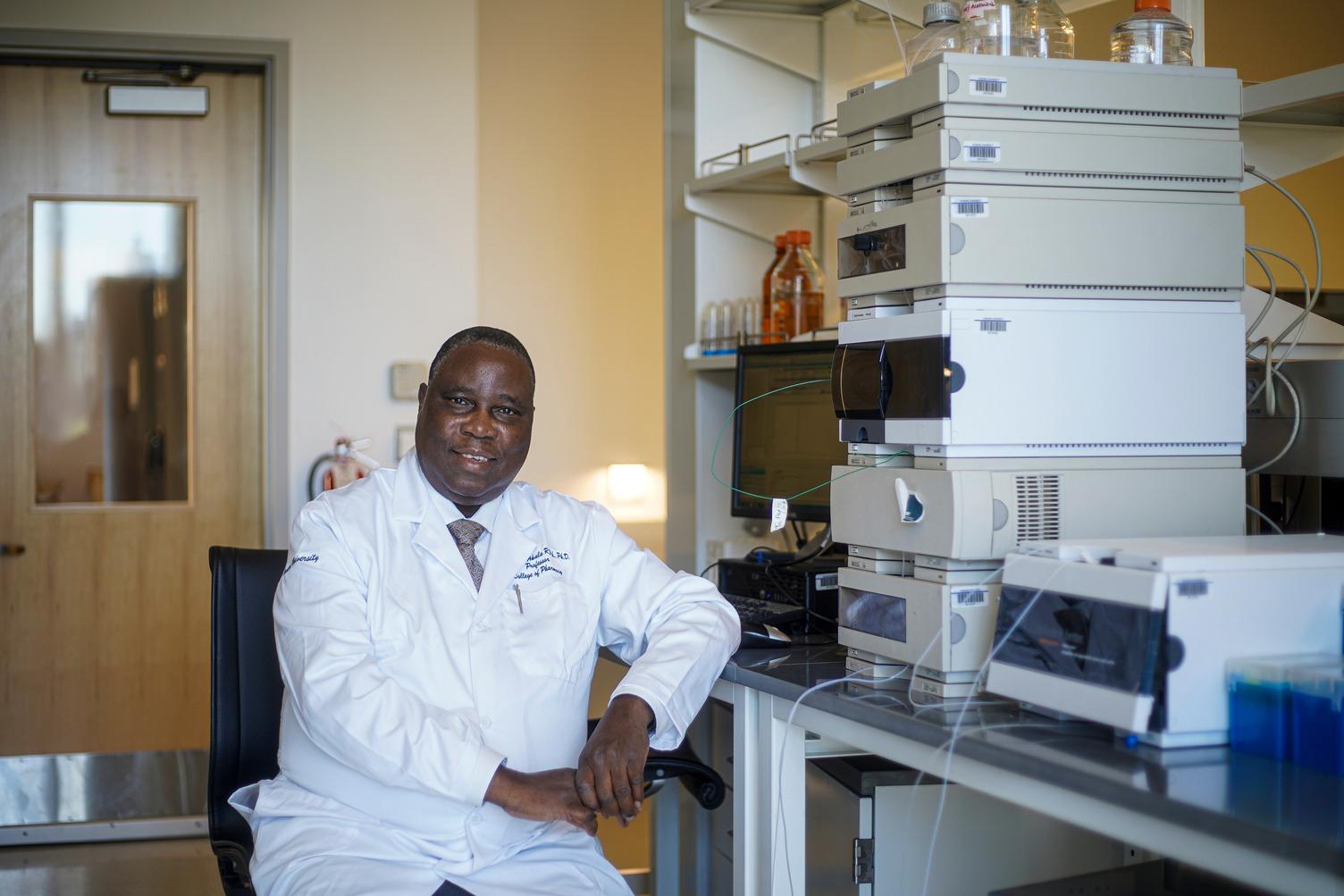 African Americans continue to be diagnosed with HIV at a higher rate than other races. Conducting research at Howard will represent them best.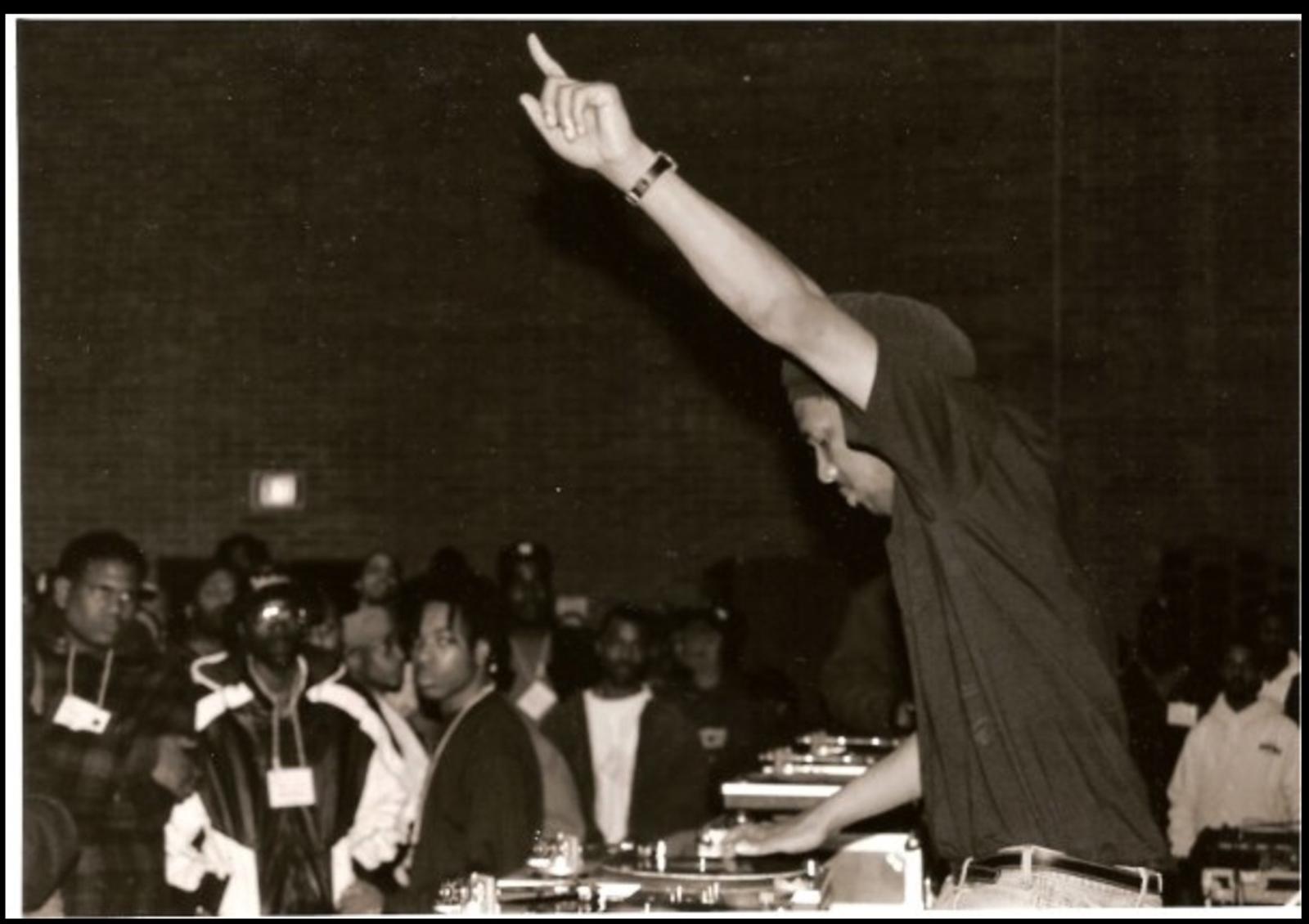 A Howard deejay remembers hip-hop in the '90s at the Mecca.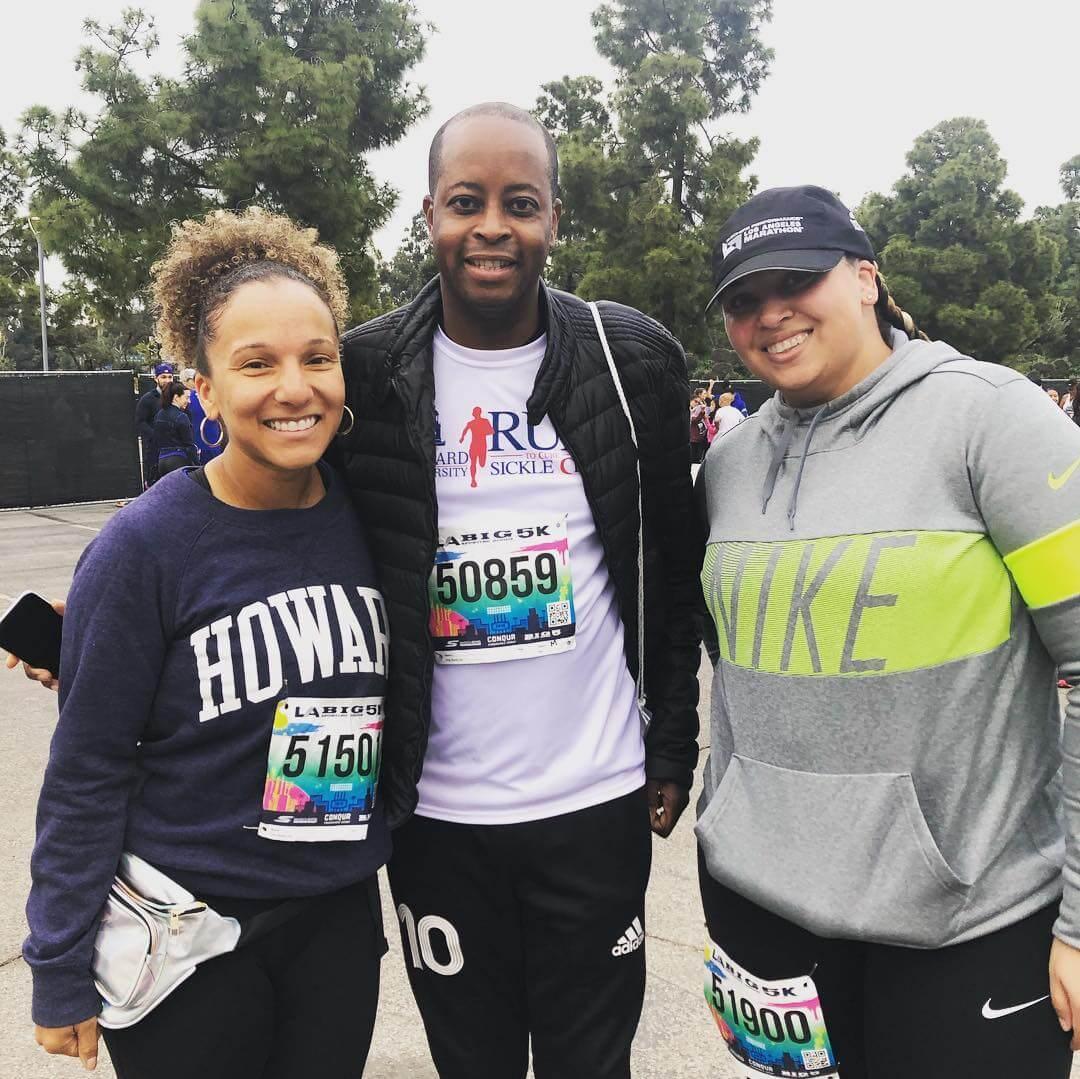 Through its annual run, the Sickle Cell Center of Excellence fosters community bonds to raise awareness and battle the disease.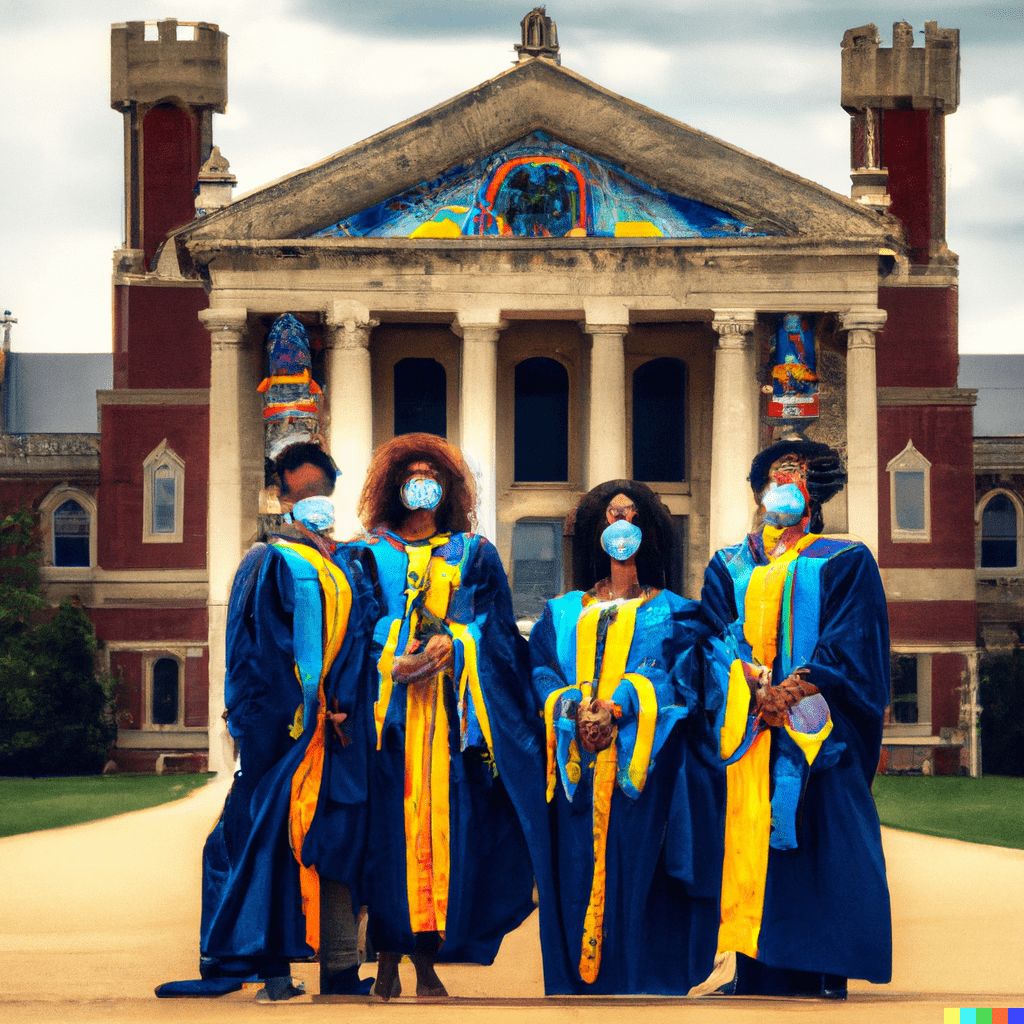 We should critically engage and evaluate the expansion of artificial intelligence models and other content-generating technologies. Here's why.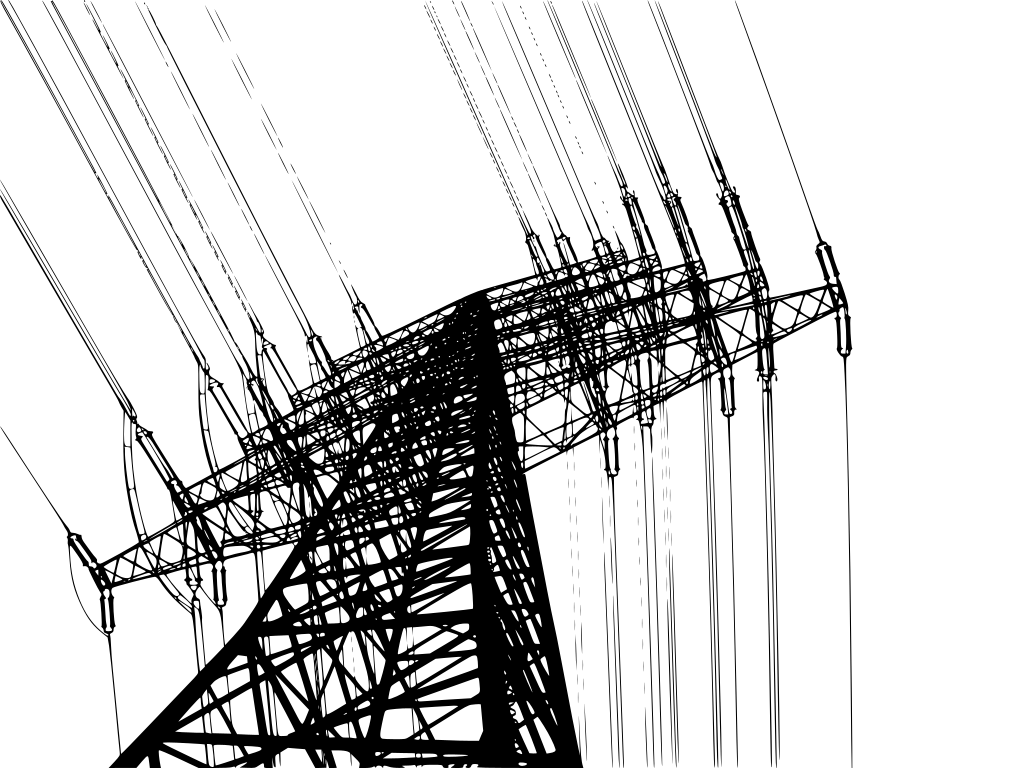 Doctoral candidate Odunayo Oluokun researches tools to enhance grid security.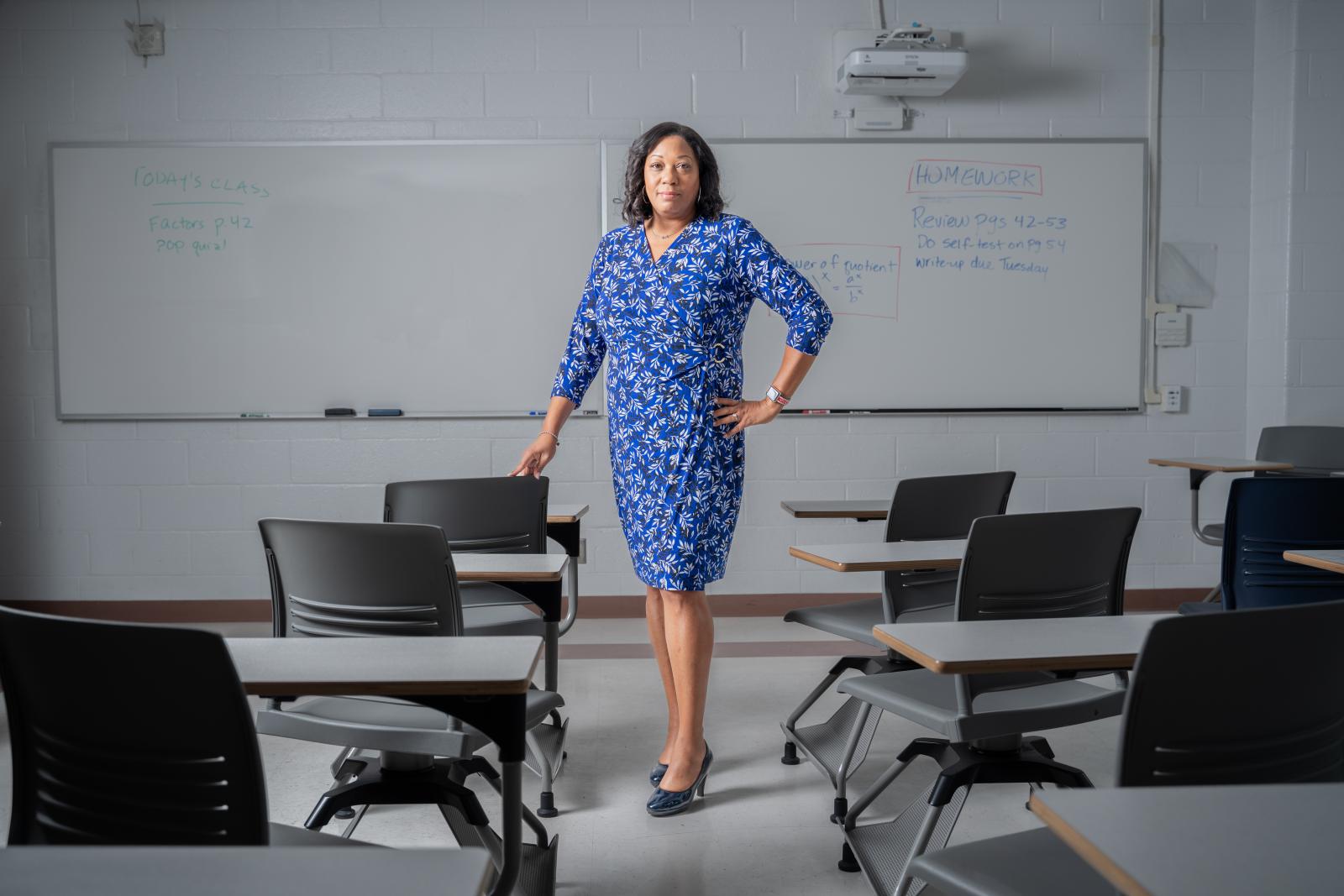 Education has long been considered a pathway to social mobility. Removing these opportunities can alter transformational life experiences and hinder the ability to break the cycle of poverty.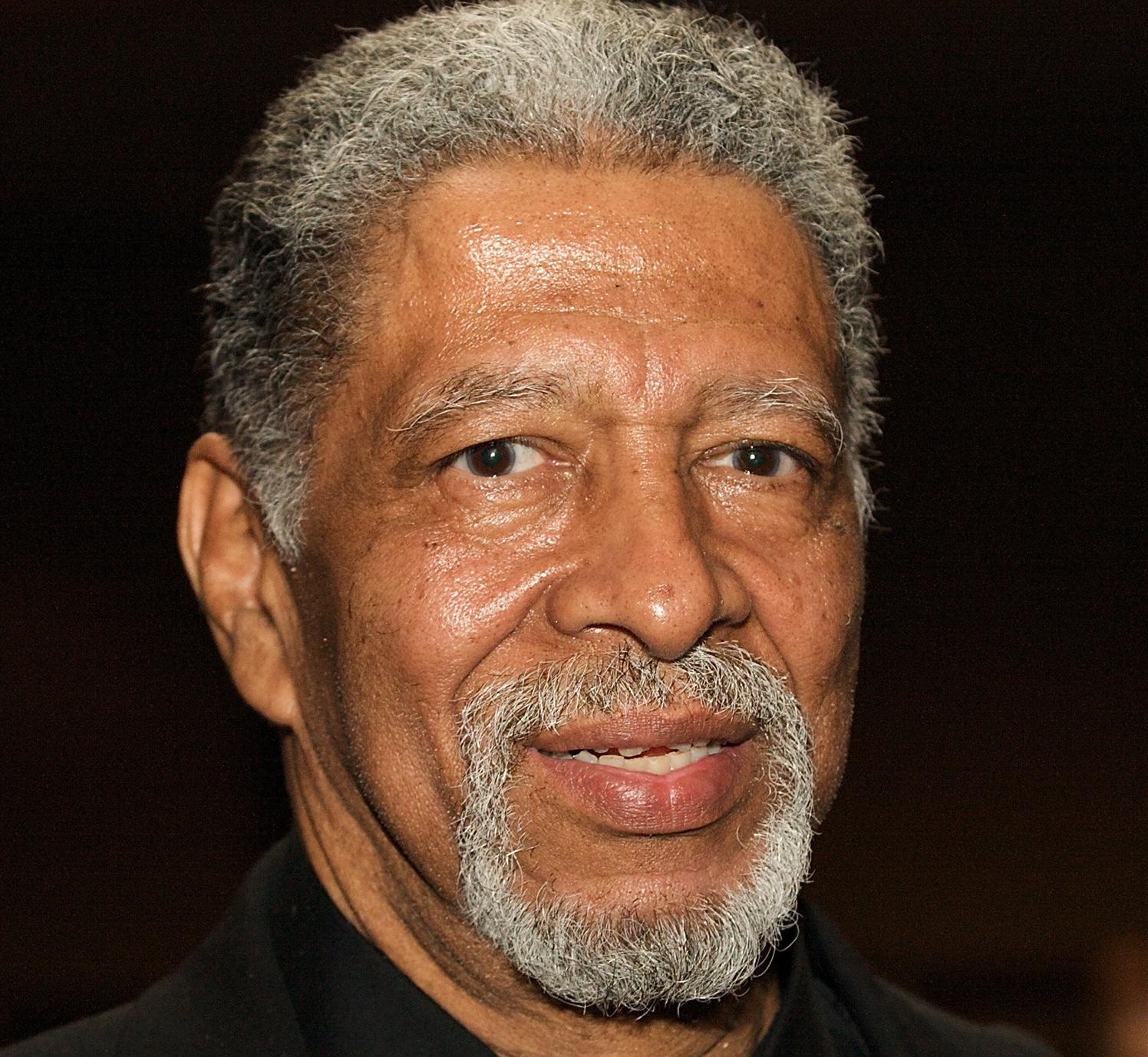 David "Oggi" Ogburn captures 50+ years of Black history