As Kemp Powers was handed the script to Disney Pixar's "Soul," he knew the lead character, Joe Gardner, needed some more life breathed into him. And it wasn't because the character was wandering through purgatory.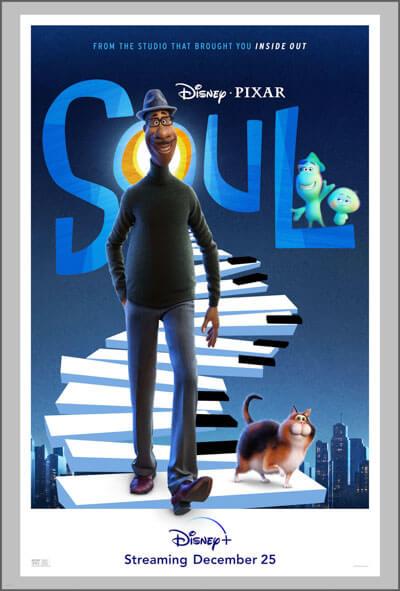 So, the "One Night in Miami" playwright infused his own personal background into the script: growing up in Brooklyn, the people he knew, the con- versations he'd had, his love of jazz. With that, Powers became the co-director for the film: Pixar's first Black director – and for Pixar's first film with a Black lead.
"Soul" focuses on a middle-aged, African-American New York pianist who teaches middle school music and dreams of becoming a professional jazz pianist. Joe Gardner argues with his mother (voiced by Phylicia Rashad, B.A. '70) about these dreams; a similar situation Powers found himself in when he wanted to become a writer (thanks to his freshman English professor at Howard who spotted his talent).
Powers recognized the opportunity to present a lead character who, he told The Washington Post, was "unapologetically Black." To do so, he created "authentic Black spaces," such as the scene in the barbershop.
"The subject isn't even about race. Just letting this character pass through these authentic Black spaces will add authenticity to the character in a natural way," Powers said during a roundtable with HBCUBuzz.
While Powers says that "Soul" could be the story of any individual, it's a close mirror to himself. "I kind of poured my own life experiences into writing Joe," he admitted. "This idea of pursuing your dream on nights and weekends. ... It's a leap of faith."