America's electrical grid has problems, but Odunayo Oluokun, a PhD candidate in electrical engineering, may have the power to fix it.  
The Howard University graduate student asserts the nation's biggest grid concerns lie within two areas: its ability to withstand unprecedented climate change and cybersecurity – or lack thereof. 
"We need to do something now," says Oluokun. "The issues we're having are not going away."
Most electricity in the United States is produced from sources such as natural gas, oil, coal, and nuclear. The U.S. power grid is made up of more than 7,300 power plants that fuel nearly 160,000 miles of high-voltage power lines and connect 145 million customers nationwide. Experts agree the power grid is essential to life as most know it, but it's vulnerable.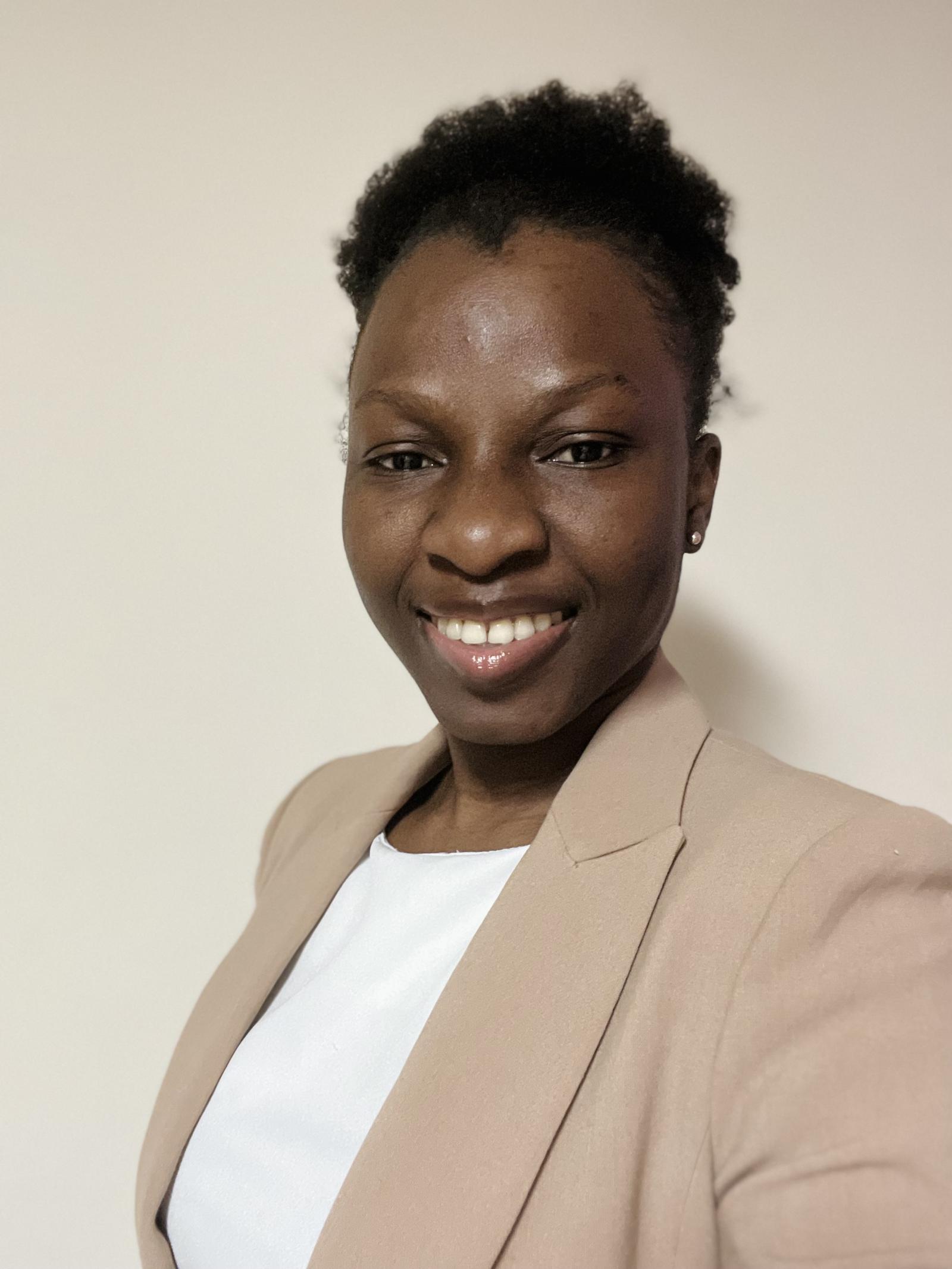 According to the U.S. Environmental Protection Agency, the most disruptive events affecting the power grid are outages caused by weather. On top of that, extreme weather events, such as hurricanes, heat waves, and droughts, are occurring more often and with increased severity. These events can damage power lines and substations, leading to power outages. In 2021, extreme weather events caused power outages in Texas, California, and the Northeast, affecting millions of people and causing billions of dollars in damage. 
As for cybersecurity concerns, Oluokun said most researchers are now focused on cyber physical systems. Hackers from around the world can attack the U.S. power grid and shut off power to millions. In 2022, the Government Accountability Office warned the Department of Energy to immediately focus on addressing cybersecurity risks, adding enough hasn't been done to prevent threats to the grid. 
"Those systems were designed for use on the internet," says Oluokun. "They were not designed for cloud AI. That's why resiliency in terms of cyberattack is a big part of the smart grid right now."
Oluokun says the answers to both issues are connected to improving communication and coordination. She says a smart grid can automatically reroute power around damaged areas, minimizing the impact of outages. Oluokun's research is focused on the multifaceted challenges presented by smart grid security and resilience. She's studying how cutting-edge simulation tools and optimization techniques can help produce a power grid that is secured against cyberattacks, safeguarding economic prosperity and societal well-being. 
"The grid can take information from you with the help of artificial intel and use it to predict how serious the event will be," Oluokun says. "It's then able to avoid taking power from the affected substation and prevent blackouts because power is redistributed through the network before the event even takes place." 
We need more people interested and thinking like the attacker. That way you'll be able to predict what the attacker will want to do next."
Another solution? Encourage more students to pursue a STEM (science, technology, engineering and math) degree – especially those who are intrigued by hacking. 
"We need more people interested and thinking like the attacker," says Oluokun. "That way you'll be able to predict what the attacker will want to do next."
Oluokun also says students should try out different areas within STEM. Growing up in Nigeria, she wanted to be a mathematician, but her interest shifted once she dug into her course load. 
"I did not like regular calculus," says Oluokun. "I connected more with engineering and the fact it helps millions, if not billions, of people, you know, live better on the planet. That's exciting."
This story appears in the
Fall 2023
issue.
Article ID: 1551