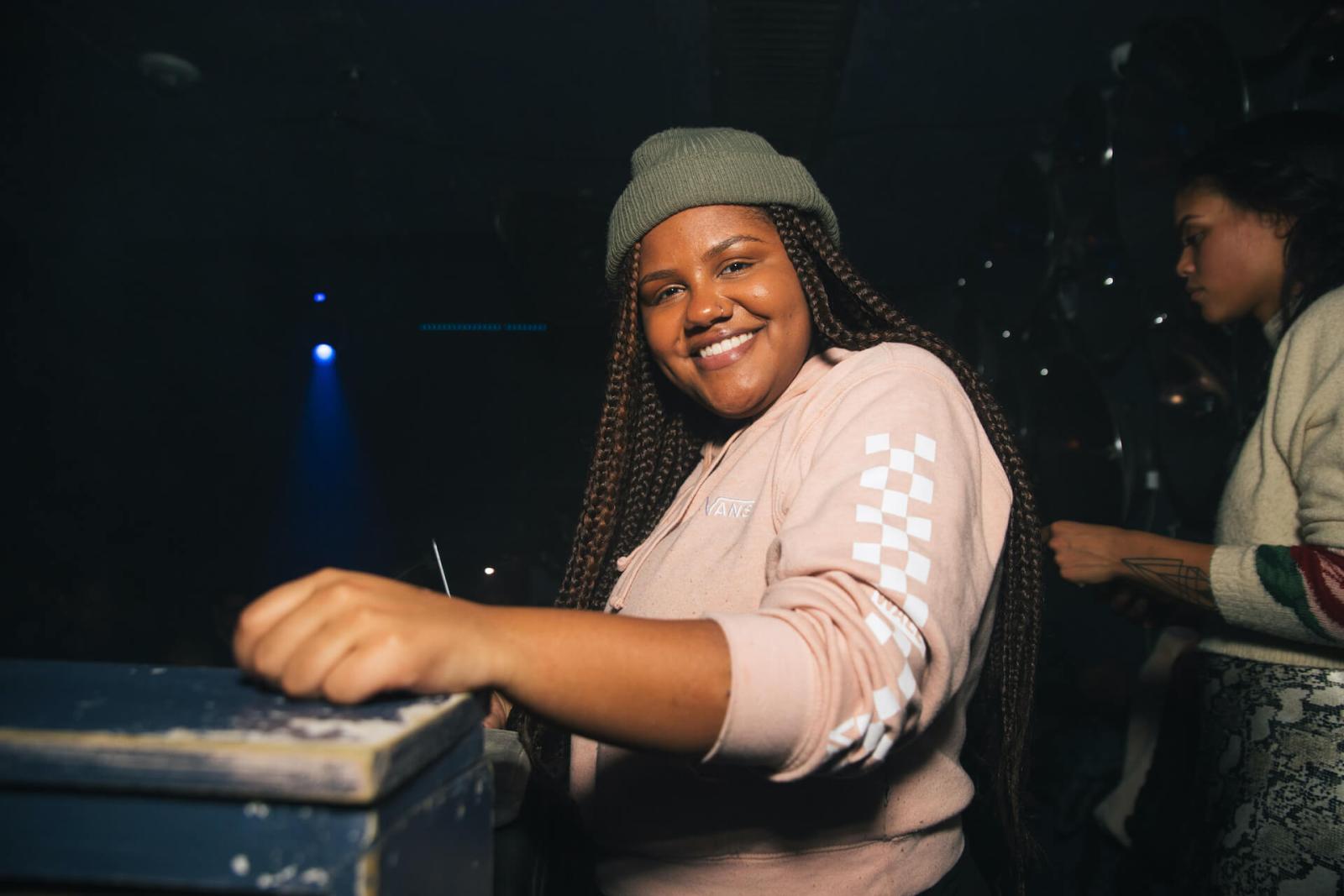 "In the Mix" follows the stories of 10 DJs who matriculated through the Mecca over a 15-year timespan.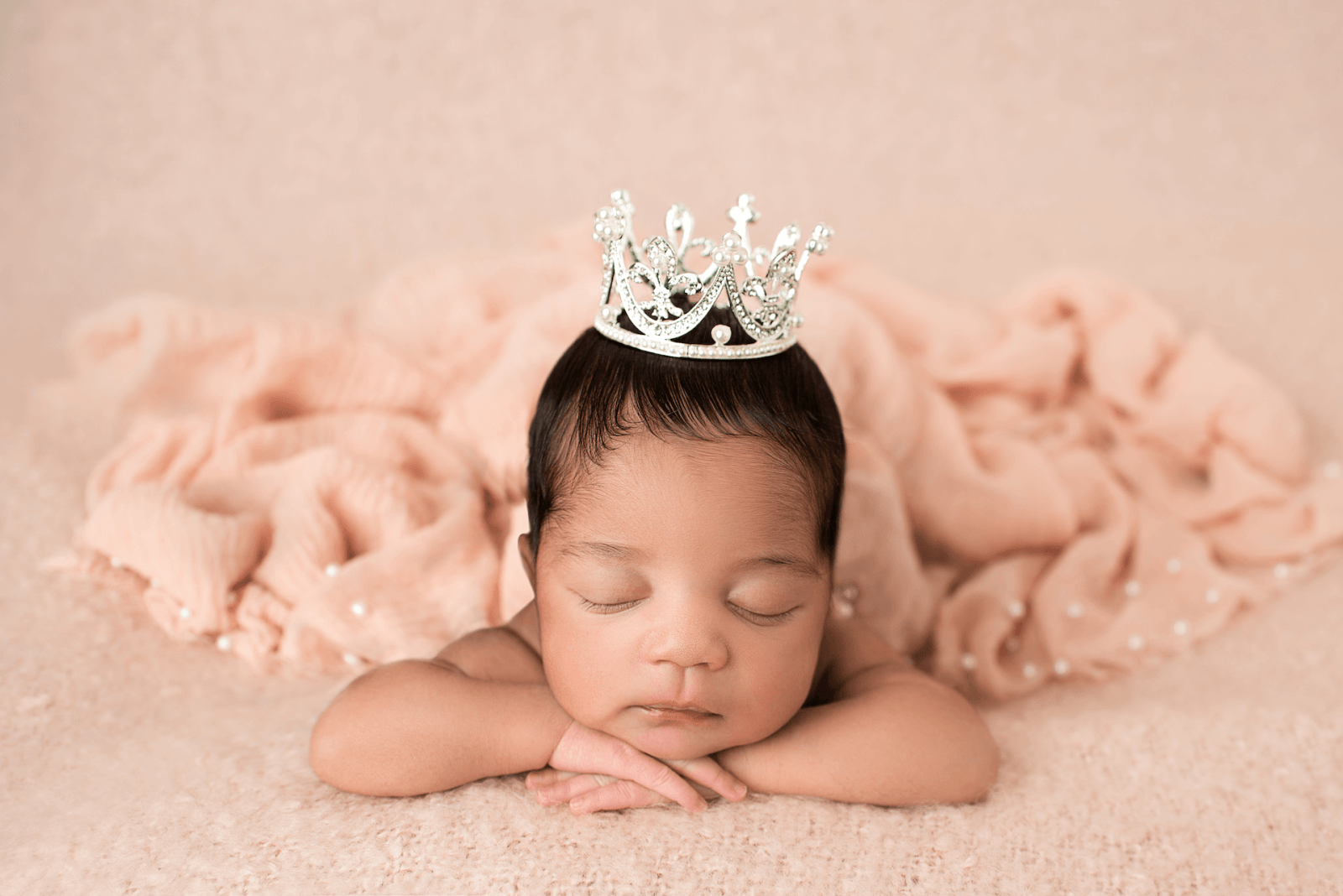 Profiles of James Silcott, Boyd Rutherford; and notes by graduating year.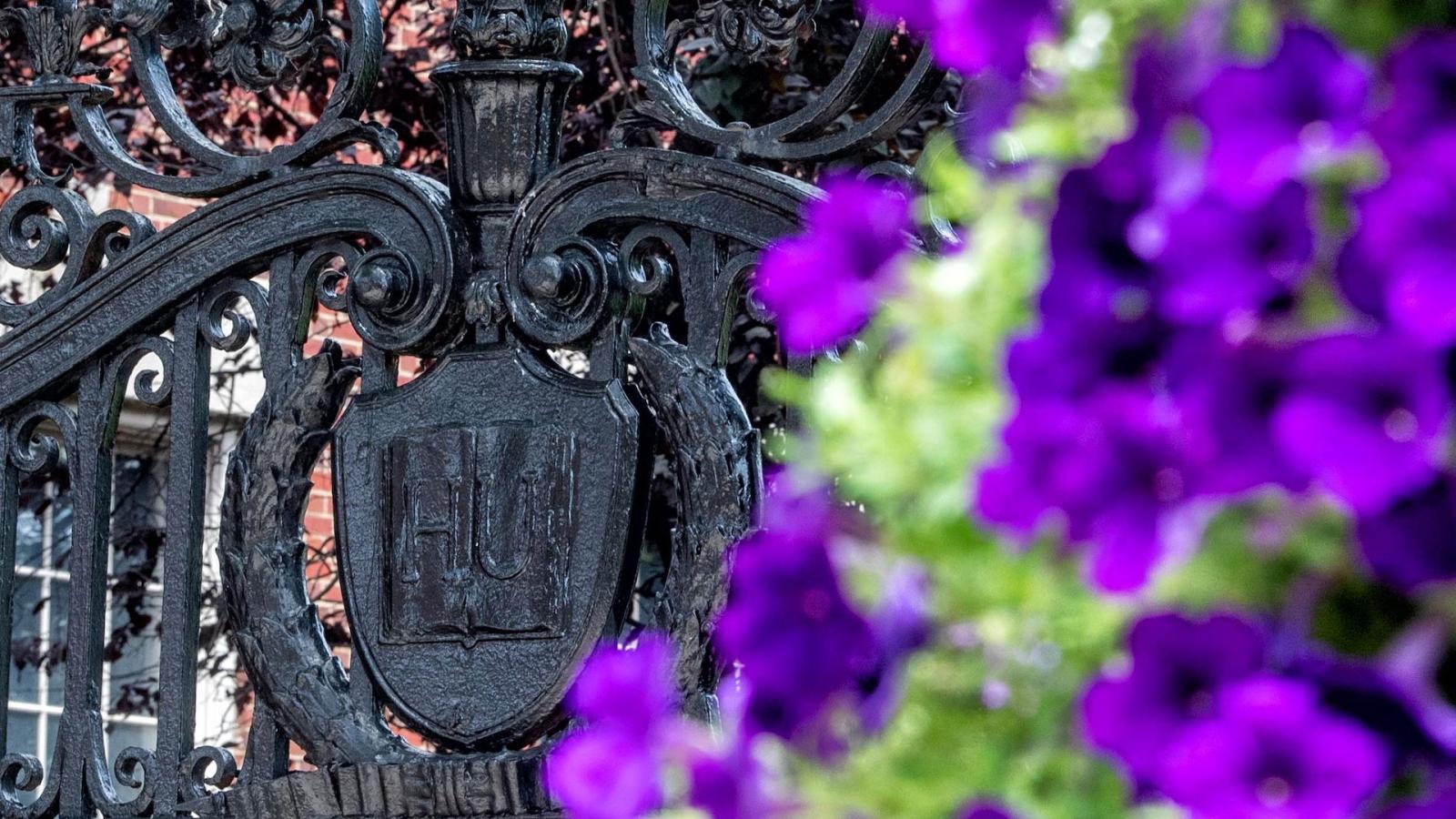 Members of the Howard Health Care Community share their thoughts on the COVID-19 pandemic.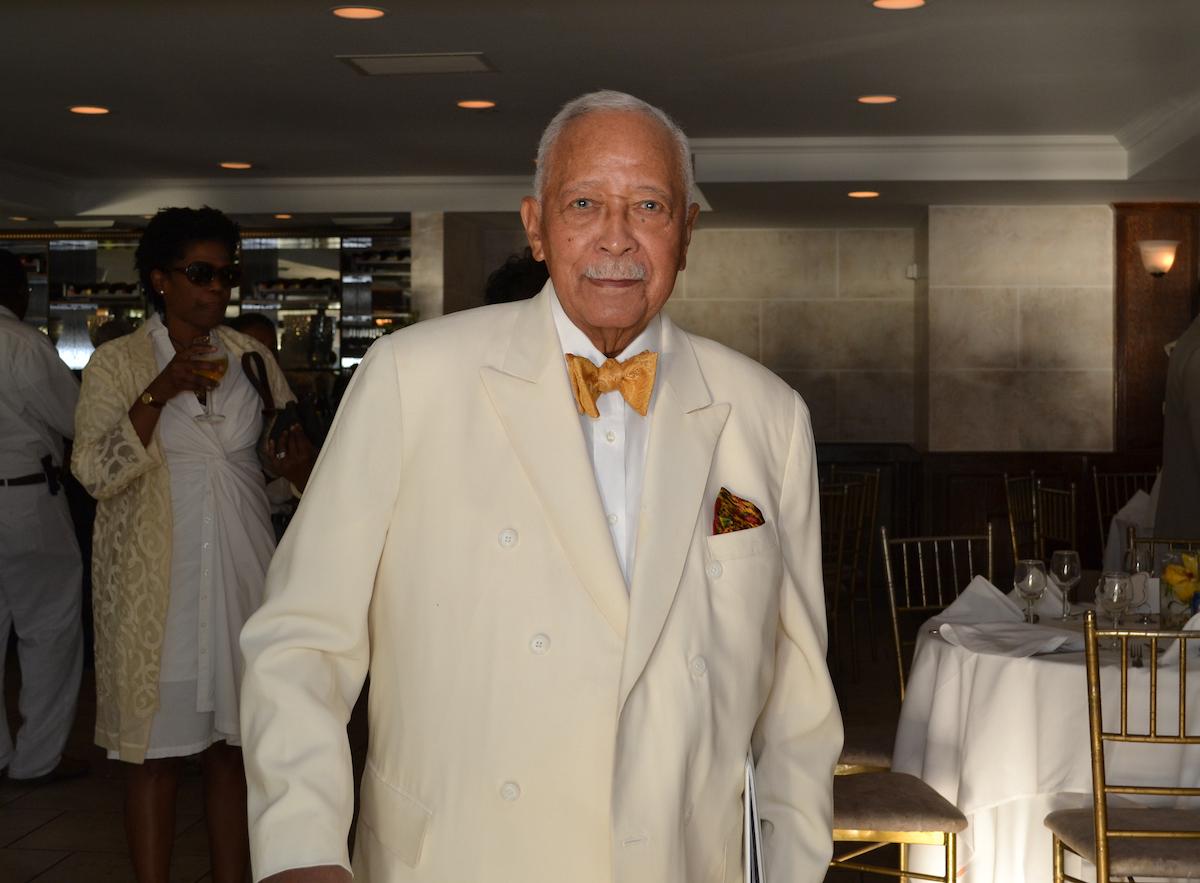 David Driskell | Michael Masch | Saphronia Drake | Victor C. W. Dzidzienyo | Ted Folarin Roberts | Larry Palmer | Other Bison Alumni by Class Year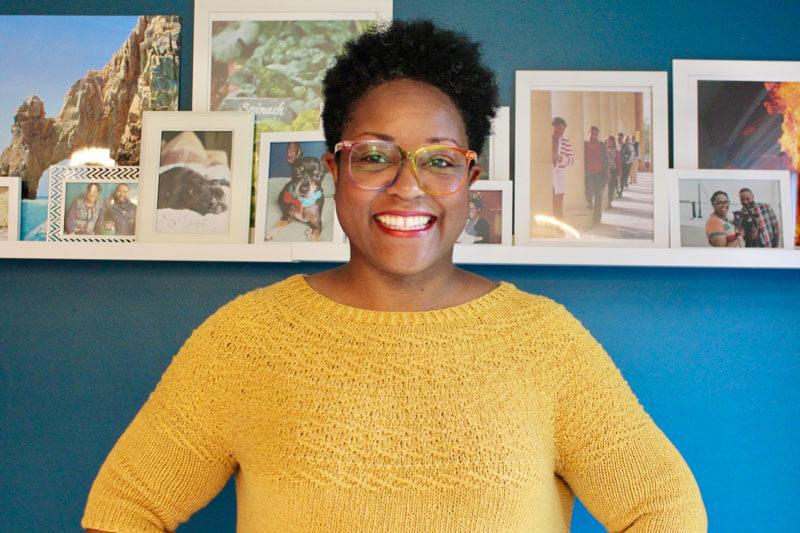 Dana Williams-Johnson remembers when a pin changed her life.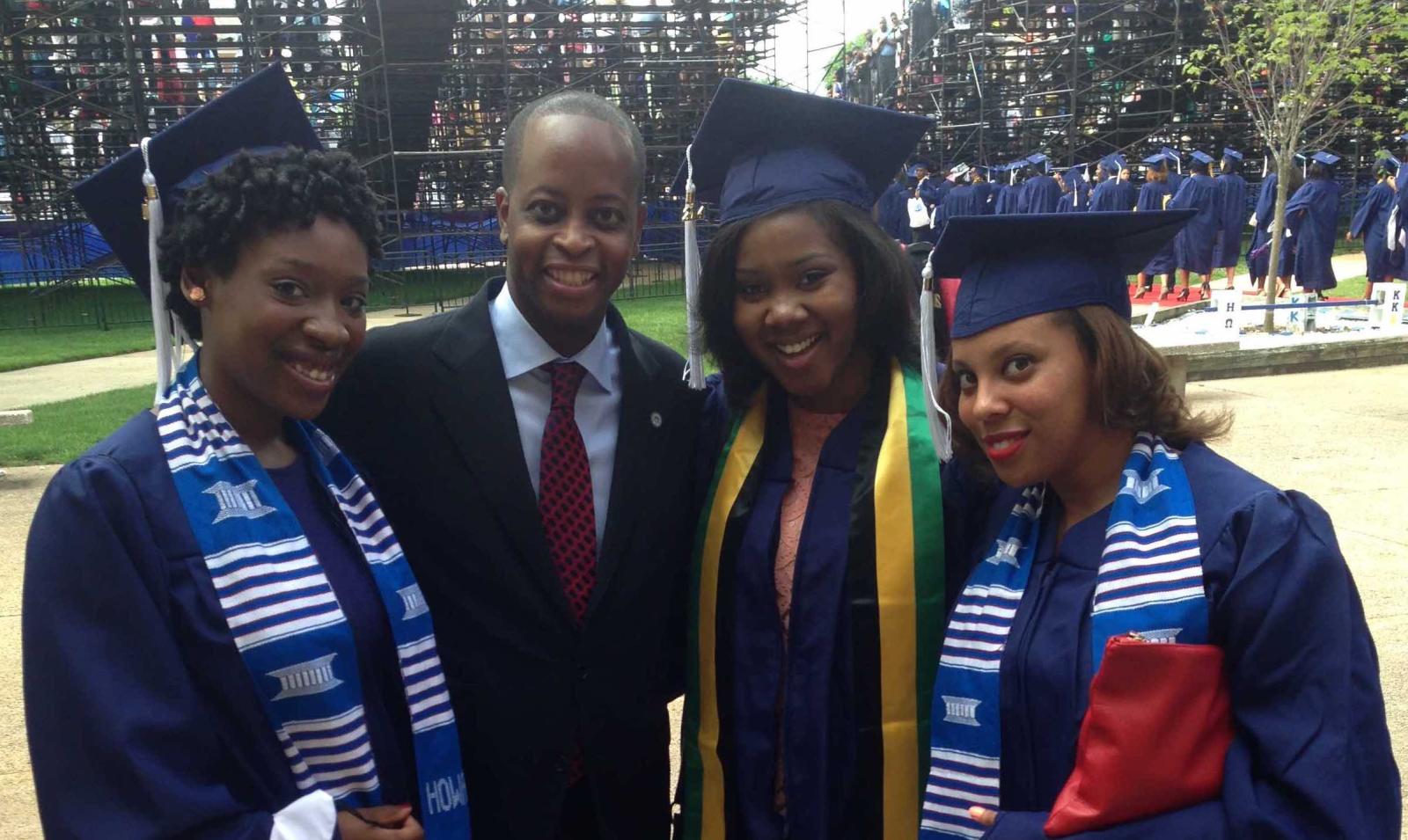 LaTasha Murphy's commencement story.