Showing 10 of 108 results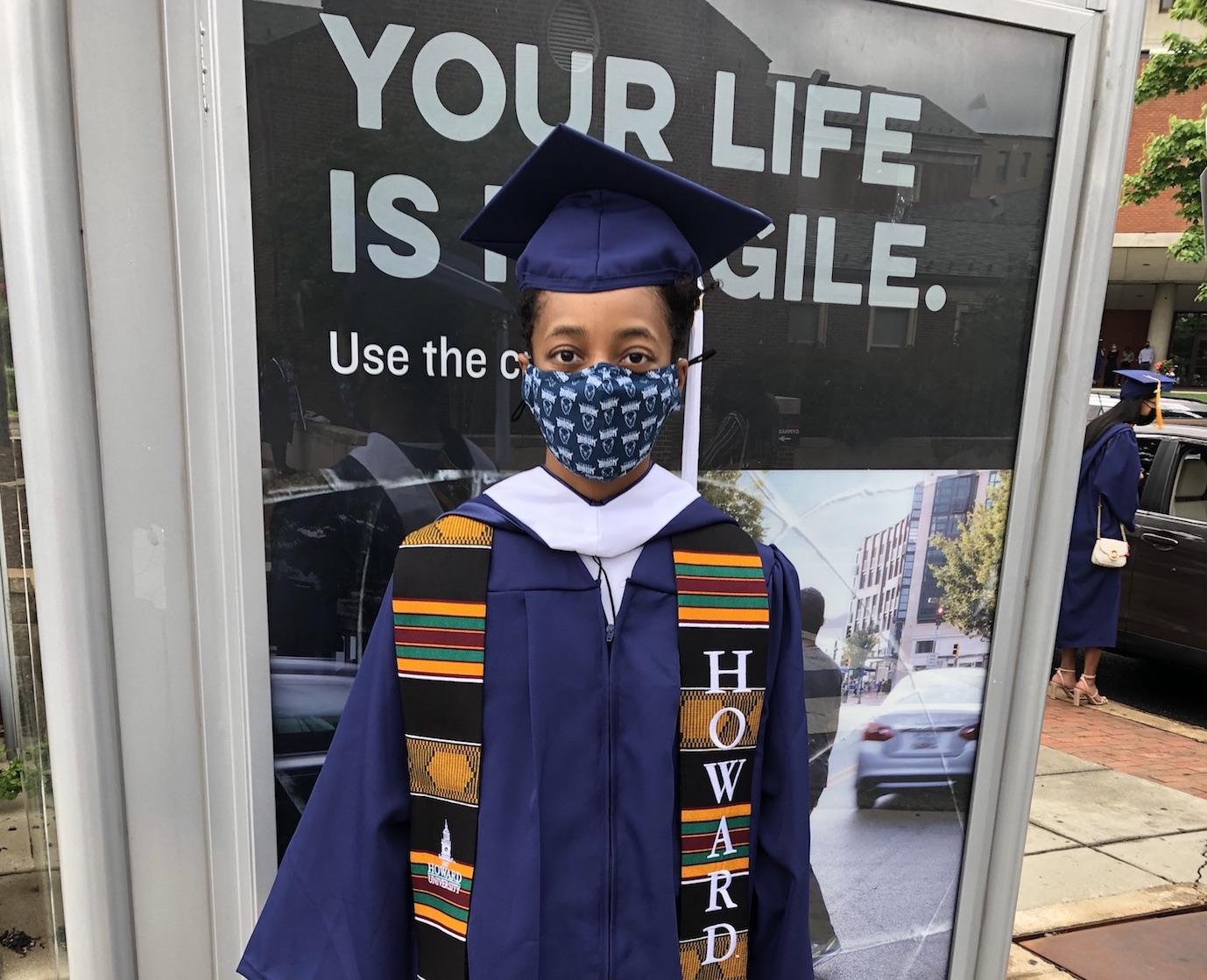 In their own words, seniors share their thoughts about graduating in the midst of a global pandemic.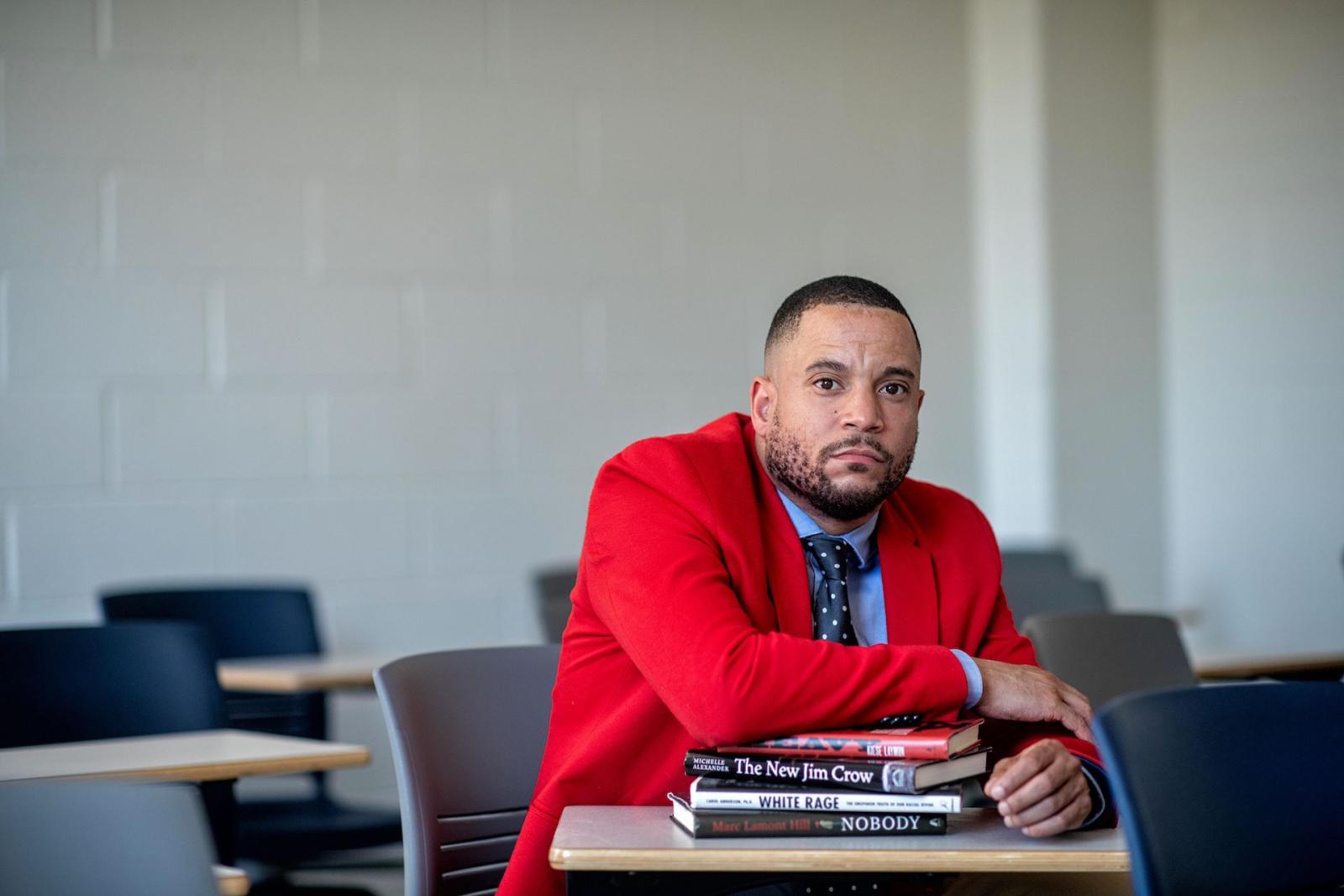 "No justice, no peace" was among the rallying cries of Howard students who led a march in June 2020 from the hilltop campus to the White House, demanding change.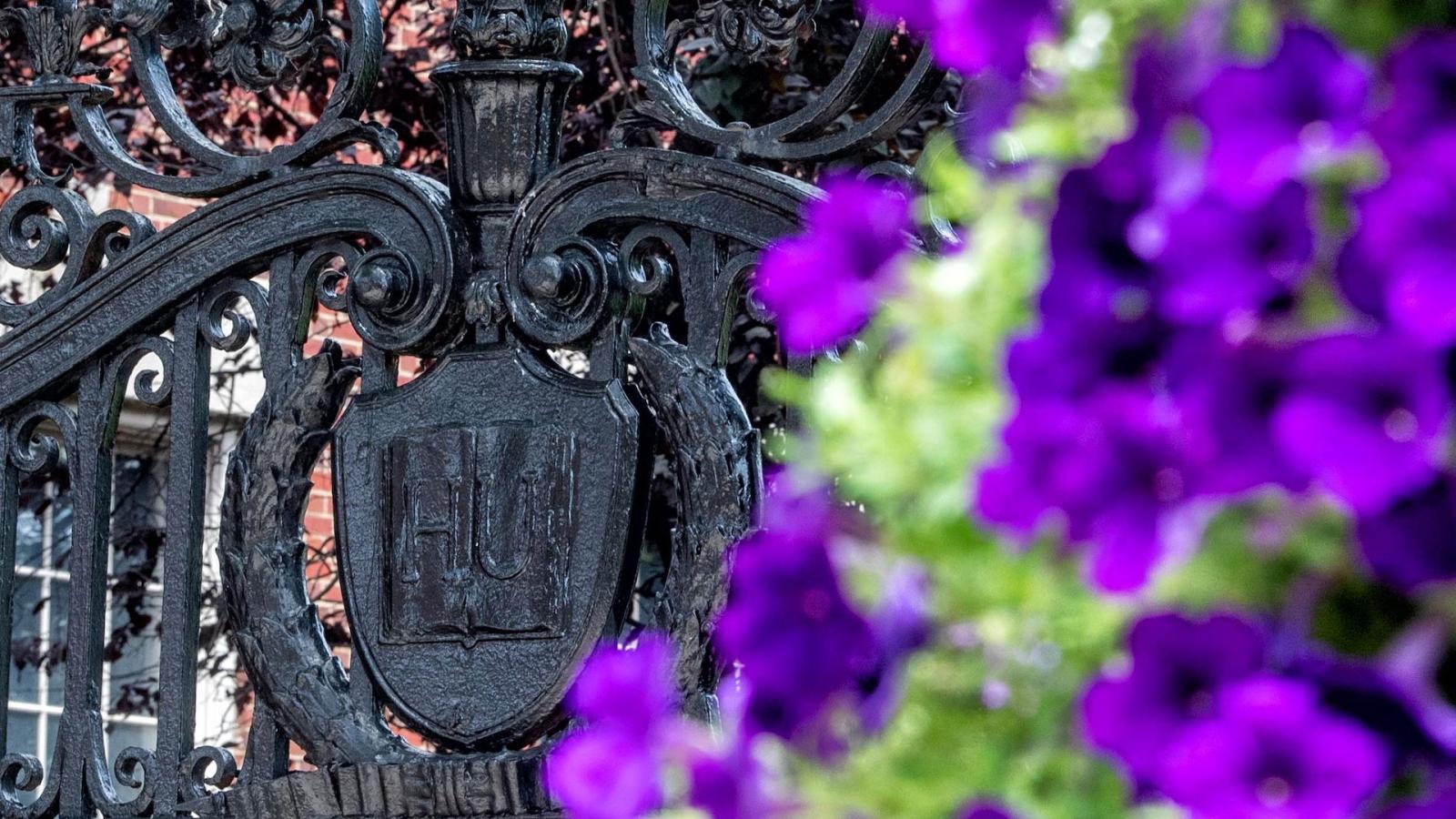 A social media group evolves into a force against systemic racism.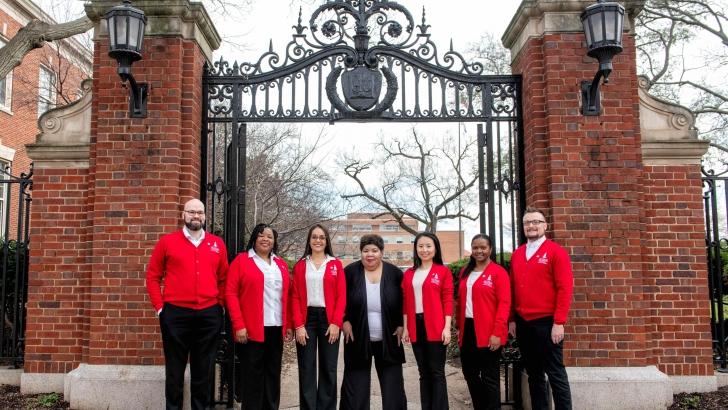 The Office of Institutional Research and Assessment tells Howard's story through data and dashboards.

Bison artifacts make it to space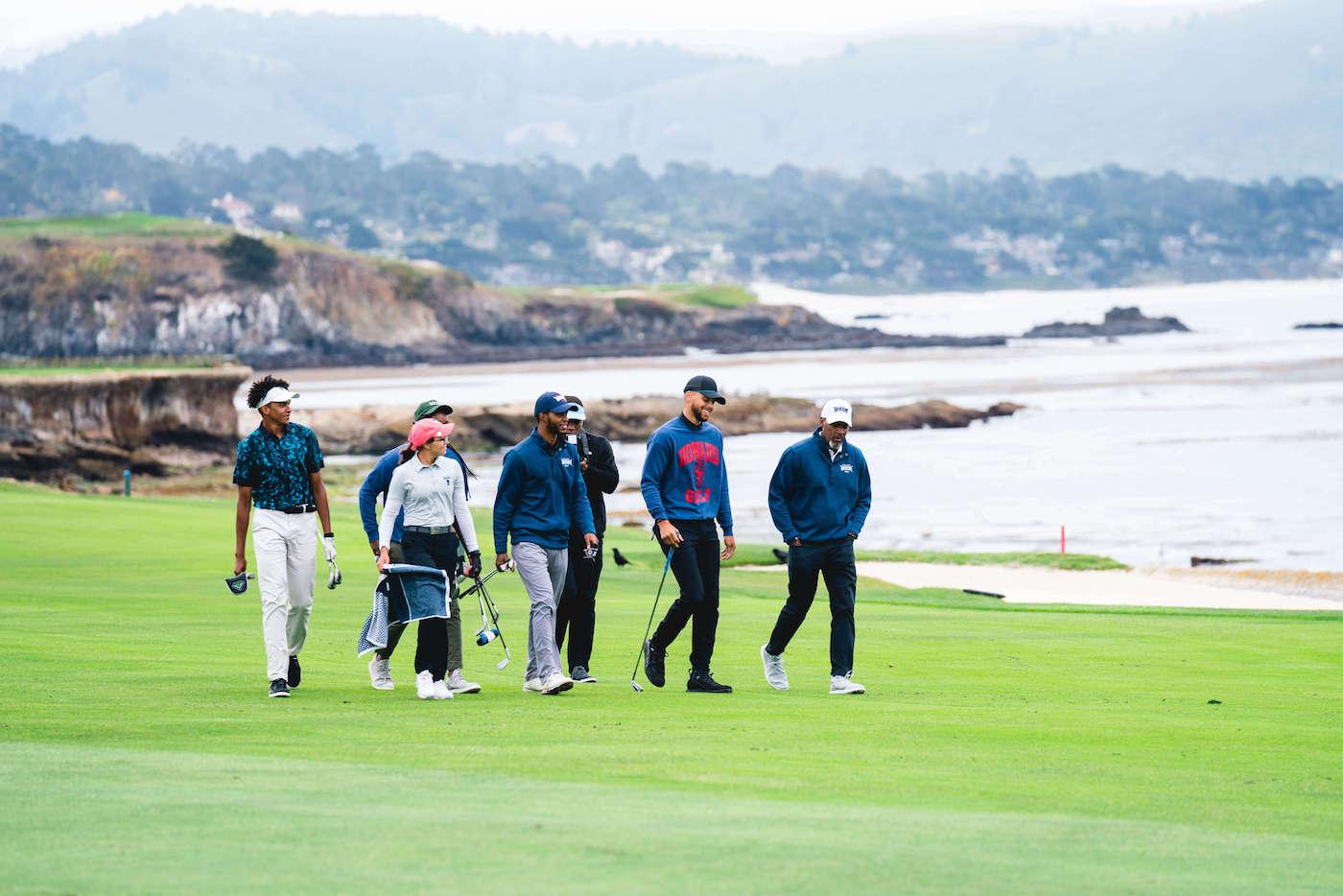 Howard's first Division I men's and women's golf team remember the history of the sport as they work to make its future more diverse and inclusive.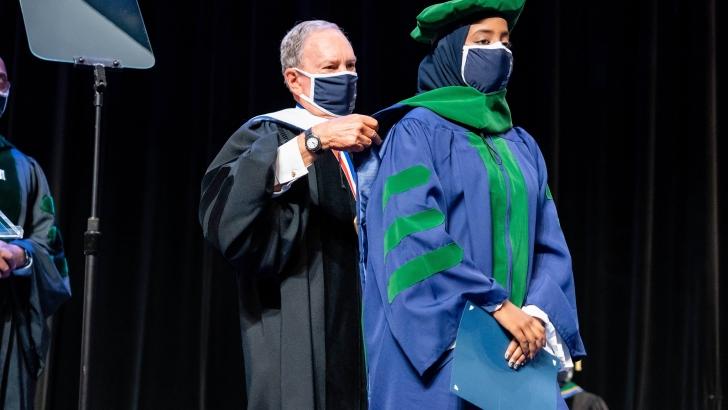 Michael Bloomberg speaks on critical need for Black doctors.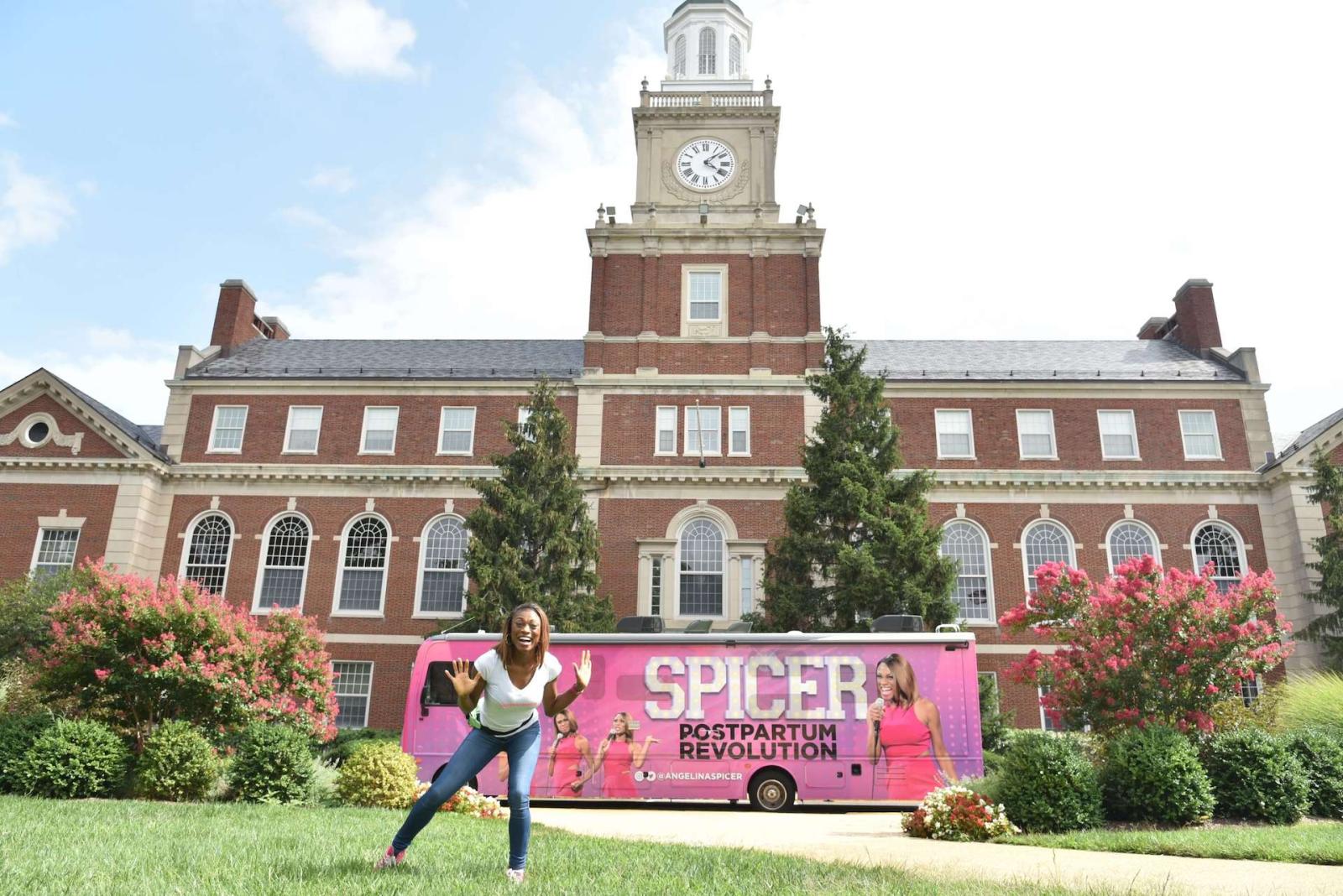 A comedian stands up for women's health.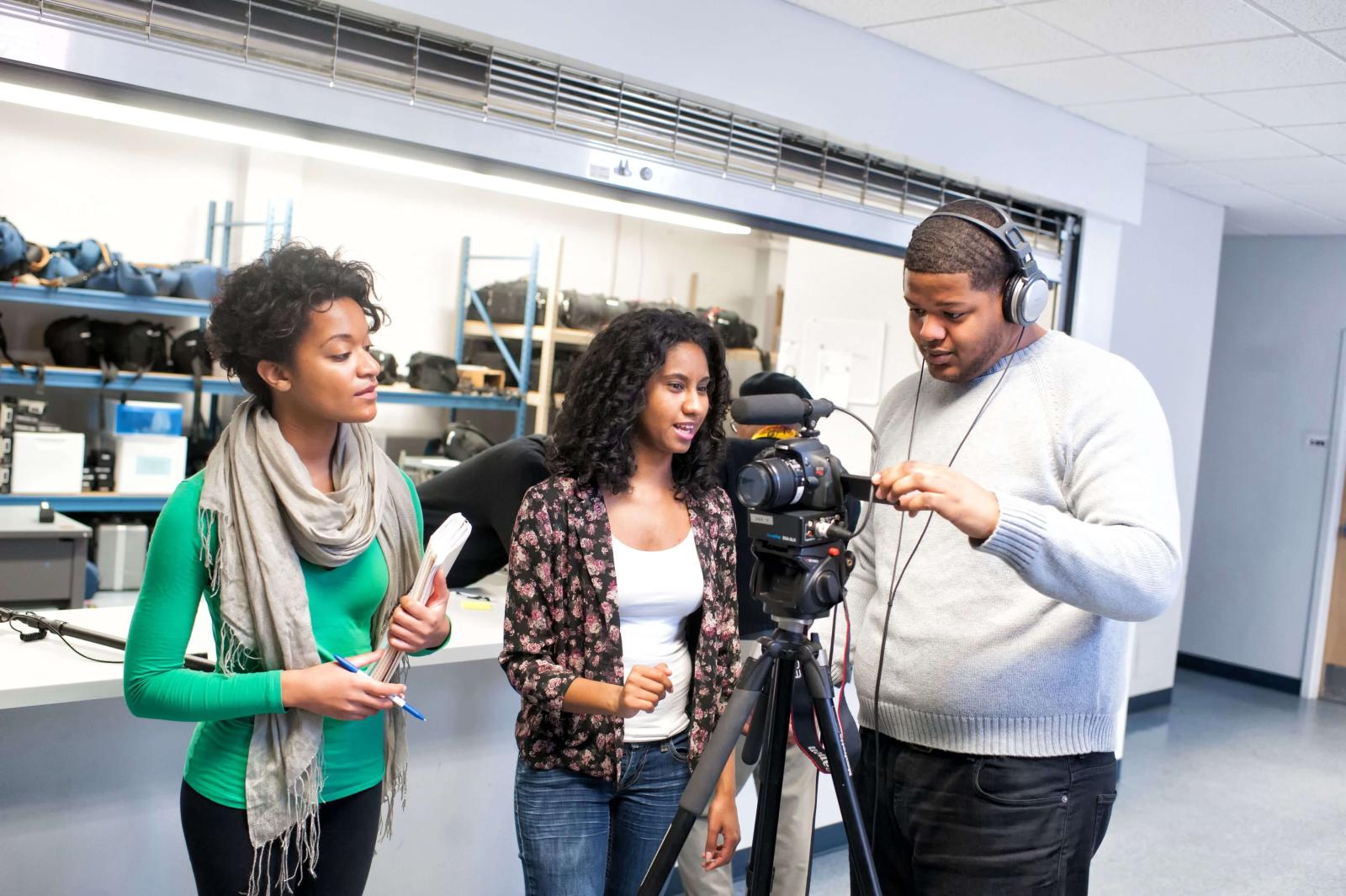 The School of Communications celebrates 50 years of educating and training students in the media and beyond.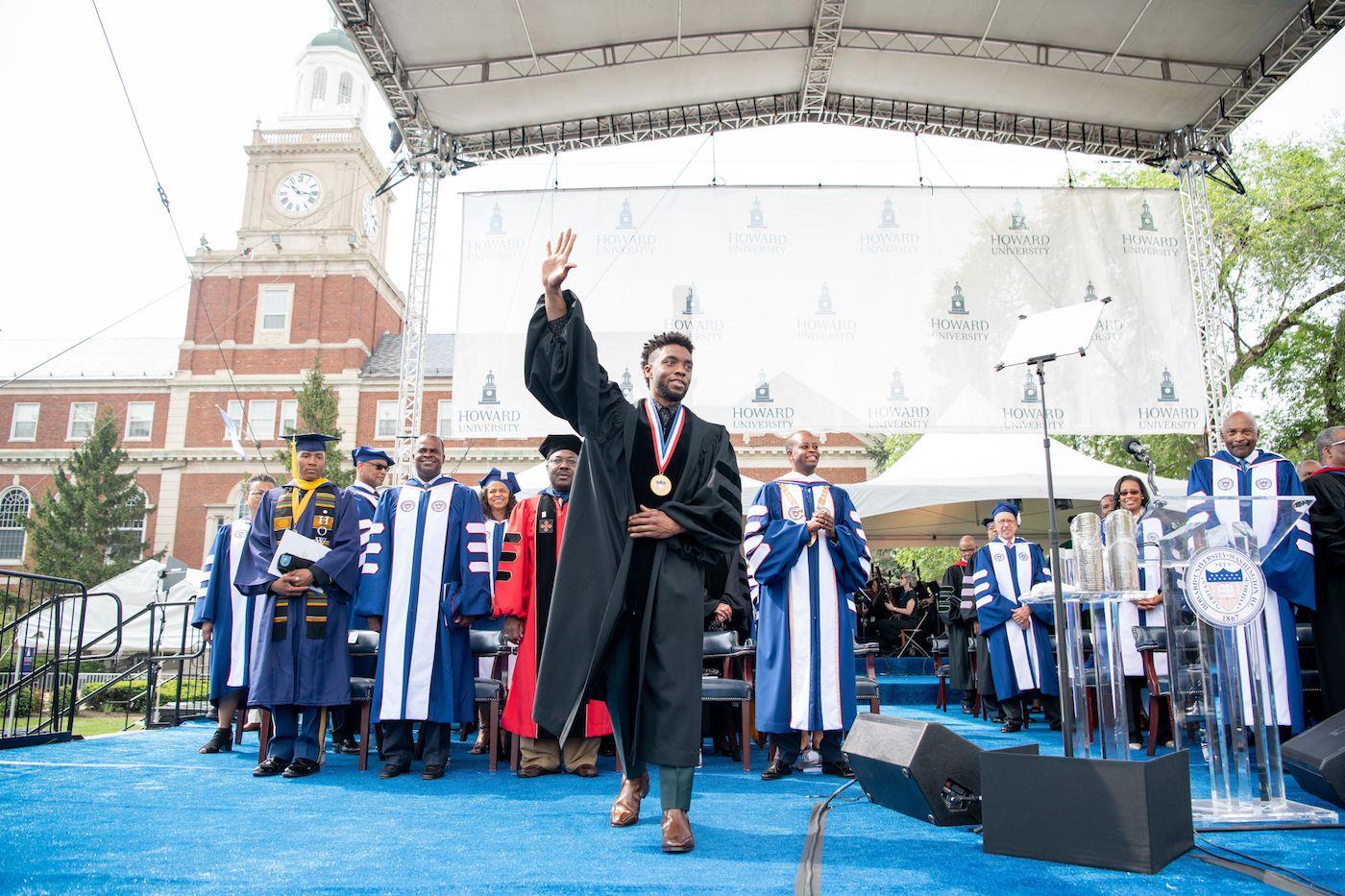 Boseman's career as an actor, director, writer and producer inspired millions around the world.