Showing 10 of 136 results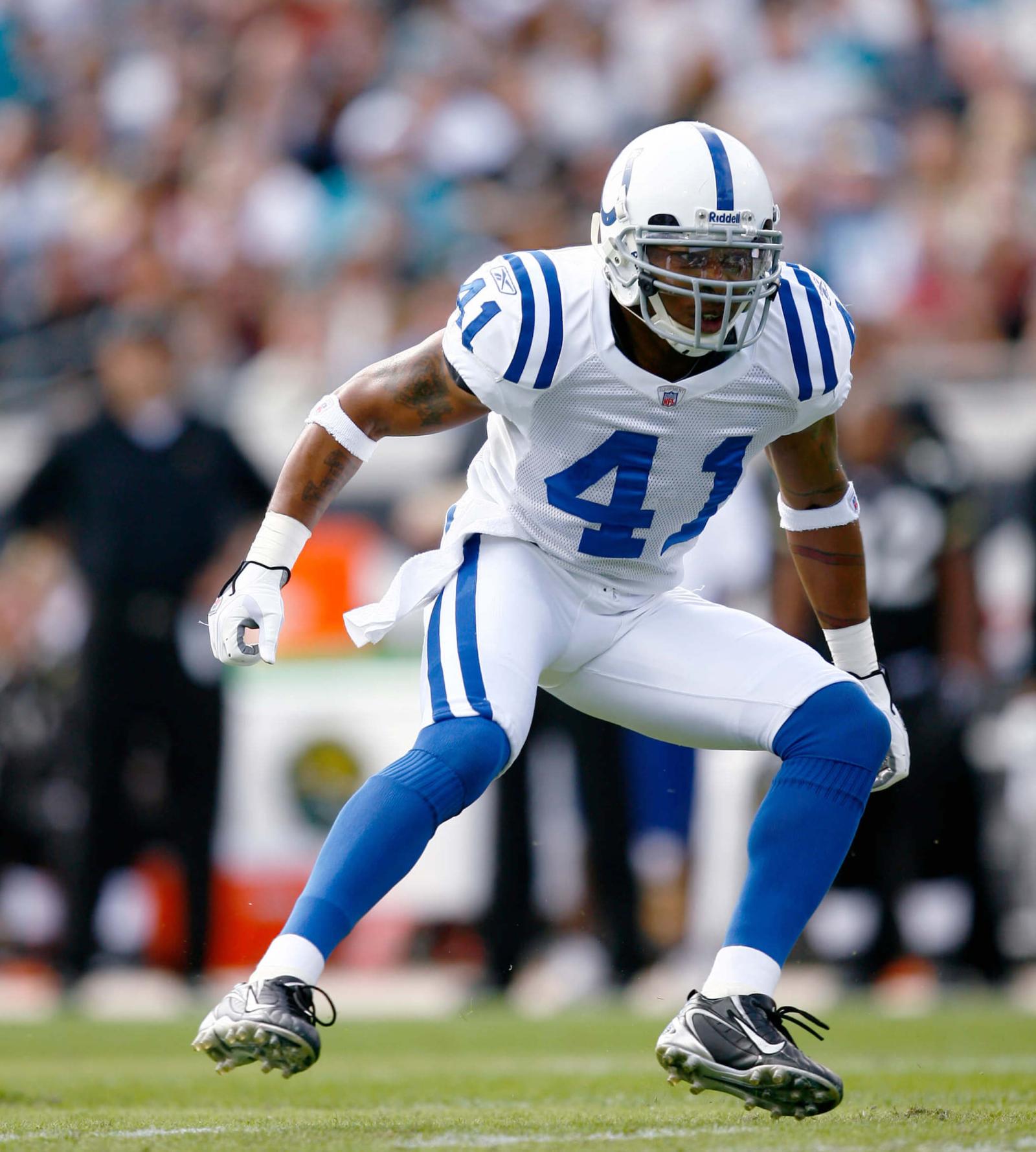 Antoine Bethea's retirement is only the beginning of his new career.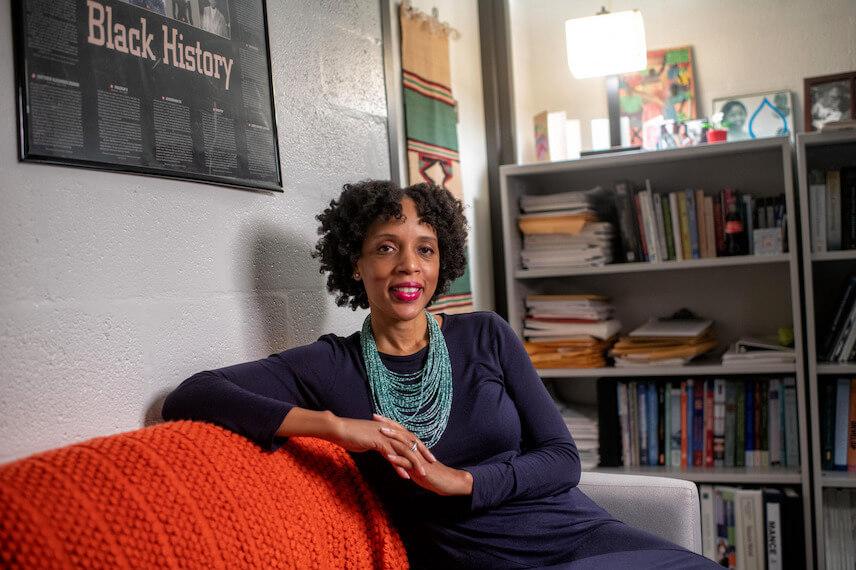 With 1 in 5 adults in the United States experiencing mental illness, there is growing acknowledgement of mental health as an aspect of overall health.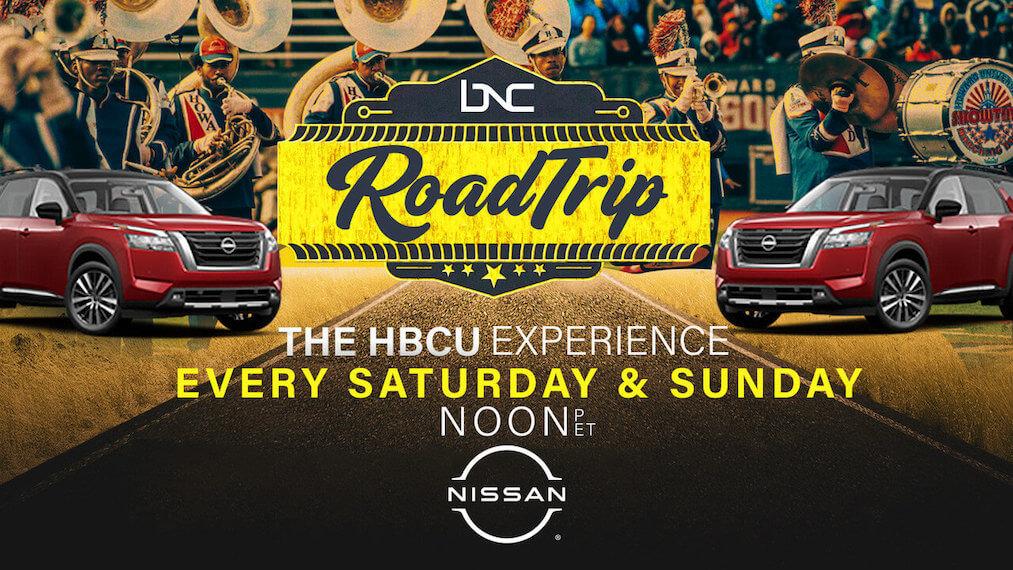 Howard University featured in Black News Channel's new TV show "Road Trip"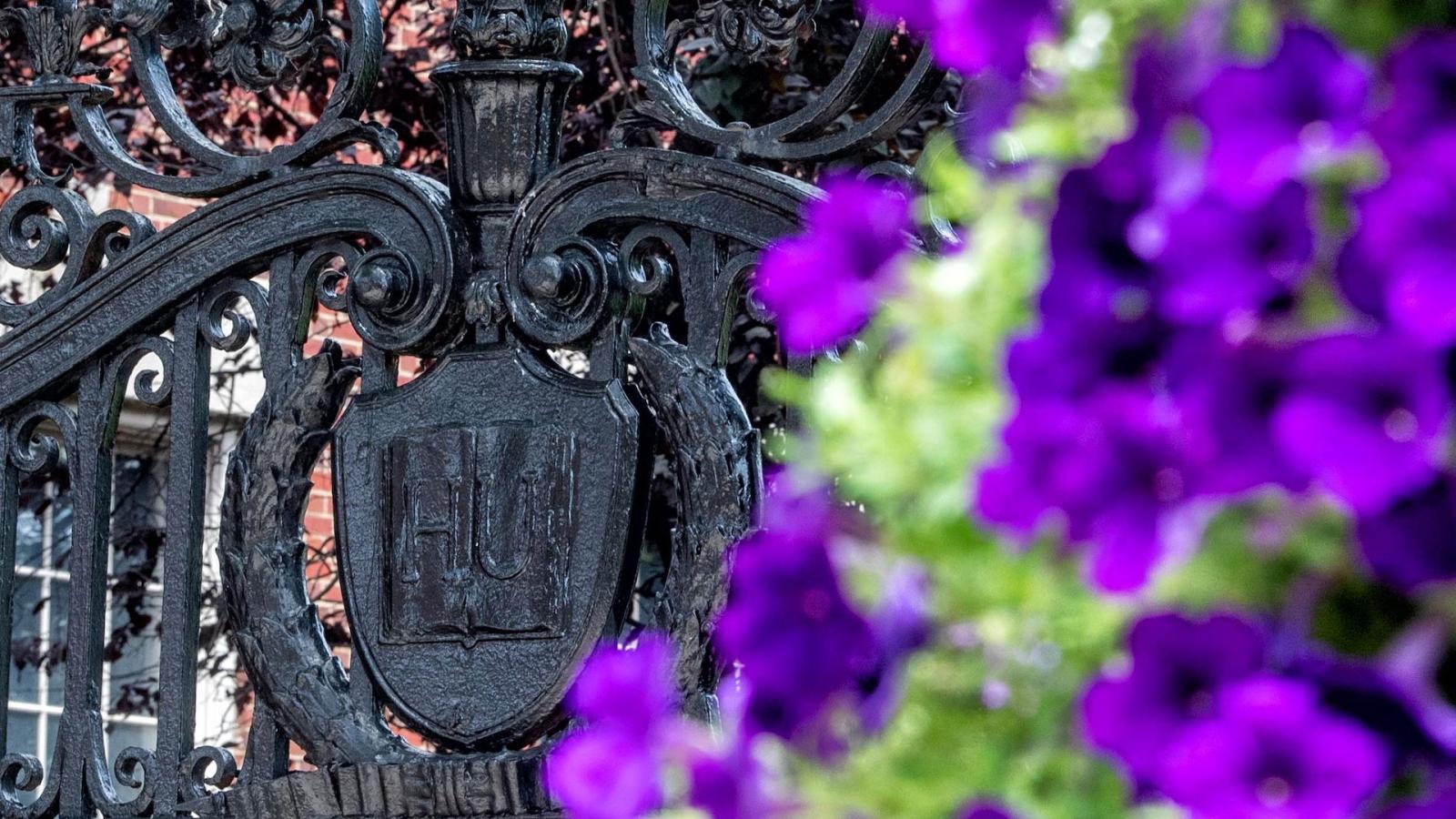 Recent publications by alumni authors.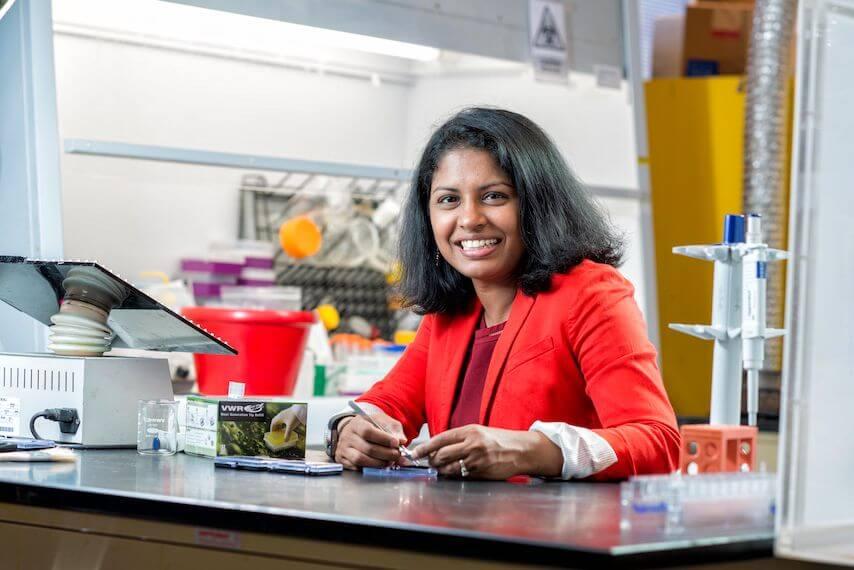 Understanding the organization in something as simple as sugars may hold the answer to building a defense against the onset of infections, including viruses.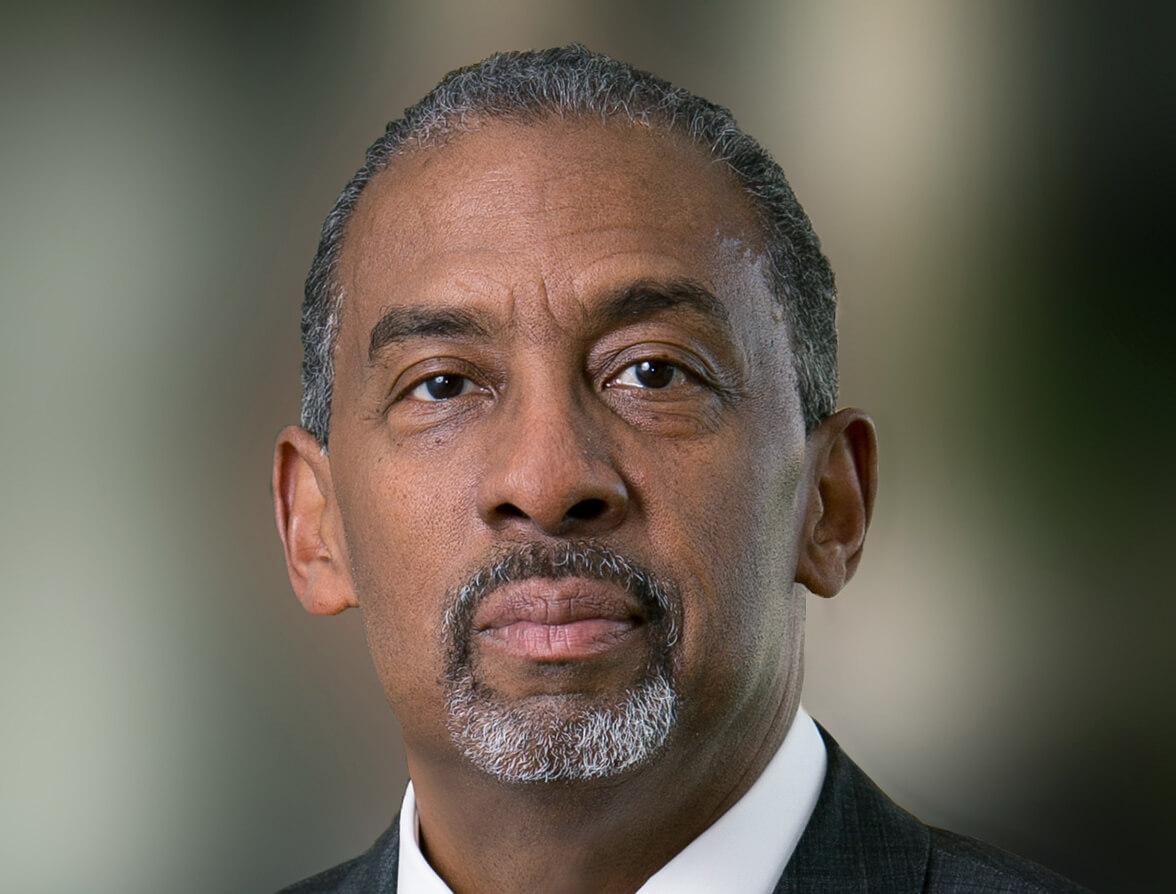 Colin Parris creates digital technology solutions for power-generating assets to be more efficient.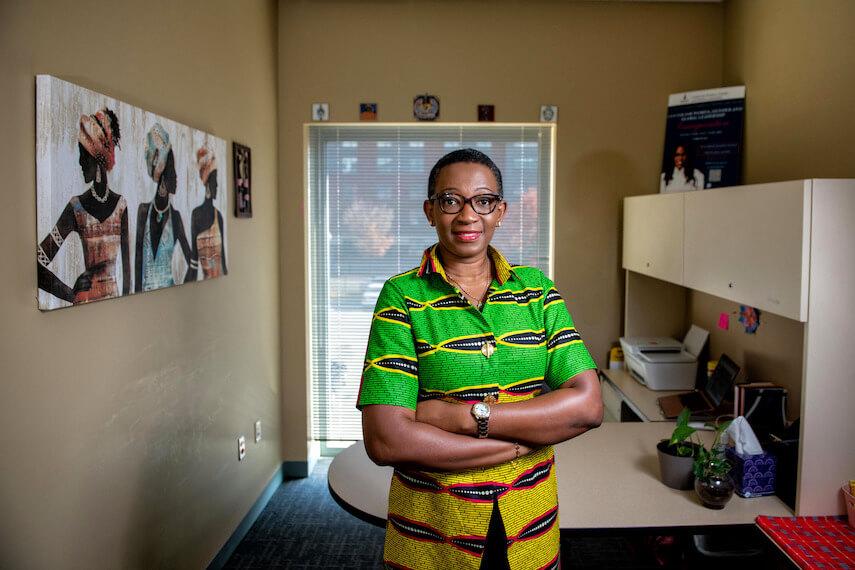 The election of Kamala Harris (BA '86) to the vice presidency of the United States is testament to the principles upon which Howard was founded in 1867.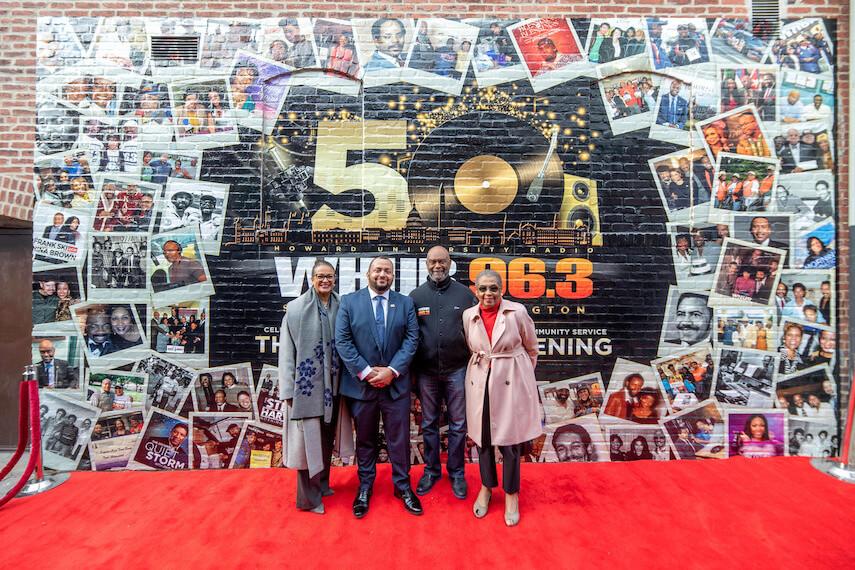 Five decades later, WHUR is highlighting its golden anniversary with a large mural of the many individuals that have kept the station going strong for half a century.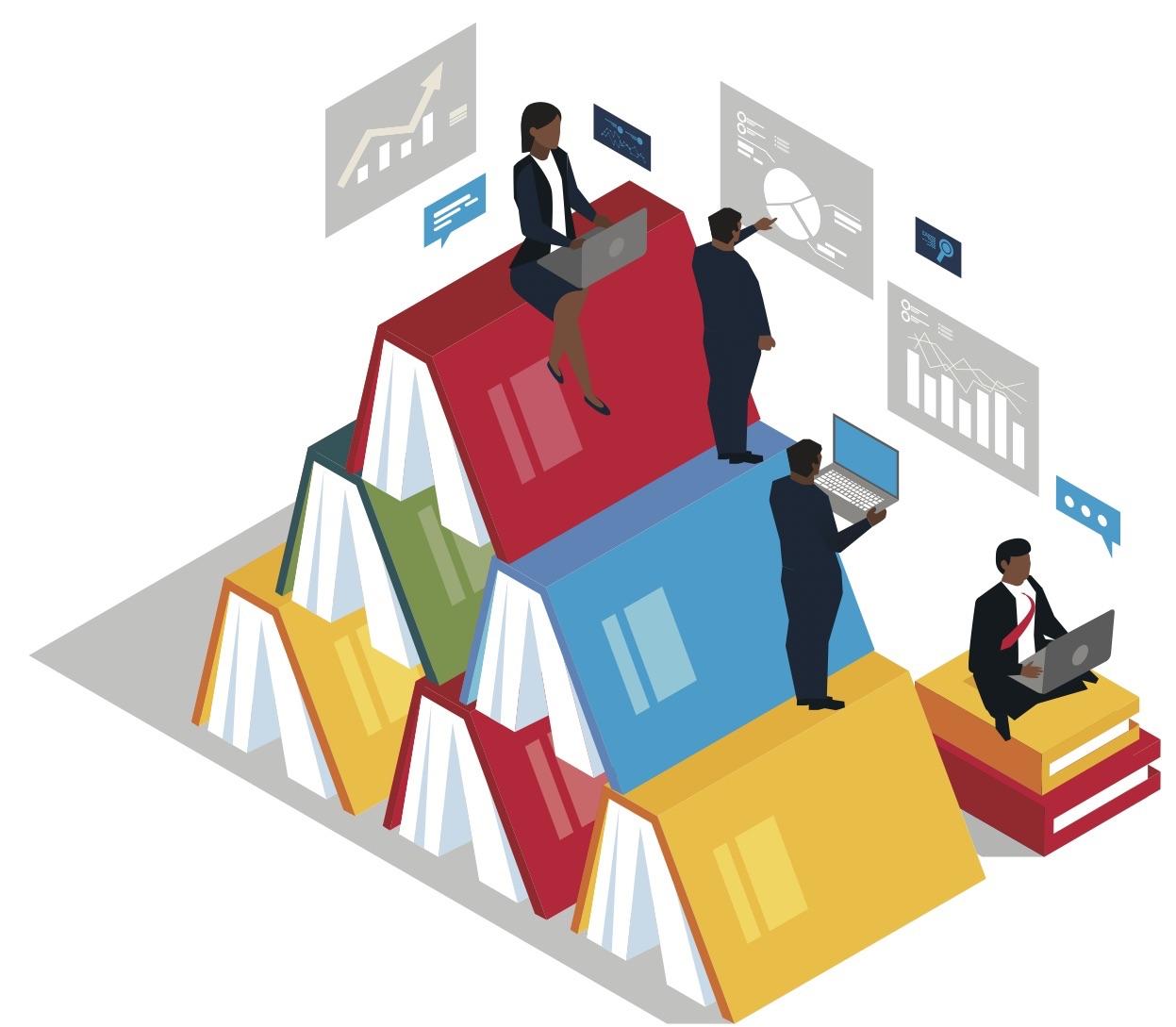 How Howard's Department of Economics is Paving its Own Path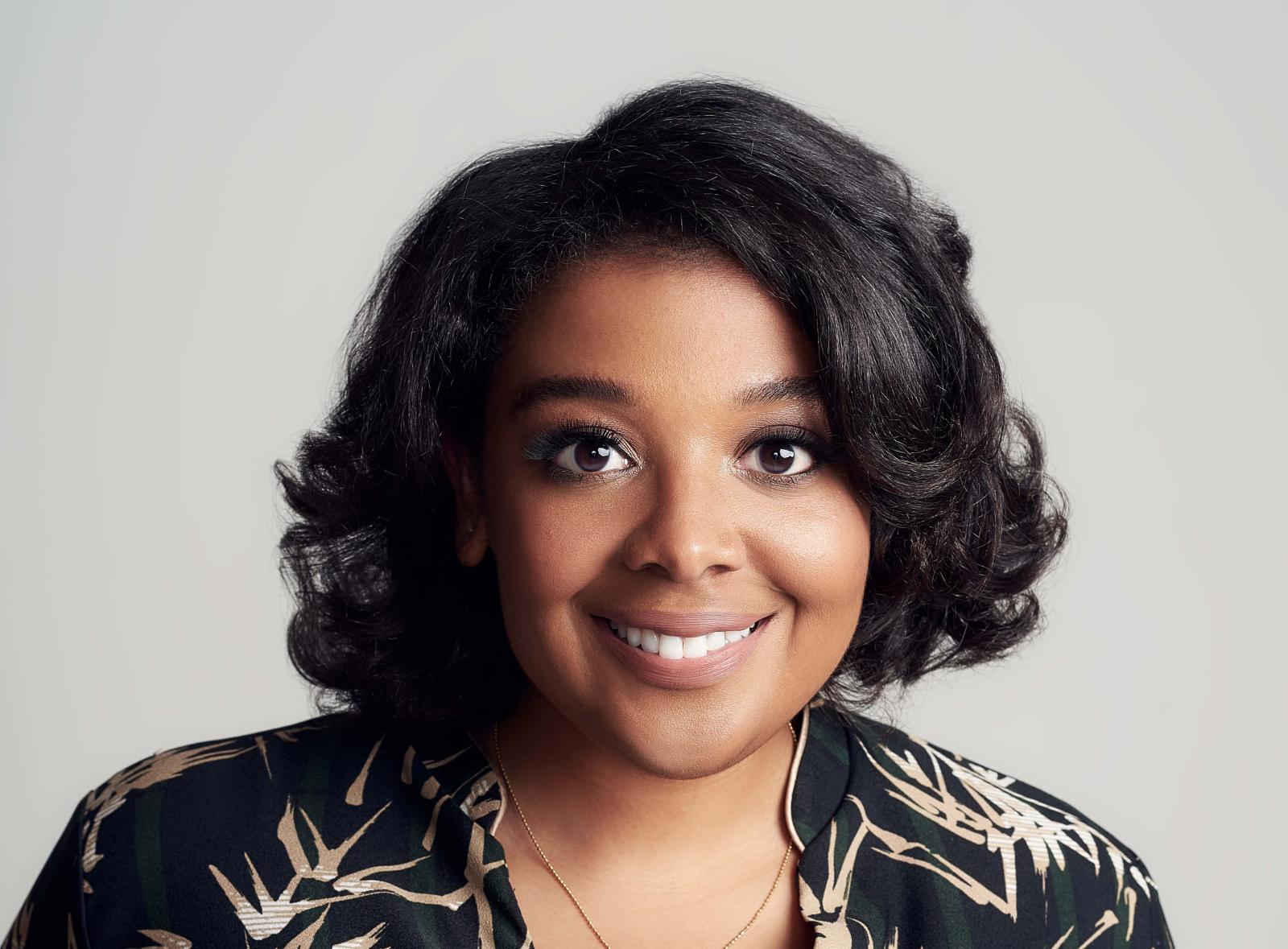 Howard Really Affirmed My Beliefs That Black People Aren't A Monolith."